You definitely already know that Kim Kardashian, Khloé Kardashian and Kylie Jenner are all expecting babies.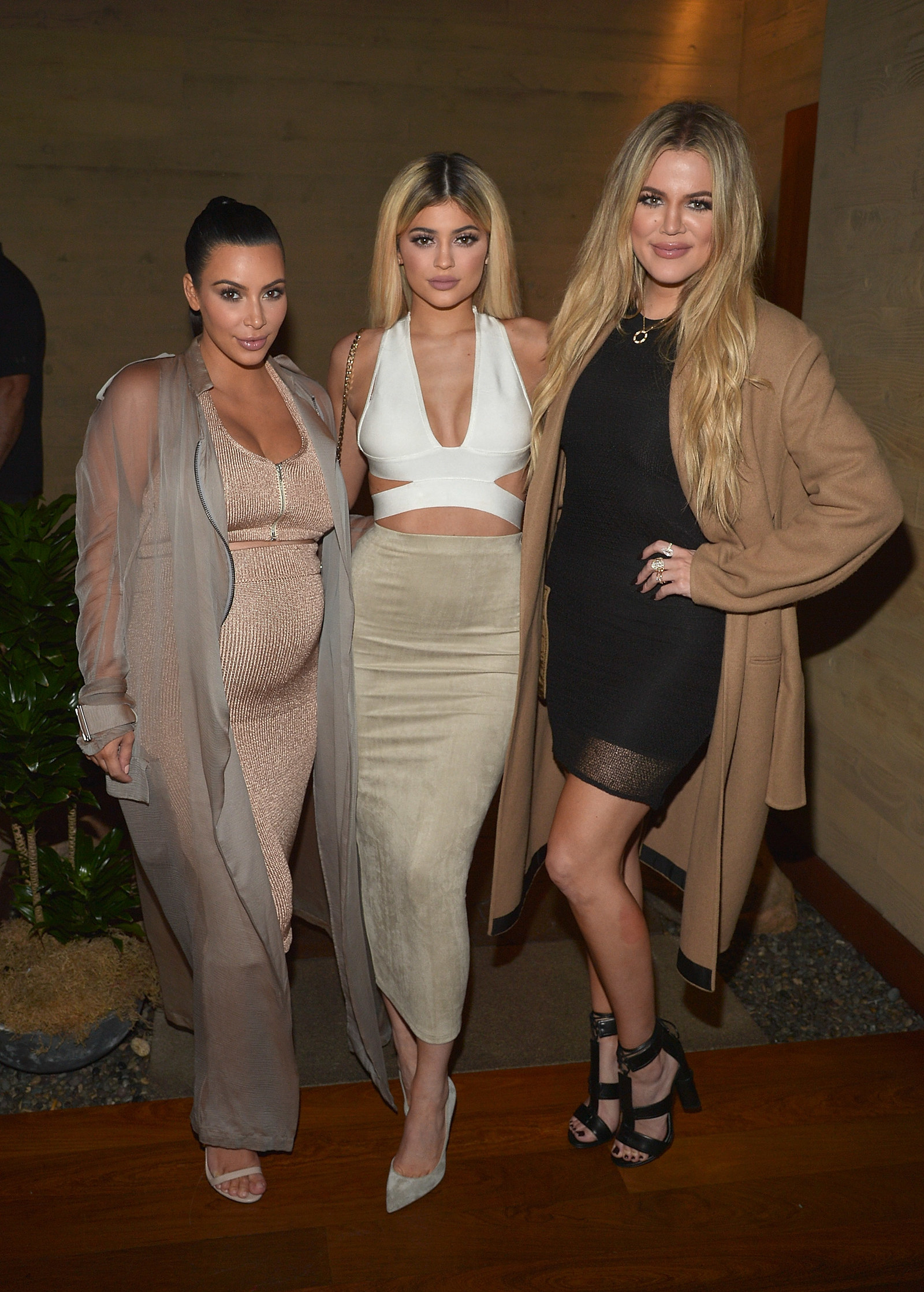 Well now Kourtney has thrown a spanner in the works by apparently announcing in the middle of an interview with Grazia that she is pregnant too.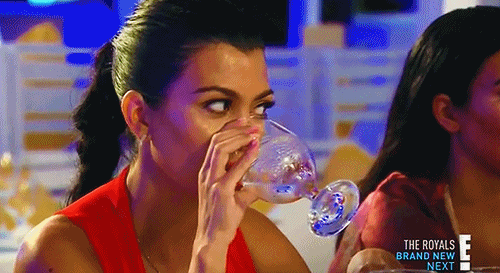 Grazia printed the interview which opens with Kourtney stating: "I'm pregnant" with the "gravitas of a newscaster" and causing the reporter's "heart to skip a beat."

And then the interviewer said there was an "uncomfortably long pause" before Kourtney claimed to be joking.

Naturally, everyone lost their minds – could there really be FOUR Kardashian/Jenner sisters expecting babies at the same time?!
Taking to Twitter, she confirmed that the comment was completely taken out of context.
And that she is not actually pregnant.