You definitely already know that Kim Kardashian, Khloé Kardashian and Kylie Jenner are all expecting babies.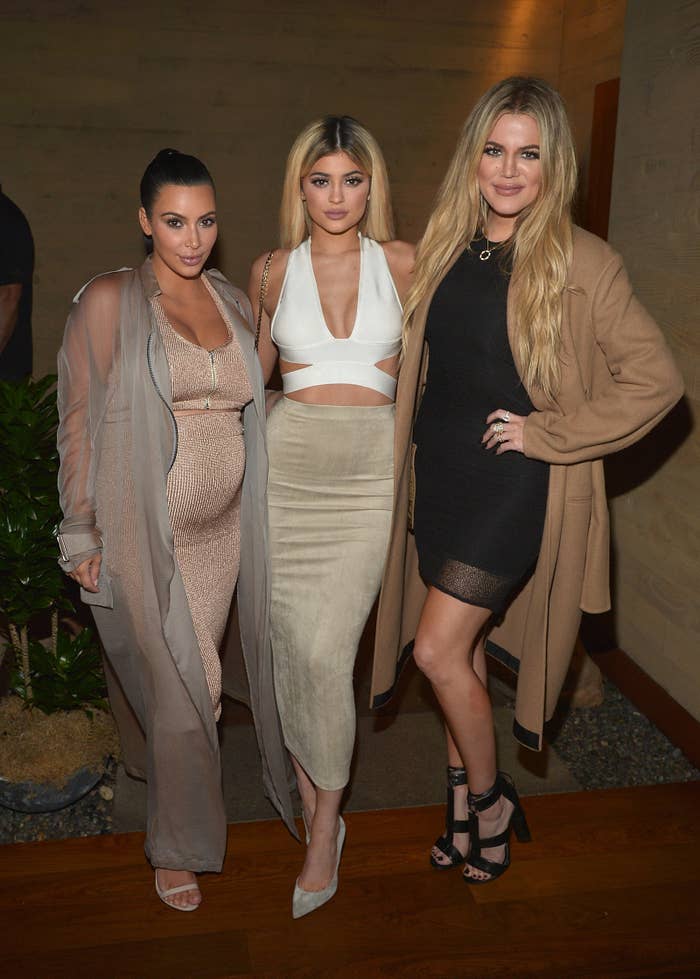 Well now Kourtney has thrown a spanner in the works by apparently announcing in the middle of an interview with Grazia that she is pregnant too.
Grazia printed the interview which opens with Kourtney stating: "I'm pregnant" with the "gravitas of a newscaster" and causing the reporter's "heart to skip a beat."
And then the interviewer said there was an "uncomfortably long pause" before Kourtney claimed to be joking.

Naturally, everyone lost their minds – could there really be FOUR Kardashian/Jenner sisters expecting babies at the same time?!
Well, it turns out no. Kourtney has dashed those dreams.
Taking to Twitter, she confirmed that the comment was completely taken out of context.
And that she is not actually pregnant.
Which is probably for the best because keeping up with the three Kardashian/Jenner due dates is enough for now.