Kourtney Kardashian Found Out A "Household Employee" Stole $5,000 From Her And Scott Disick And It's So Dramatic
"She's also hacked everything. She's looking at my texts right now."
Kourtney Kardashian alleged that a "household employee" stole over $5,000 from her and Scott Disick in dramatic scenes from the latest episode of Keeping Up With The Kardashians.
The whole thing began when Kourtney's assistant, Megan, told her that she'd noticed several hundred dollars of cash missing from the reality star's wallet.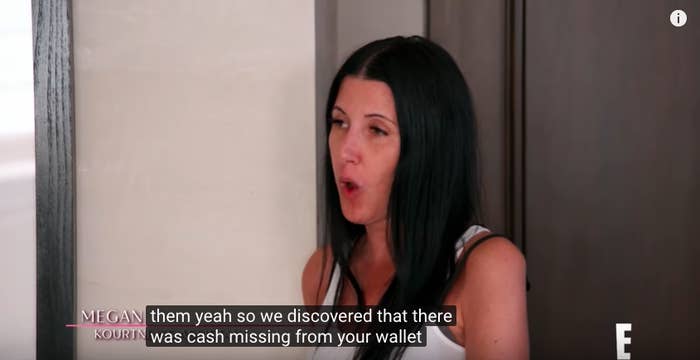 When Khloé asked Kourtney whether there was any chance she could have "lost" or "dropped" the money, she responded: "It was definitely there. You know when you just know? I know for a fact it was there."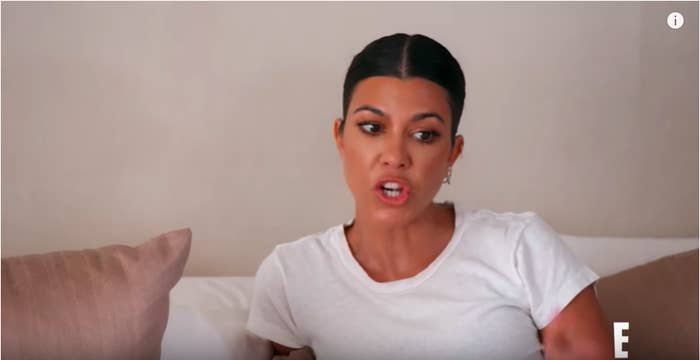 Speaking during a testimonial, Kourtney then claimed that an iPad had also gone missing from her home, adding that the suspected thefts were disconcerting considering her home is filled with people she "trusts".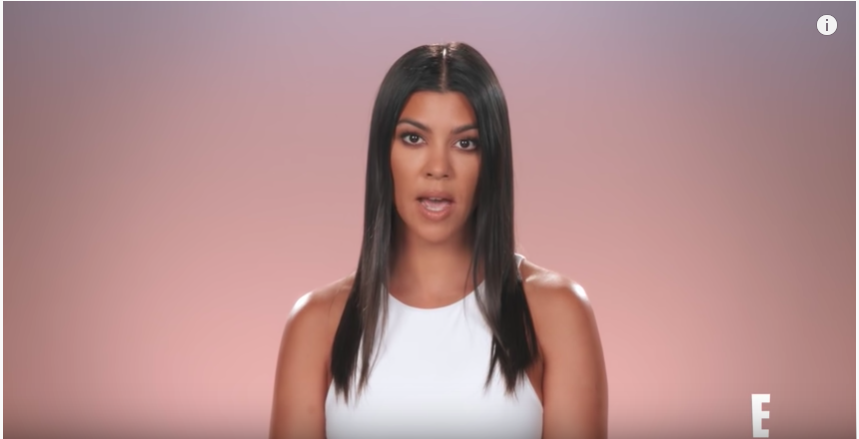 Later in the episode, Kourtney told Khloé that her security team had identified the culprit who appeared to be a "household employee" who'd spent time alone with her three children.
"This lady stole $700 out of my wallet, then stole $4,500 out of Scott's," Kourtney said. "Then my security said he's seen her two times with her flashlight on in the office. That is insane; she is never allowed here again."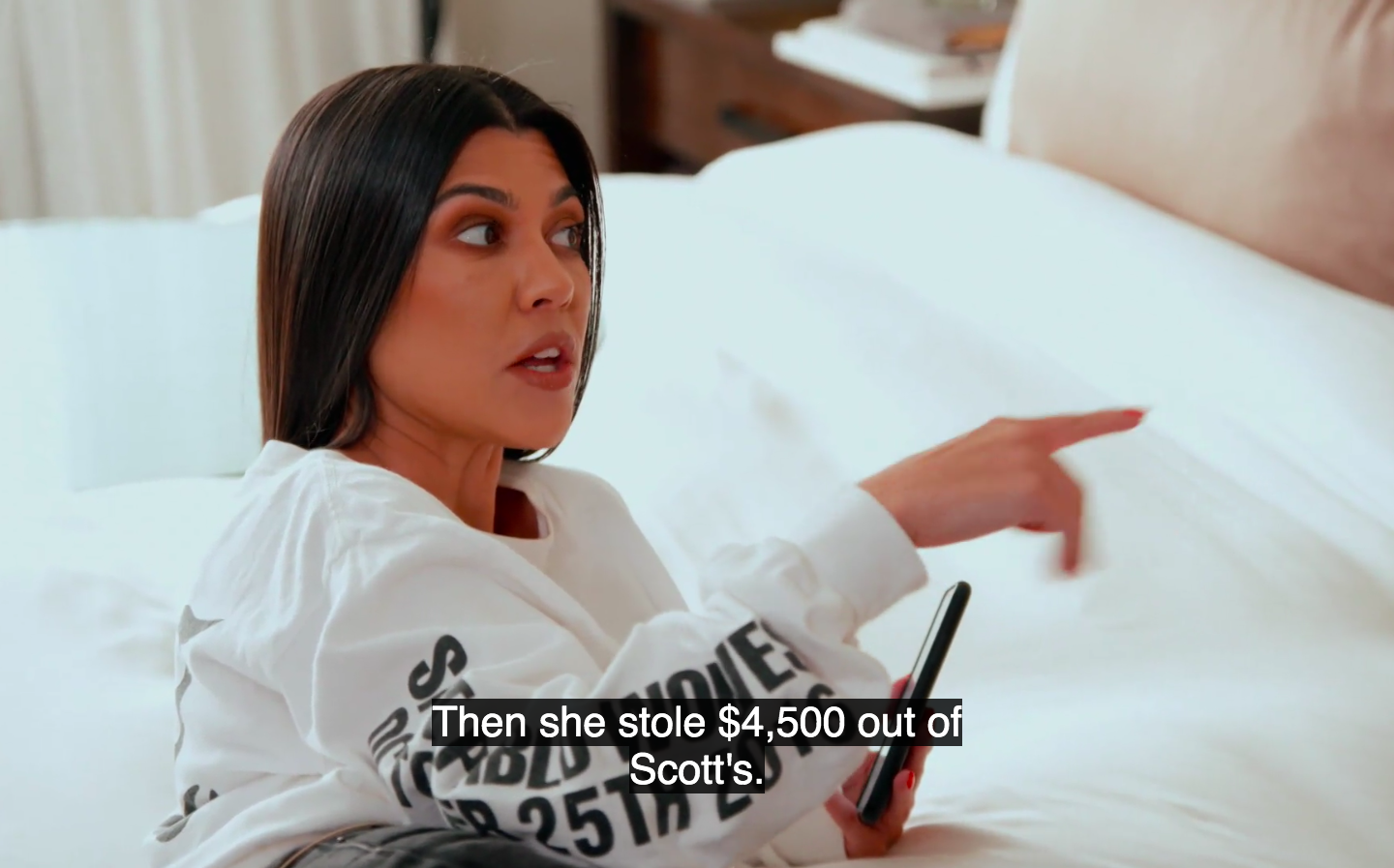 "She also hacked everything," Kourtney went on. "She's looking at my texts right now, my security just informed me. She's downstairs right now."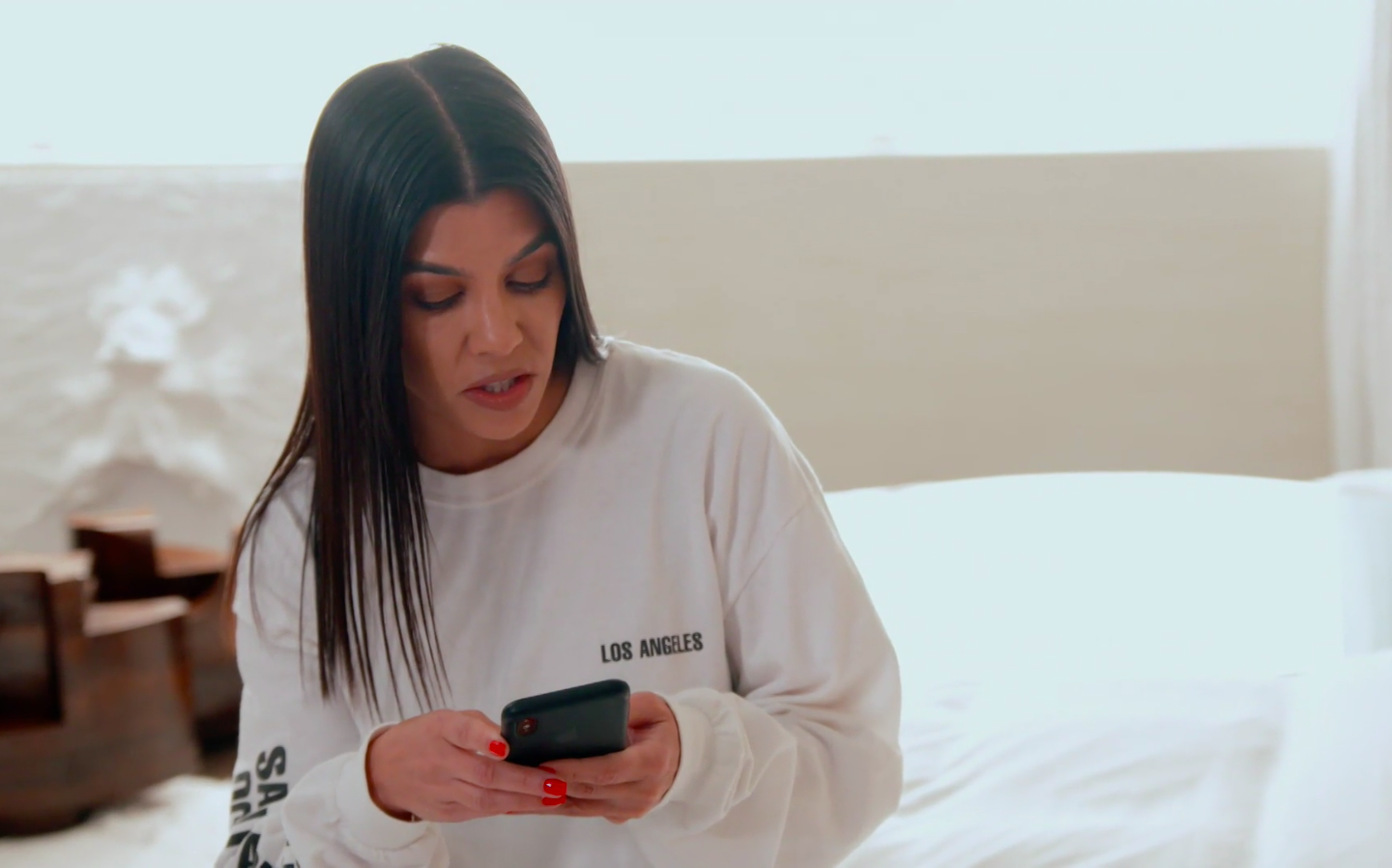 After being told by Khloé to confront the woman in question, Kourtney headed downstairs only to see her car speeding away from the house.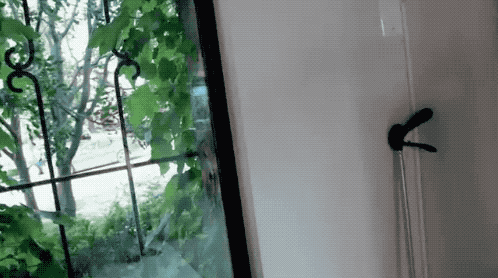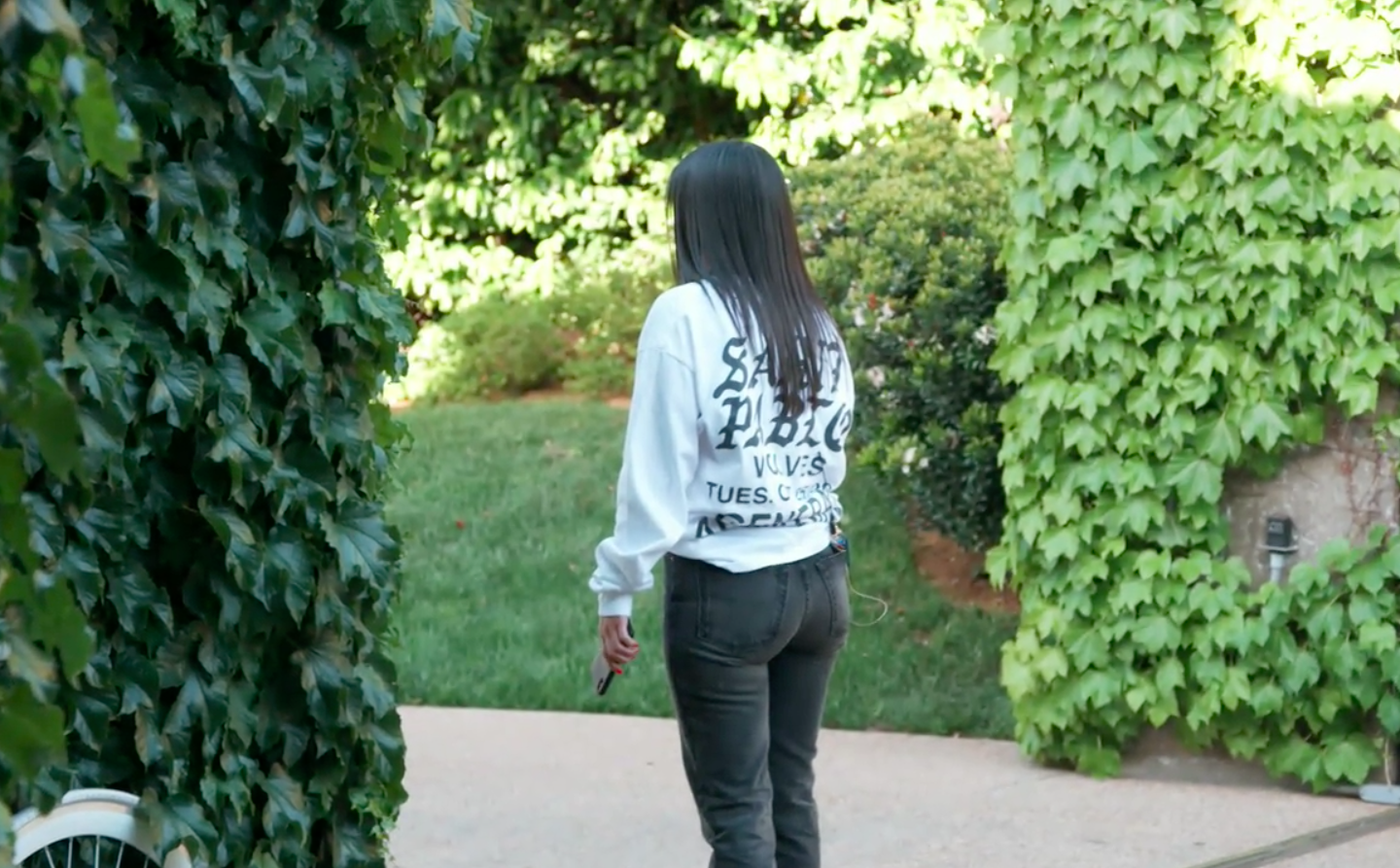 After Kourtney simply walked away from the scene leaving the KUWTK crew standing in disbelief, Khloé berated her for being "passive" in her handling of the situation.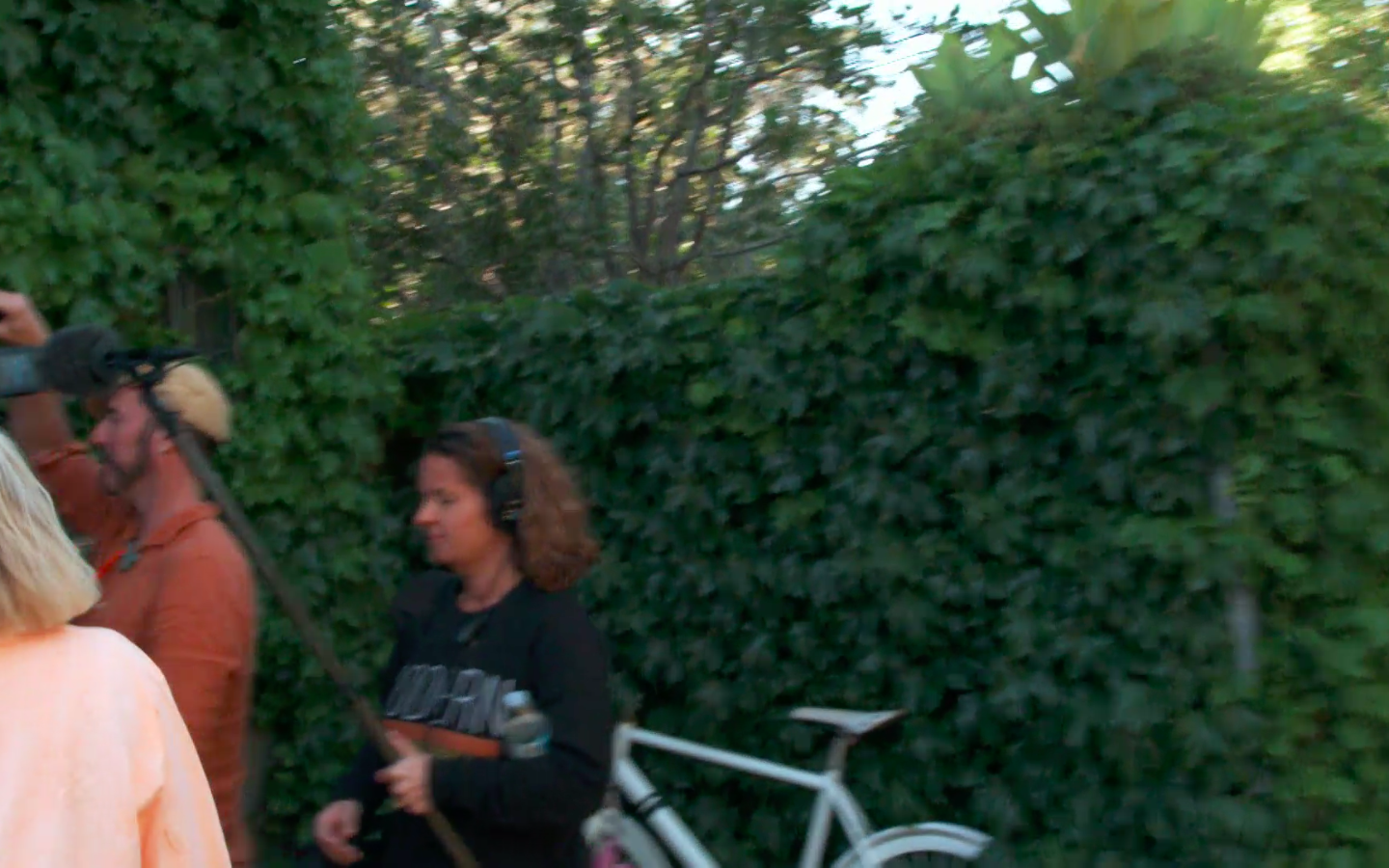 Speaking in her testimonial, Khloé said: "This is insane. I'm not surprised that someone stole from her, but I am surprised that she's being so passive. She's not really understanding the severity of it in my opinion."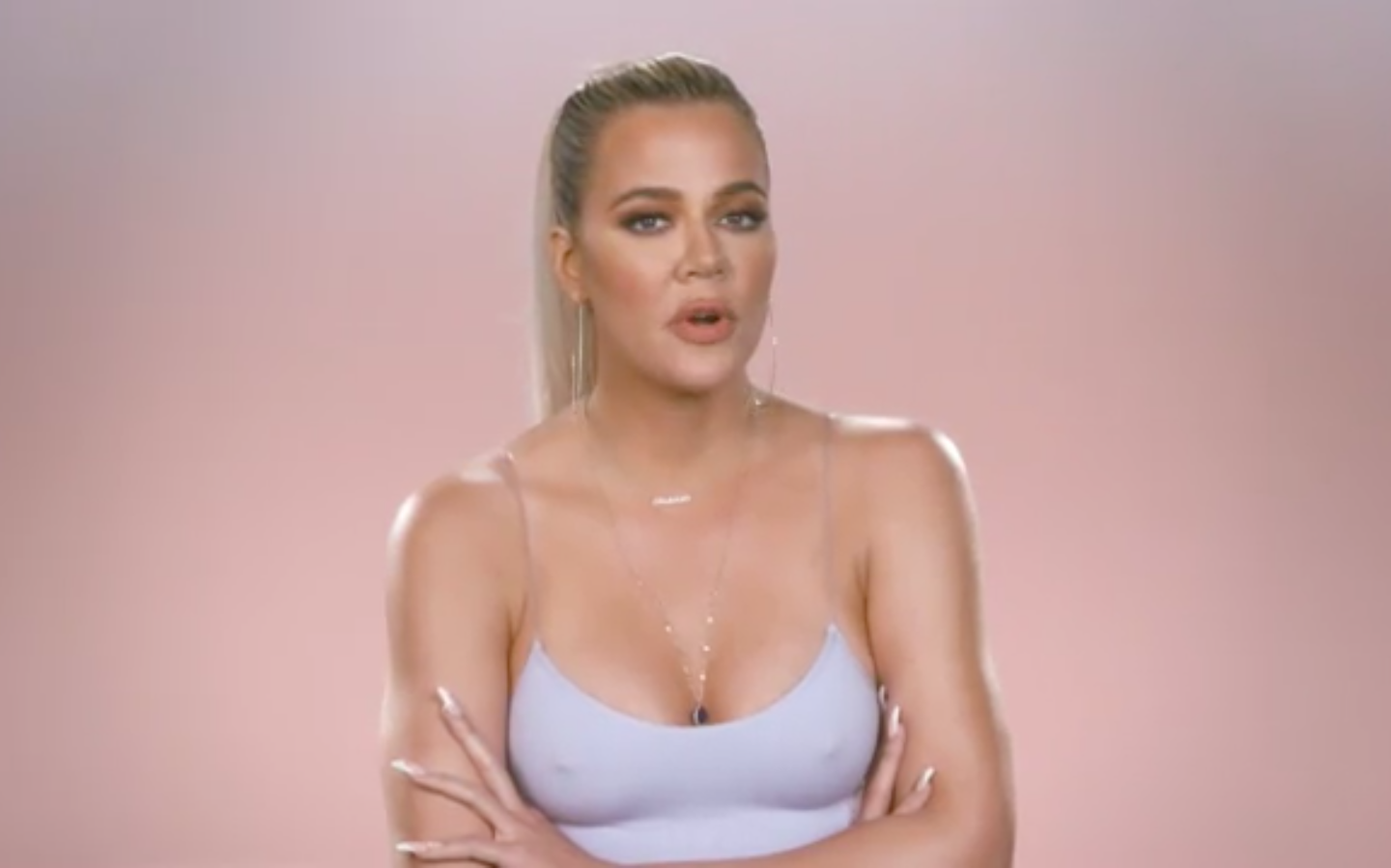 Khloé went on to tell Kourtney: "What did I tell you about people not fucking with us anymore? How many people have stolen [from us]? We're done!"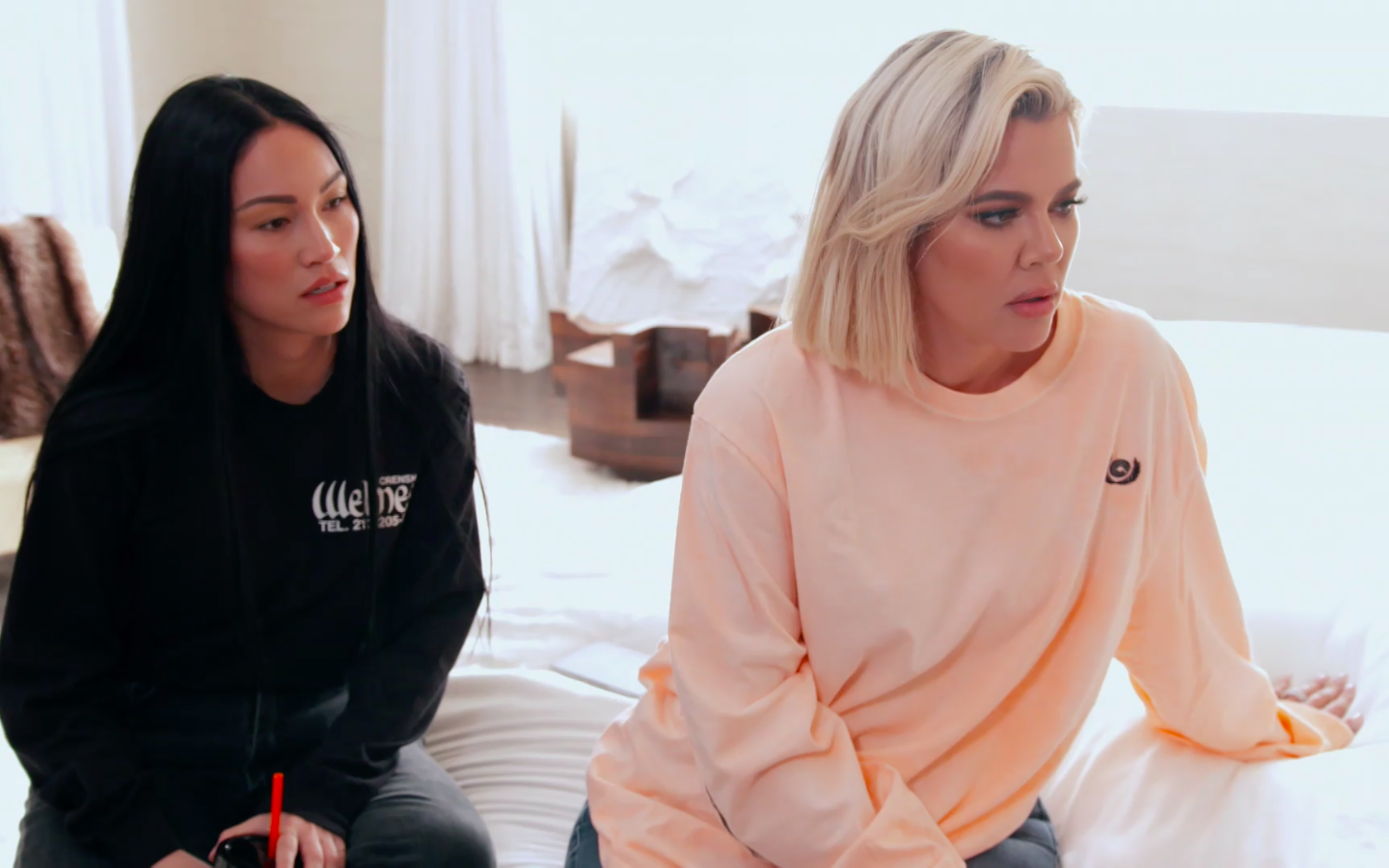 And, seeming to take Khloé's advice, Kourtney then sprang into action, telling her assistant to begin changing passwords and disconnect the "hacked" devices.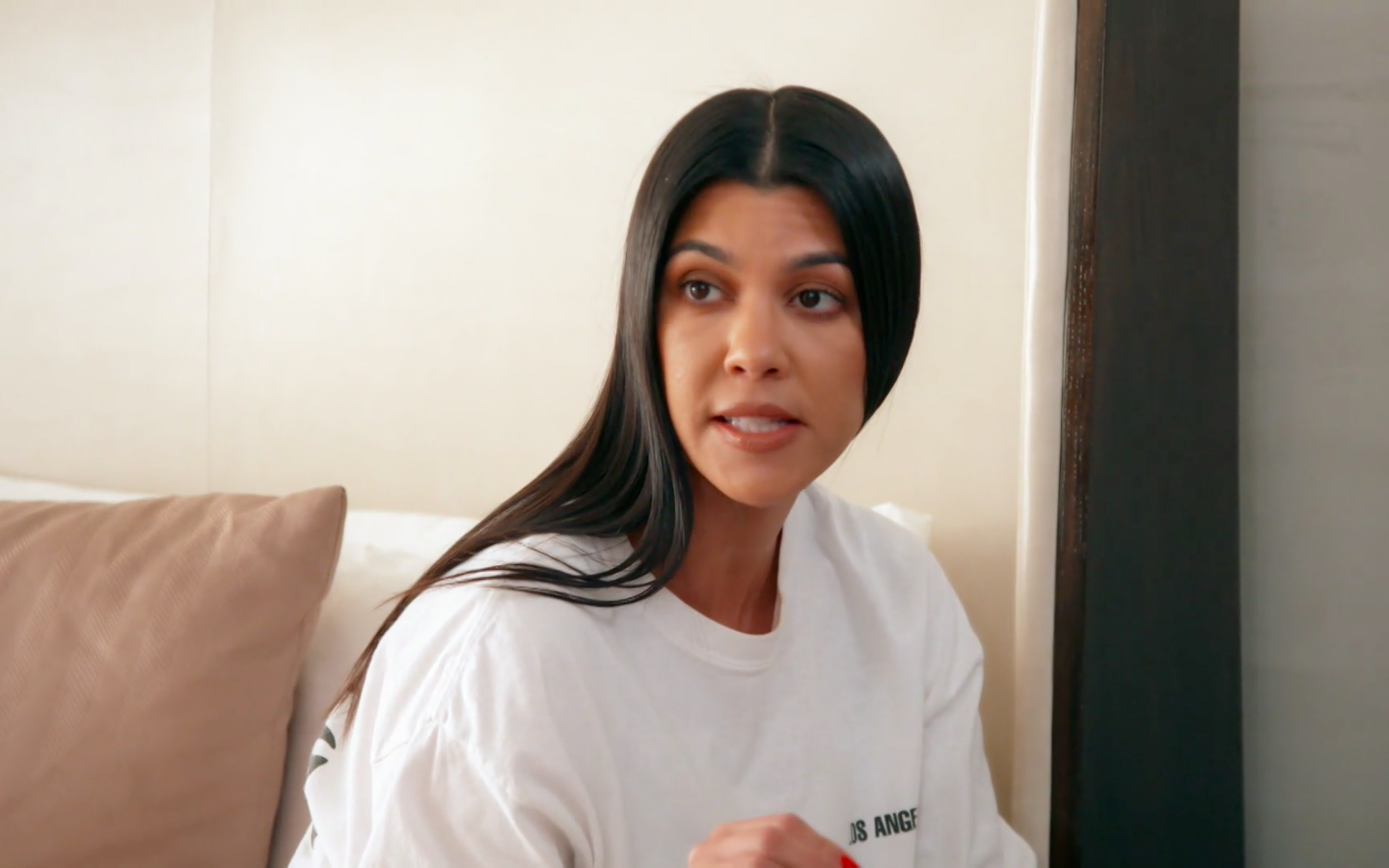 "And next time we've learned a huge lesson," she concluded. "No one can step foot in here for an interview without us having their social, name, and address."