Kourtney Kardashian Explained Why She's Filming "KUWTK" Confessionals Even Though She "Quit" The Show
It's all about balance.
Kourtney Kardashian has responded to a comment on Instagram explaining a series of photos of herself participating in Keeping Up with the Kardashians confessionals despite "quitting" the show.
Back in November last year, Kourtney revealed that after much deliberation over her involvement in KUWTK, she'd be taking a break from appearing on the reality show.
This followed years of increasing tension between Kourtney and her sisters, which culminated in them confronting her with the entire KUWTK production crew over her failure to participate fully in filming.
Speaking to Entertainment Tonight, Kourtney explained that she'd grown tired of sharing her personal life on camera and wanted to focus on being a mom to her three kids.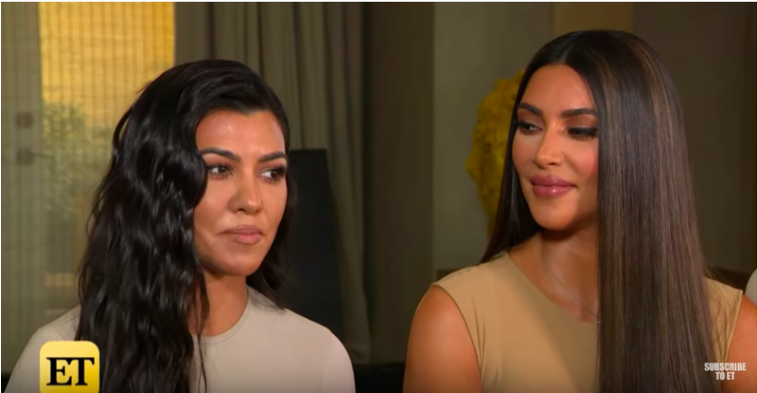 "We love Kourtney and we'll miss Kourtney," Khloé added. "But I feel like it's a revolving door. Kourtney might leave this week, but she'll be back. They all come back."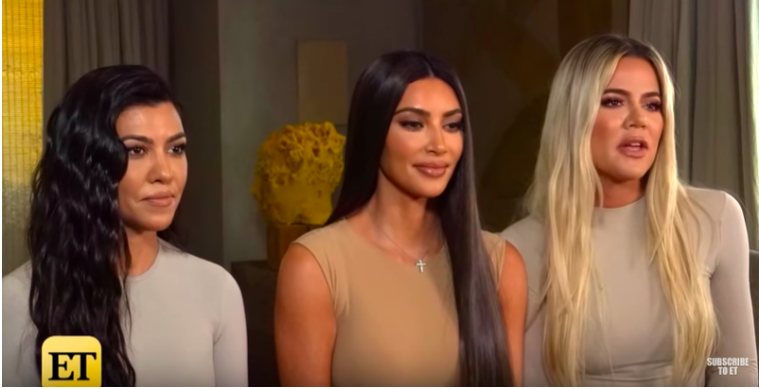 However, yesterday Kourtney posted four behind-the-scenes photos of herself in the middle of filming the confessional interviews that are interspersed throughout the action of KUWTK episodes.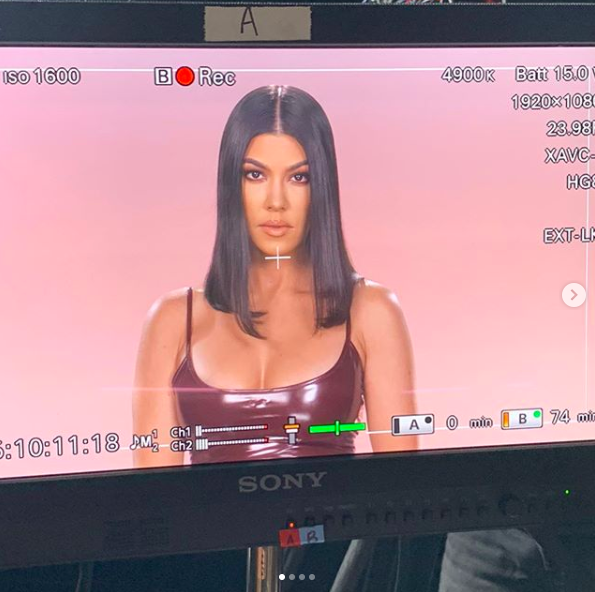 And, within minutes, a fan had left a comment questioning why Kourtney had apparently broken all of her own rules in recent weeks — firstly by eating gluten during a night out, and then by appearing on the show she claimed to not want any part of.

This seems to suggest that Kourtney doesn't intend to quit the show entirely, but rather make appearances as and when it makes sense for her.
This is something Kourtney actually hinted at back in November, when she reassured fans that although she was stepping back from the show, she wasn't saying "goodbye" forever.
Kendall Jenner also hinted that Kourtney wasn't entirely bowing out of KUWTK during a recent appearance on The Ellen Show.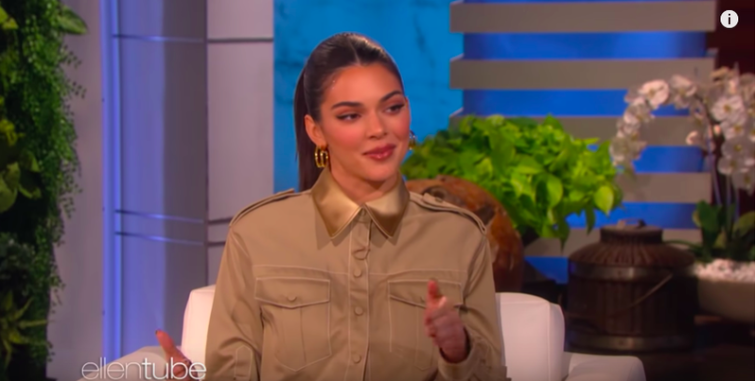 And Kim Kardashian West also recently revealed that the new season of KUWTK will address Kourtney finding her rhythm with reduced appearances on the show — but not without a shedload of drama first.
Speaking on the All's Fair with Laura Wasser podcast, Kim said that the in-fighting between the Kardashian sisters takes a turn before anything improves.
"I actually might need an attorney when that first episode comes out," Kim went on to joke. "But, you know, we're a really close family. It all works out."
Well, KUWTK is scheduled to return next month so at least we won't have to wait long before seeing Kourtney's confessionals and finding out exactly what's gone down.