Over the last couple of years, Kourtney Kardashian has spoken many times about wanting a more private life away from the glare of TV cameras.
In fact, during the family's infamous row about their Christmas card last year, Kourtney said that if she "had enough money", she would quit Keeping Up With The Kardashians immediately and become a full-time mom.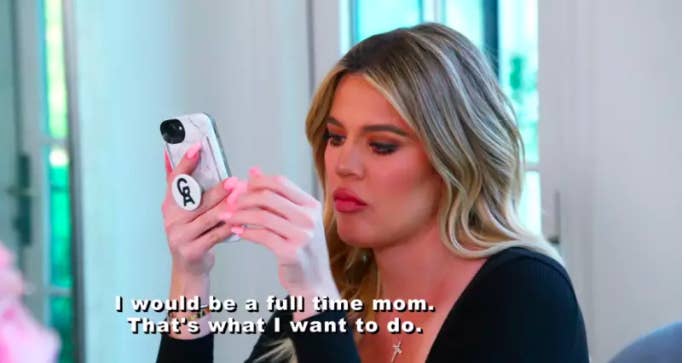 She went on to brand her family "disgusting", said they were too focused on money and claimed her values no longer aligned with theirs.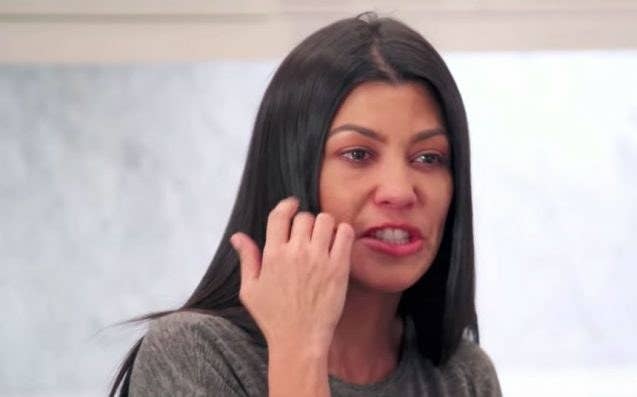 And Kourtney also said she "couldn't wait" for the day she could quit the show and stop "faking" her relationships with her sisters for the sake of TV.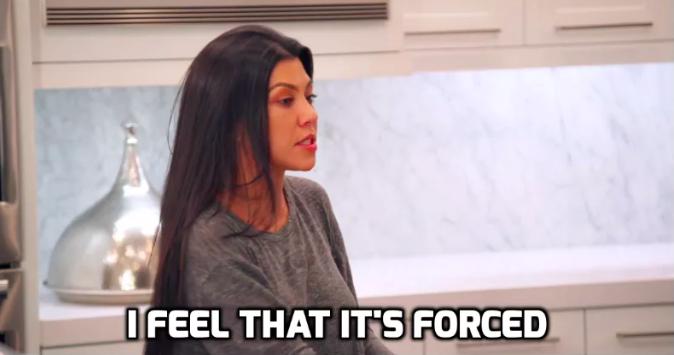 Then, during a recent interview in which she discussed Kylie Jenner's billionaire status, Kourtney revealed she'd been thinking a lot about turning her back on fame and fortune.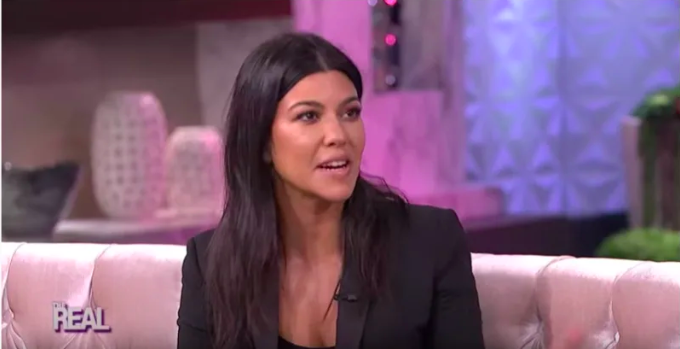 And she went on to add that she'd been seriously considering quitting the show.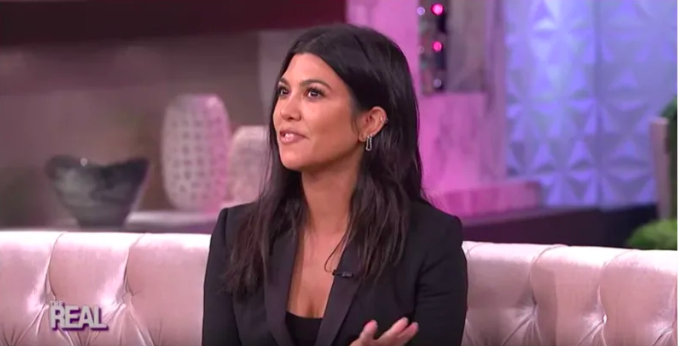 Well, Kourtney has now broken our hearts by confirming that she is indeed taking a step back from KUWTK.
Speaking to Entertainment Tonight, Kourtney said: "I just decided to spend more time as a mom and put more of my energy there."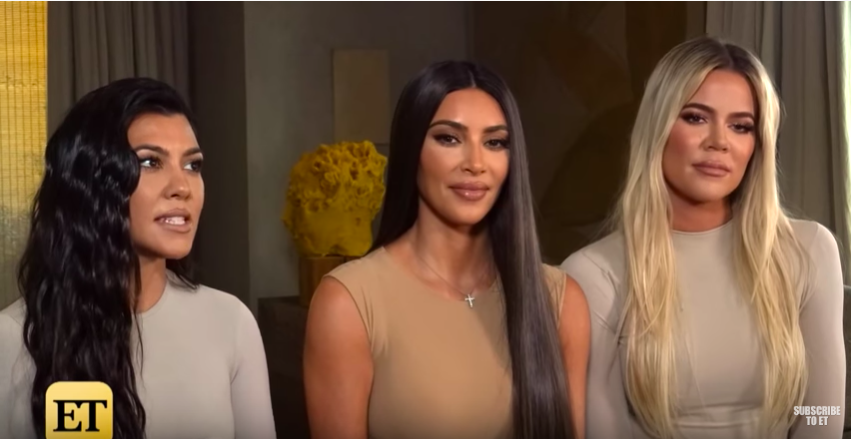 Kourtney went on to say that she'll open up more about her decision to take a step back from the show in season 18 which is currently being filmed, and her appearances will then begin to reduce.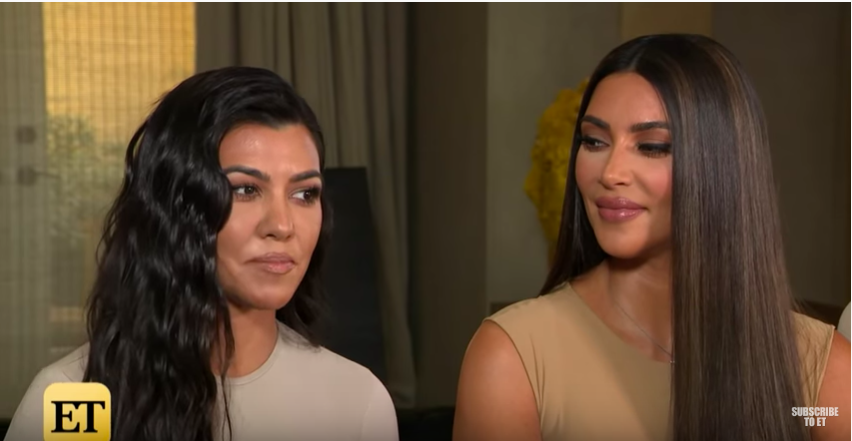 However, it appears she isn't quitting entirely as Kourtney added: "I'm not saying goodbye."
When asked how they felt about Kourtney taking a step back, Kim and Khloé revealed that they'll miss her but expect her to return at some stage.
"We love Kourtney and we'll miss Kourtney," Khloé said. "But I feel like it's a revolving door. Kourtney might leave this week, but she'll be back. They all come back."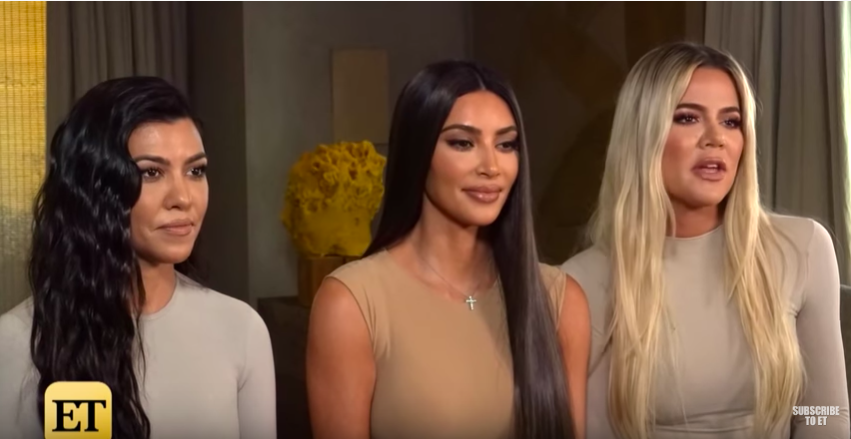 Well, the thought of a KUWTK without Kourtney in it is enough to send me into mourning. Please respect my privacy at this time.