By now I'm sure you know that Keeping Up With the Kardashians is coming to an end after 14 years and 20 seasons.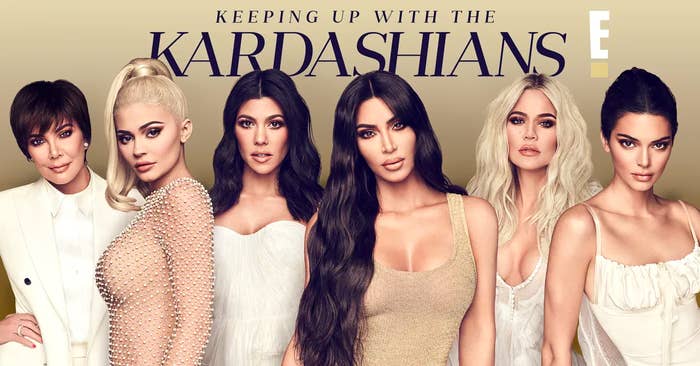 The family announced in September that the show would end in "early 2021" and later revealed that they'd collectively decided to take a break from living their lives on camera and focus on their other business ventures.
But one family member who was particularly keen for KUWTK to end long before it did was Kourtney, having been desperate to quit the show since 2017.
After growing apart from her sisters, setting "boundaries" preventing production from capturing her dating life or relationships, having a physical fight with Kim and numerous unsuccessful mediation sessions with her family, Kourtney announced in March that she was quitting the show — with the rest of the Kardashians calling time on it six months later.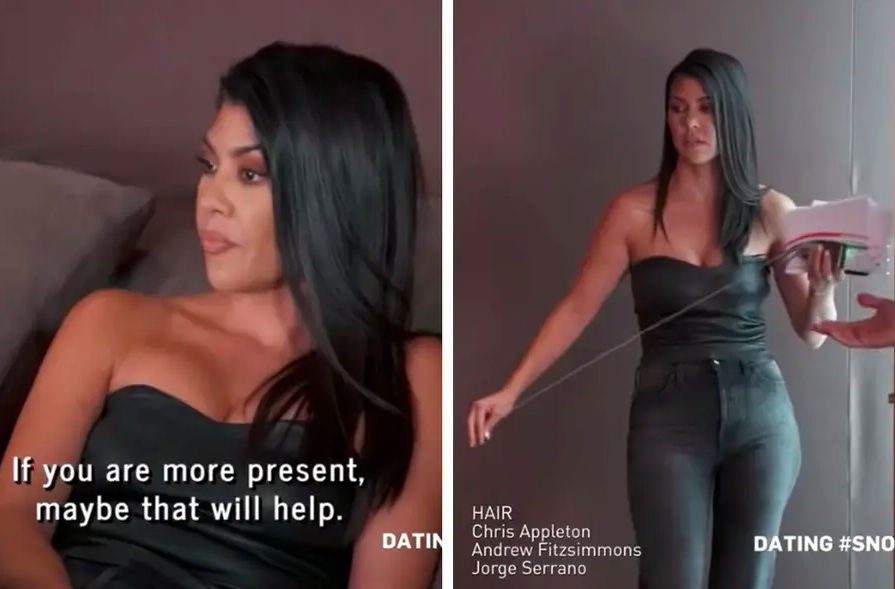 And on Monday, she posted a series of photos of herself shooting her last ever confessional interviews.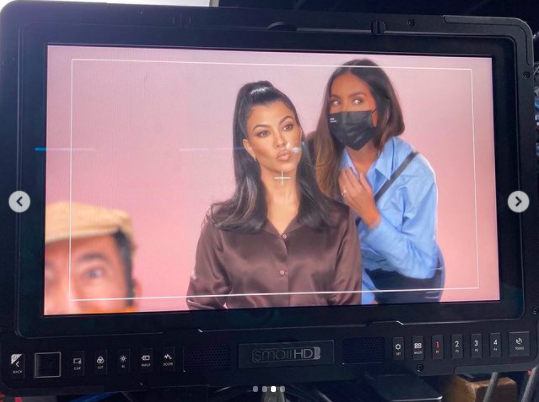 And it's safe to say she didn't exactly seem devastated at the prospect.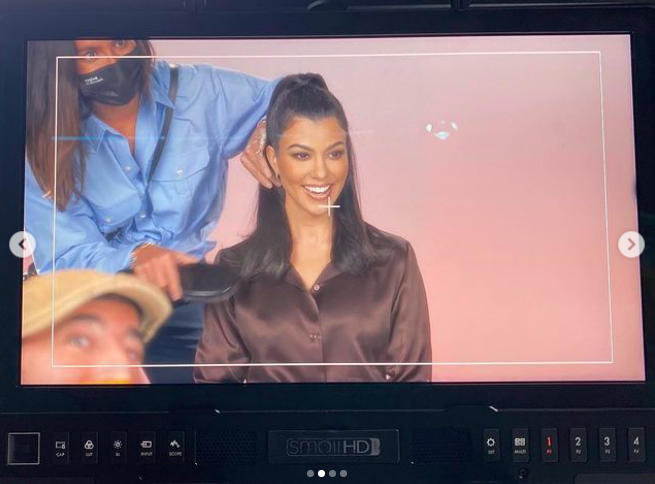 In fact, her comments were flooded with people all making the same joke.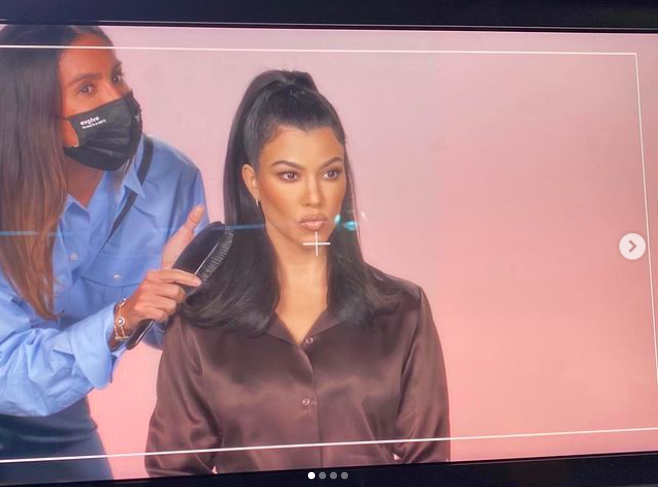 But jokes aside, Kourtney has expressed sadness at the show coming to an end. Back in December, she shared a backstage photo from a promotional KUWTK photoshoot and told her fans she would "miss" the process.
And, during the family's final day of shooting scenes other than confessionals last Friday, Kourtney shared a photo which she captioned: "Officially sobbing. Grateful for every single second."
Here's hoping Season 20 is slightly less dramatic for Kourtney than the last few seasons have been.