Kit Harington Finally Opened Up About That Controversial Final Season Of "Game Of Thrones"
He opened up about everything from the moment that shocked him to the core to his annoyance at not being the one to kill the Night King.
It's no secret that the final season of Game of Thrones, which ended in May, left fans incredibly divided.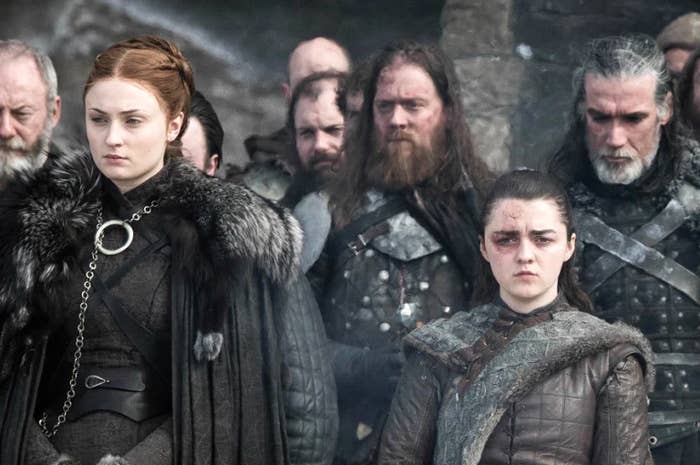 In fact, all six episodes were met with varying degrees of backlash, and a petition calling for the entire season to be remade in its entirety, using "competent writers", ticked over the 1 million signature mark after the finale aired.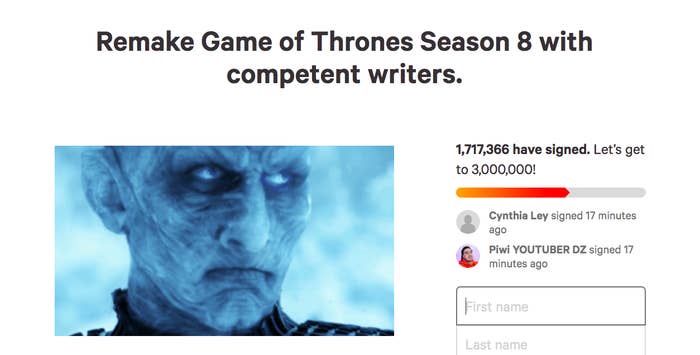 Many of the show's actors, including Emilia Clarke, Isaac Hempstead-Wright, and Lena Headey, spoke out about the controversial season, revealing that they weren't exactly thrilled at how things went down.
But one actor who has been very quiet about the whole subject is Kit Harington, which is especially intriguing because he described the final season as "disappointing" before it had even aired.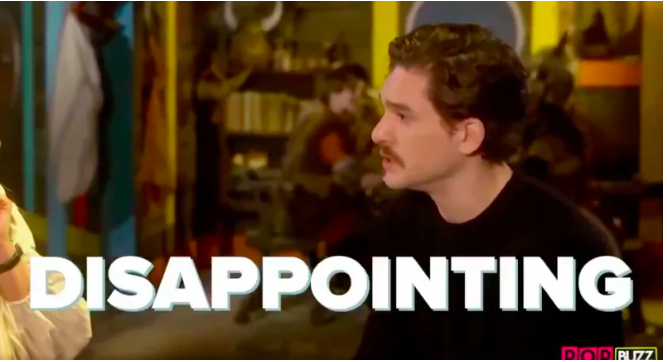 However, he's now opened up in detail for the first time about the final season, and revealed exactly how he feels about the show's ending.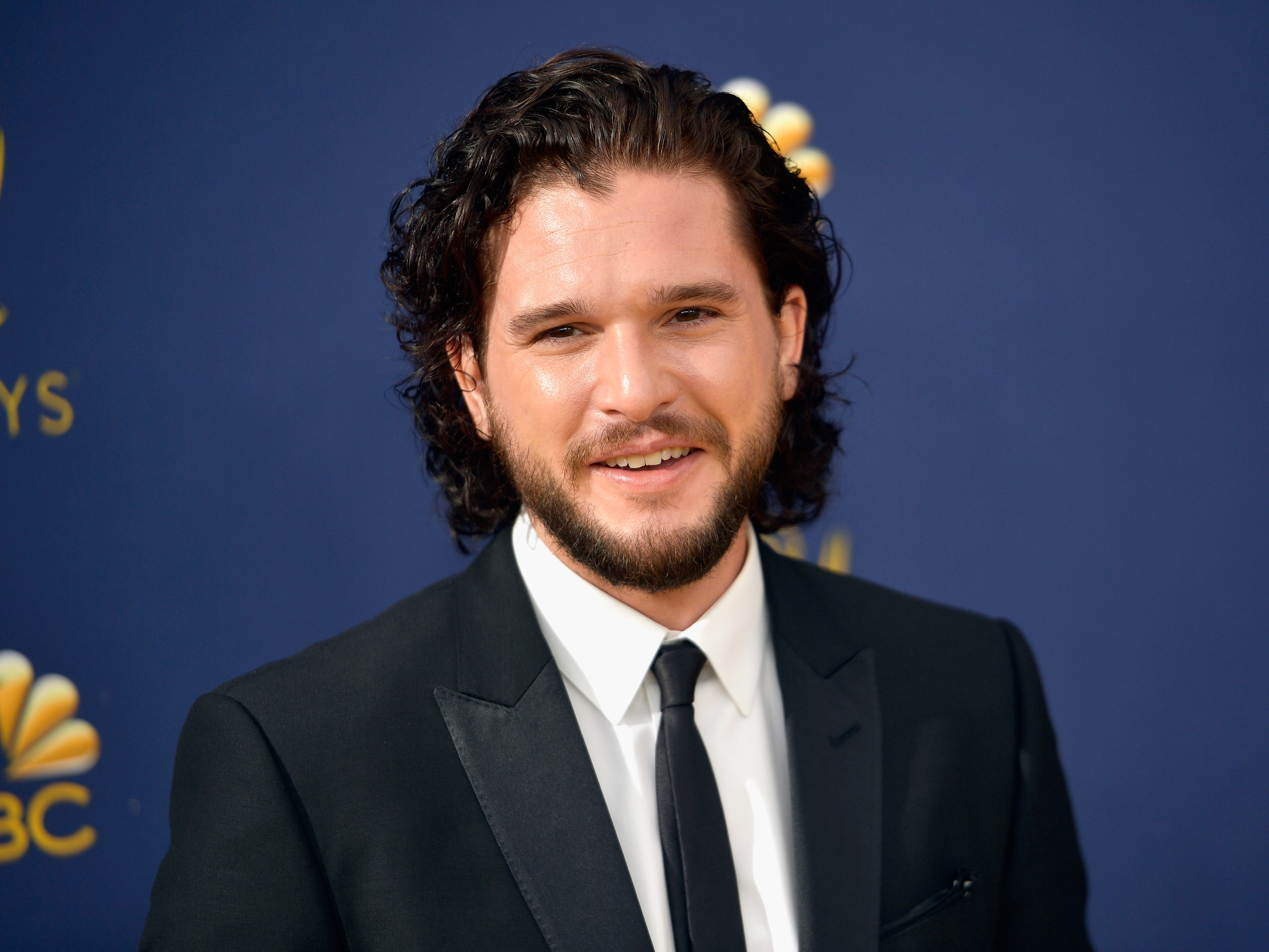 Speaking to the Hollywood Reporter, Harington began by explaining that he didn't read any of the scripts prior to the first table read of the final season — and was rendered speechless by the moment that his character, Jon Snow, killed Daenerys.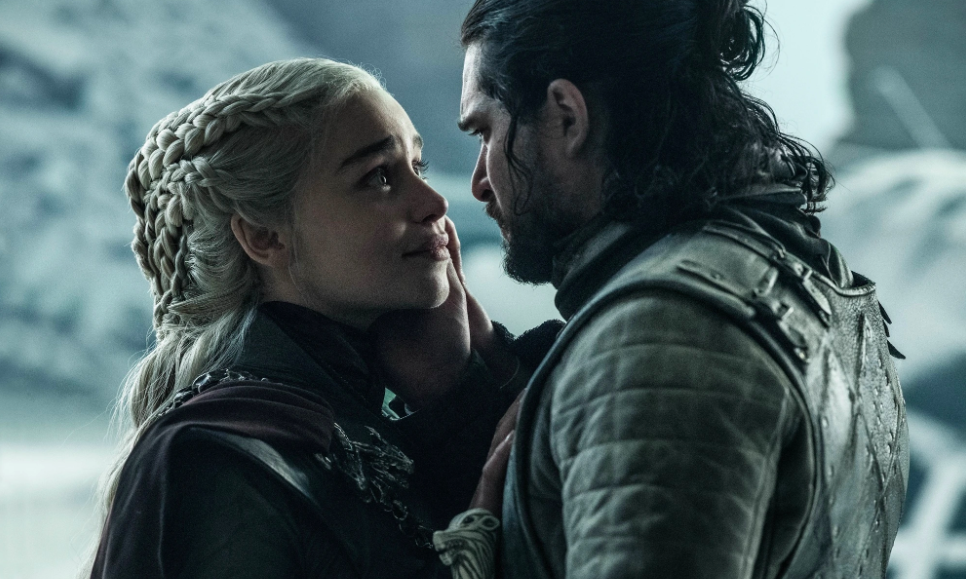 "It was a 'holy fuck' moment," he continued. "Jaw-dropping. I was completely surprised by it, even though you can kind of see the path through the season of how it was getting there ... But it was still a big shock to me."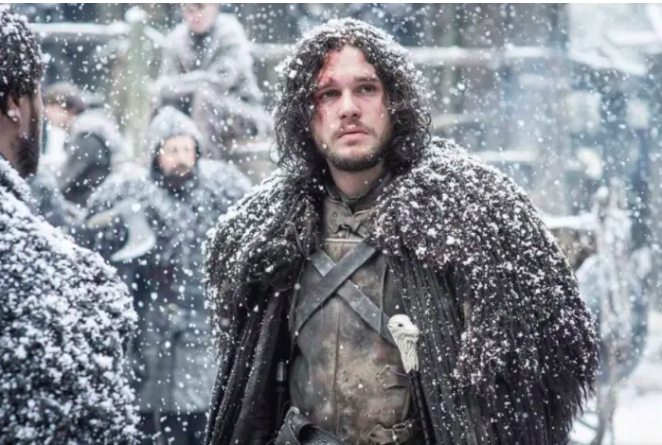 And Harington went on to say that another surprising moment for him was discovering that Arya would be the one to kill the Night King — and he was actually "pissed off" that it wasn't him.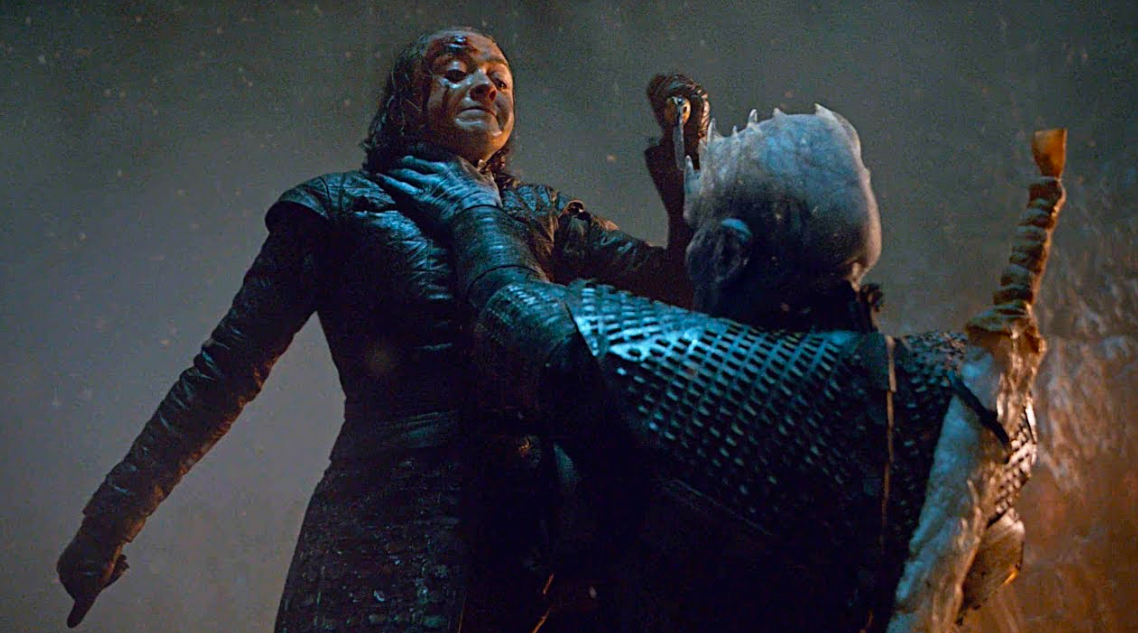 Harington also revealed that while the final season had shocked him, he was ultimately happy with the ending his character was given.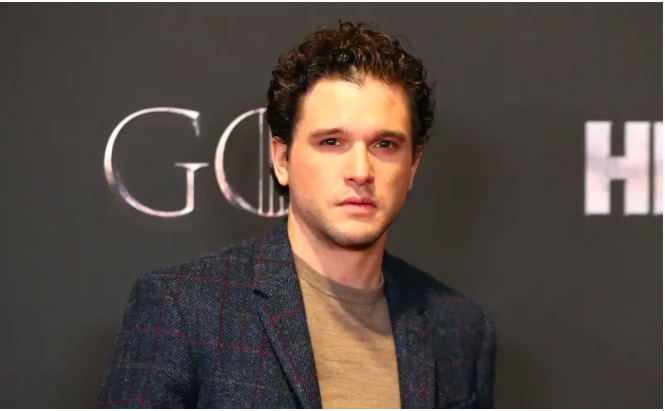 "As much as he had done a horrible thing [in killing Daenerys], as much as he had felt that pain, the actual ending for him was finally being released," he concluded.