In case you'd somehow missed it, we are just a month away from the eighth and final season of Game of Thrones being released.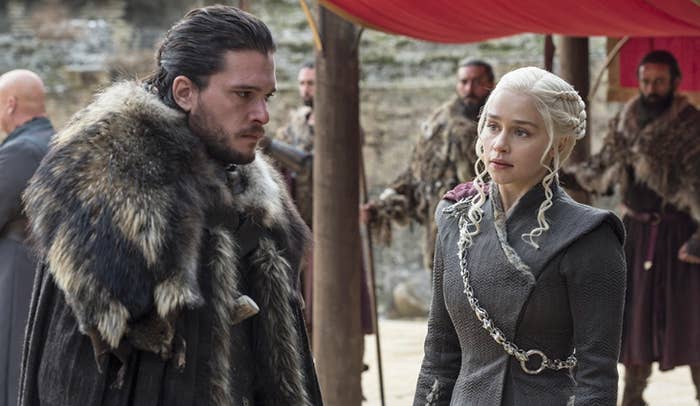 Yesterday we got our first glimpse into what's in store for the final season when the first teaser trailer dropped. And then later in the evening Kit Harington, who plays Jon Snow, made an appearance on The Late Show with Stephen Colbert.
And while he couldn't divulge any of the plot-points of the final season, he did reveal a couple of details which were very interesting all the same.
Kit began by revealing that he found out the ending of the series at a table read with the rest of the cast, and that the writers used his reactions as a litmus test for the viewers.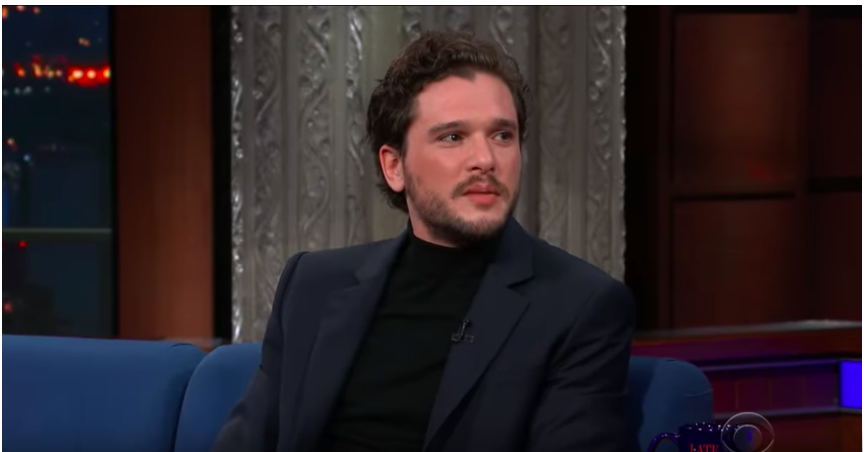 While he couldn't reveal the exact details of the final episode, Kit did say it made him cry.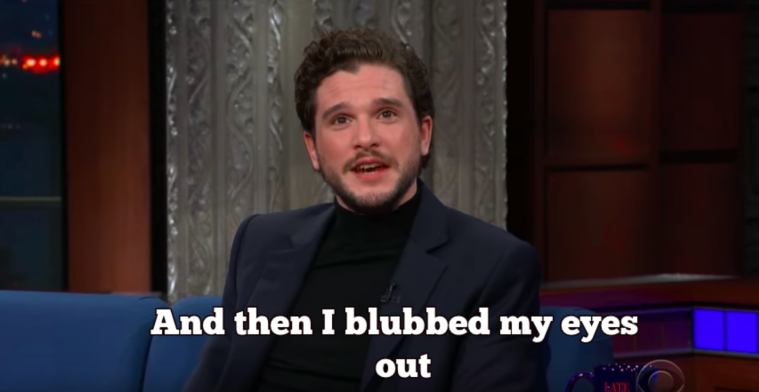 He went on to say that both he and wife Rose Leslie had multiple theories about how the show would end, but they all turned out to be wrong.
Kit also revealed that much of his shooting took place during winter in Belfast, and he was jealous of his co-stars stationed in Croatia.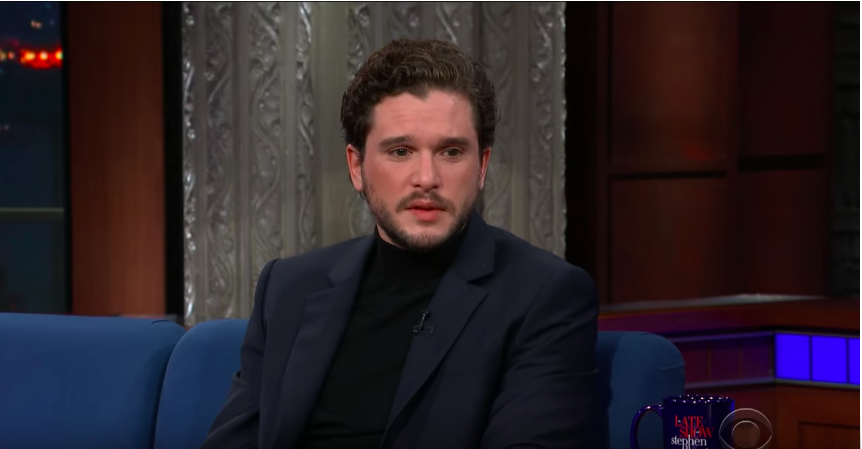 And, when it came to reflecting on the last decade, Kit said he's still "pinching himself" at all the experiences he's had as a result of the show.