Kim Kardashian and Kanye West insist on being the most serious, fashionable couple in any room.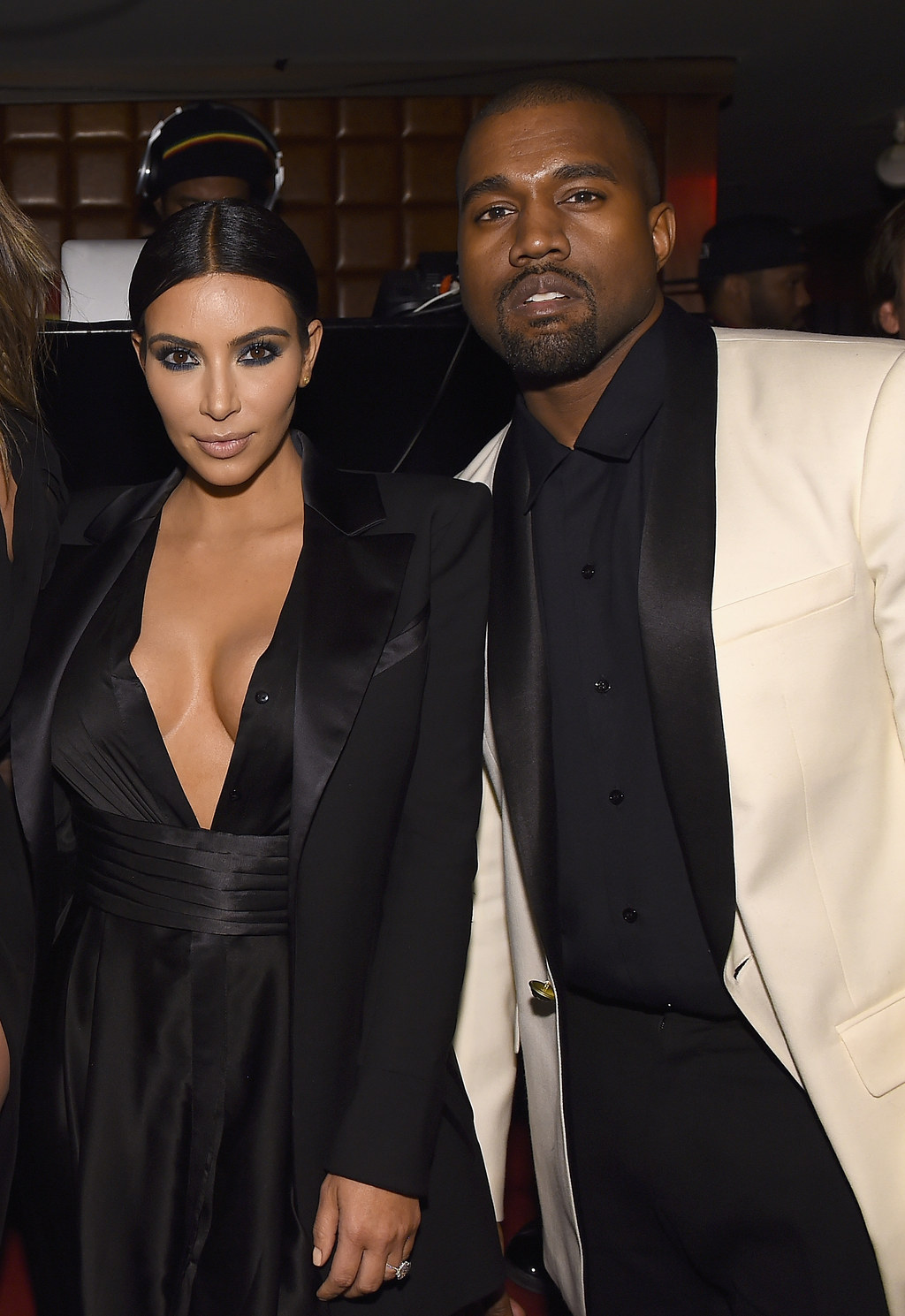 There will be no smiling, only posing.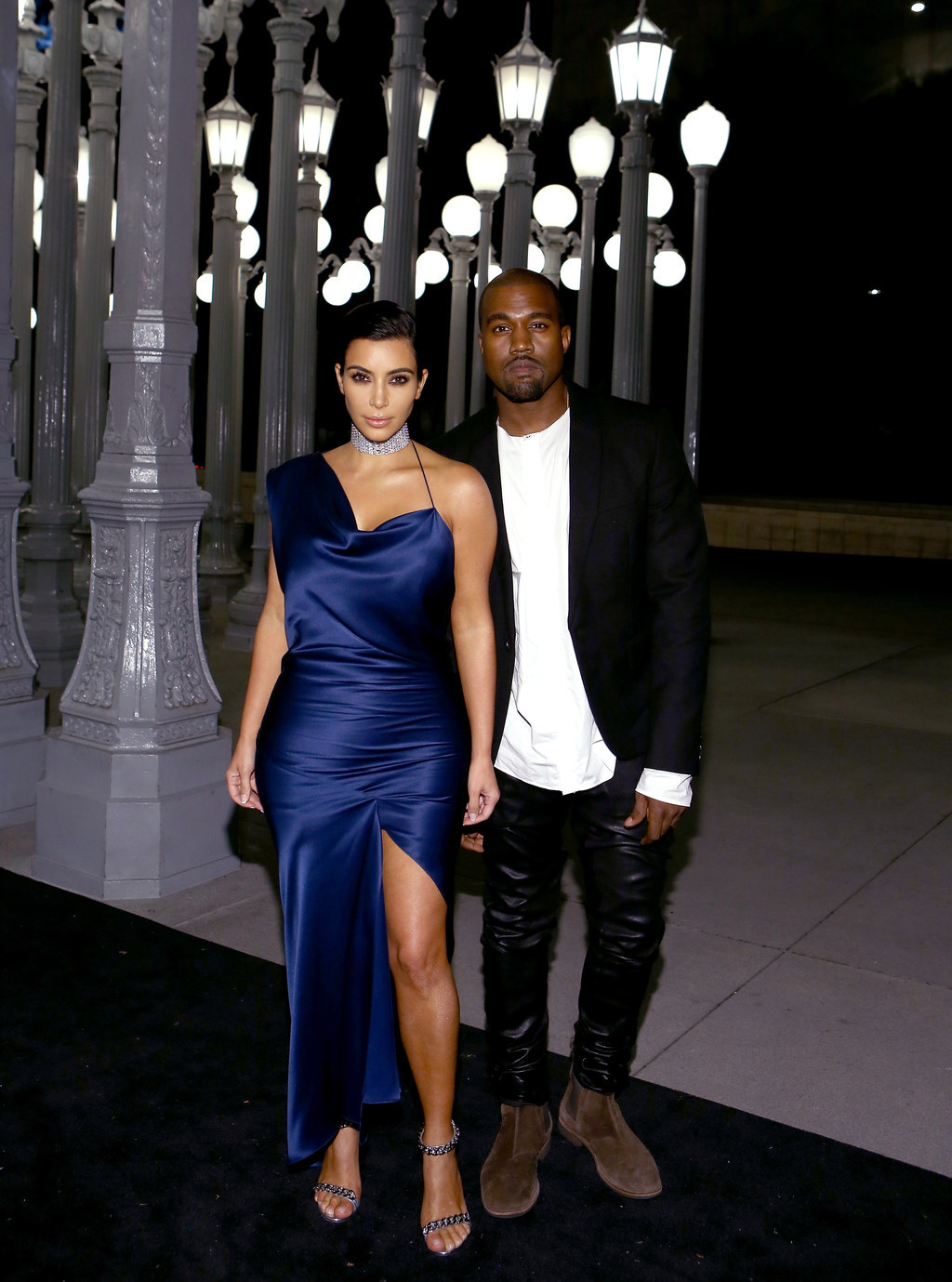 So it's not surprising that they used their holiday as an opportunity to show off their serious, fashionable ski looks. Here they are standing moodily on the slopes.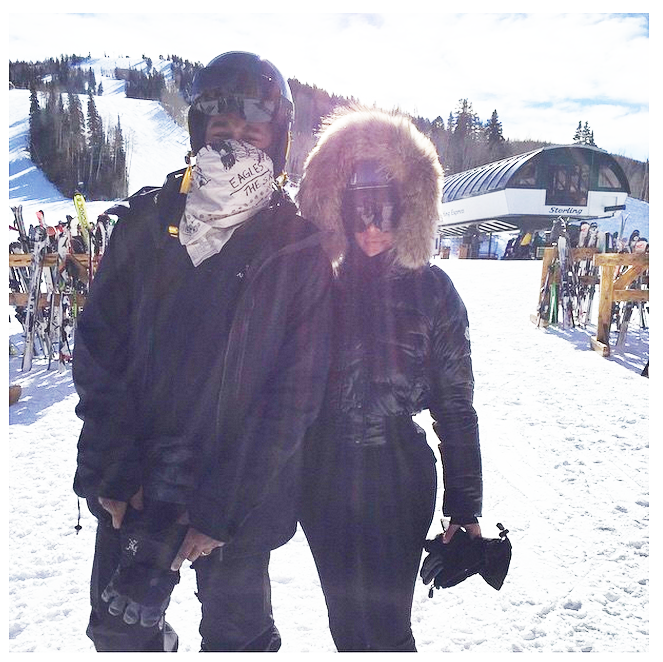 And here they are in a mysterious selfie.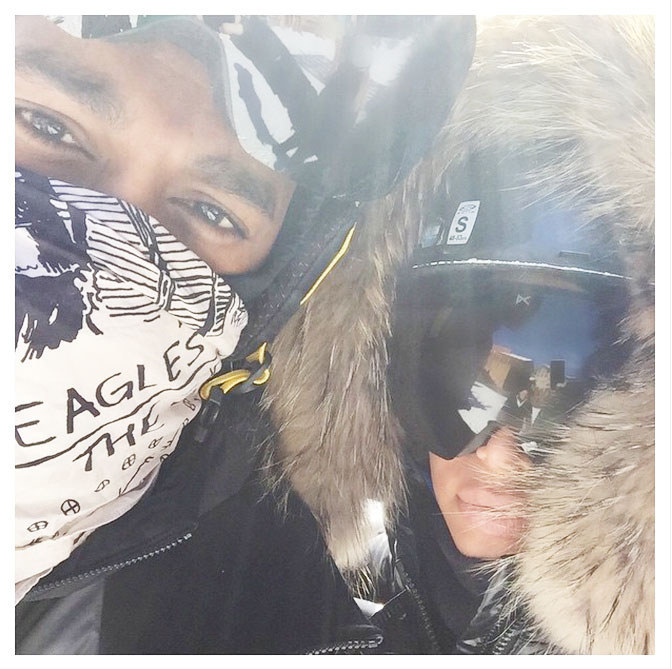 Basically just further proof that no one can pose as well as Kimye.