Over the past few years, relations between Caitlyn Jenner and the Kardashians have become increasingly strained.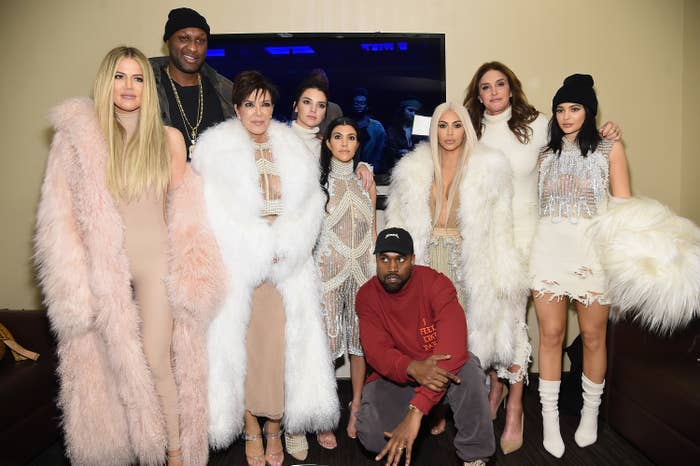 Things began going downhill when Caitlyn said some less-than-favourable things about ex-wife Kris Jenner in her first interview after transitioning in 2015.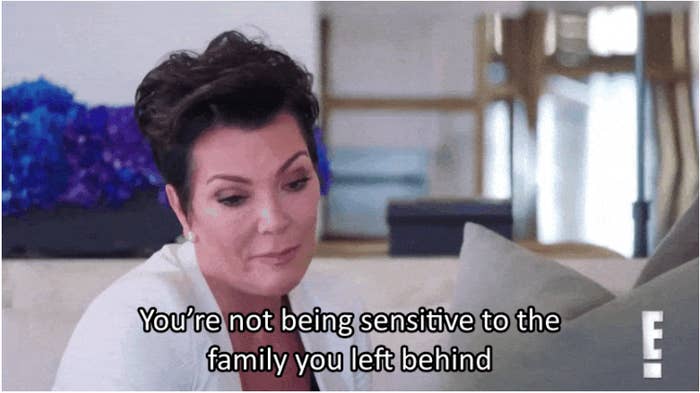 Then, in 2017, Caitlyn gave the family advance copies of her autobiography which included further negative comments about Kris.
However, the real drama kicked off when the book was published and the family claimed the advance copies they'd been given were edited. They went on to say that the published version contained two passages that they hadn't approved, which upset them all over again.
The first was Caitlyn revealing she'd undergone sex reassignment surgery without telling any of them.
And the second was Caitlyn claiming that Kim, Kourtney, and Khloé's late father, Robert Kardashian, believed OJ Simpson was guilty despite being on his defence team.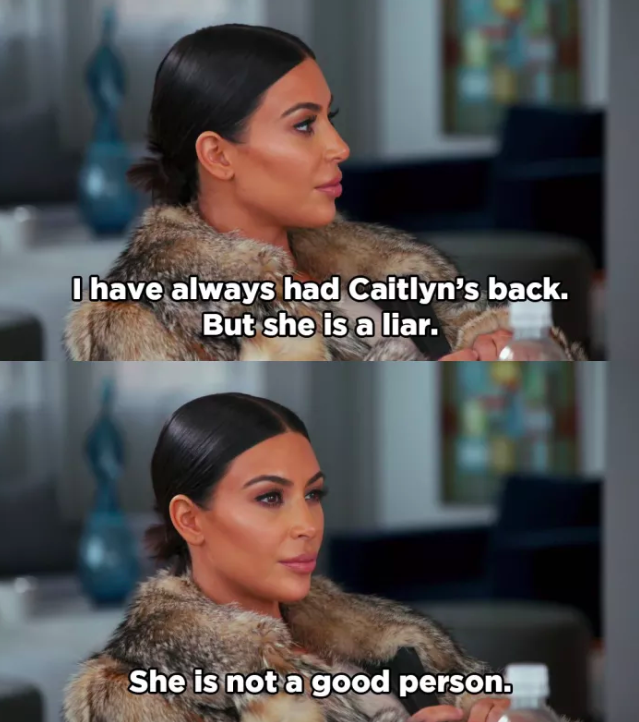 When Kim discovered the claims in the book, she told her sisters: "It is so shady that Caitlyn gave me the book, and said, 'In the final version, there's a few more things in it, but don't worry, it's nothing about you.' So she lied to me. Because that is about me if it's about our dad."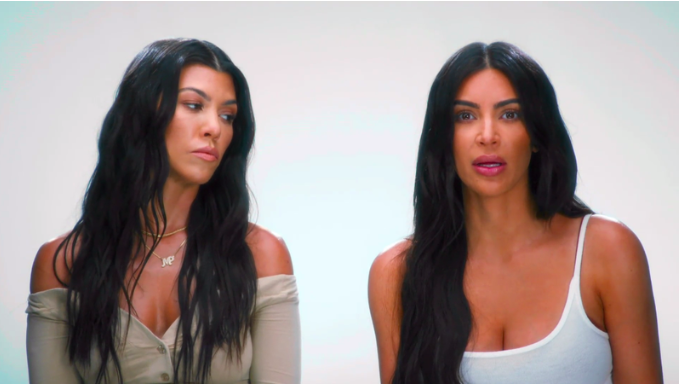 And it seemed as though the feeling was mutual when, a year later, Caitlyn revealed that she was no longer speaking to any the Kardashians and only cared about Kendall and Kylie.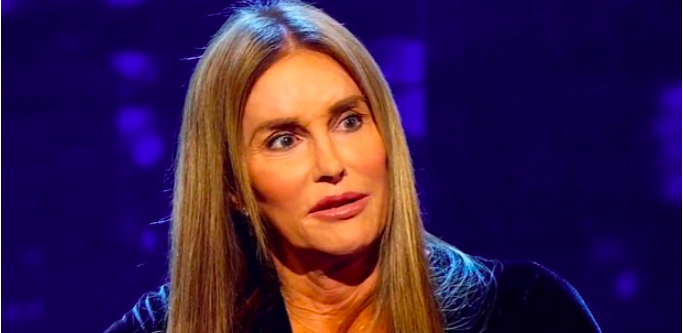 So it's come as a massive surprise this week to see that certain members of the Kardashian/Jenner family appear to have been working on improving their relationship with Caitlyn behind the scenes.
On Monday, Caitlyn celebrated her 70th birthday. And one of the first people to post a message of congratulations on Instagram was none other than Kim Kardashian, who wrote: "I love you forever."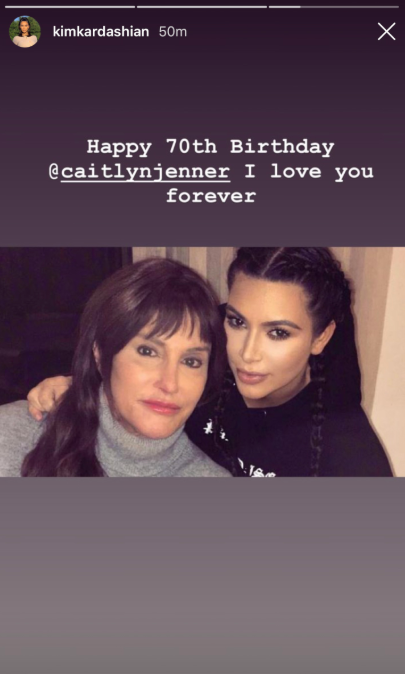 And after Caitlyn shared a post of her own marking the special day, Kourtney hopped in the comments to post a message wishing her a happy birthday.

But then last night, the family gathered to celebrate with a birthday dinner. Of course, Kendall and Kylie were in attendance.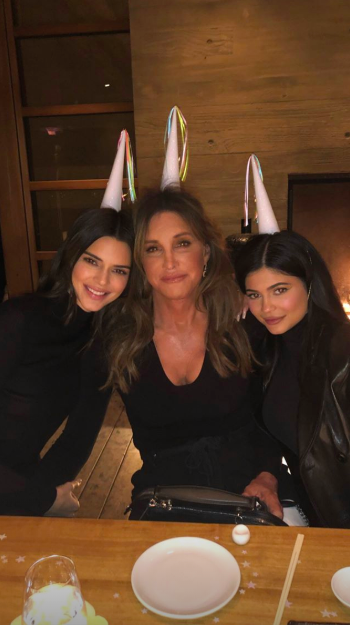 But then this photo appeared online, and it showed that both Kim and Kourtney were there too!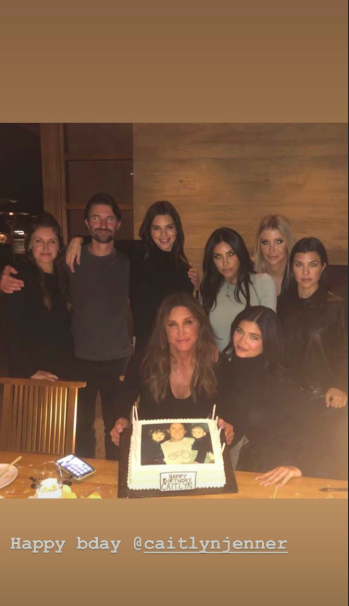 Khloé, however, was glaringly absent, suggesting that she and Caitlyn haven't healed their rift.
Kris also gave the dinner a miss, suggesting that Caitlyn will probably be left off her annual Christmas party list for a second year running.
And it's also interesting to note that Brody Jenner — Caitlyn's son from her second marriage — was a no-show as well.
The relationship between Caitlyn and Brody has always been strained, but during his recent appearance on The Hills: New Beginnings, Brody expressed disappointment that they've continued to grow apart.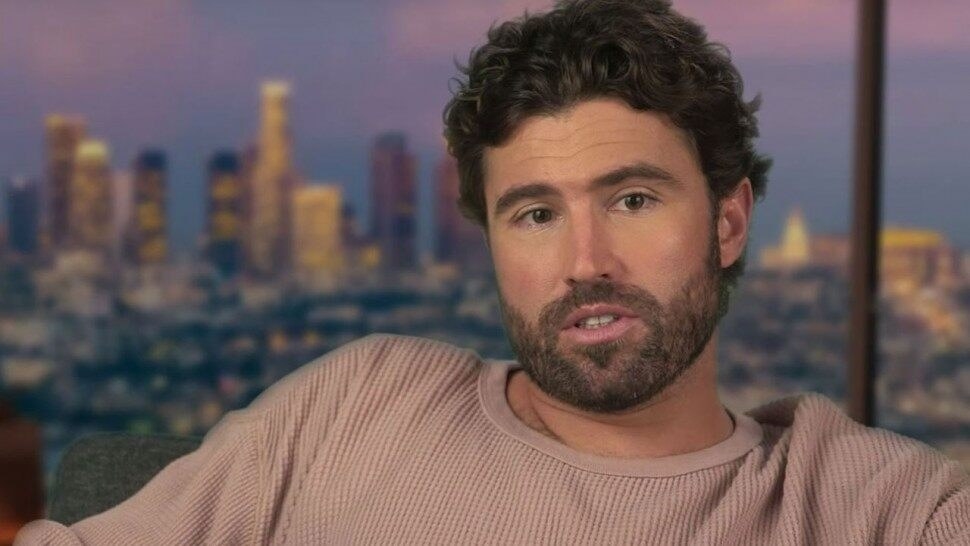 Brody went on to say that just as he was beginning to reconnect with Caitlyn after her split from Kris Jenner in 2013, she came out as transgender and announced her plans to transition.
He also commented on how much Caitlyn's personality has changed since she transitioned — something the Kardashians brought up repeatedly during their long-running feud with her.
And, referring to his disappointment that Caitlyn bailed on his wedding last year to attend a showbiz event instead, Brody said: "What I've learned is just to not expect too much from her."
So, while it appears some of the family are working to build bridges, I don't think we can expect a reunion between Caitlyn/Brody/Kris and Khloé any time soon.