Kim Kardashian is known for her long, dark locks.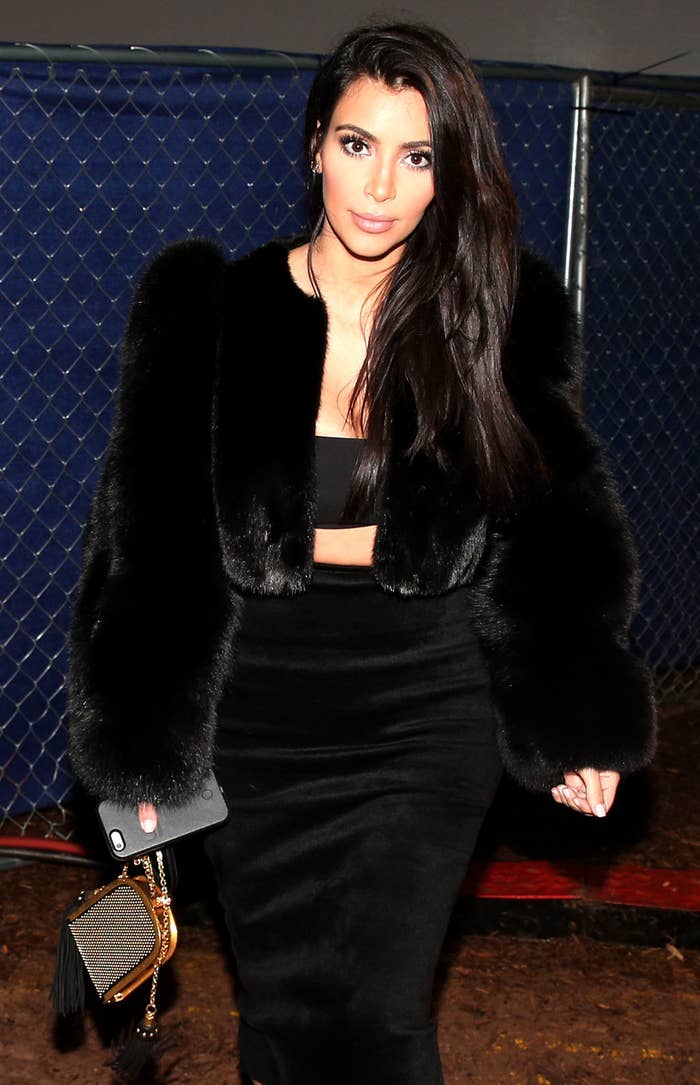 And when she arrived in Paris yesterday wearing a massive hat, we had an inkling that she may have undergone a hair makeover.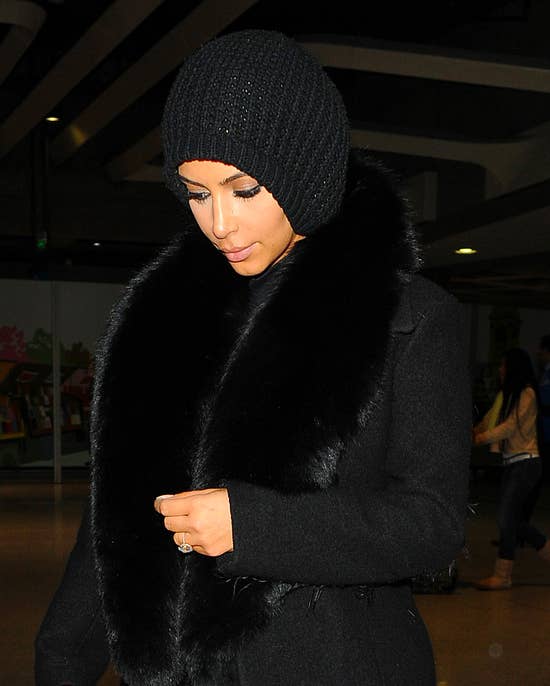 And earlier today she accidentally revealed that her hair was a new shade of blonde, when some escaped from the sides of her hat.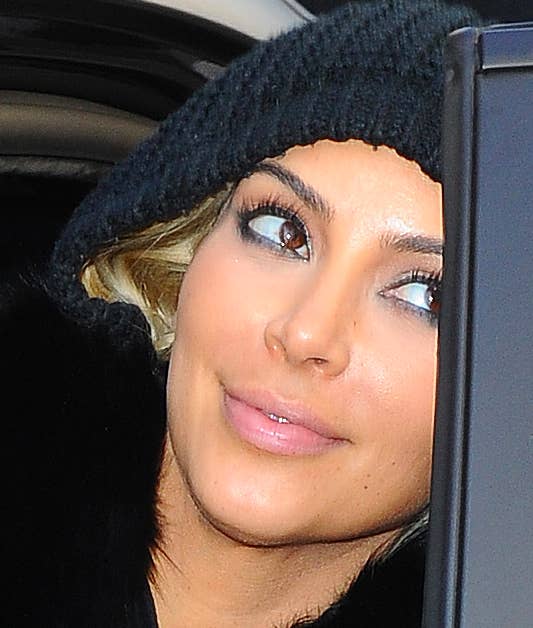 Well, now she's stepped out revealing the full new look and OMFG.
The bleach blonde bob is unlike any look we've ever seen from Kim and is the most daring hairstyle she's ever tried out.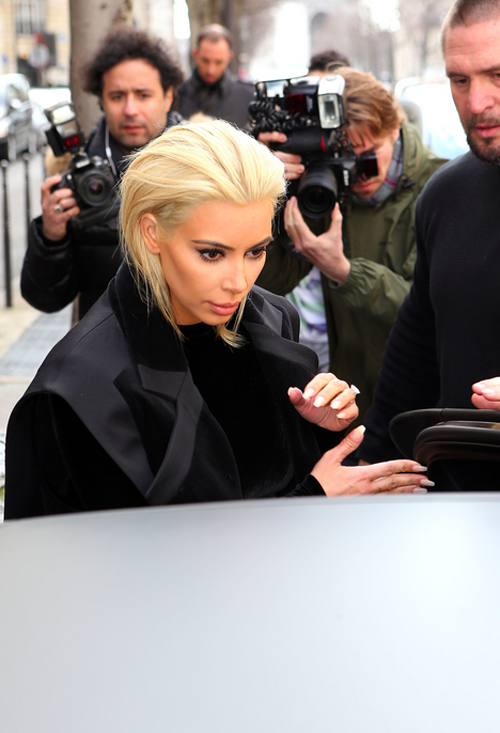 I mean, just WOW.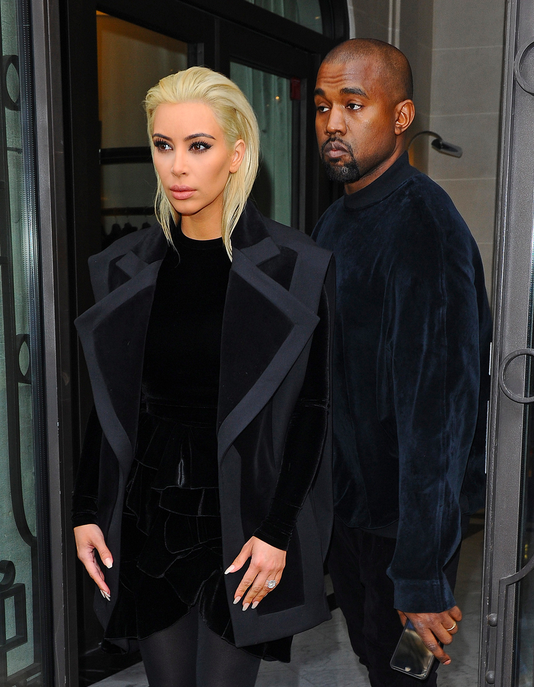 !!!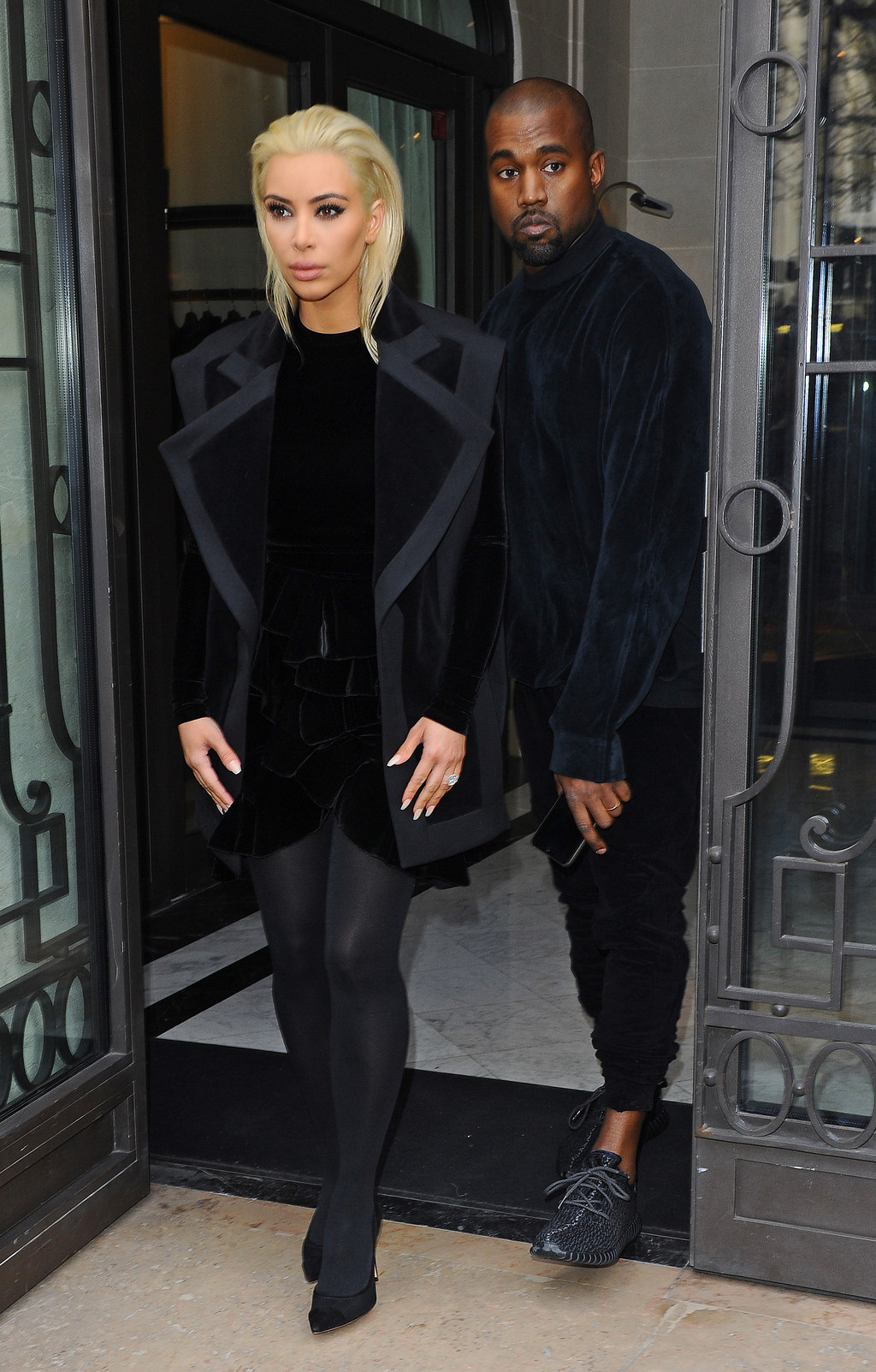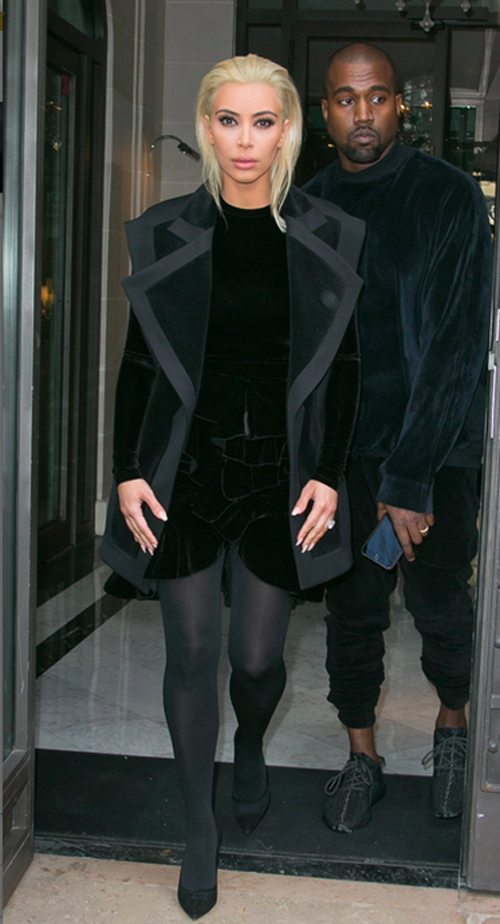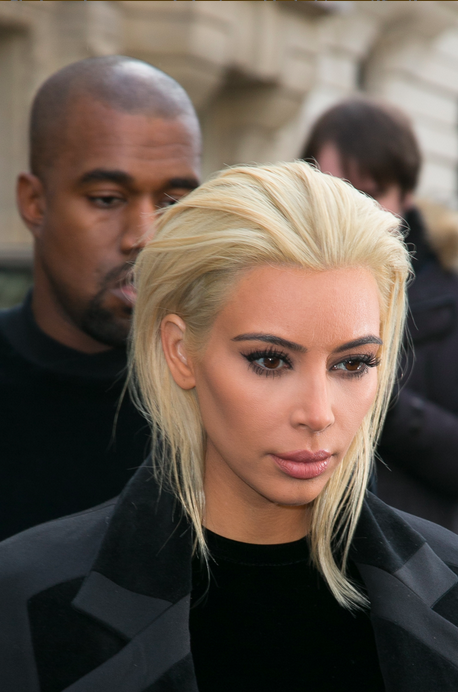 Let's be honest, Kim pulls off every look possible and this is no exception. 💁
Kim shared this snap from the hairdresser's chair after stepping out in Paris, showing off her freshly dyed hair which at that stage hadn't been slicked back.