Kim Kardashian has always been open and honest about her fertility, pregnancies and births.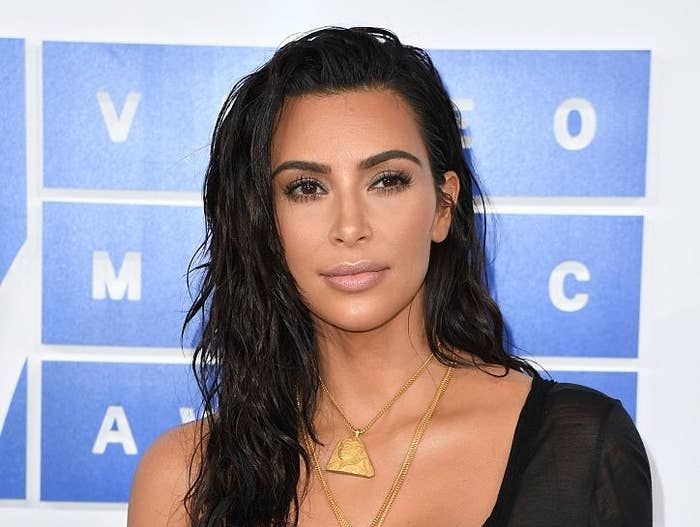 We've watched Kim begin the process of freezing her eggs, with Kris Jenner injecting her.
Before getting pregnant with North and suffering the potentially life-threatening condition, pre-eclampsia which forced her to deliver six weeks early.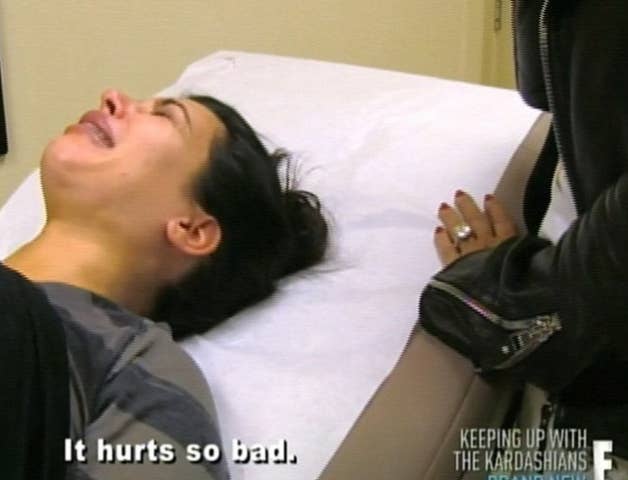 We've also watched her undergo an operation to excavate her uterus after part of her placenta remained attached after giving birth to North.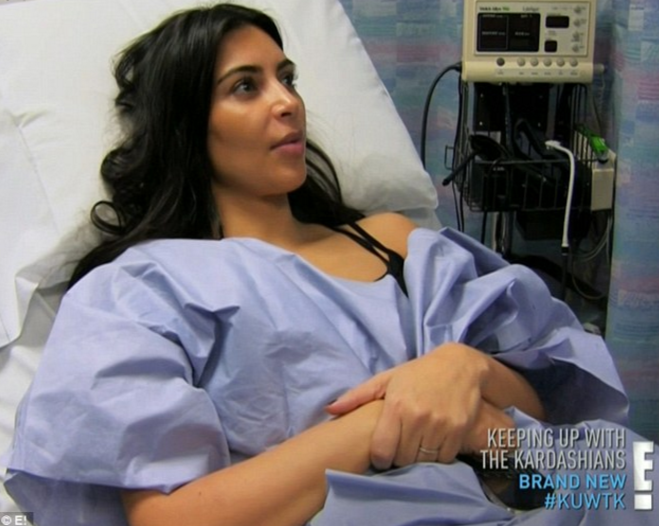 AND seen her go through several rounds of IVF when trying to conceive Saint.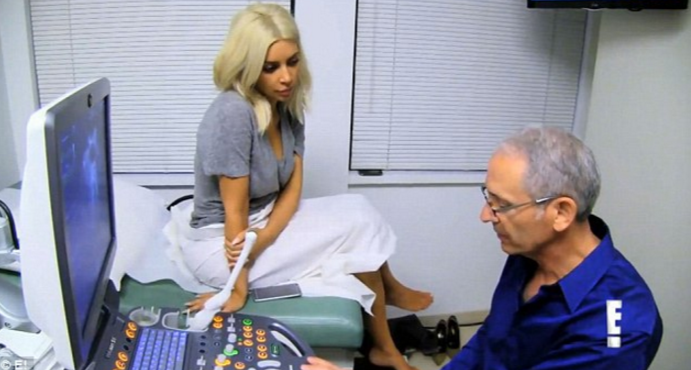 Since Saint arrived last December, Kim has revealed that Kanye is keen for baby number three – but after her fertility and pregnancy issues, it seems that she's exploring other options.
In a new teaser trailer for Keeping Up With The Kardashians, Kim can be seen telling Kris Jenner she wants to "explore" surrogacy.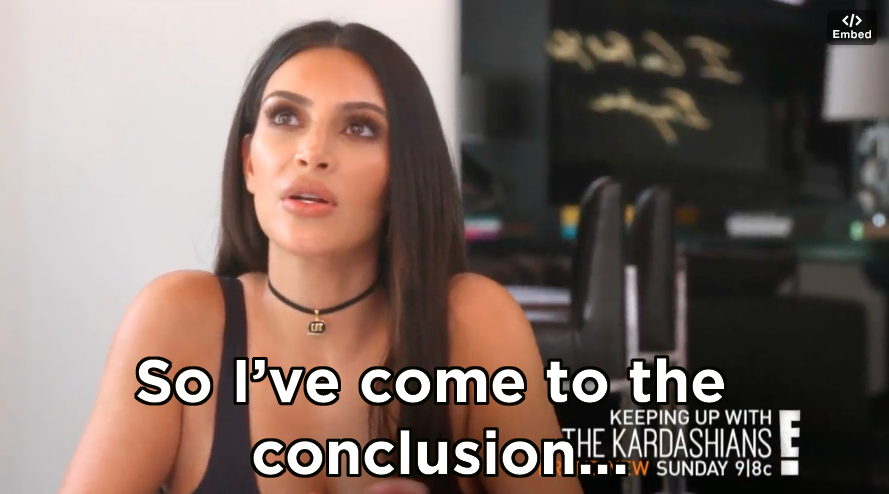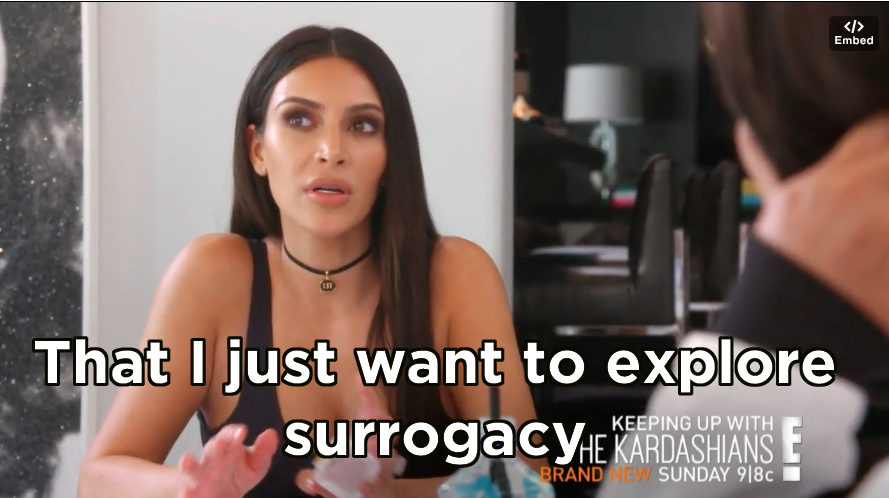 Leaving Kris looking more than a little shocked.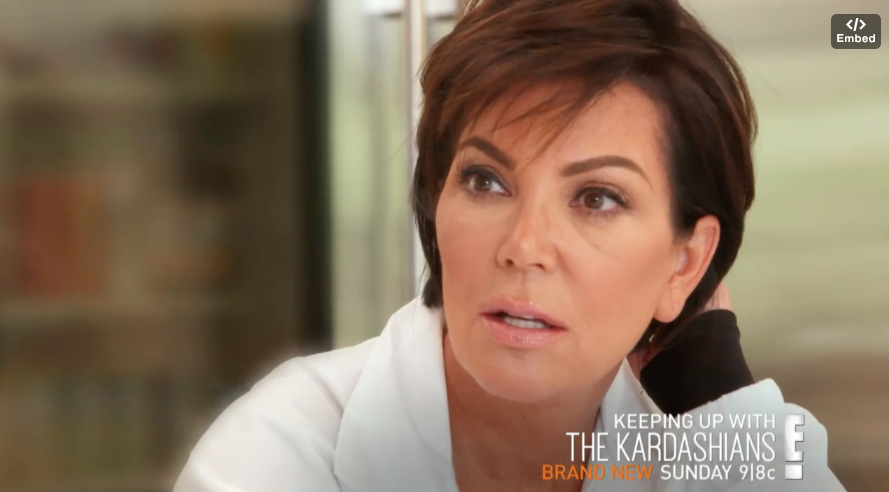 But hey, if it's right for Kim and her family, why not?
And, it turns out that people are actually being supportive.

Some are saying they're "comforted" by the news after what seems like the total shit show that is the US election.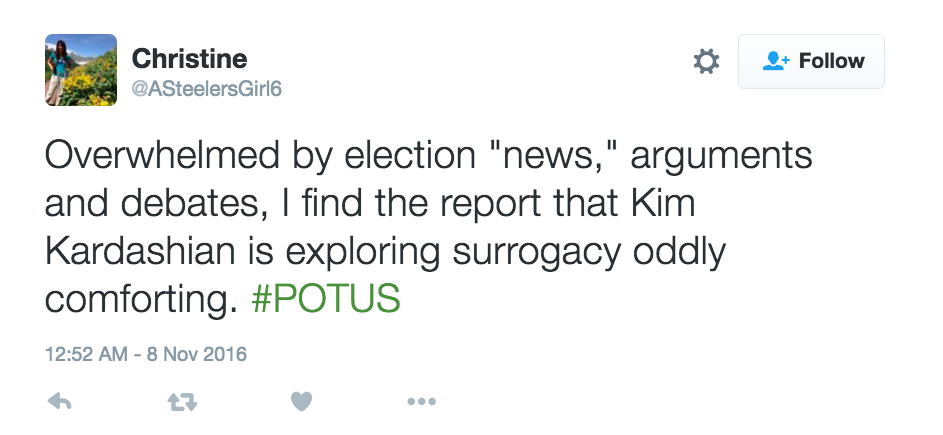 And some are even offering their own wombs to Kim.
Go Kim for being as upfront as ever. 👏