Kim And Khloé Called Out Kendall For Hanging Out With Kourtney And It's Awkward AF
The savagery strikes again.
If you've been watching the latest season of Keeping Up With The Kardashians you'll be aware that Kourtney, Kim and Khloé are engaged in one hell of a feud.
If you haven't seen the latest season, then allow me to catch you up very quickly.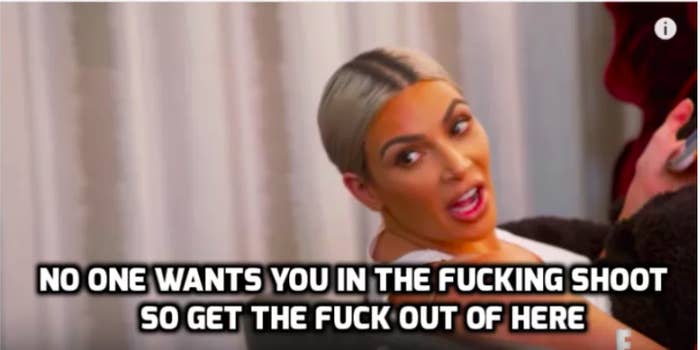 Kim and Khloé seem to have bonded over the drama, with them blaming Kourtney's attitude on her "new boyfriend and new therapist." Kourntey, meanwhile, appears to have turned to other sisters in order to deal with the feud.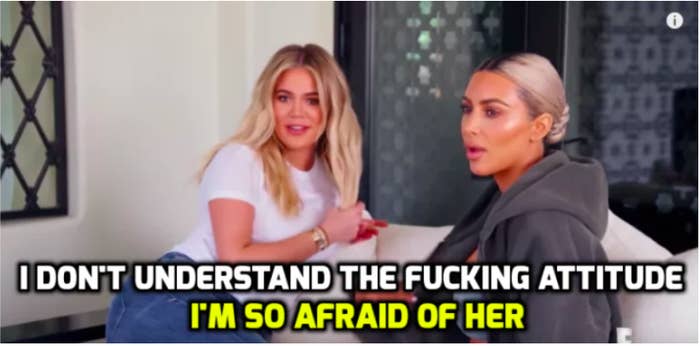 Enter Kendall Jenner.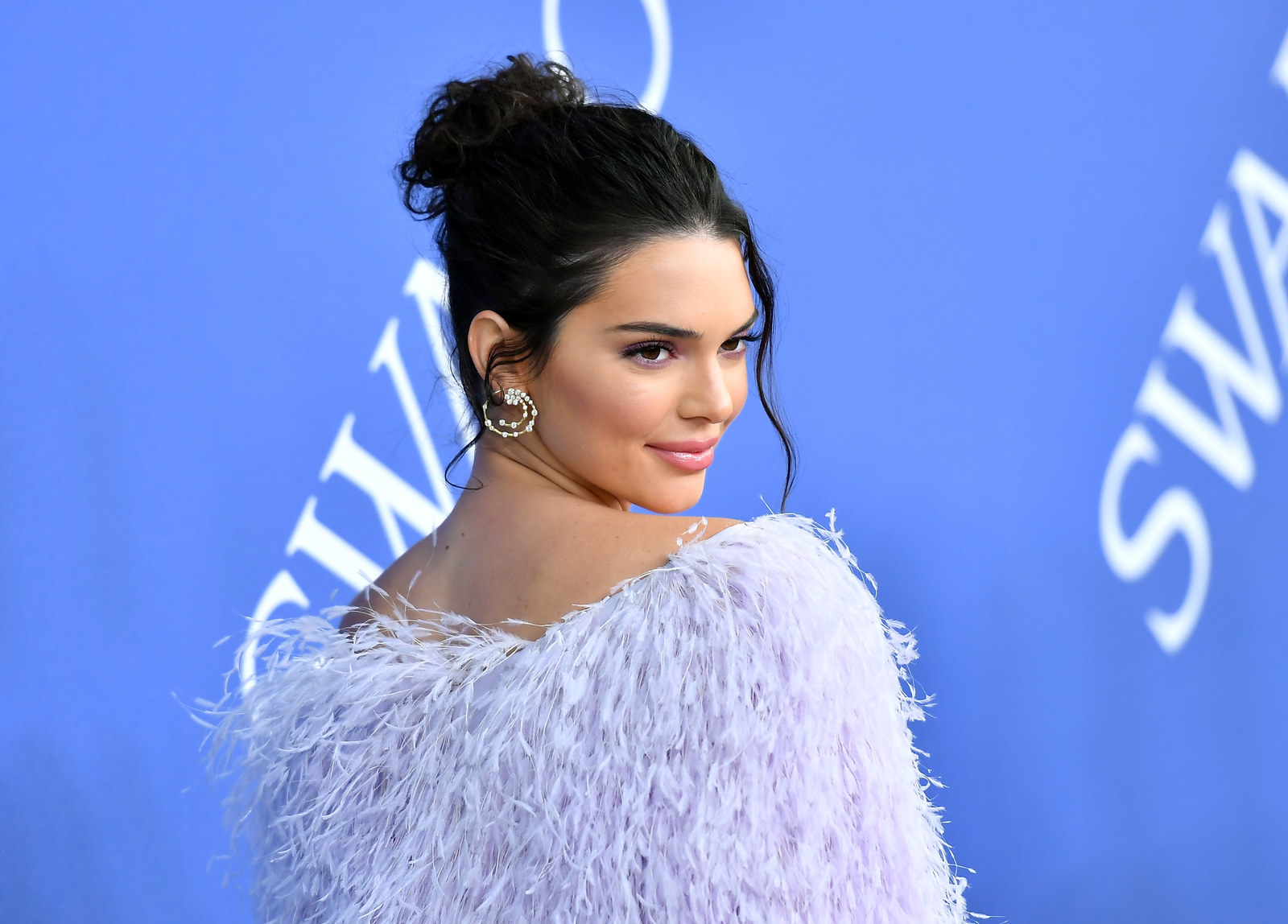 However, Kendall's new-found sisterly bond with Kourtney has not gone down well with Khloé and Kim, who, in this new KUWTK clip, question her "morals and humanity" for siding with Kourt.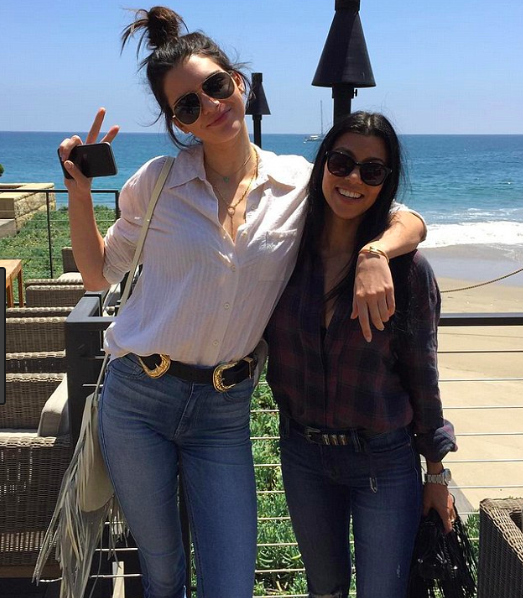 The scene, which was shot at the end of last year, begins with Khloé telling Kim about a conversation that Kourtney and Kendall had about her.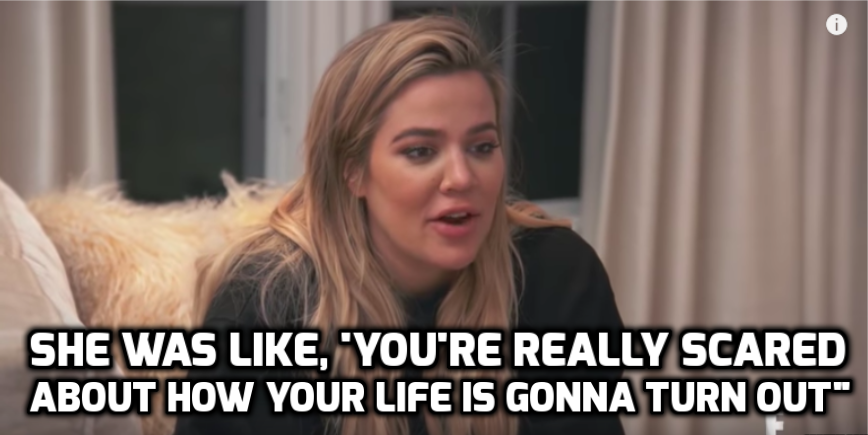 Kim then instructed Khloé to call Kendall, branding her a "freak."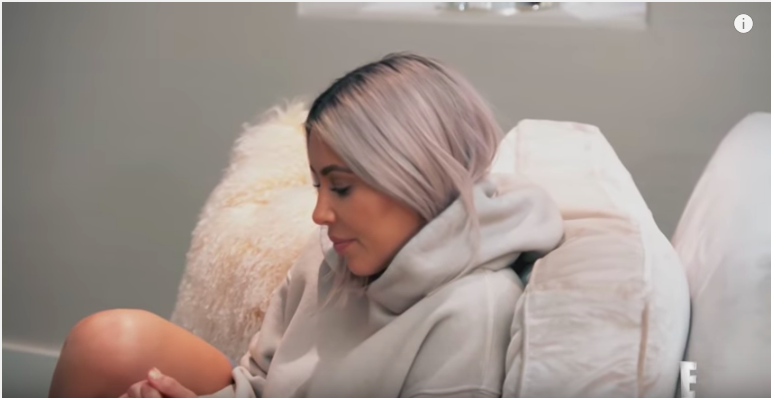 So, Khloé called Kendall on Facetime and got straight to the point, asking: "How much shit were you talking about me on a scale of one to ten?"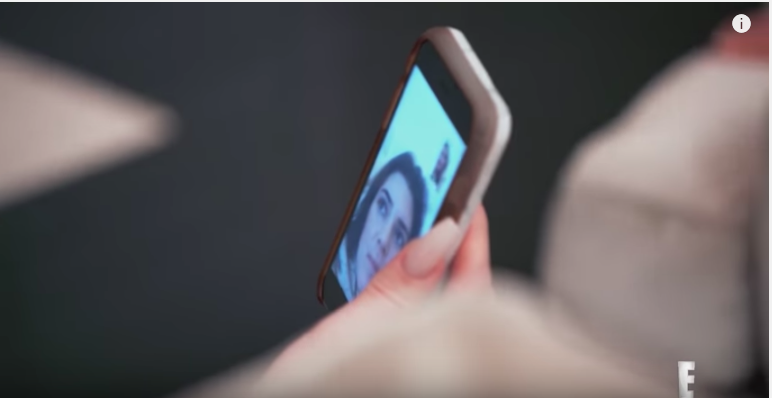 Kim then got straight to the point too.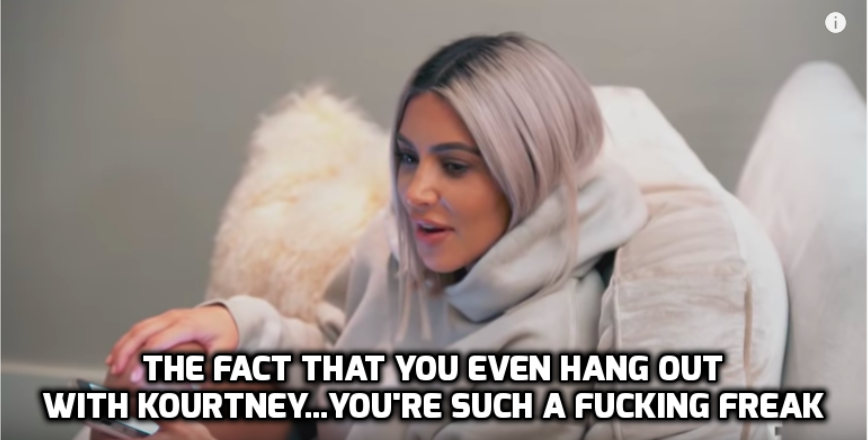 And when Kendall responded saying that Kourtney was her "best friend..."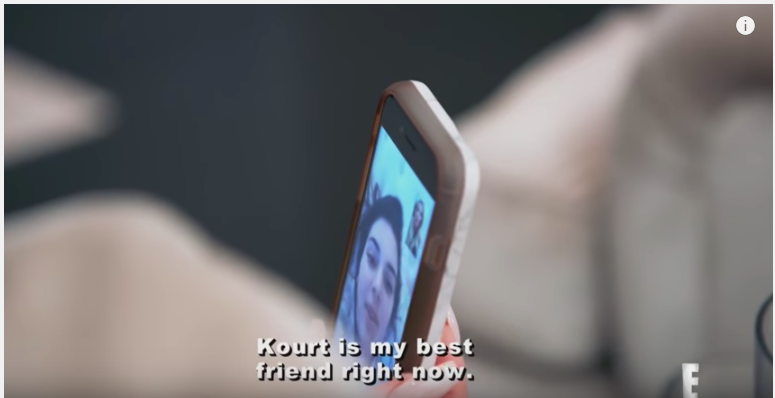 Kim went in for the kill.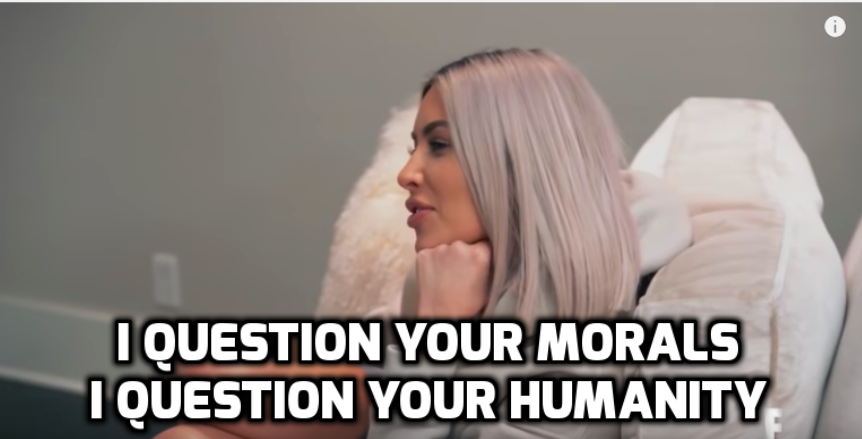 And when Kendall told the pair that Kourtney was planning to take her kids away for the Christmas period, Kim's response was just as savage.