Kim Kardashian Got Super Real About Psoriasis On Instagram And Fans Are Sharing Remedies
Fans are not only thanking Kim for being so honest about her latest flare up, but are sharing their own remedies for the skin condition.
Kim Kardashian has always been honest about her experiences with psoriasis since being diagnosed with the skin condition during an episode of Keeping Up With The Kardashians in 2011.
However, over the past week Kim's psoriasis has flared up particularly badly, and she's been incredibly real about it on social media.
Kim announced the latest flare up in response to this tweet referring to her "bad skin day."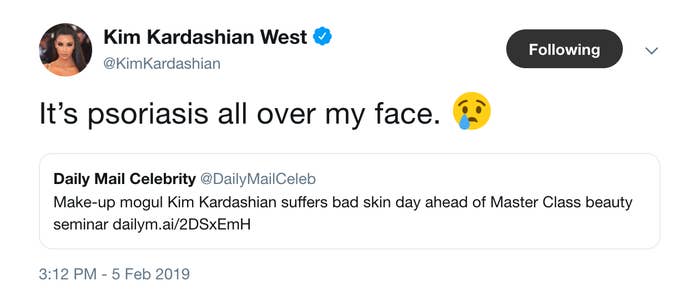 Then she revealed she'd been to a "Chinese herbalist" in search of a remedy and was given a "nasty" drink to consume twice a day.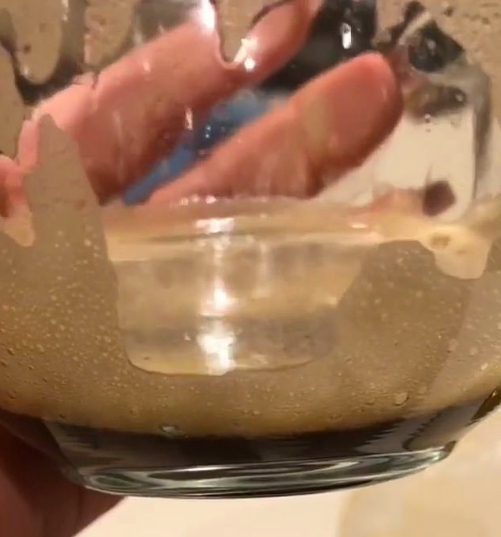 She then went on to share a photo of a "detox smoothie," telling fans she was "trying it all" in a bid to rid herself of the break out.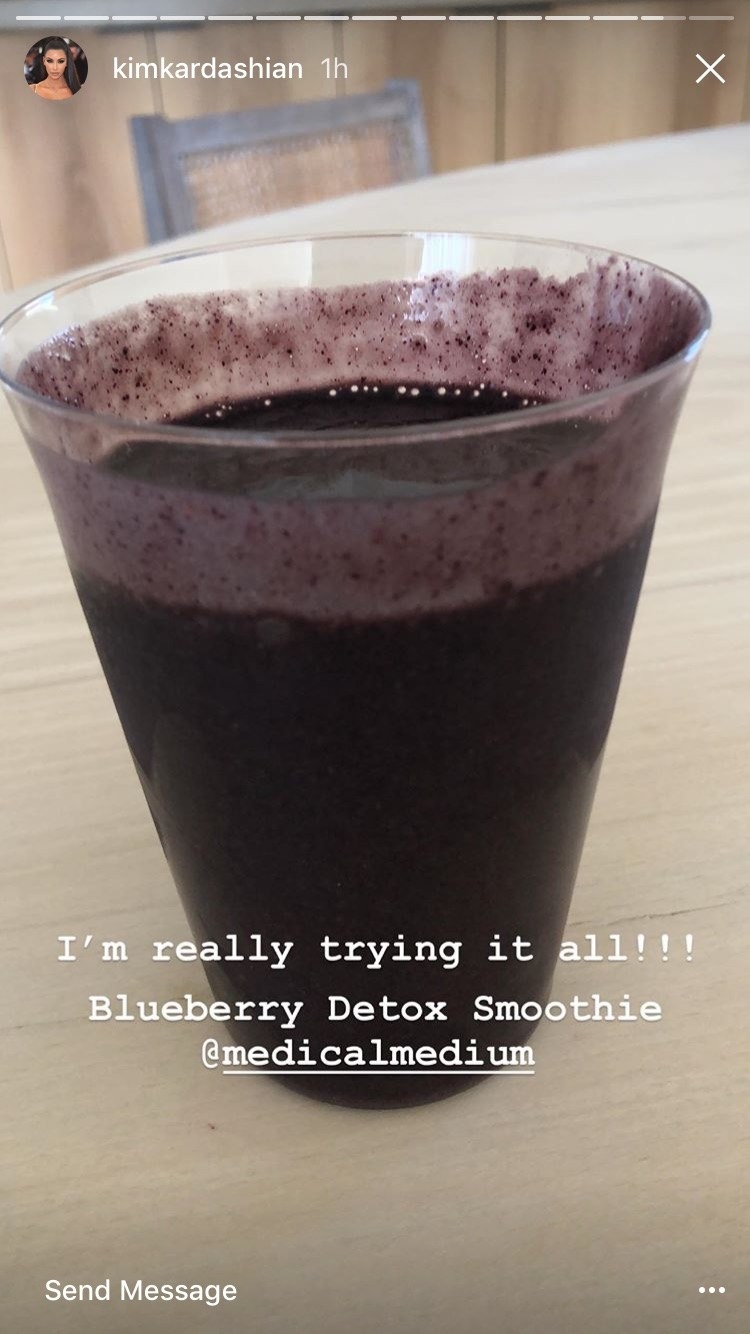 Next up was light treatment.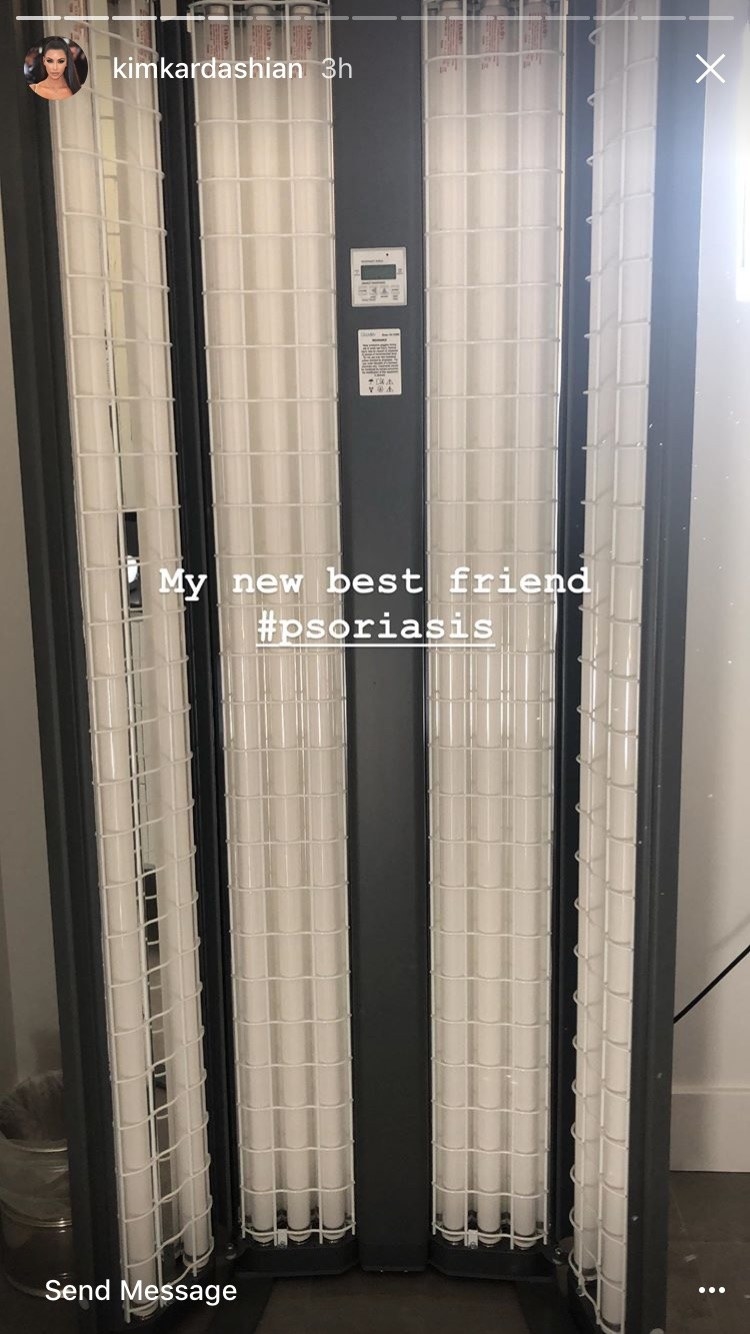 And then she shared a snap of the psoriasis covering her leg, alongside a sarcastic caption: "Sexy."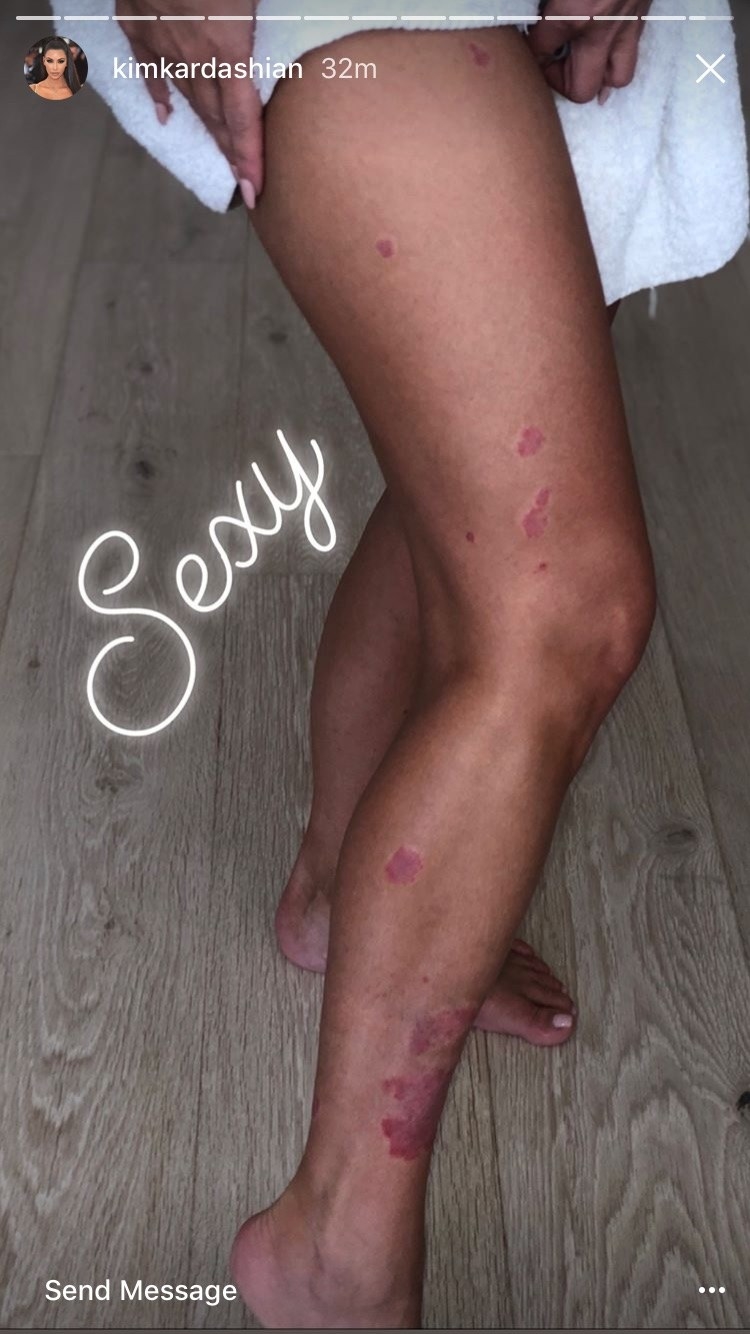 And at around this point, Kim decided to make a joke of the whole thing, sharing this photo of brown splotches covering her face with the caption: "Psoriasis is the shits."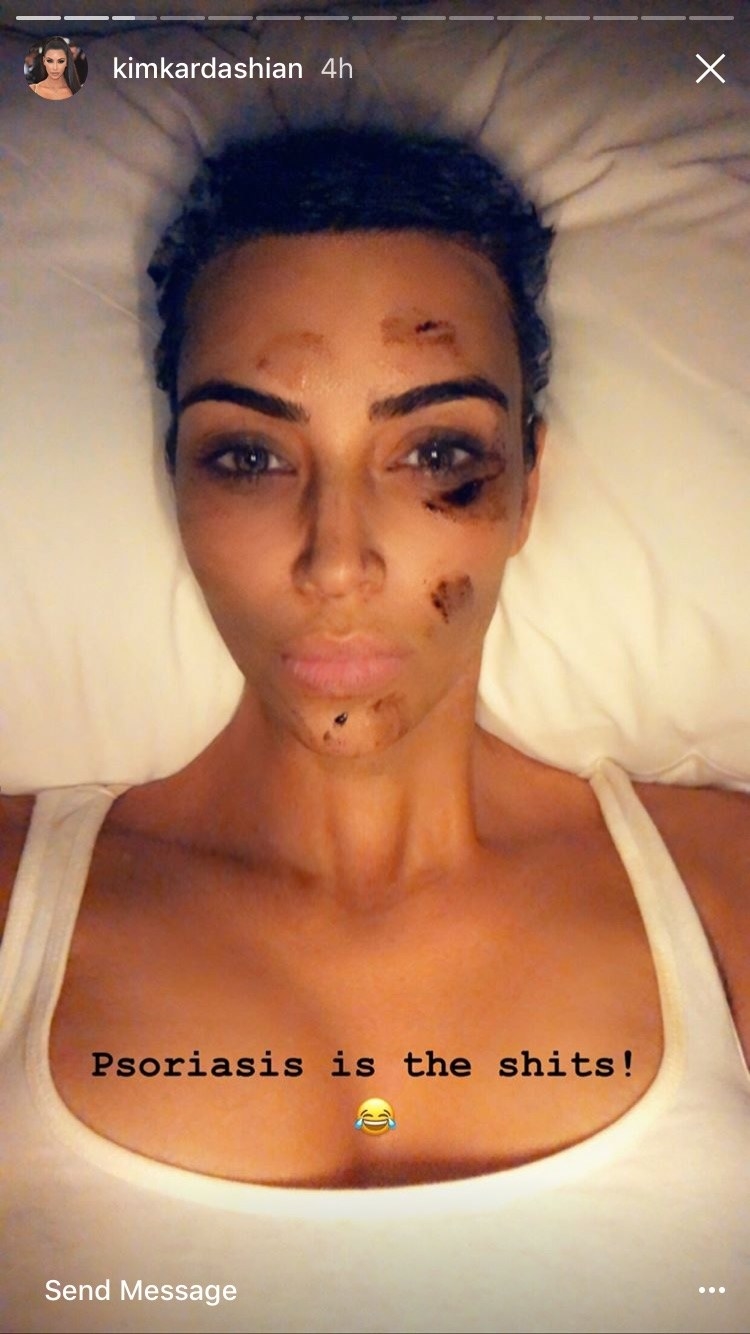 However, for anyone who was confused or concerned, Kim went on to clarify that the fetching shade of brown was actually just "herbal ointment."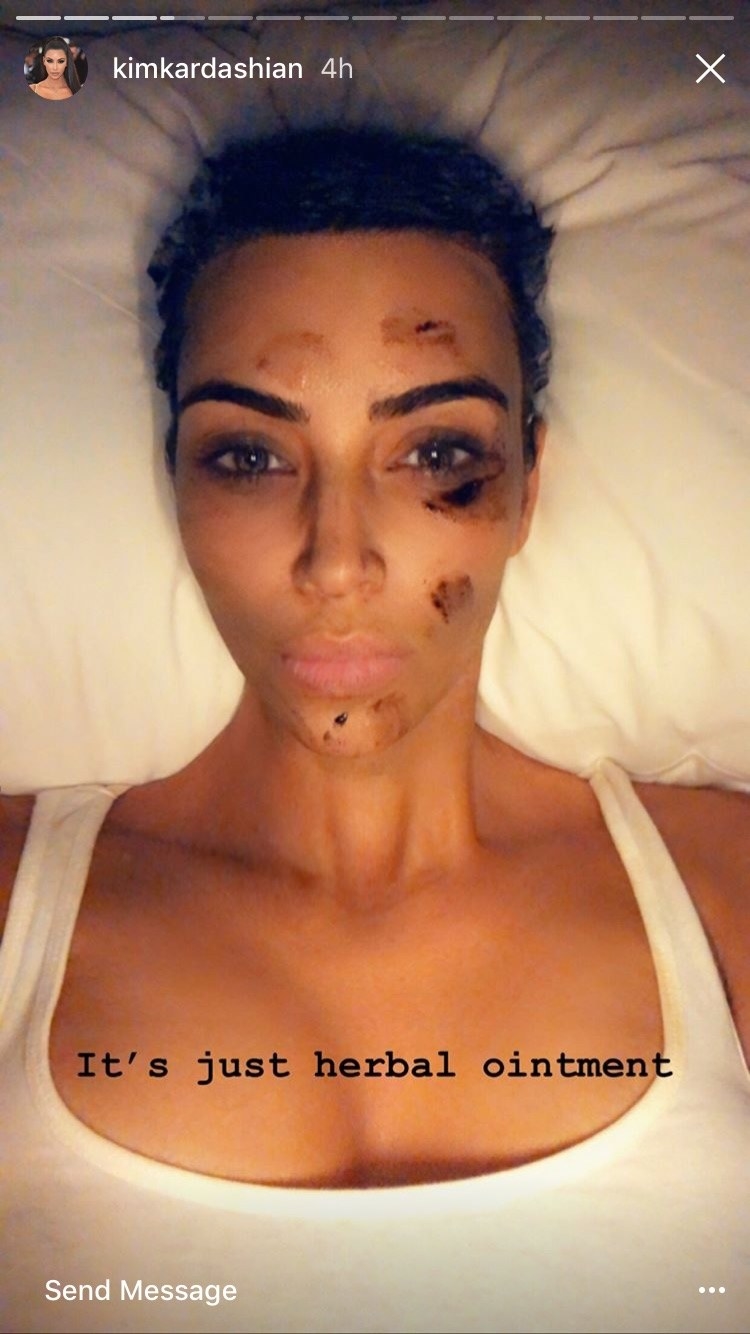 Much of the praise came from other people who have psoriasis thanking Kim for making them feel less "embarrassed" and "ashamed."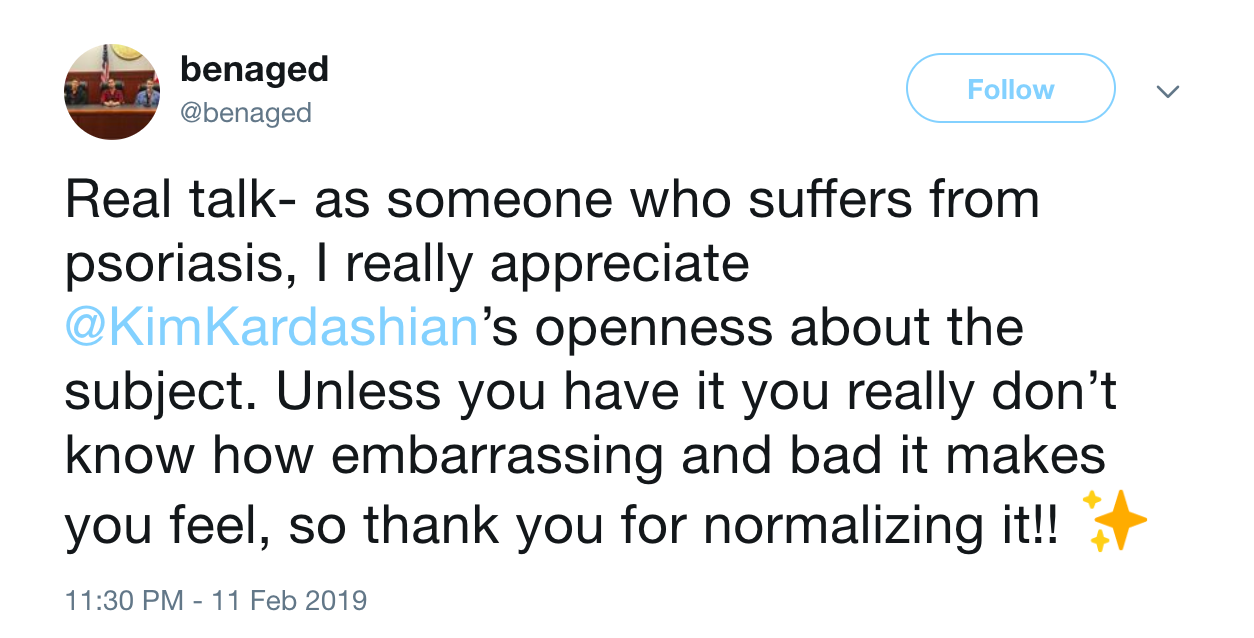 And it didn't take too long before hundreds of people were sharing with Kim the remedies that helped them.

Hopefully something works Keeks!