Not only did she score her first-ever solo US Vogue cover, gracing the Met Gala red carpet in celebration, but she and Kanye West also welcomed their fourth child, Psalm.
However, these life-changing events happened just days apart. The Met Gala was held in New York on May 3, and baby Psalm made his appearance in LA on May 9.
From the outside, making a cross-country journey days before your baby's due to arrive might be considered cutting it fine — especially since Kanye, Kris, Kendall, and Kylie were all with Kim in New York, leaving only Kourtney and Khloé in LA.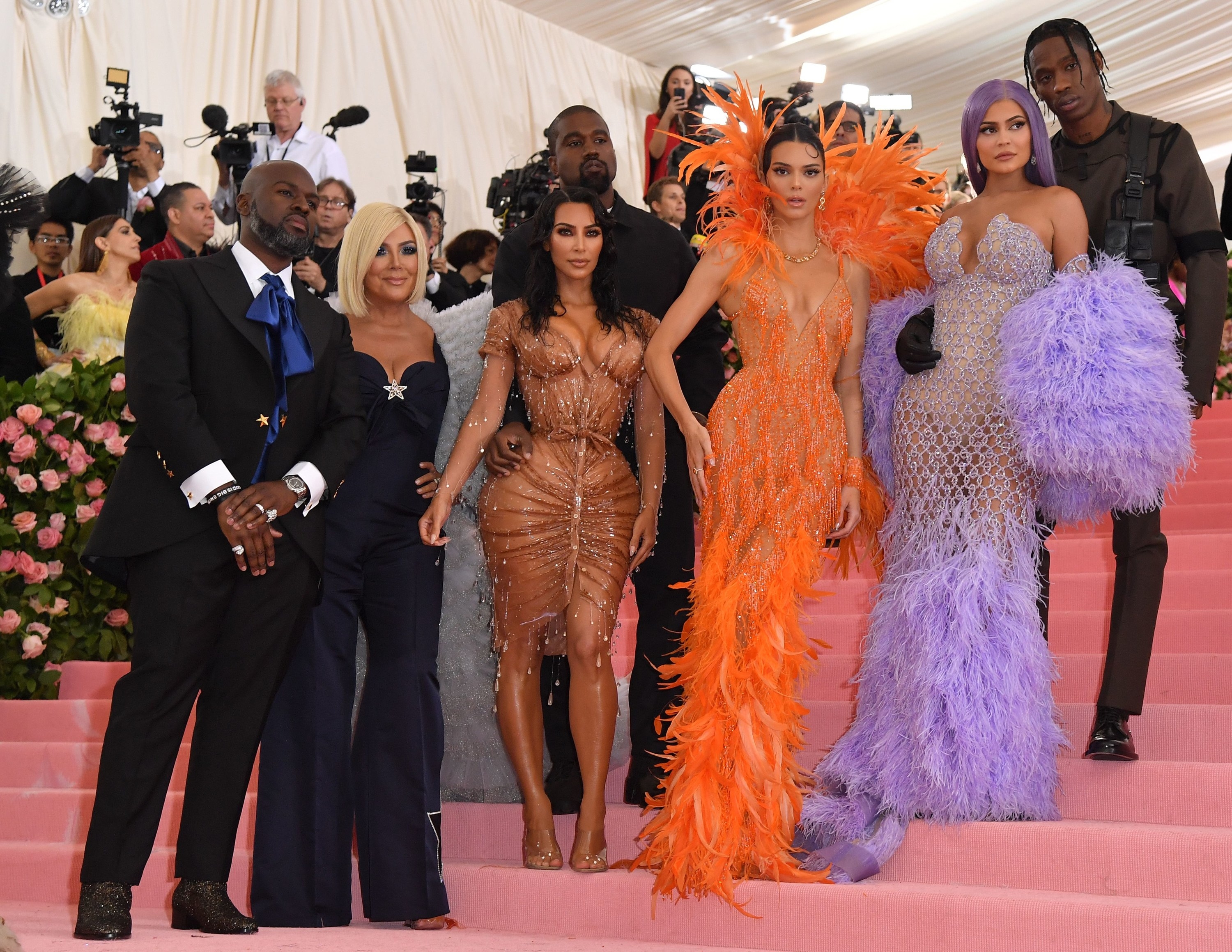 However, it's tradition for the cover star of Vogue's May issue to make an appearance as guest of honour at the gala. And, considering landing a solo cover has been Kim's lifelong dream, it's unsurprising that she decided to squeeze it into her packed schedule.
But the latest episode of Keeping Up with the Kardashians showed that, behind the scenes, Kim was super anxious over the timing — and actually had a plan in place just in case her surrogate went into labour while she was at the Met.
Speaking to her surrogate while they were at a doctor's appointment, Kim explained that while she only intended to be gone for 36 hours, Khloé was on hand just in case the baby made an early arrival.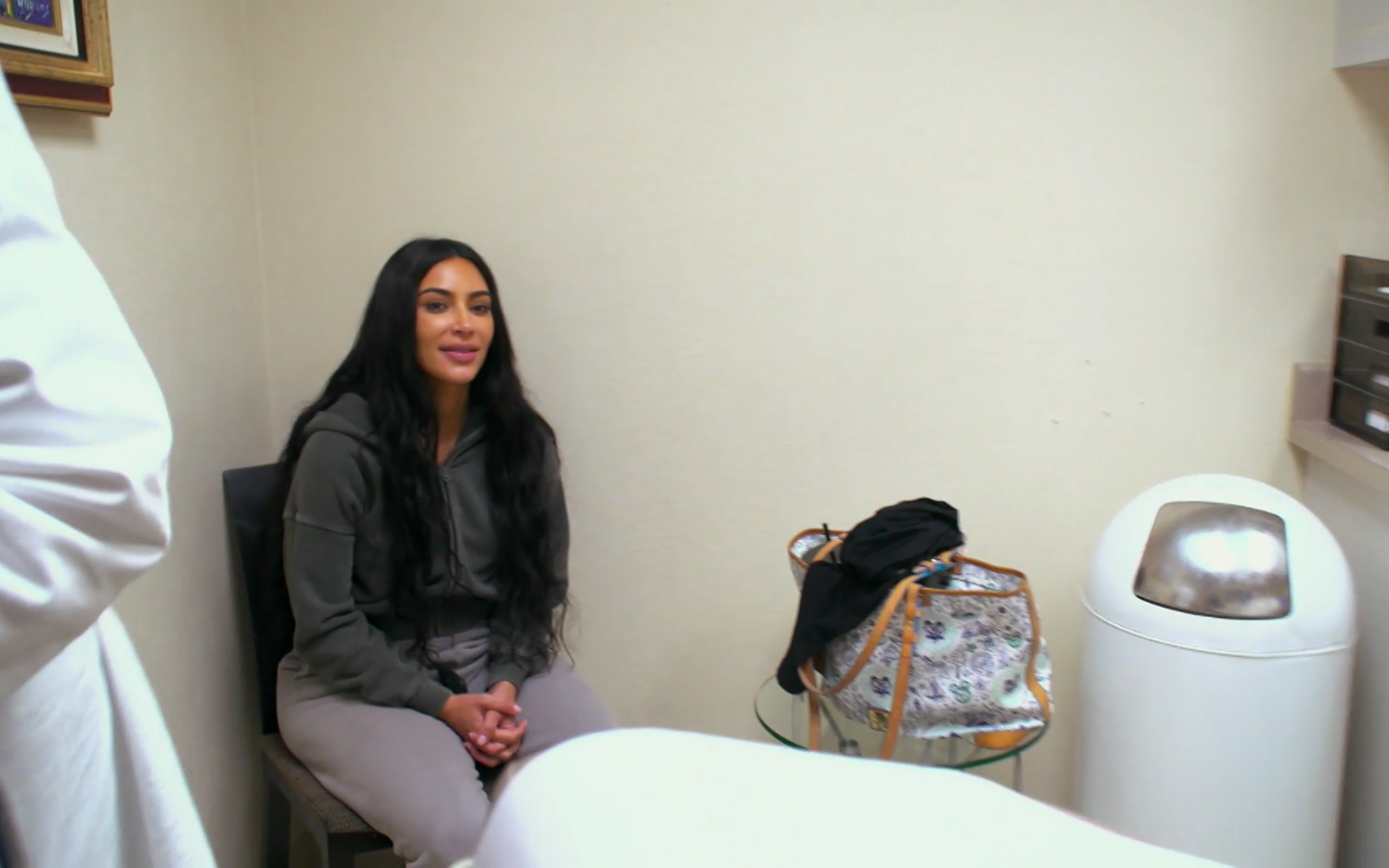 "My attorney has my sister's number," Kim told her surrogate. "Because I'm gonna be with two of my sisters, and my mom and my husband. Khloé is hoping that this will happen while I'm gone because she wants the baby."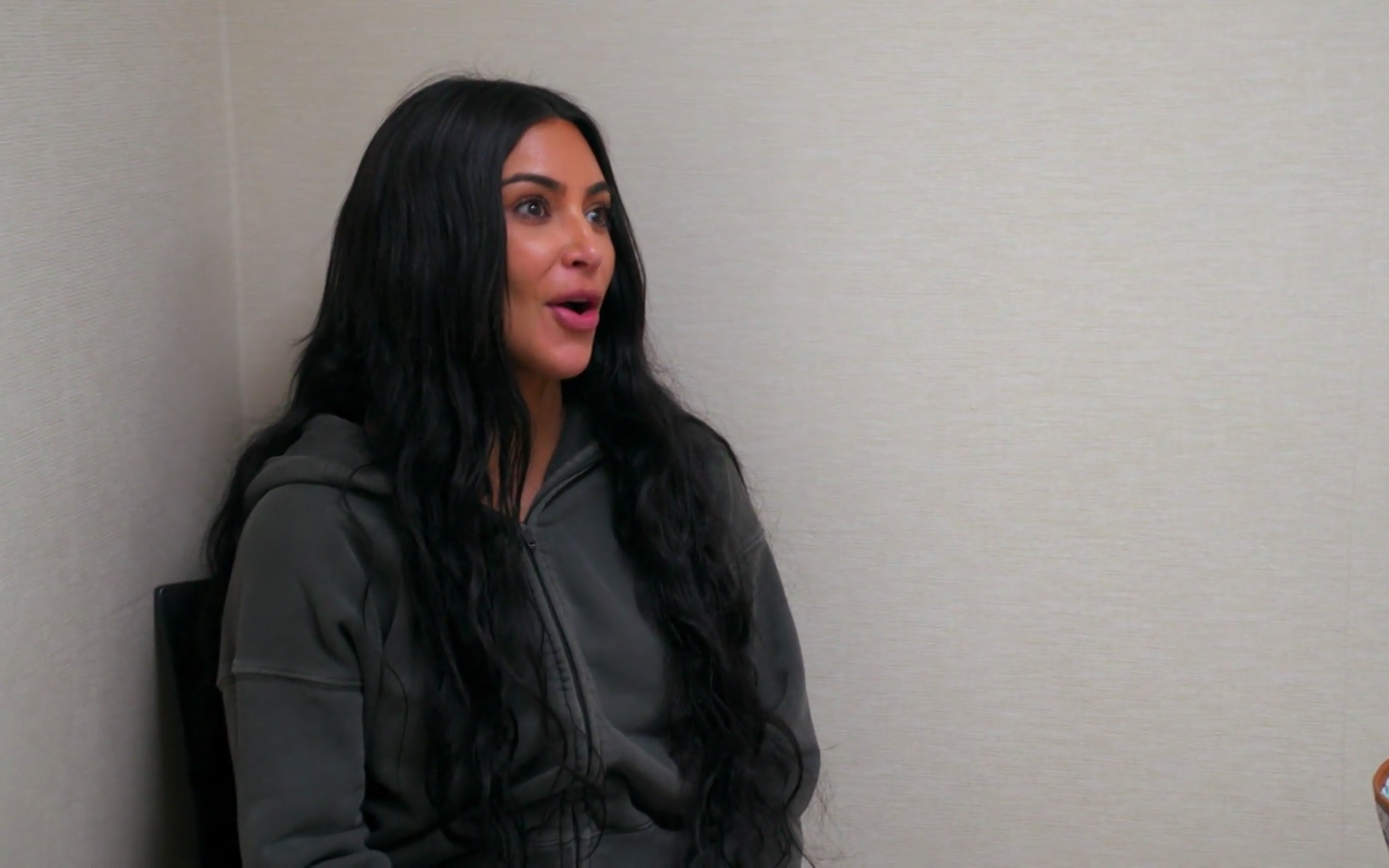 Kim added: "She's like, 'I'm so excited!'" And the surrogate joked: "She's like, 'I'm gonna take the baby!'" to which Kim said, "I'm like, 'No, no, no, this can't happen!'"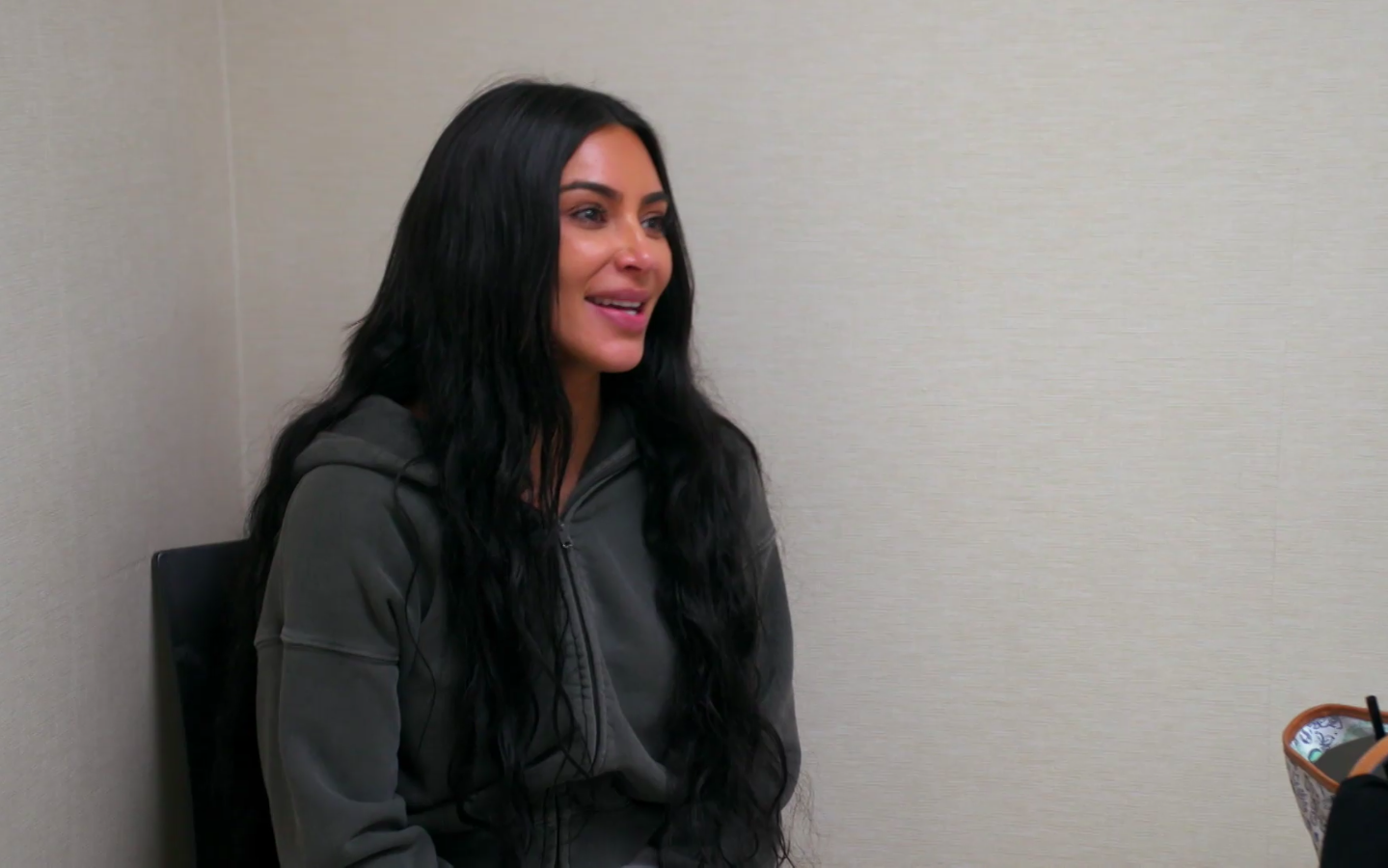 Speaking in a testimonial, Kim then explained her reasoning for upholding her commitment to the Met Gala, despite the impending due date.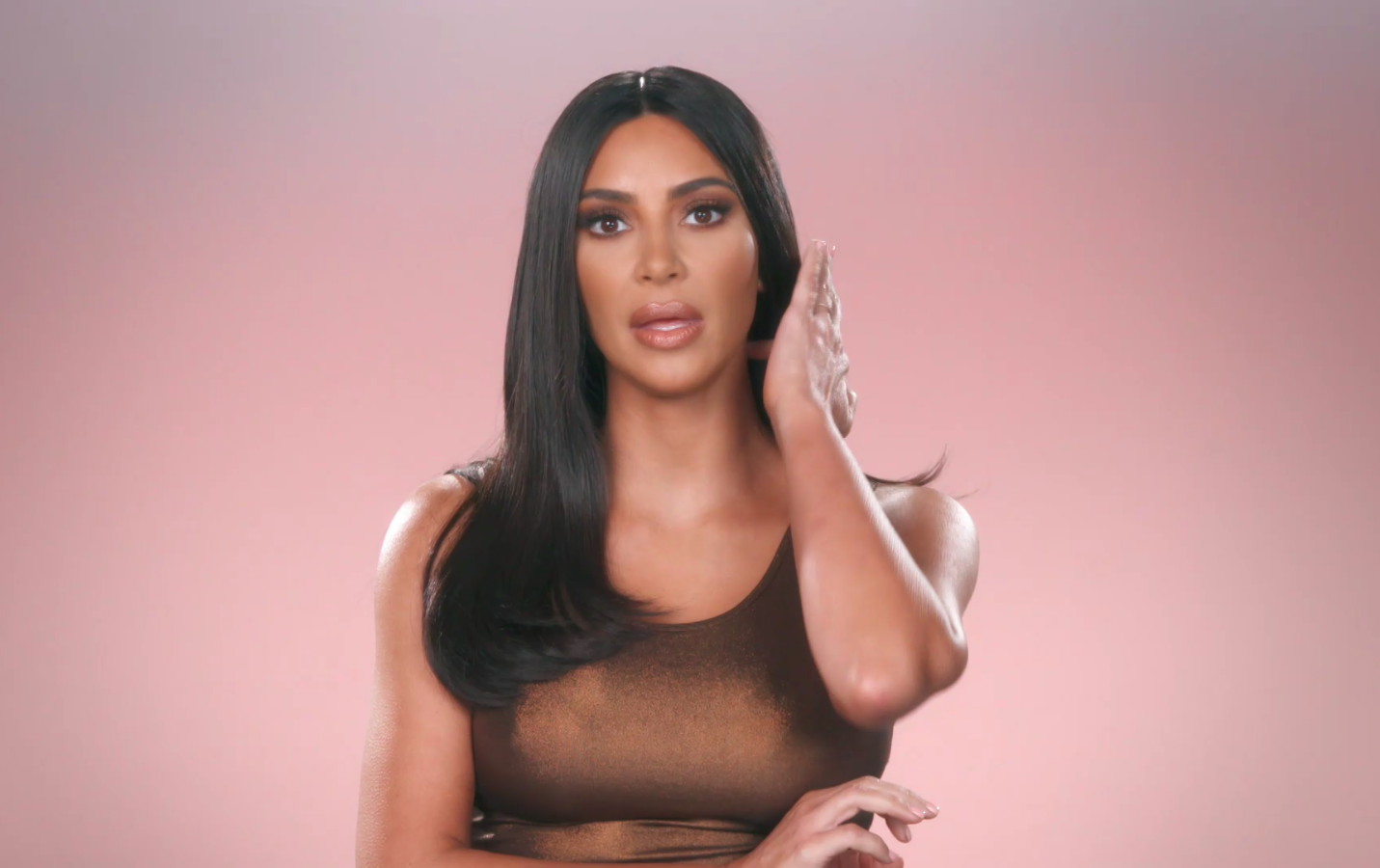 "I just have to get to the Met and back before the baby comes," she said. "[The surrogate] is due in eight days, but I'm gonna stay committed to the Met. I mean, it has taken eight months to get our Met look perfect, and I committed to it and I can't miss this."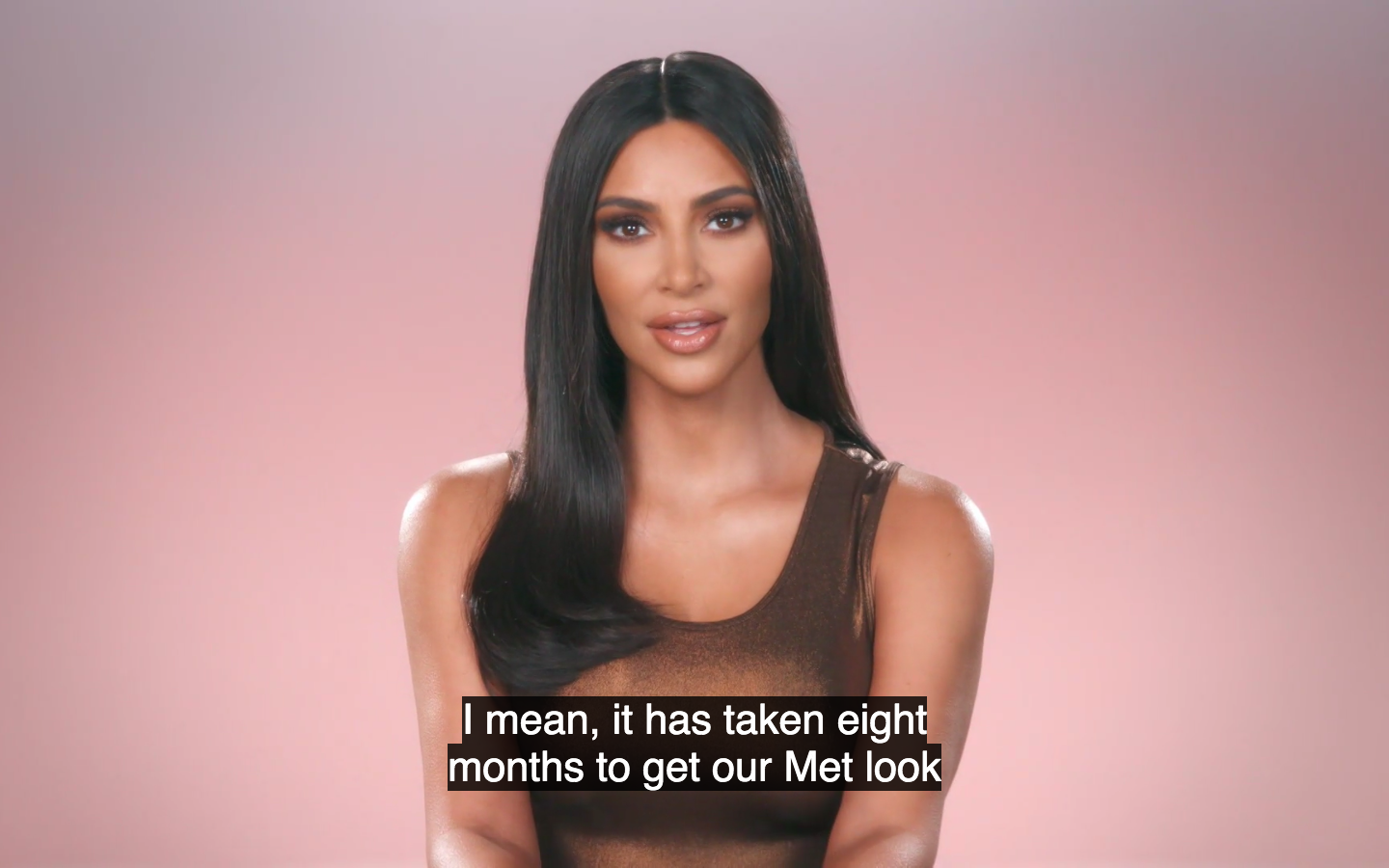 "I just hope she doesn't have the baby early," Kim added.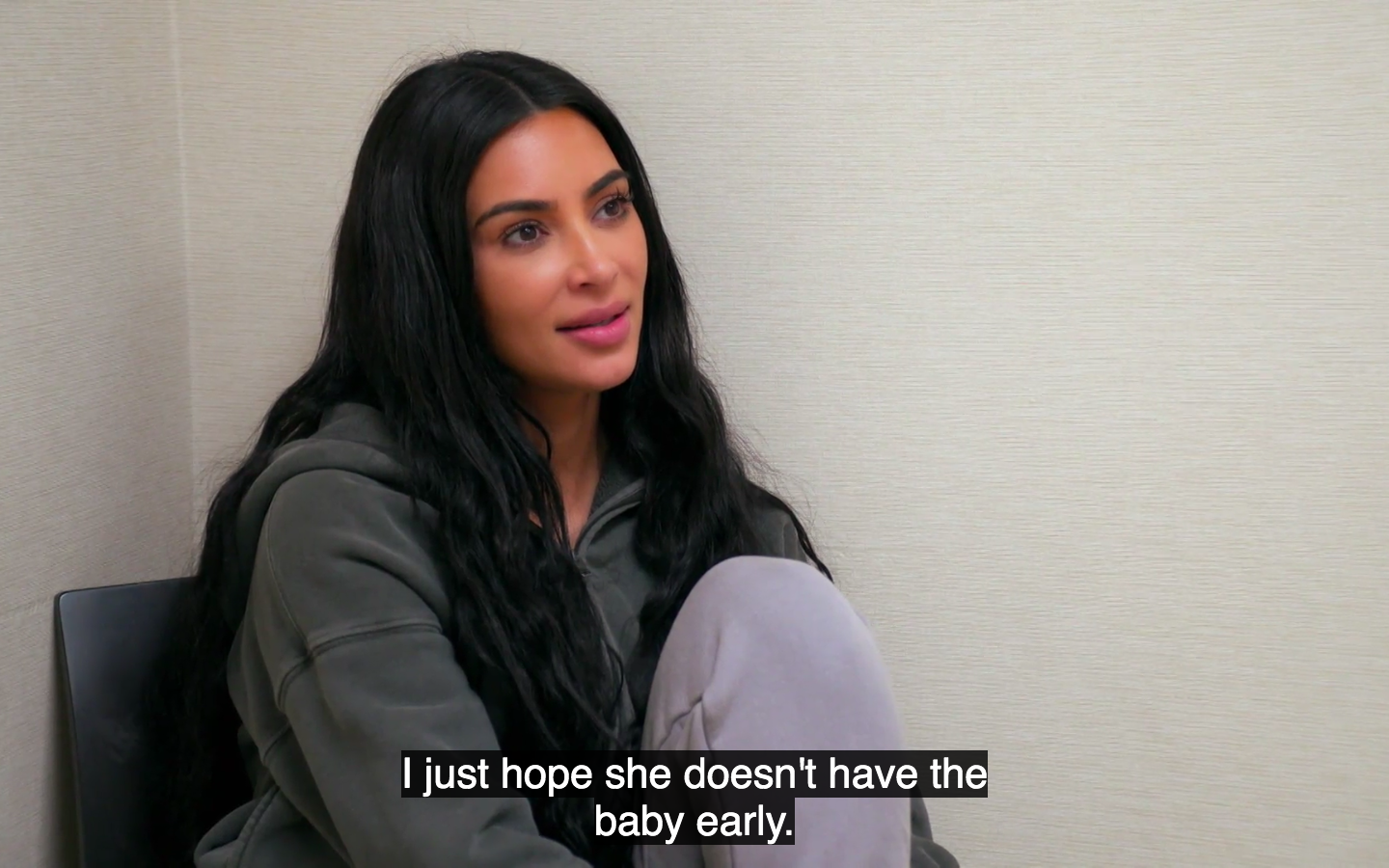 However, on the day of the Met, Kim revealed that her anxiety over her red-carpet appearance and the potential labour was "through the roof".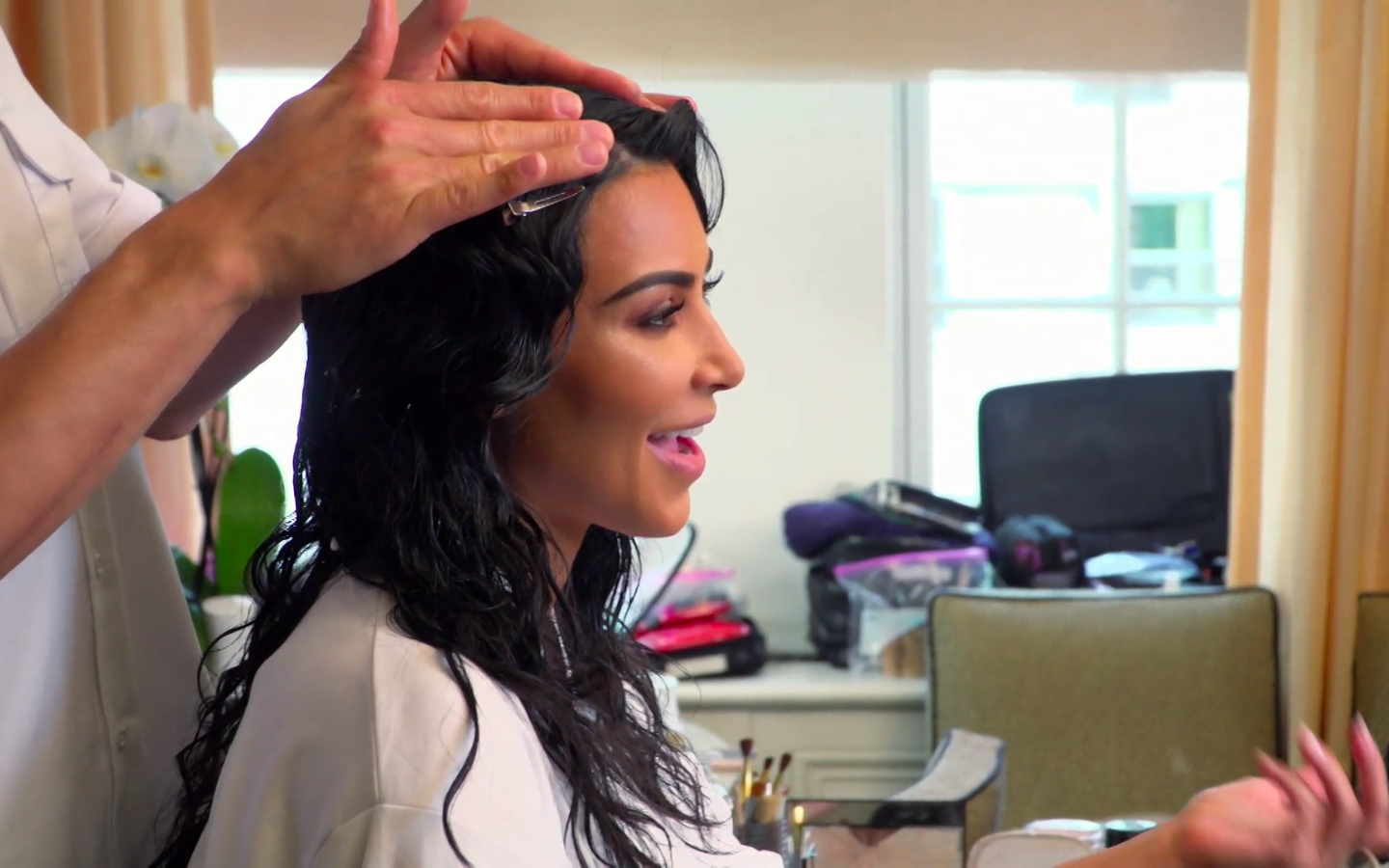 "My anxiety is through the roof," she said. "But luckily I haven't heard from my surrogate so I hope there's no emergency today, and we make it through tomorrow when we get home."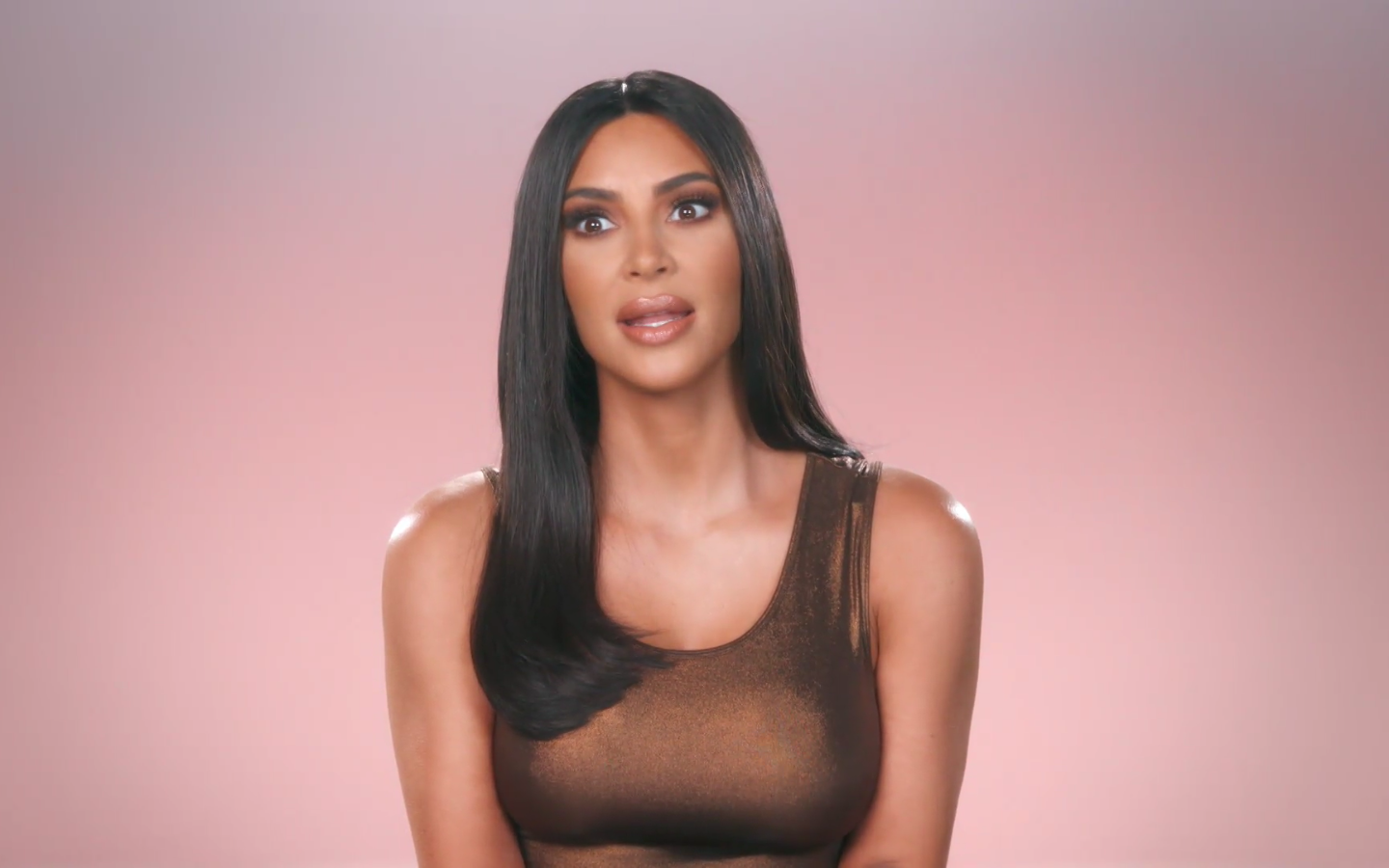 And, luckily, all was fine, with Kim and Kanye safely back in LA for Psalm's arrival a week later.