Kim Kardashian Revealed The Other Names She Considered For Chicago And They're Quite Something
Queen West, anyone?
In January, Kim Kardashian and Kanye West welcomed their third child — a girl named Chicago.
Of course, the unusual name caused a stir when it was announced, but the real surprise was the fact it had more than one syllable — something Kim was dead against before Chicago's arrival.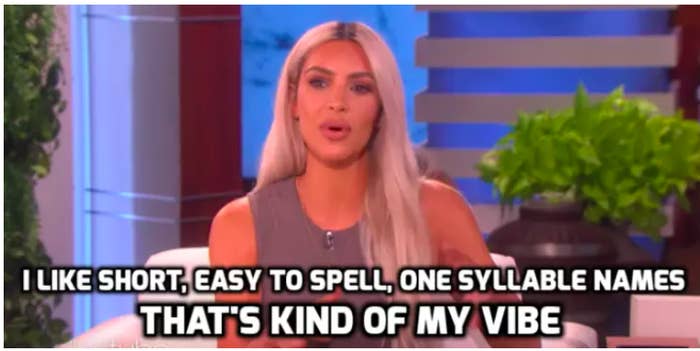 Speaking after Chicago's birth, Kim revealed that she still wasn't really sure why she had agreed to the moniker.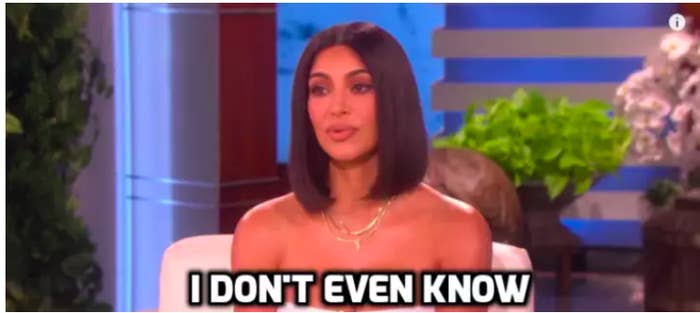 Kim also revealed that she and Kanye contemplated naming Chicago Rei, Jo and Grace but that she didn't suit any of the choices.
And Kim also said that she wants to give Chicago a middle name because she still doesn't feel that her first name "flows."
But in the latest episode of Keeping Up With The Kardashians we learned that Kim had mulled over even more potential names — and a few of them were interesting to say the least.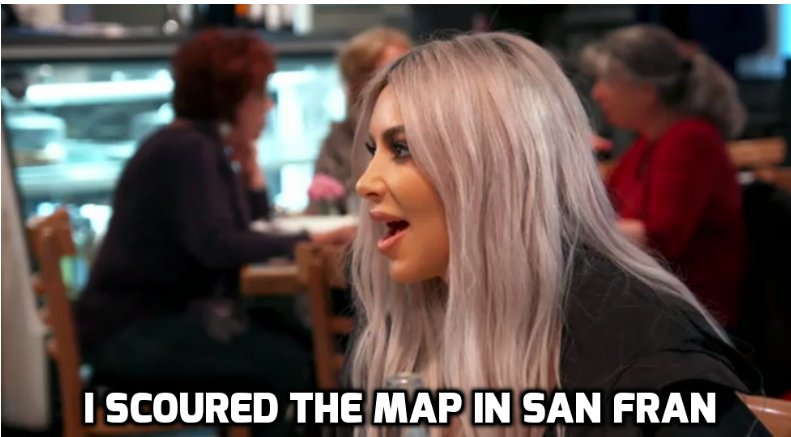 And when it came to Kanye's suggestions, Kim wasn't a fan of those either.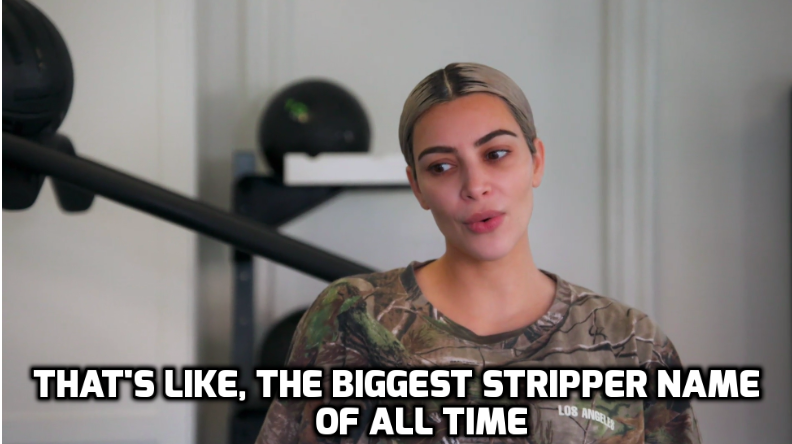 But after deciding on Chicago, Kim acknowledged that the "whole world" was probably going to brand the name "crazy."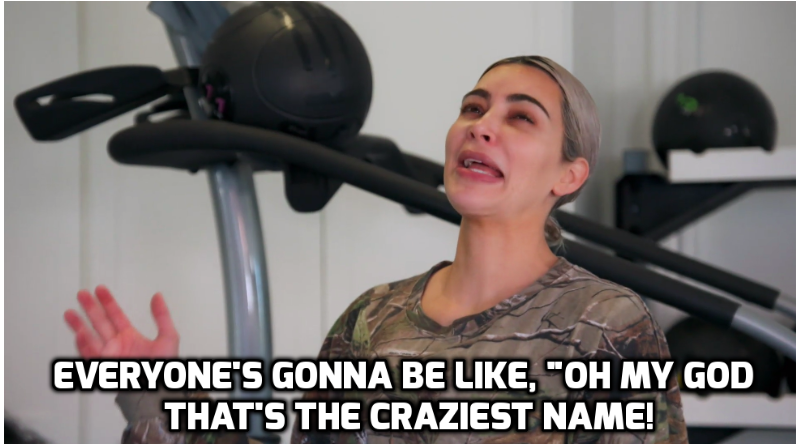 And she concluded by revealing that she and Kanye had settled on the name as a tribute to his late mother, Donda.