There's absolutely no doubt about the fact that the West family are completely adorable.
Not only are Kim and Kanye obsessed with each other...
However, since the Paris robbery last year, Kim has scaled back how much of her family life she posts on social media. So it came as a nice surprise when she opened up about Kanye, North, and Saint during a recent interview.
Speaking to Harper's Bazaar Arabia, Kim revealed what kind of parent she is.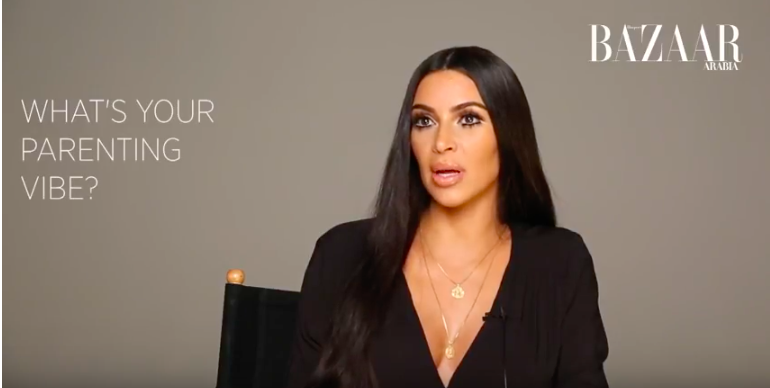 She said:
I definitely like to be firm and set goals. I was raised like that. At the end of the day, I just want my kids to be kind.
She went on to share her hopes and dreams for North and Saint.
Kim said:
My hope for my children is that they'll just be at peace. No matter what they end up doing, or who they end up becoming, I just want them to be happy.
And she also revealed how happy she is in her marriage.
She said:
It's just the most intense feeling and love. It's just knowing that someone really has your back no matter what.