The Kardashian/Jenners have some of the biggest followings on social media, with a huge 632 million followers between them on Instagram alone.
And influencers on that scale can demand a wild amount of money for sponsored posts. In fact, Kim Kardashian West and Kylie Jenner are able to charge $1 million per post and have done many times in the past.
It's actually something the family have been criticised for by fans and activists alike. Jameela Jamil, for example, has called them out on multiple occasions for cashing in on the promotion of diet products.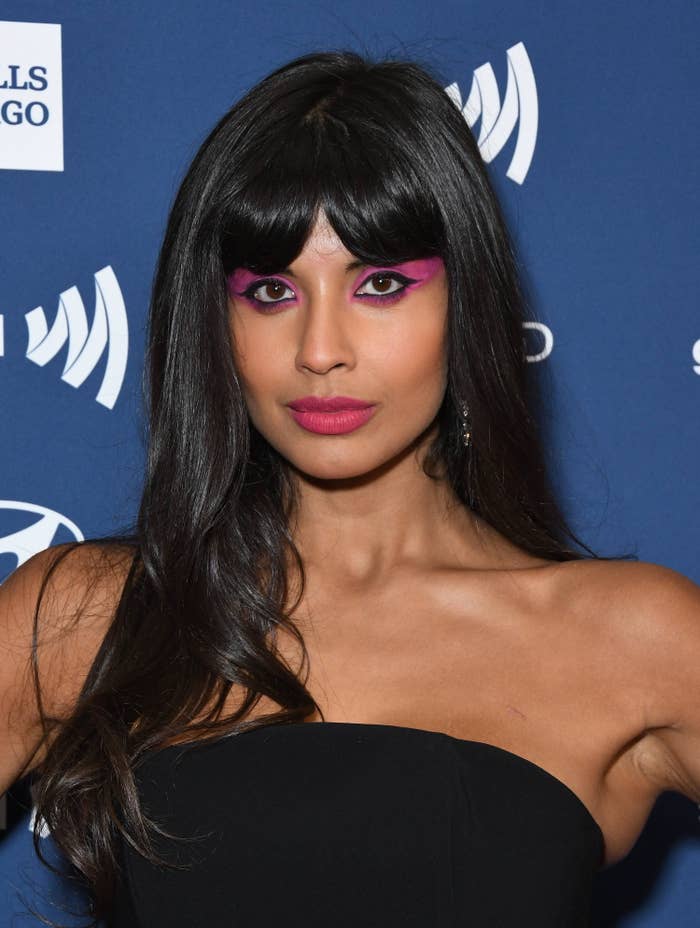 In the past, Kim Kardashian has justified her sponsored posts by suggesting that most people in her position would accept the same opportunity for "easy work".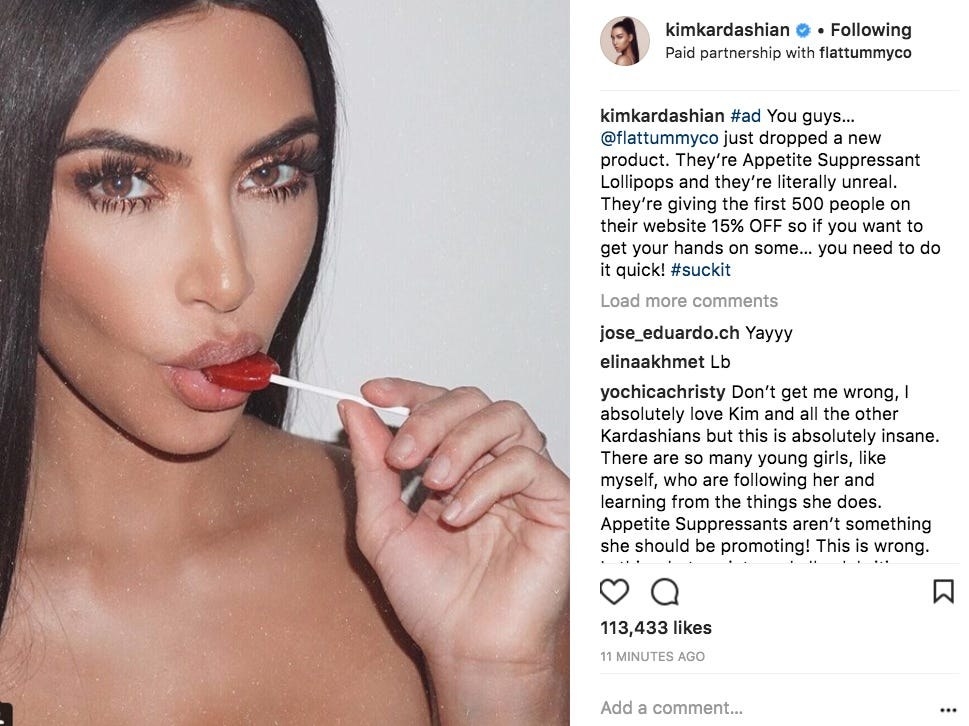 "You're going to get backlash for almost everything," she added. "So long as you like it or believe in it, or it's worth it financially — whatever your decision may be — as long as you're OK with that."
Well, Kim has now changed her stance, revealing that she mainly accepts paid Instagram work to counteract "overspending".
However, she went on to say that selecting sponsored posts has become more "personal" now that she actually ploughs the money straight back into her prison reform work.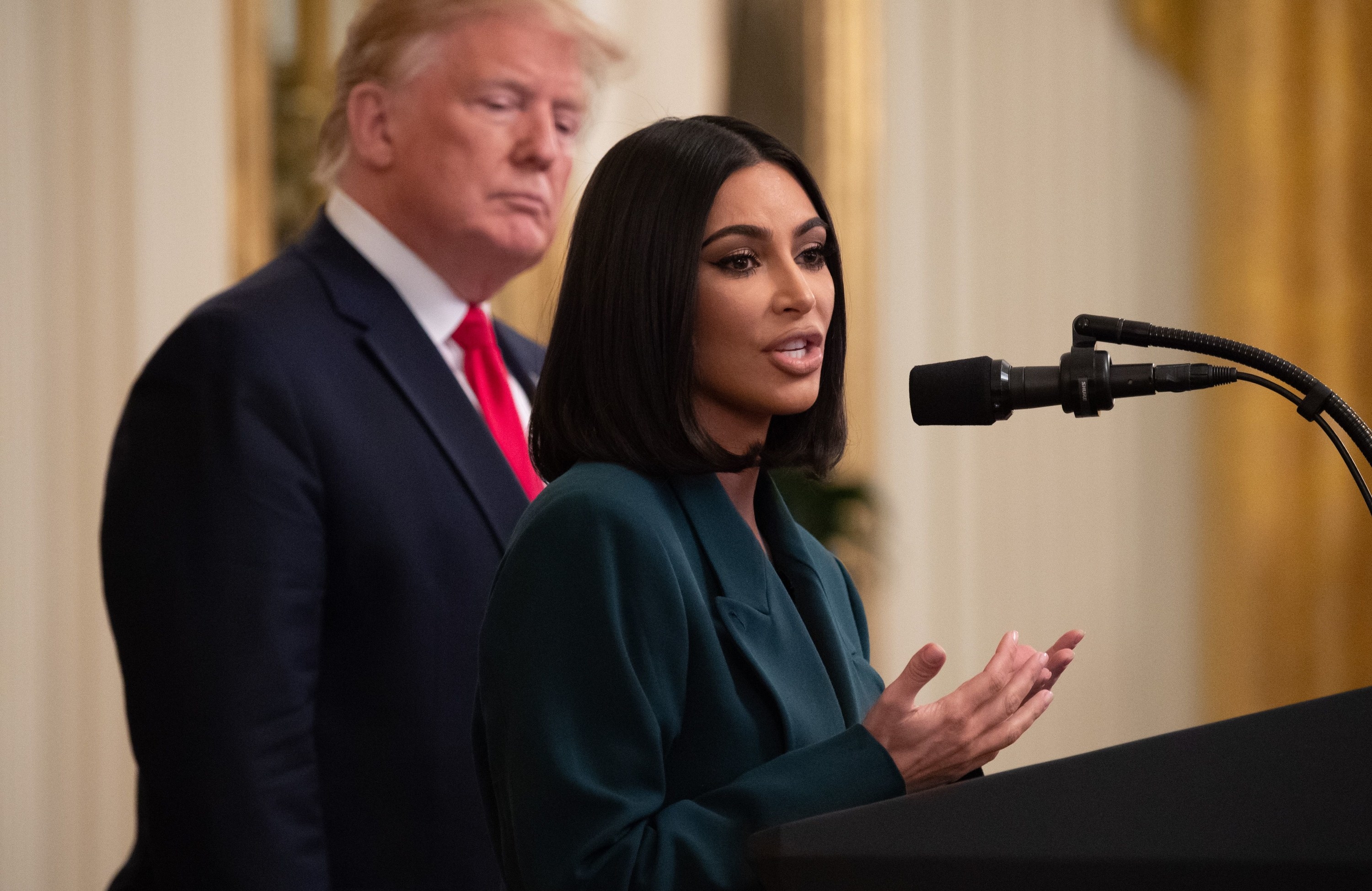 Kim explained that she'll accept sponsored posts even if they're a "little off-brand" in order to finance her legal work.
"It's a little bit more personal for me," she explained. "If I have a paid post that comes in and I think, 'OK, well this can fund x amount of people that are behind bars, that can free them with simple legal fees that they just can't afford, then that would be worth it to me.' Even if the post might be a little off-brand for me."
"I really weigh out different things now than I used to," Kim added.
Kim went on to open up about her legal studies, revealing that she hopes to start a law firm one day, hiring formerly incarcerated people to work there.
She added: "I love it and I just hope that one day I can start a firm that will help with prison reform. I would love to hire these men and women that are behind bars because they know the law better than most lawyers."