Last night Kim Kardashian and Kanye West made appearances at the Brit Awards. Kanye performed...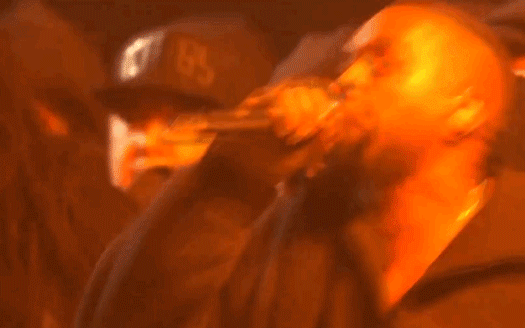 And Kim watched on, kind of bobbing her head and clicking her fingers next to Taylor Swift.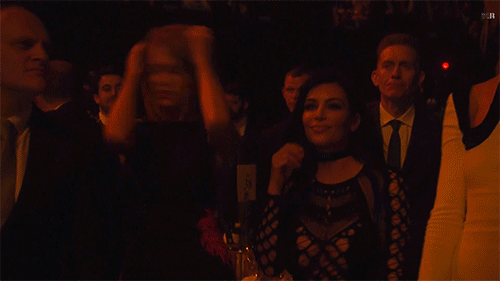 And given that they're the World's Most Talked About Couple, we'd imagine they would've had tickets to just about every after-party taking place in London following the show.
But did they go to any? No. No they did not. They left the venue to go straight to a recording studio.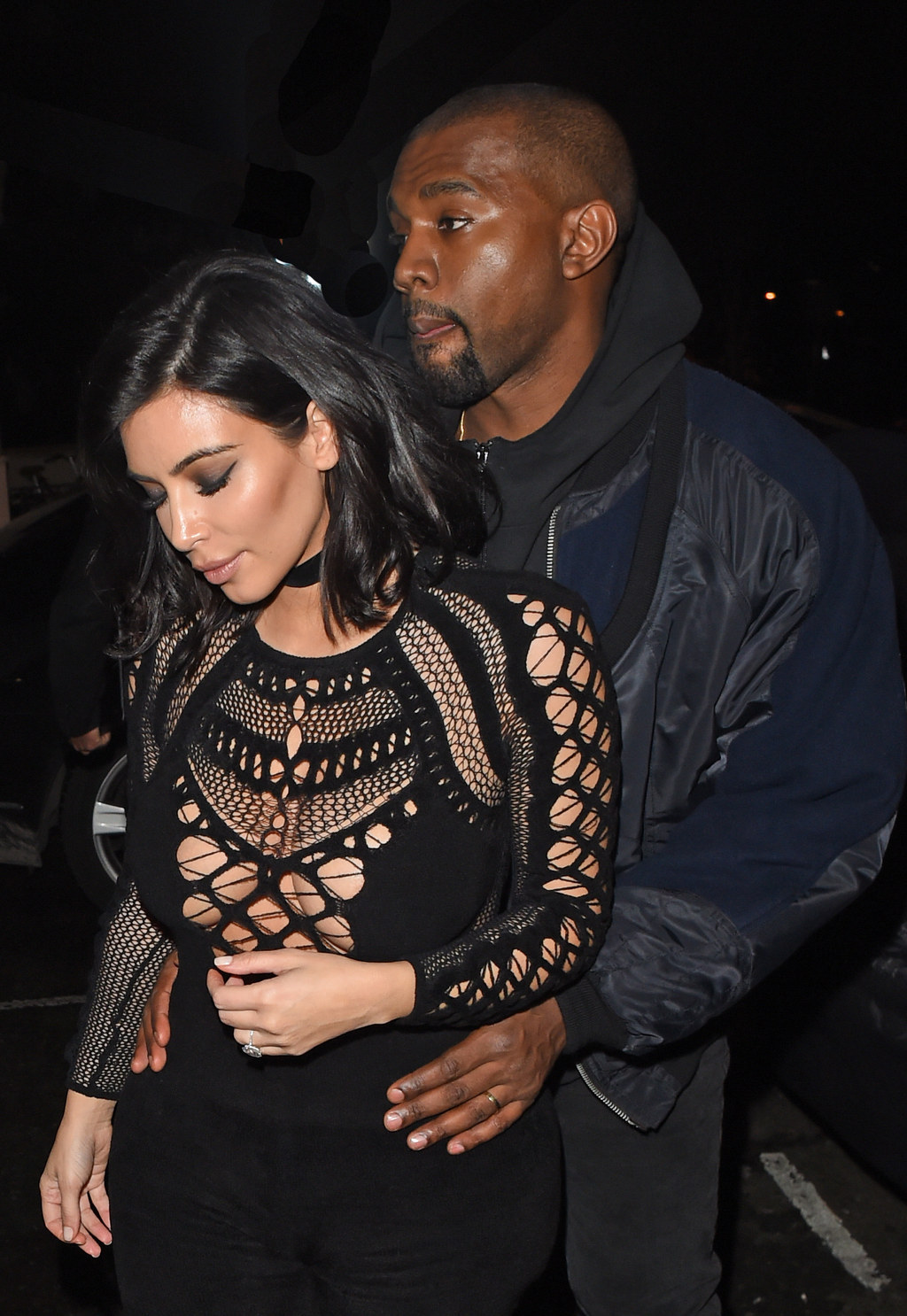 And then Kim decided to lick Kanye's face.