Kim Kardashian Made An Eerie Comment About Hating Guns On "KUWTK"
The latest episode was filmed before the robbery, but the comment is pretty chilling now.
Kim Kardashian was held up at gunpoint and robbed in a Paris apartment three weeks ago.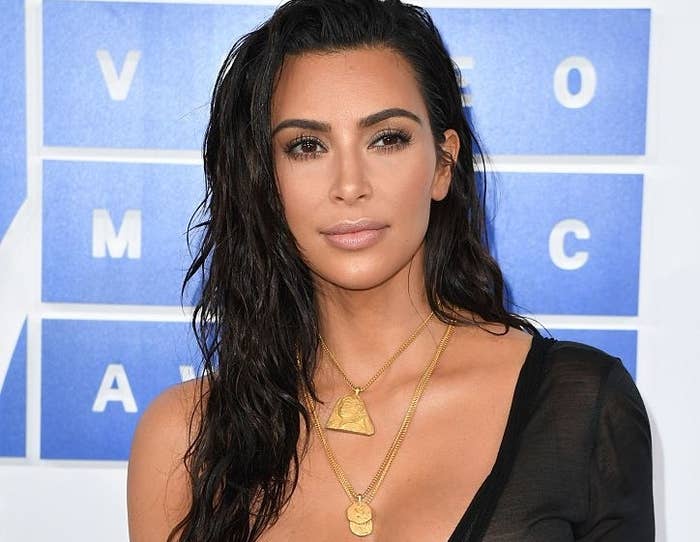 The horrific incident is said to have "changed" Kim's life, and the star has remained out of the public eye and away from social media since the ordeal.
Despite Kim being on lockdown, normal Kardashian service did resume on Sunday, when the latter half of Season 12 resumed following its mid-season hiatus.
And while there was no reference to the robbery on the show, there was some creepy AF foreshadowing.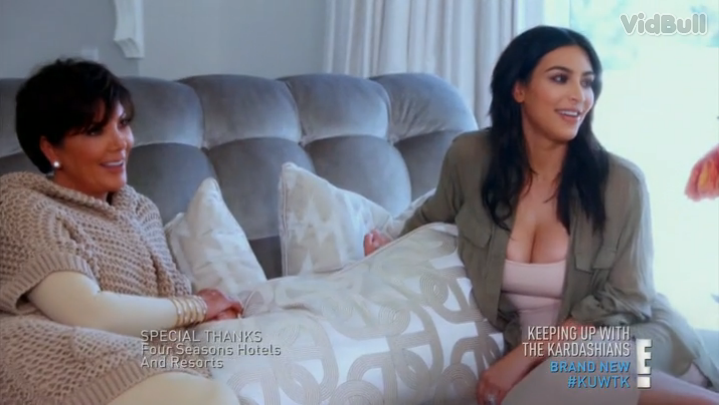 There was a scene in which Kim, Khloé, and Kris were having a conversation. At the end of the chat, Khloé made a slow motion with her hand, as though she was firing a gun.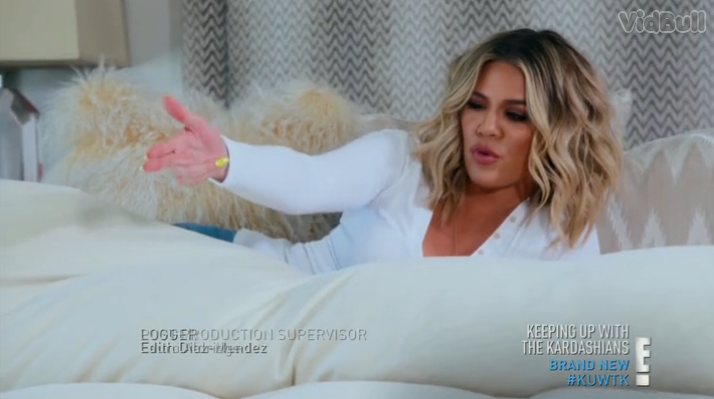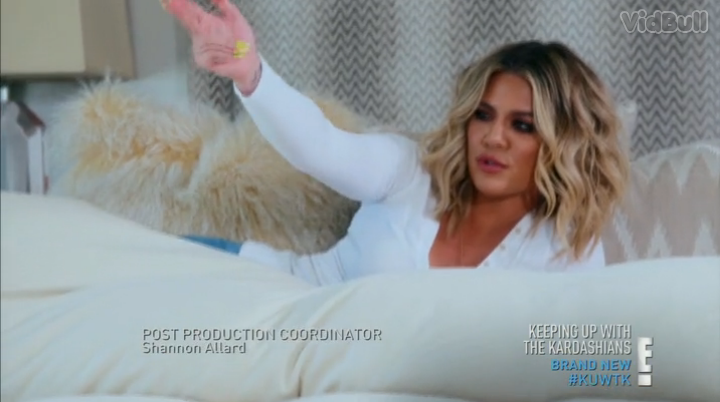 And Kim wasn't impressed, making this comment, which is just eerie in light of what's happened.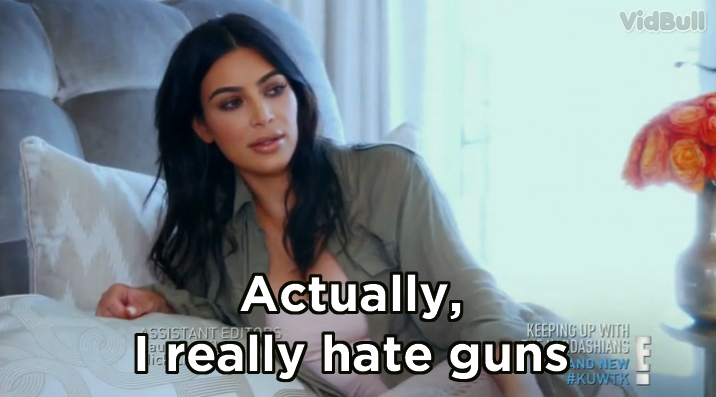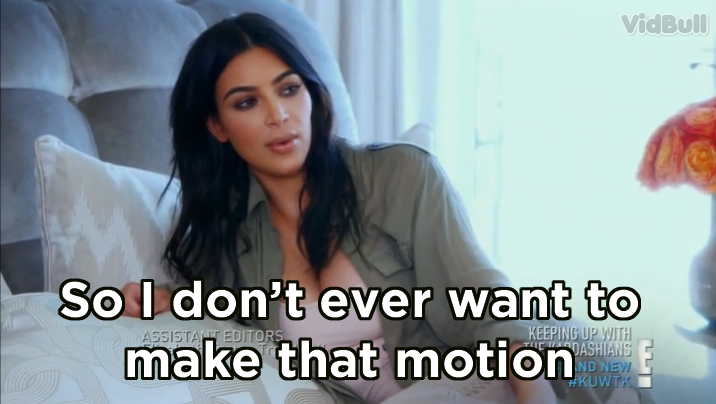 Khloé, however, just looked confused.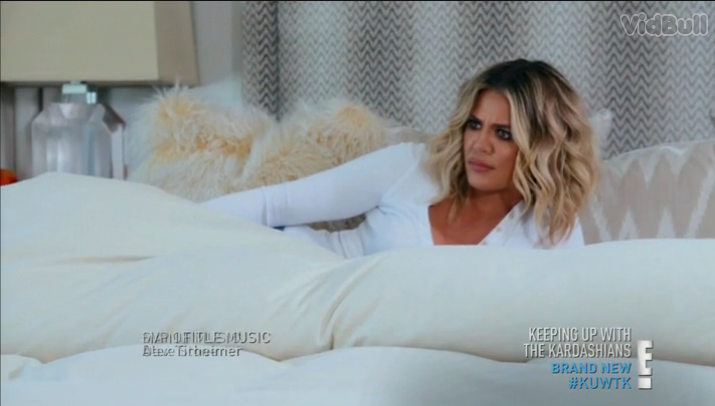 It's not the first time KUWTK has had comments about guns that are now really weird to look back on. When Kourtney and Khloé were attempting to devise a prank to play on Kylie to curb her Snapchat usage, Khloé made this suggestion.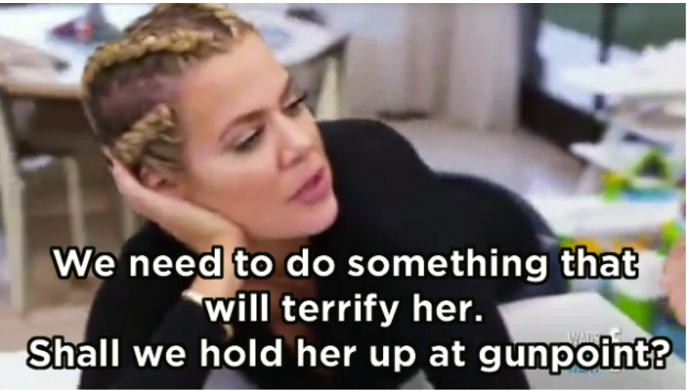 It's also interesting that in the past, Kim has made the gun motion.
However, it seems that now more than ever she's taken an anti-gun stance – particularly in light of #BlackLivesMatter, a movement she has publicly backed.

The teaser trailer at the end of the episode made no reference to the robbery – but we hope it's not too long before Kim is back to her usual amazing self.