Kim Kardashian Got Super Emotional Over These Throwback "KUWTK" Videos After Announcing The Show Is Ending
"The memories, the feels ❤️ 💔"
Last week, the Kardashian family confirmed that Keeping Up With the Kardashians — the show that has formed the centrepiece of their empire for 13 years — will be coming to an end in early 2021.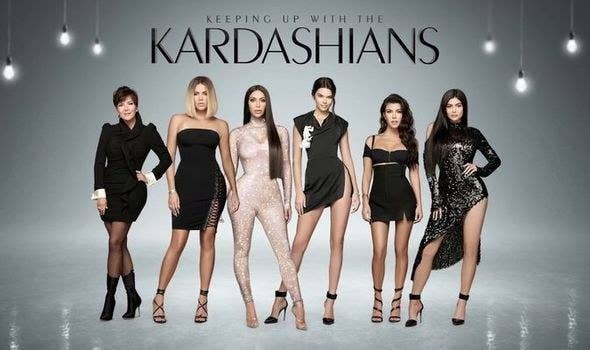 Kim was first to announce the news, sharing a promotional photo from season one alongside a heartfelt caption thanking fans for their support over the years.
"It is with heavy hearts that we've made the difficult decision as a family to say goodbye," she wrote. "Without KUWTK I wouldn't be where I am today. This show made us who we are and I will forever be in debt to everyone who played a role in shaping our careers and changing our lives forever."
Kim's statement was followed up by matching posts from Kourtney, Khloé and Kris who confirmed that season 20 would be their last.
Well, last night the penultimate season of KUWTK returned to our screens, and it seems as though the reality of the show nearing its end was slowly sinking in for its original protagonist, Kim.
Kim appeared to be reminiscing with fans over on Twitter, sharing a series of emotional throwback photos and videos from the very earliest days of the show.
First, Kim shared this video which had been created by a fan and showed all of her confessional looks, from the very first episode right through to the present day.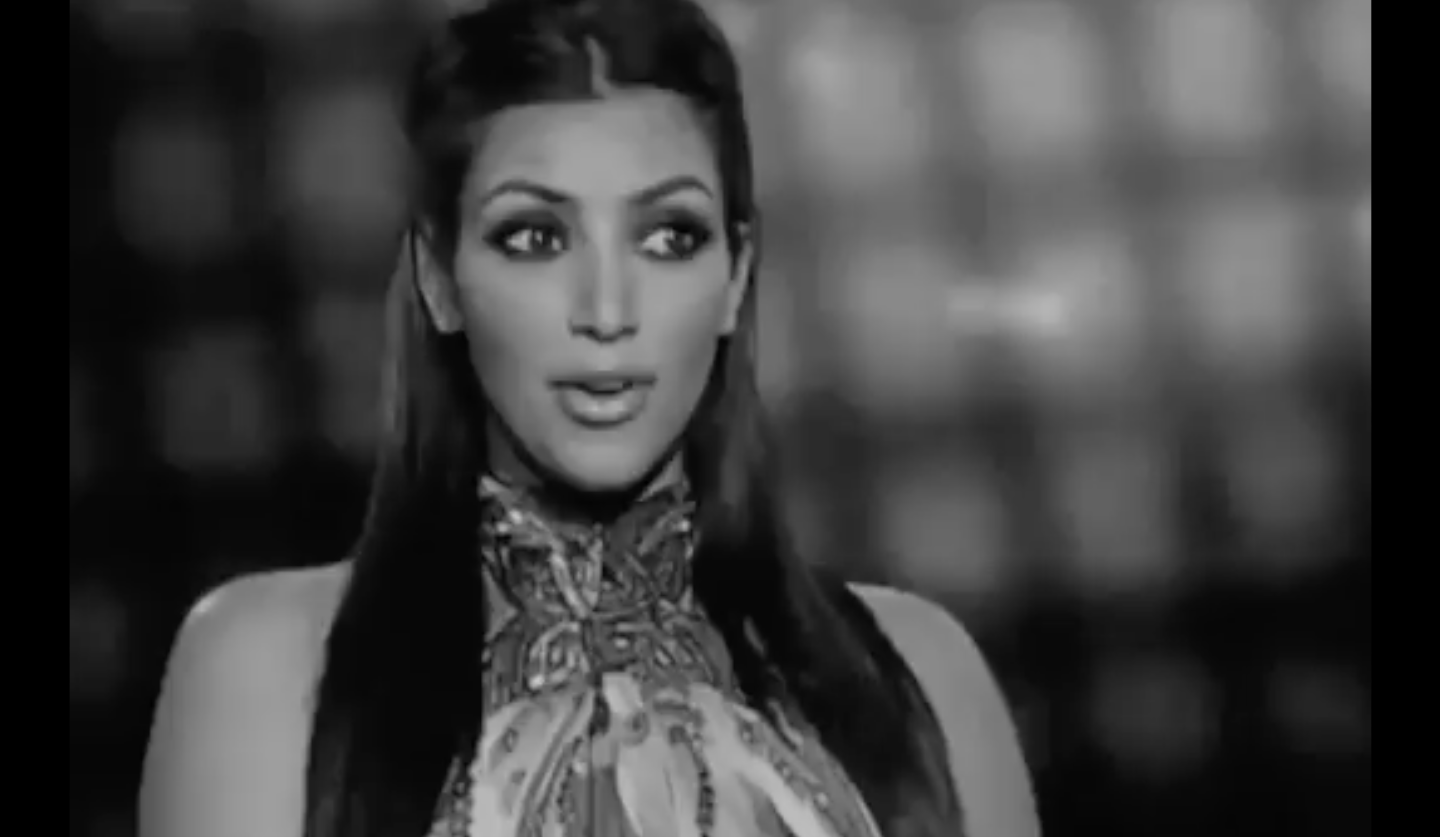 "The memories, the feels ❤️ 💔" she wrote in the caption.
She went on to post this snap of the three sisters taken in 2006 — one year before KUWTK hit our screens.
And Kim rounded off the trip down memory lane by posting her first ever promotional interview for KUWTK. Judging by her clothing and glam, the interview was conducted on the same day that the family shot scenes for the very first episode.
"At first you think that you won't really get used to the cameras," Kim says in the interview, "But then you do forget that they're there and we're just hanging out doing what we usually do."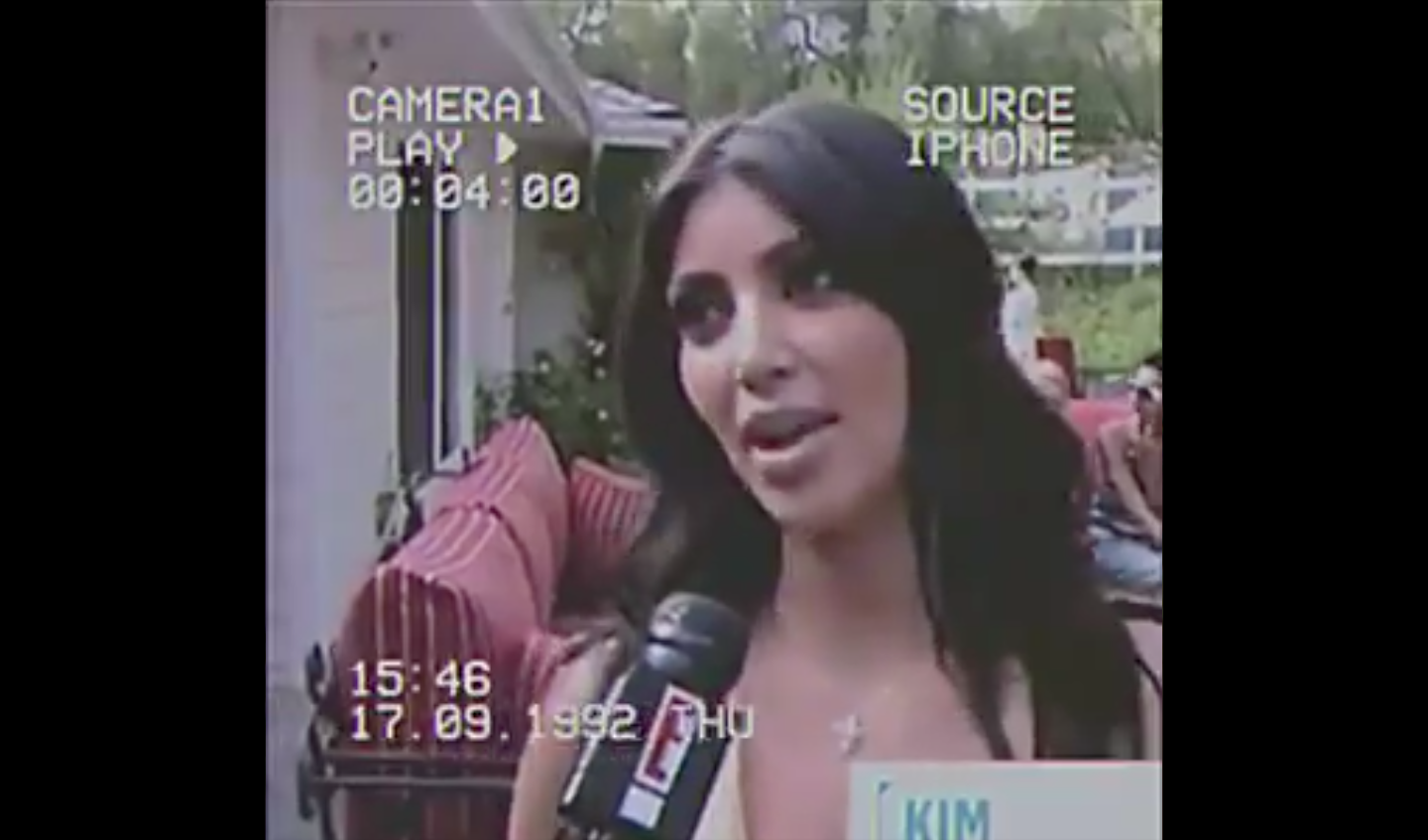 "We want [the show] to be all the way reality," she added. "We're like, 'Let's just do what we do and have the cameras capture our real lives.'"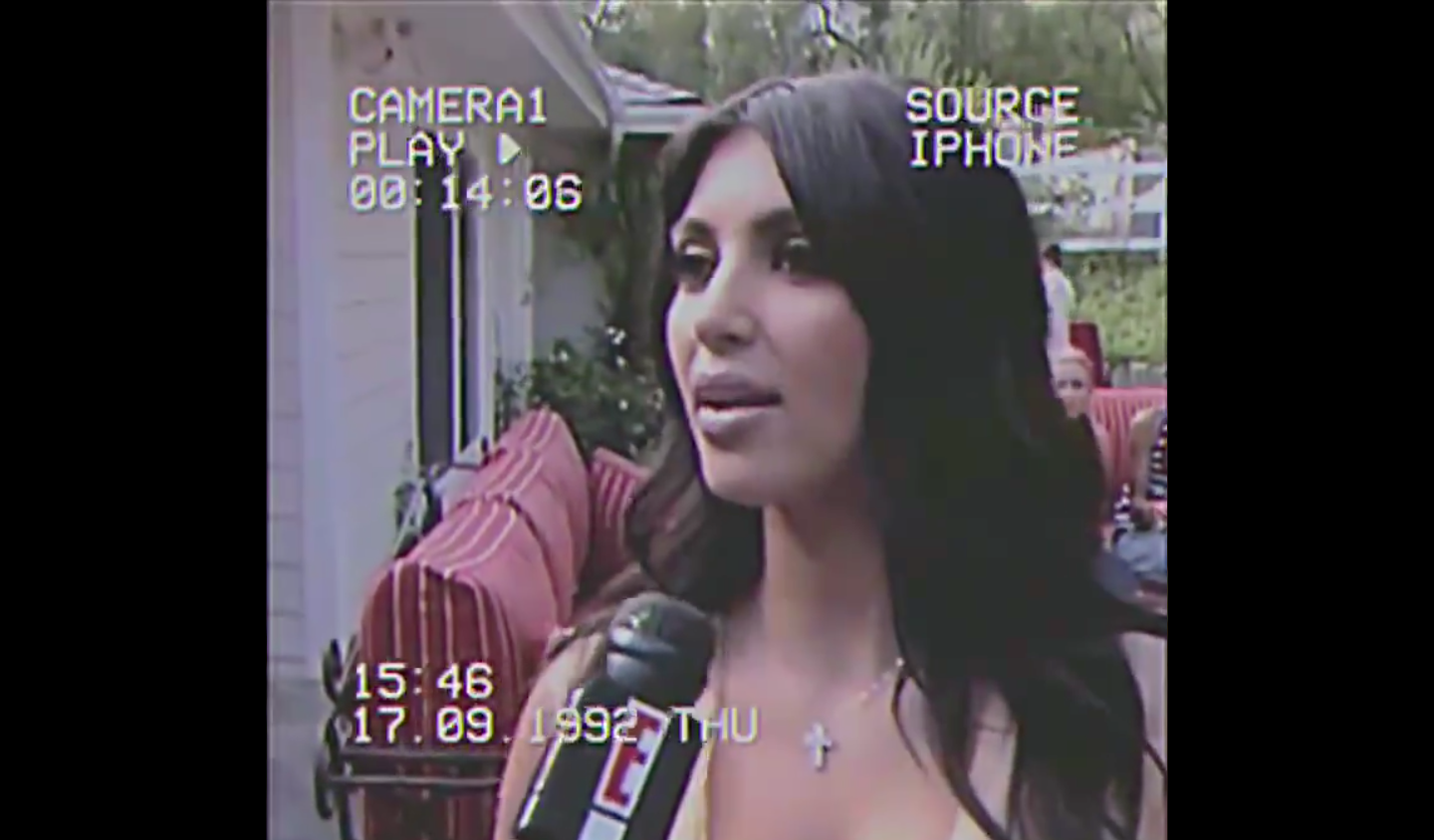 And when Kim was asked what made KUWTK different from other reality shows, she revealed that it was the "chemistry" between all the family members that made it so special.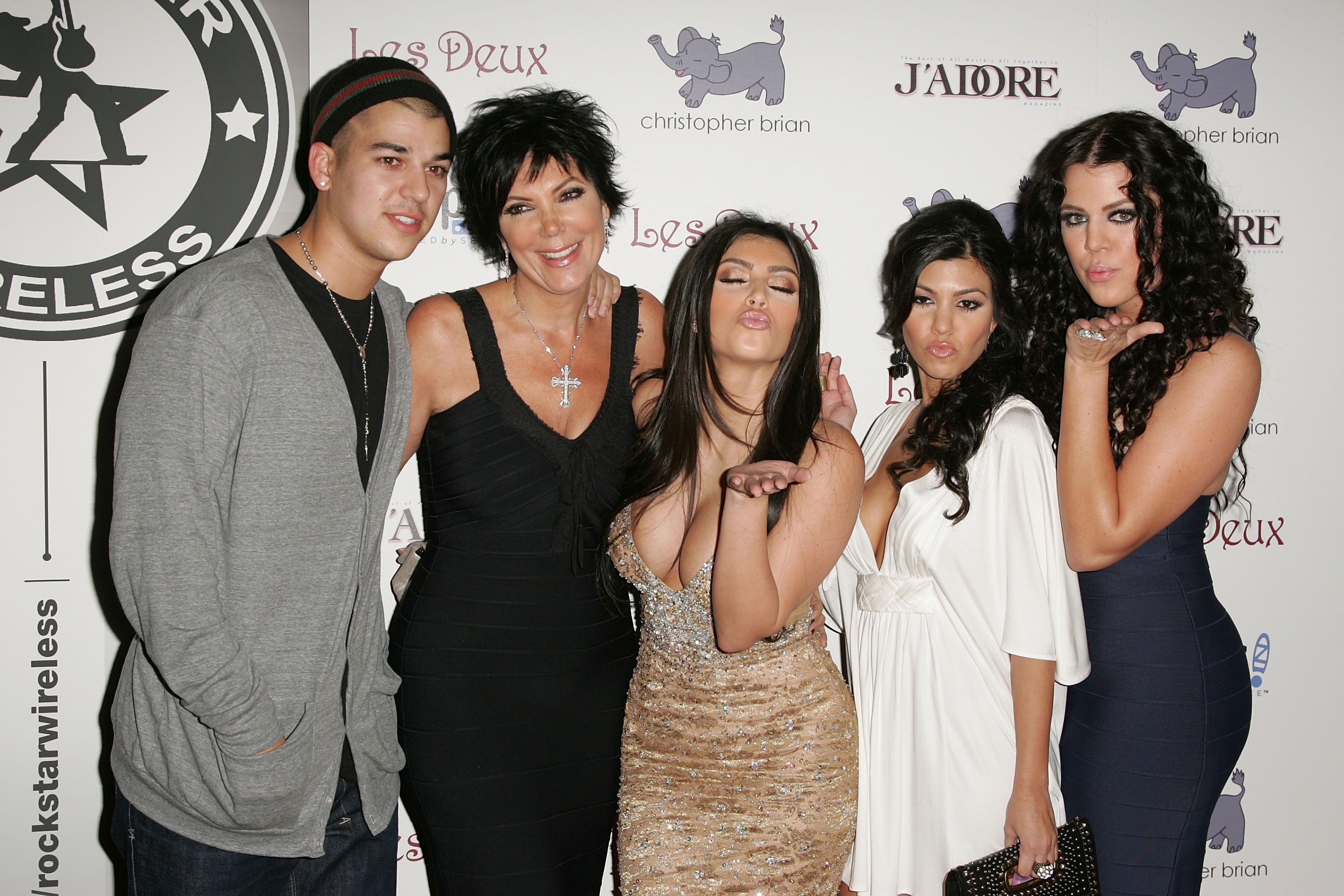 "There's so many of us and all of our personalities are so different," she said. "I think people probably wouldn't think that such a big family would work because there's too many characters to follow. But we're all so different, yet so alike in that we're all really family oriented. I just think our chemistry together is so amazing."