I'm sure by now you've heard the news that Keeping Up With the Kardashians will be coming to an end in early 2021 after 20 seasons and 14 years on air.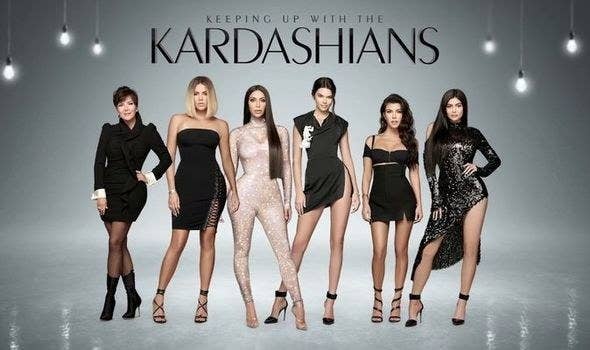 Kim was first to announce the news last month with a heartfelt Instagram post and caption thanking fans for their support over the years.
And the rest of the family followed suit, sharing matching statements on their own social media accounts.
Within hours, KUWTK was trending with fans reminiscing over their favourite moments from the show, while the comments of each Instagram post were swarmed with thousands of heartbroken messages.
Weeks later, Kris Jenner spoke publicly about the decision to end the show, revealing that it came about "suddenly" as the family discussed the possibility of renewing their contract with E!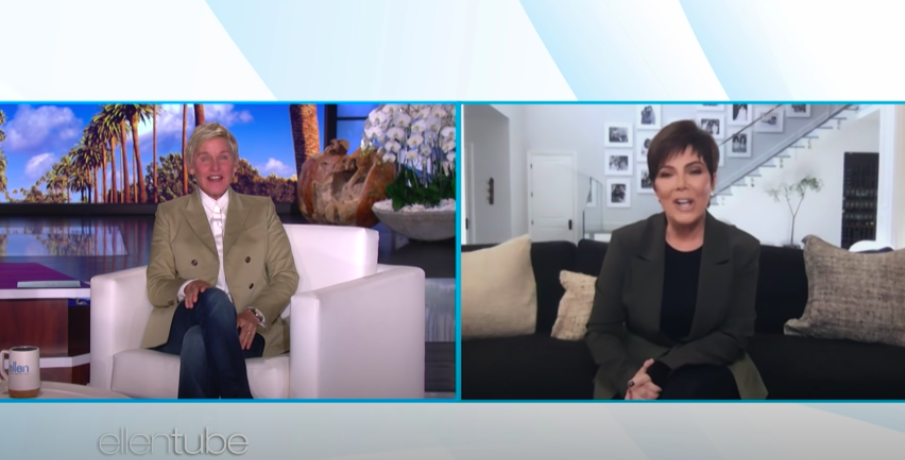 "We all got emotional when we had to break it to the crew," she went on. "We've been with the same crew since the start, they are now like extended family to us."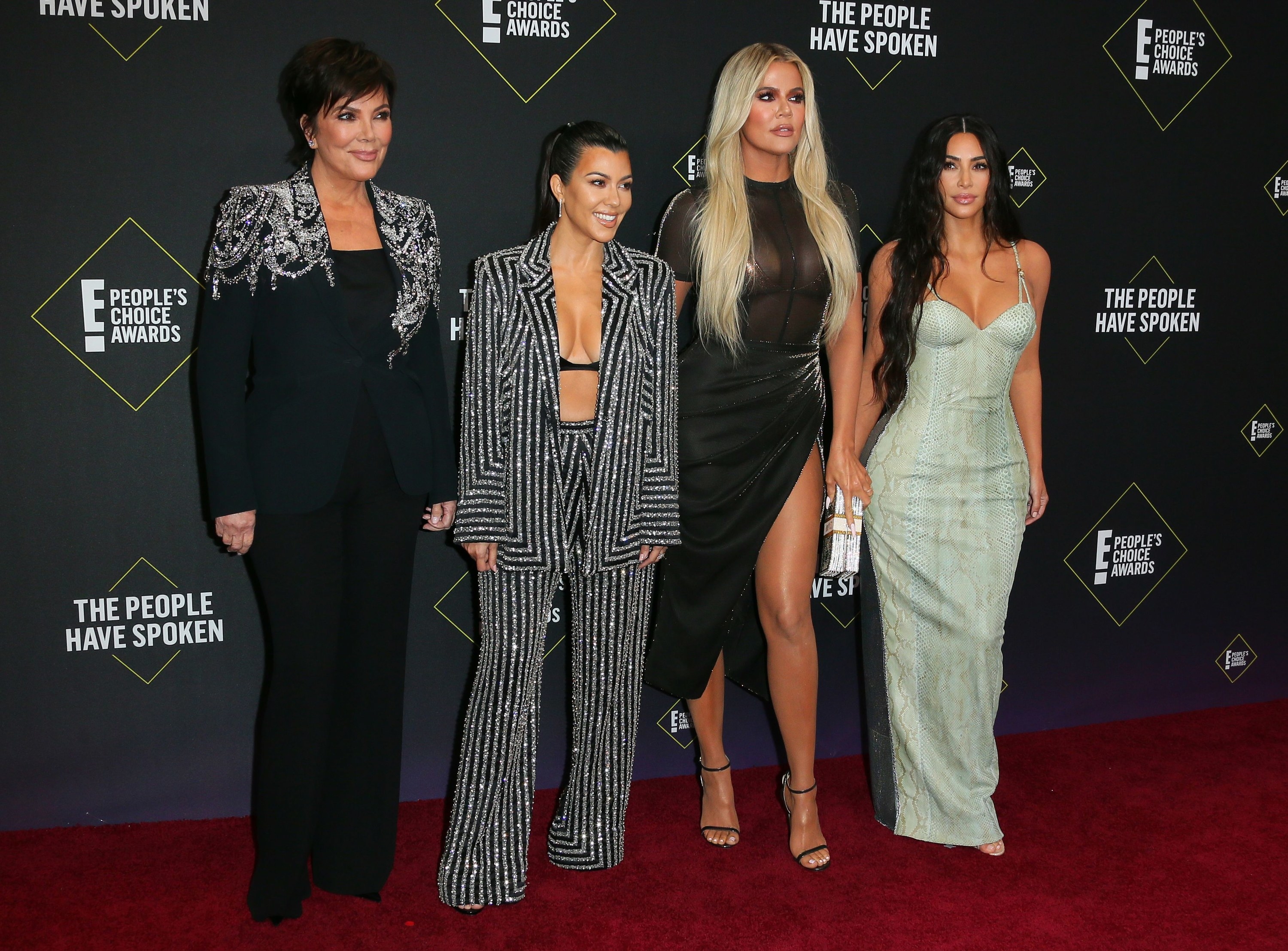 But now KUWTK's protagonist, Kim, has finally opened up about how she feels about saying goodbye to the show that established her as a household name back in 2007 and maintained that fame ever since.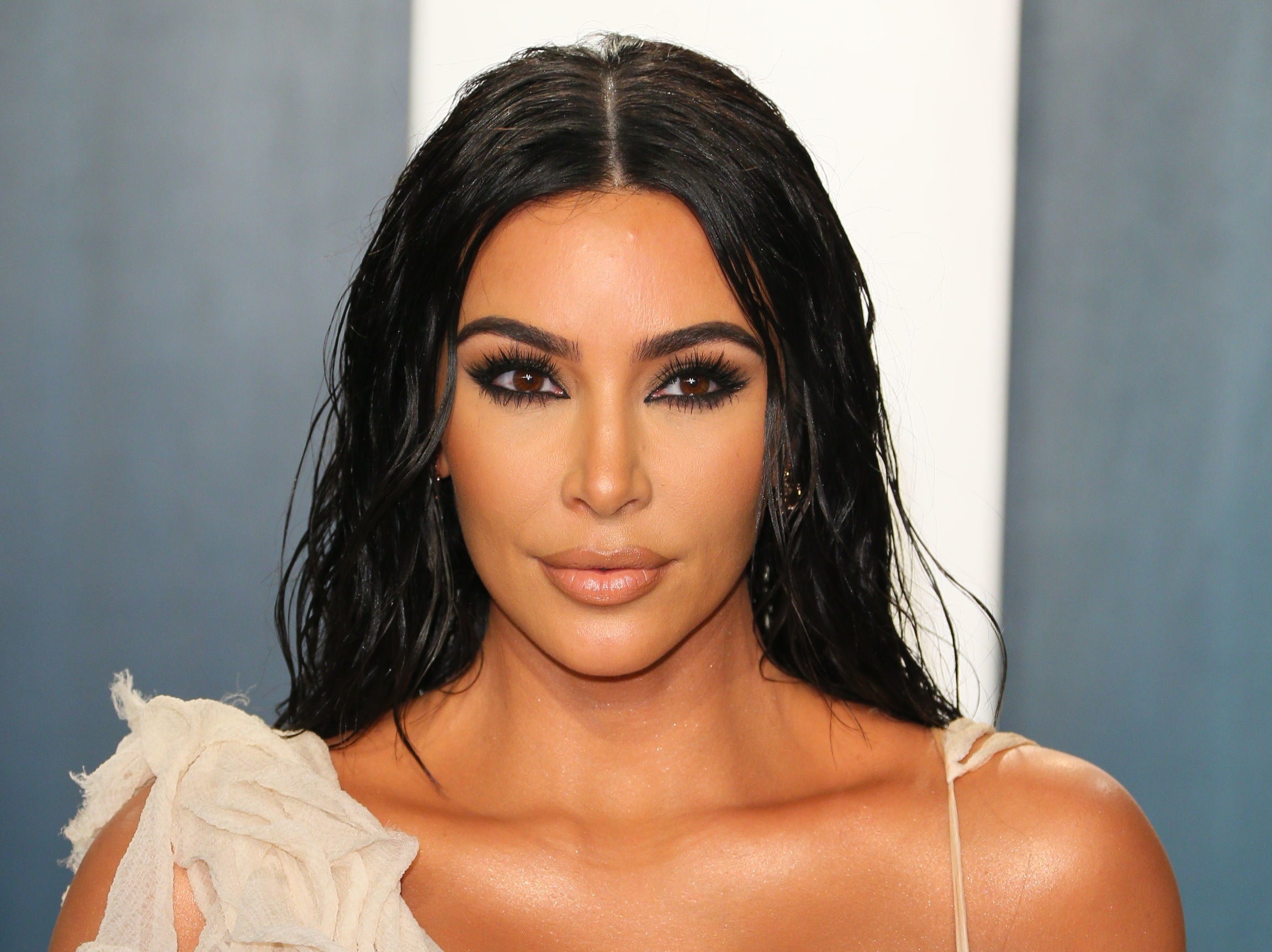 "We never imagined we would get on to Season 2. Now we're on 20," Kim told Grazia. "Sometimes we just need a break. It's really simple. We just need a minute to regroup."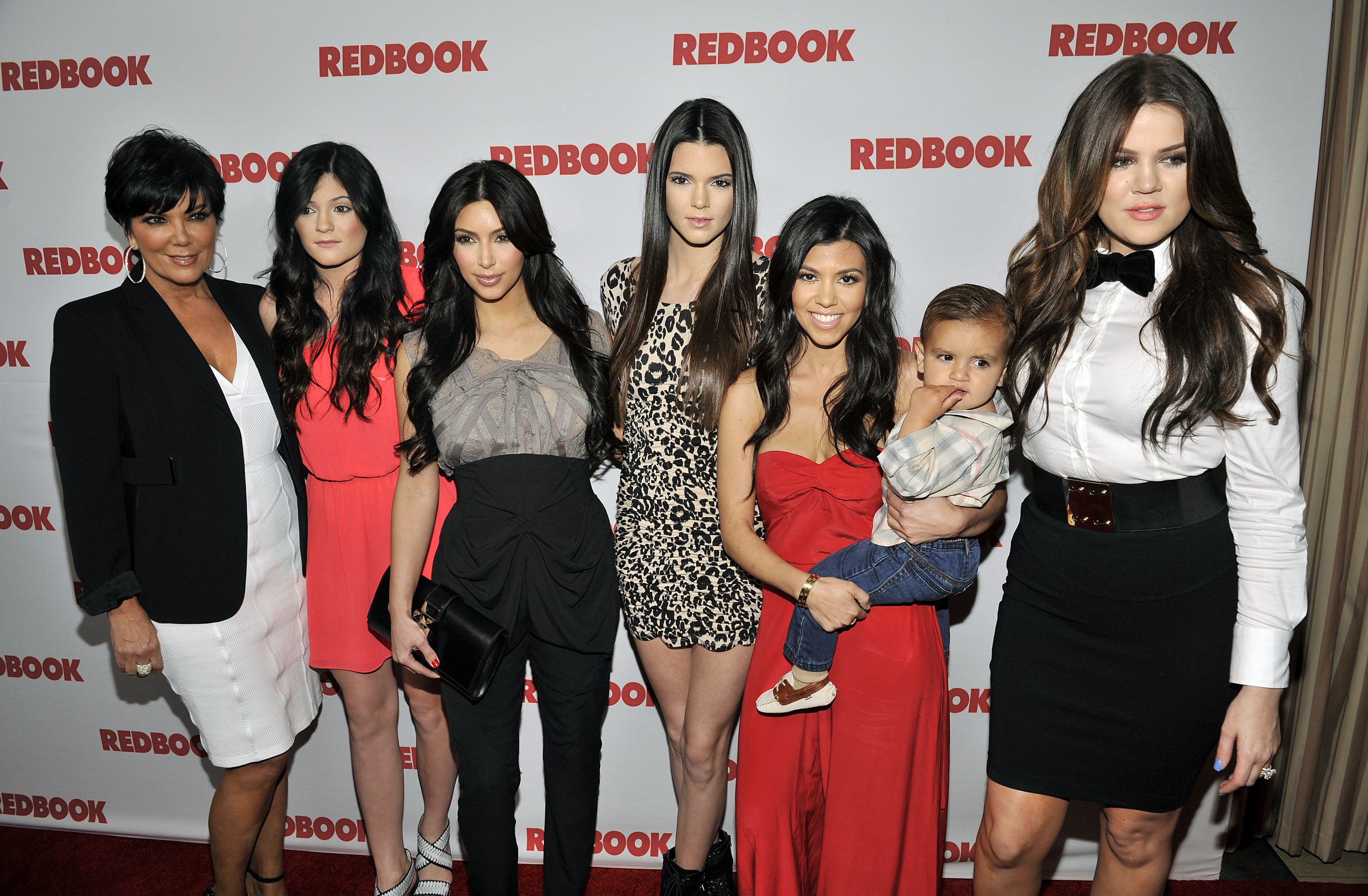 "We haven't had a break for 14 years," Kim continued. "We've gone in filming a season, then a spinoff and I think there's no other way to say it other than we just live such big lives. And we have kids now. And they need us. There's so much going on that, even just for a minute, we need a break."
However, knowing that they'd made the right decision for their family didn't make it any less emotional.
But Kim did confirm that production for KUWTK's last season is well underway, revealing that it will be extended in length and feature a special grand finale — but the family are yet to film their final confessional interviews.
And she also revealed that the footage the family shot during the coronavirus lockdown will show the Kardashians in a different light during the final season.
"If anything, it'll be really interesting to see what all of us were doing during the pandemic," she said. "We were so scared and cautious and we shared every moment of that."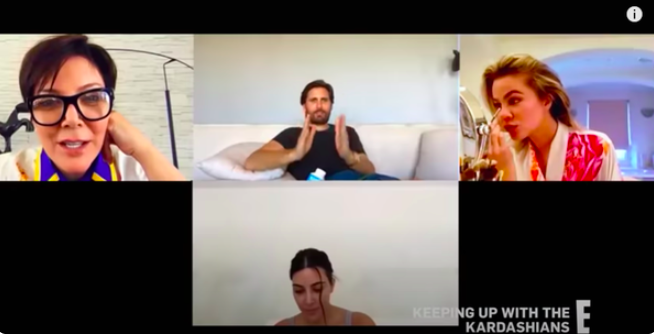 "Having to be with four kids and not have their friends or their routines and no help," she added. "It was a very different side of us that I don't think anyone's really seen."