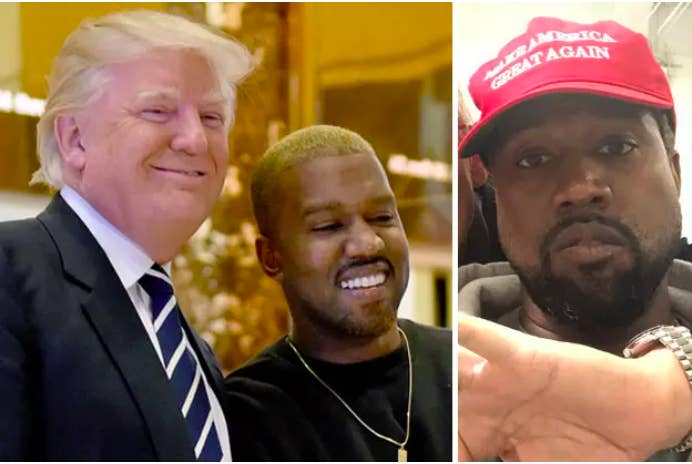 Yesterday afternoon, a two-hour interview with Kanye was released in which he addressed everything that had occurred in his life over the past couple of years.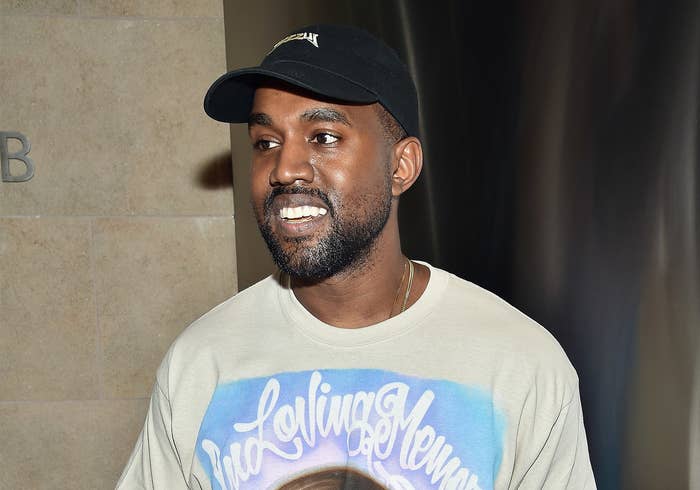 The interview was generally well-received by fans, and Kim Kardashian retweeted many of the supportive messages.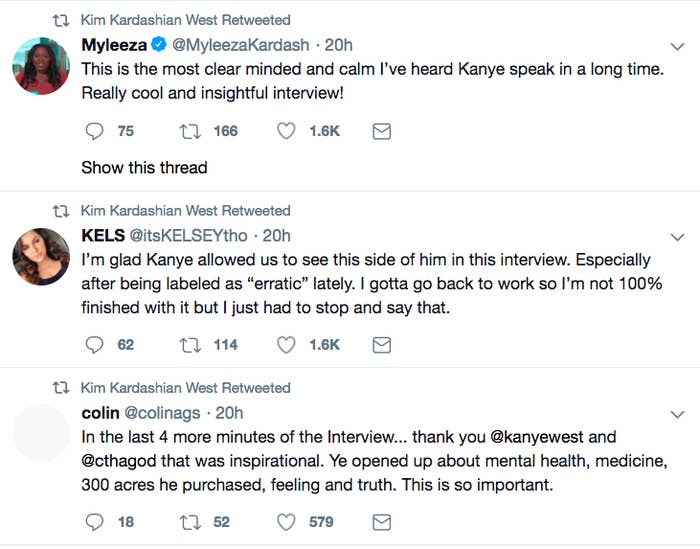 However, things took a nosedive when, later in the day, Kanye appeared on TMZ for a second interview in which he said that slavery was "a choice."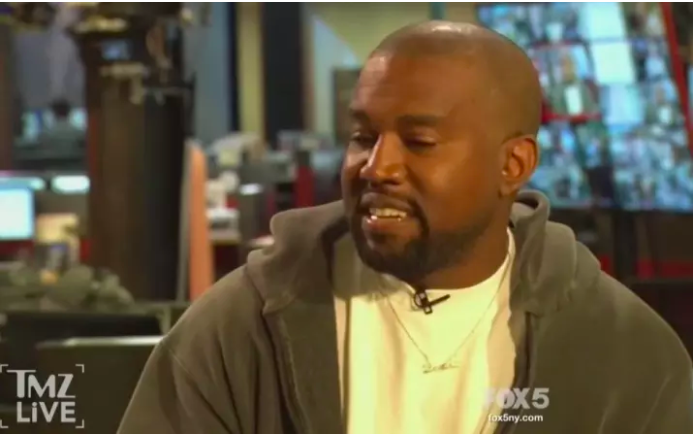 Kim stopped tweeting about Kanye as the internet imploded over his comments and instead shared just one link to content on her app. She did, however, continue to share promotional posts for her new fragrance on Instagram.
And soon enough, people began spamming Kim's photos with comments expressing their anger and frustration with Kanye, and berating her for not speaking out.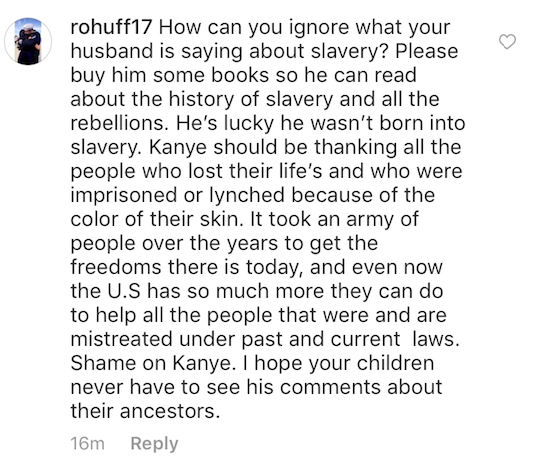 However, many other people have spoken up in Kim's defense, saying that she isn't Kanye's mouthpiece, and has already consistently distanced herself from his support of Trump.
A spokesperson for Kim Kardashian has been contacted for comment.