Back in May, Kim Kardashian and Kanye West welcomed their fourth child — a baby boy named Psalm.
However, as is customary with the Wests — who aren't exactly known for their choices of traditional monikers for their children — the road to naming Psalm wasn't straightforward.
Before his arrival, Kim revealed that she'd been looking up traditional Armenian boys names as a nod to her heritage, but hadn't been able to find one she liked.
Then, during a visit to a medium in Bali, she was told that her new baby would be the reincarnation of her late father — and this only bolstered her desire to give him the same name.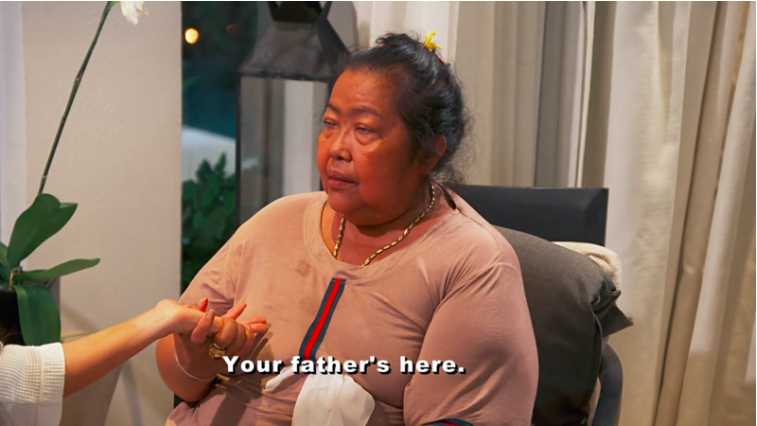 So when Kim and Kanye announced that they'd gone with the name Psalm instead, everyone was left slightly confused.
But in a new episode of Keeping Up With the Kardashians, Kim revealed that there was actually another name on the table: Ye.
Ye just so happens to be Kanye's longtime nickname and the title of his 2018 album.
"The name was gonna be 'Ye,'" Kim explained when asked by Kris Jenner how they'd settled on Psalm. "But Kanye doesn't like Ye because Ye doesn't mean anything."
"So, we looked at every name in the Bible that had 'Ye' at the beginning," she went on. "And the only name was Yechiel."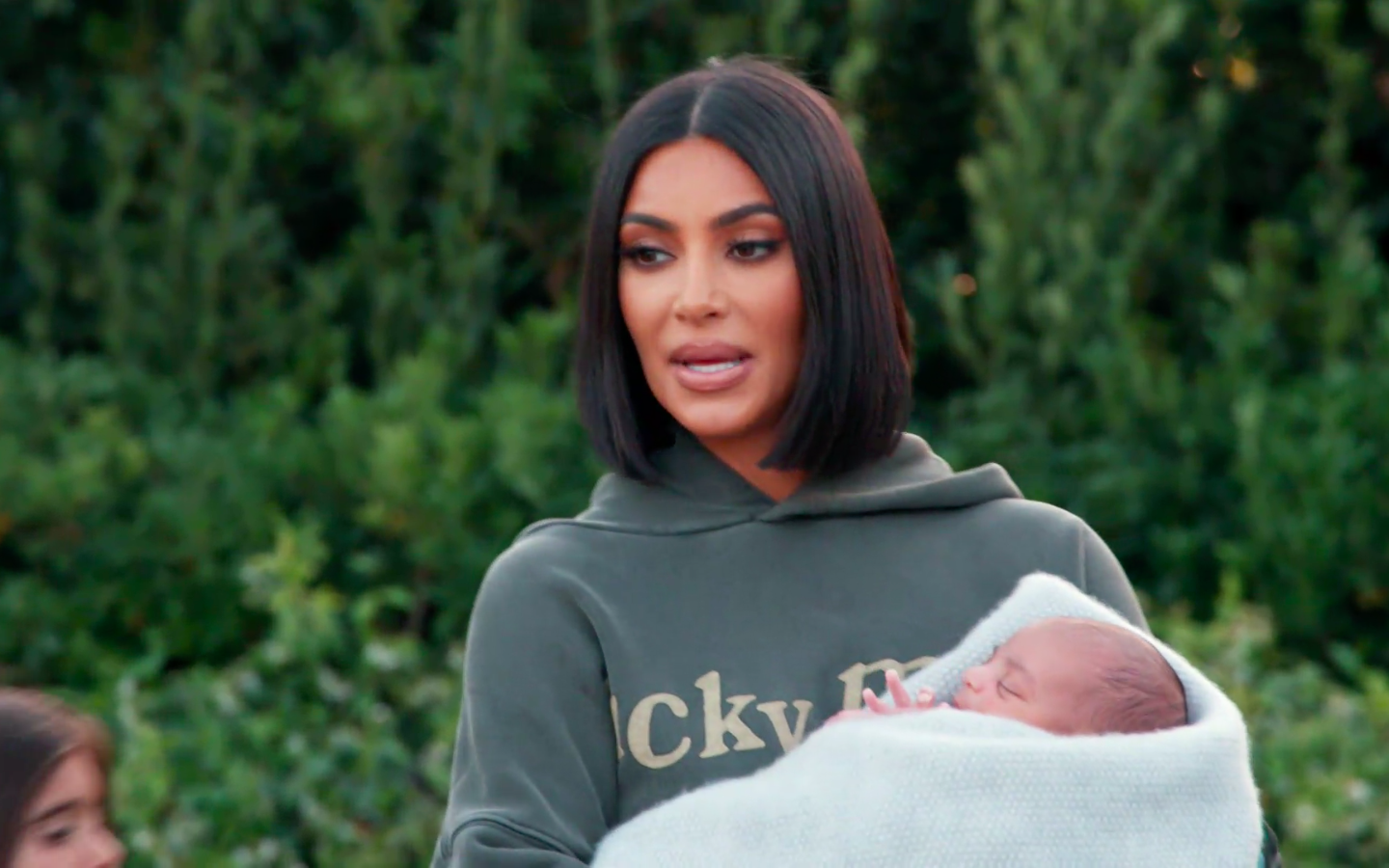 Kim then revealed that it was actually Kylie who talked the pair out of choosing Ye and convinced them to go with Psalm.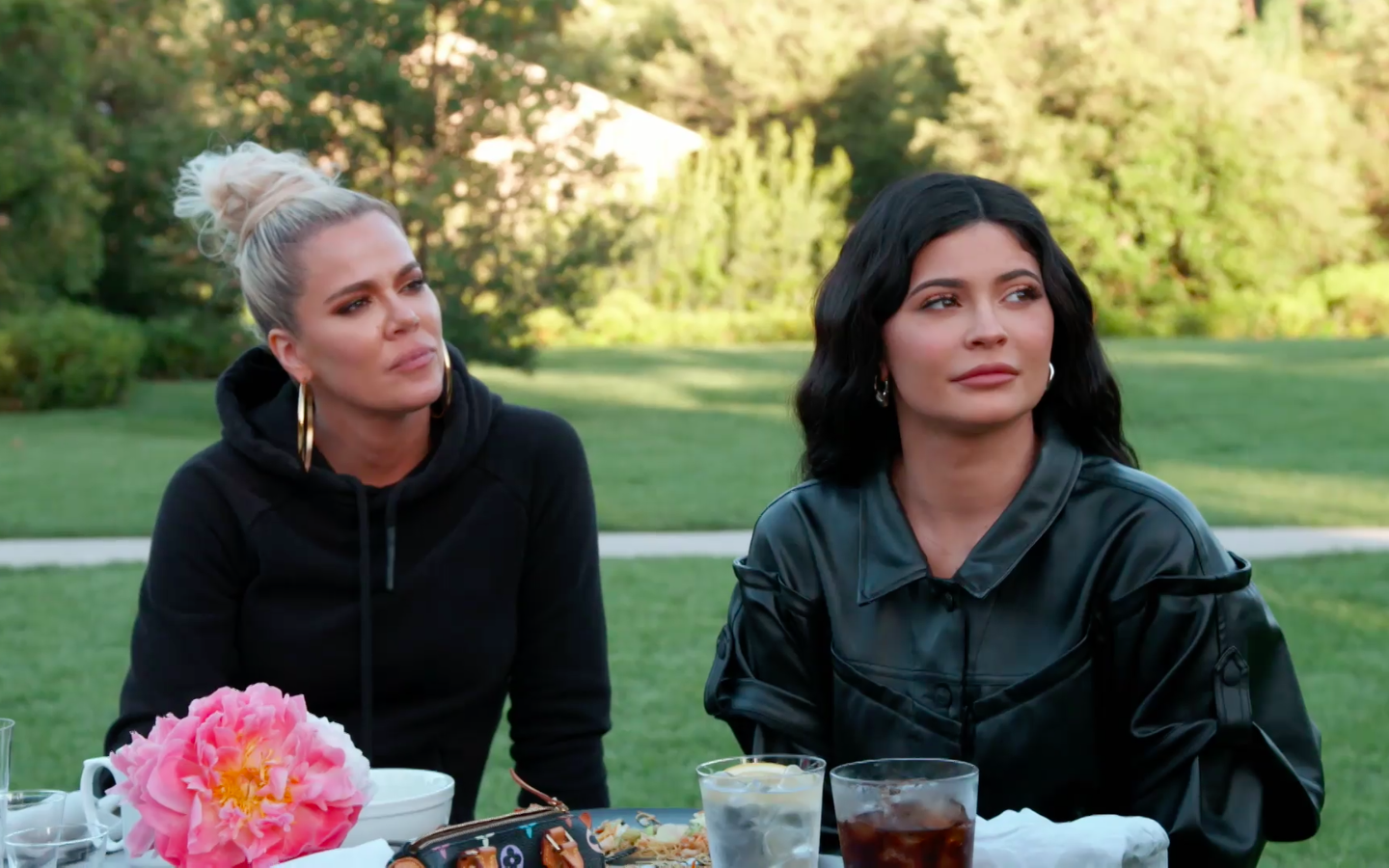 However, Kim did say that her other children have compromised by giving their brother a nickname: "The kids all call him PsalmYe," she explained.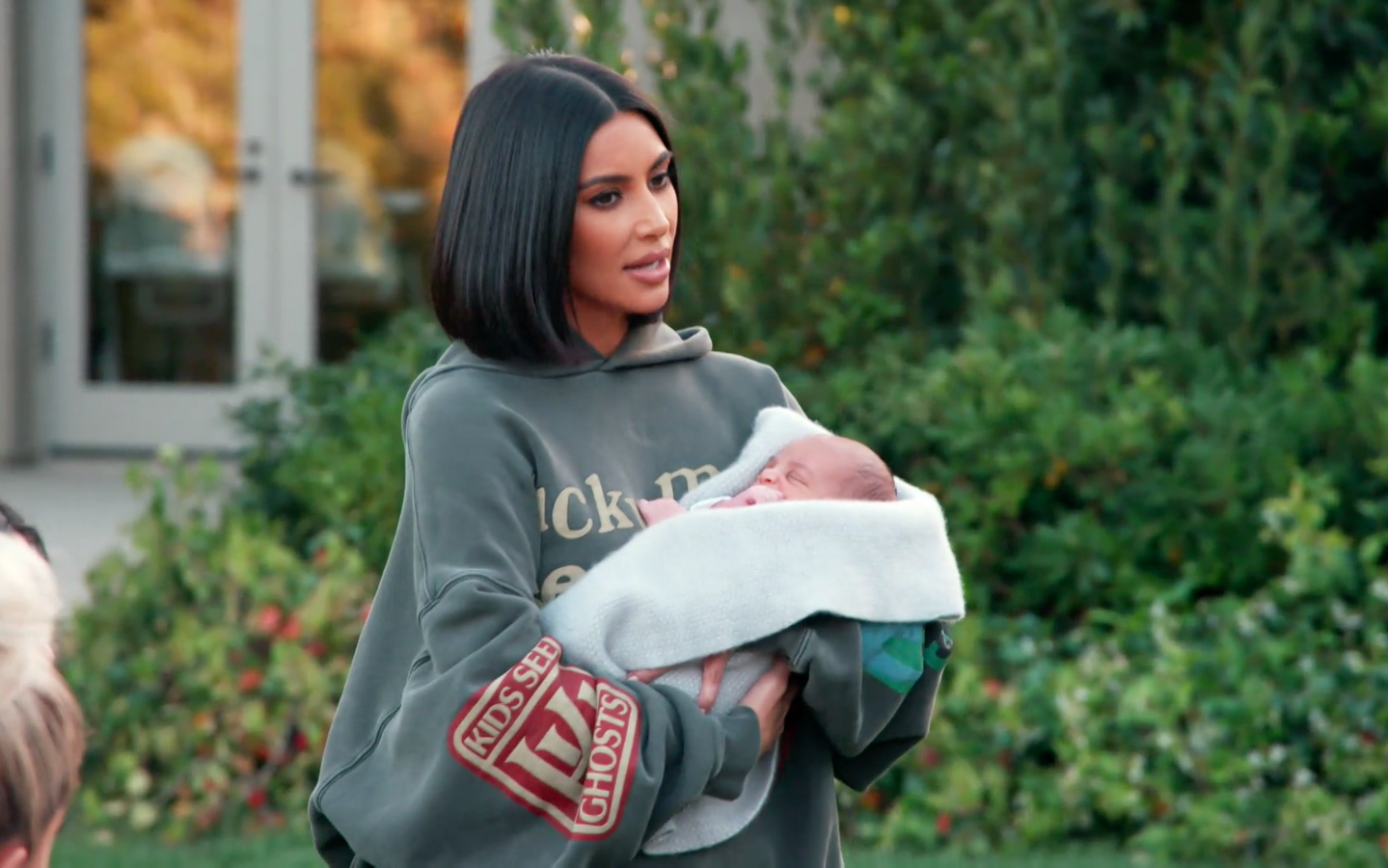 Last month Kim confirmed that she'd recruited the help of sisters Kendall and Kylie to help her make the decision over what to name her new baby.
And she went on to say that while all four of her children's names received backlash at first, she believes each of her babies have grown into them.