Keeping Up With The Kardashians has been on our screens for over ten years now, with the family living every inch of their lives on camera.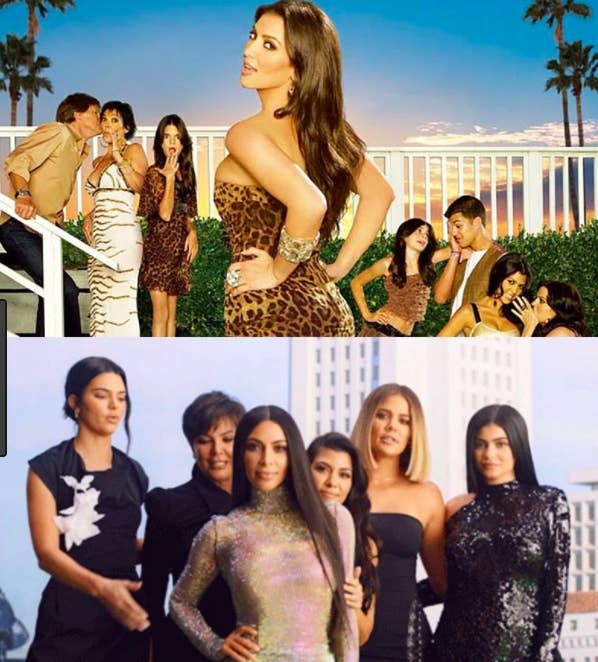 It's easy to assume, then, that there's nothing left to know about the famous family.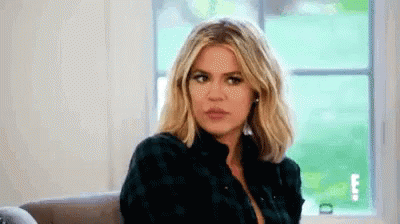 But that's where you're wrong. Because in a recent interview with Business Of Fashion, Kim let us in on four secrets about the very beginning of KUWTK, and they're fascinating.
Kim began by revealing that she decided she wanted her own reality show after watching The Real World on MTV.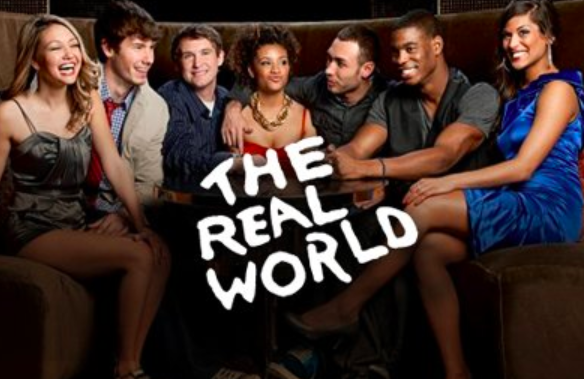 But here's where it gets wild. Because in a bizarre twist of fate, the producers of The Real World – the show that inspired Kim to secure her own reality show – went on to produce KUWTK.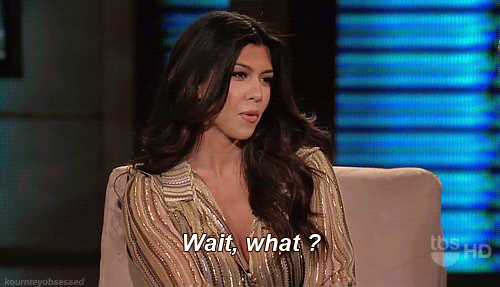 In fact the producers, Mary-Ellis Bunim and Jonathan Murray, formed their own company and are still executive producers of KUWTK today.
But that's not the only insight Kim gave. She also revealed that in early talks, she told producers that she "wasn't interesting enough" to carry the show alone, and needed her family involved.
And, perhaps most interesting of all, Kim also said that producers "balked" at the idea of including the whole family on the show.
Which means that there could have been an alternate reality in which the public had never heard of some of the Kardashian/Jenner family members.