Over the years, the Kardashians have dealt with a lot of criticism that they're ~only famous because of a sex tape~ and ~have no talent~.
And, to be fair to them, the Kardashians always handle the criticism gracefully and often join in on the joke. Take, for example, this moment from Keeping Up With the Kardashians: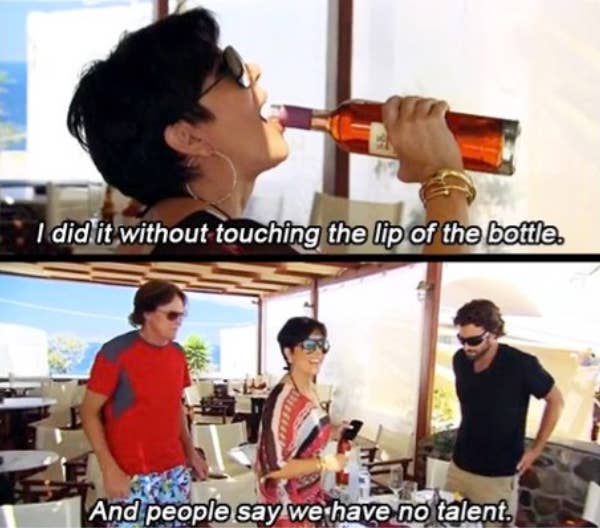 However, people have been wondering for a while now how Kim will explain her fame to her kids.
In fact, last year Kim revealed that North had become increasingly interested in how and why her mom became famous.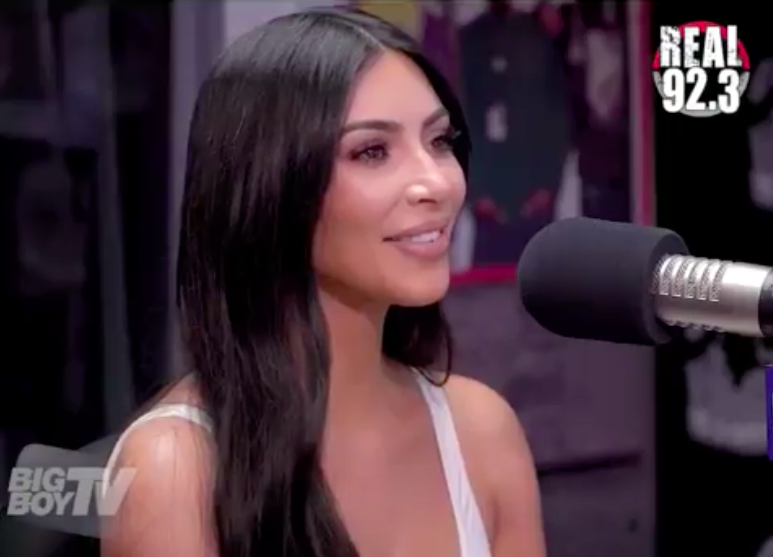 Well, a clip from the new season of KUWTK — shot a month after Kim's interview — shows North asking a question about the paparazzi. And, I have to say, Kim's response is perfect.
In the scene, Kim and North are in the car with a trail of paparazzi following them.
North turns to Kim and asks: "Why are there lots of people every day taking pictures of us?"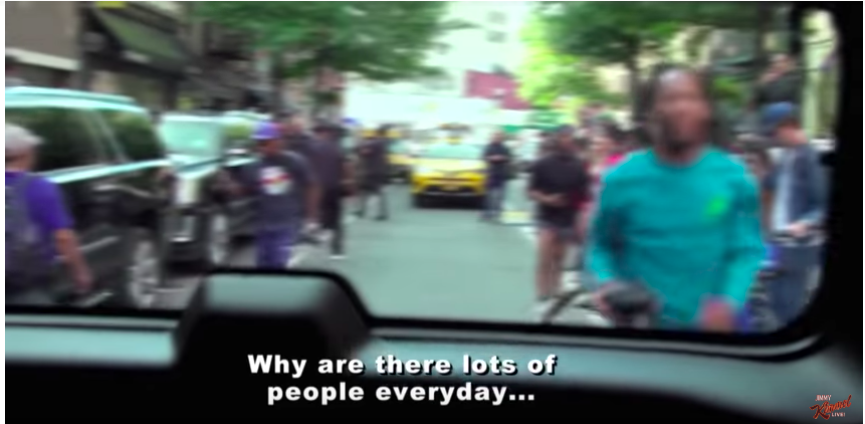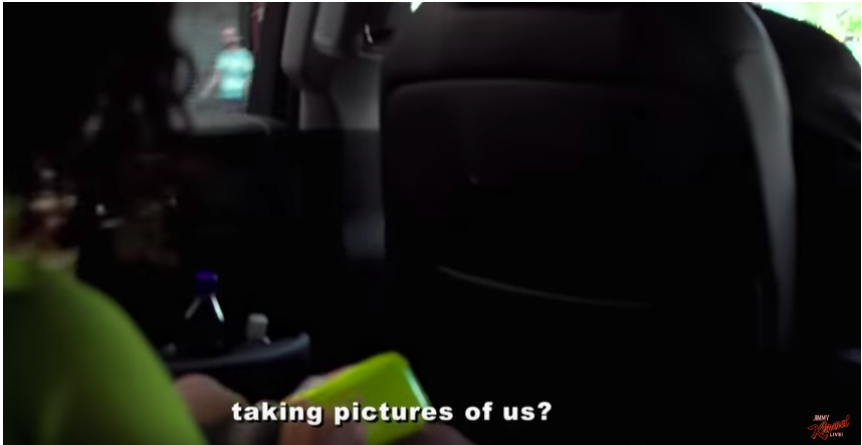 And Kim responds: "Well, to get very technical — my name is Kim Kardashian. And daddy is Kanye West. And daddy is a singer. Performer. Artiste."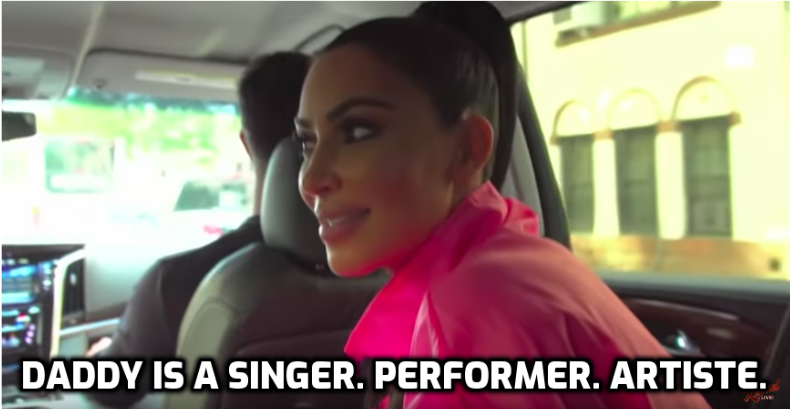 "And mommy," she continued, "has so many talents I can't even begin to name them."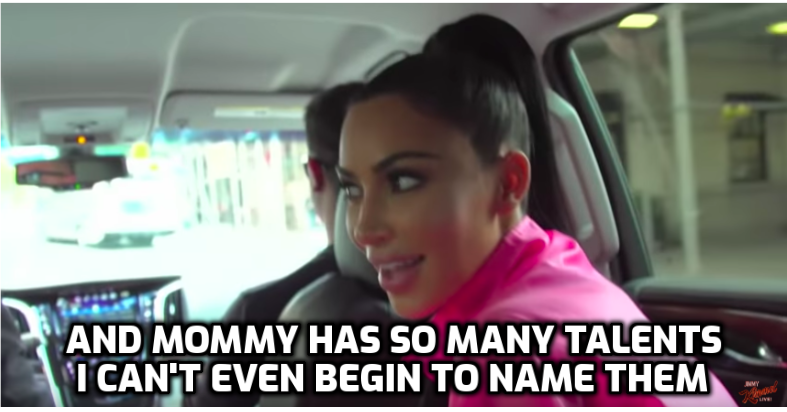 And during an interview on Jimmy Kimmel Live!, Kim went on to explain that she and Kourtney have had brief conversations with their older children about the family's fame.
However, it appears North has learned to take advantage of her parents' fame for pranking purposes.