I'm sure by now you've heard the news that Kim Kardashian celebrated her 40th birthday on a private island surrounded by her closest family and friends.
News of the celebrations, which Kim announced on social media earlier this week, caused instant backlash with many people criticising her for taking the trip and publicising it online amid a pandemic that has so far killed over 200,000 Americans.
Despite the barrage of criticism, however, Kim has continued to post photos and videos from the trip including this one which she shared alongside the caption: "Girls just wanna have sun."
She also posted a series of photos of herself and her friends cavorting in the sea during a ~night swim.~
Well, the birthday spam shows no sign of letting up because Kim has now revealed the unusual gift that husband Kanye gave her.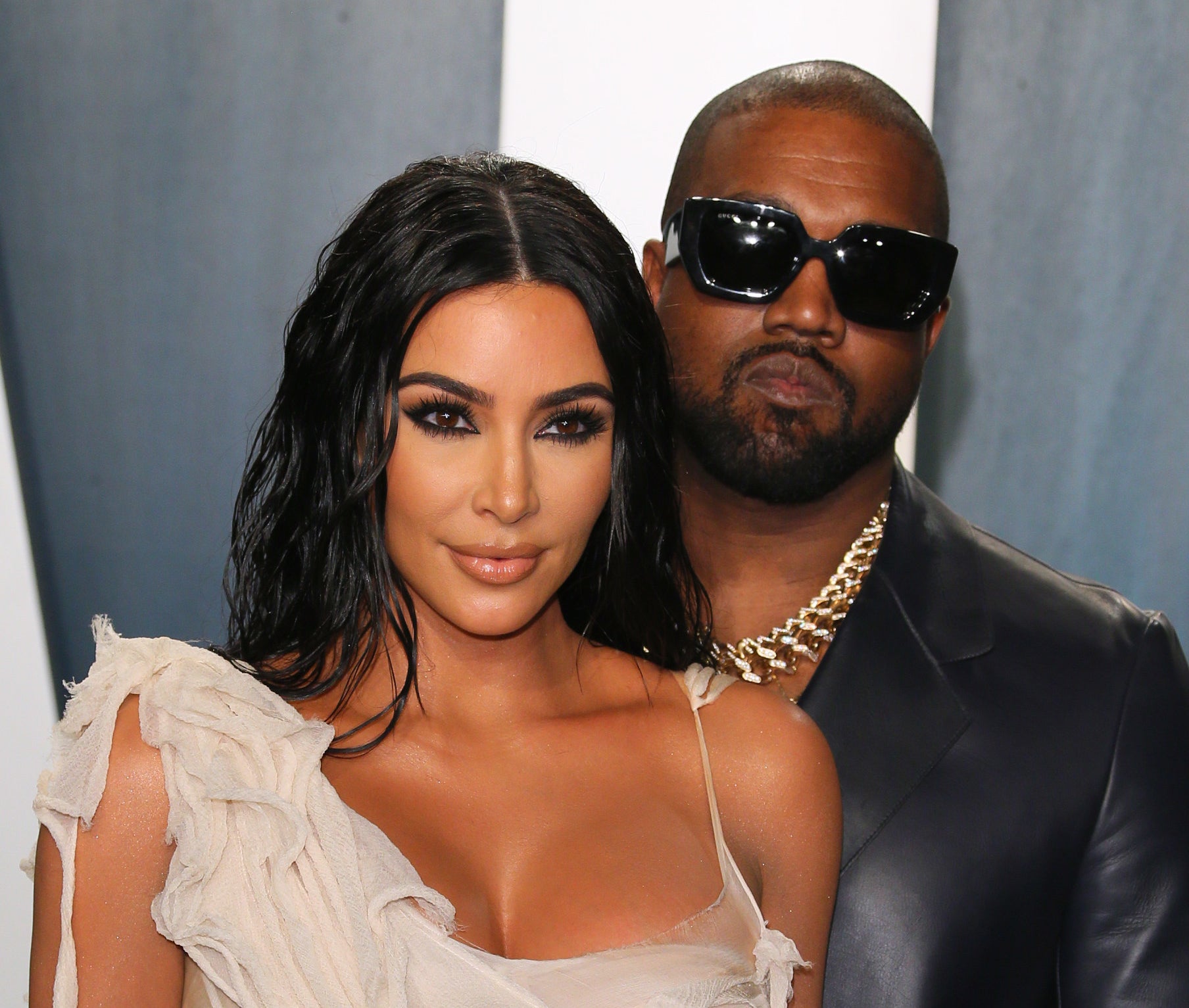 Taking to Instagram on Thursday night, Kim revealed that during the trip Kanye had presented her with a hologram of her late father, Robert Kardashian, who died of cancer in 2003.
"For my birthday, Kanye got me the most thoughtful gift of a lifetime," Kim wrote. "A special surprise from heaven. A hologram of my dad. It is so lifelike and we watched it over and over, filled with lots of tears and emotion."
"I can't even describe what this meant to me and my sisters, my brother, my mom and closest friends to experience together," she added. "Thank you so much Kanye for this memory that will last a lifetime."
Kim also posted a video of the hologram's two minute speech in which "Robert" expressed how proud he was of Kim and also credited her with marrying "the most, most, most, most genius man in the whole world, Kanye West".
"Happy birthday Kimberly!" the hologram began. "Look at you — you're 40 and all grown up. You look beautiful, just like when you were a little girl. I watch over you and your sisters and brother and kids every day."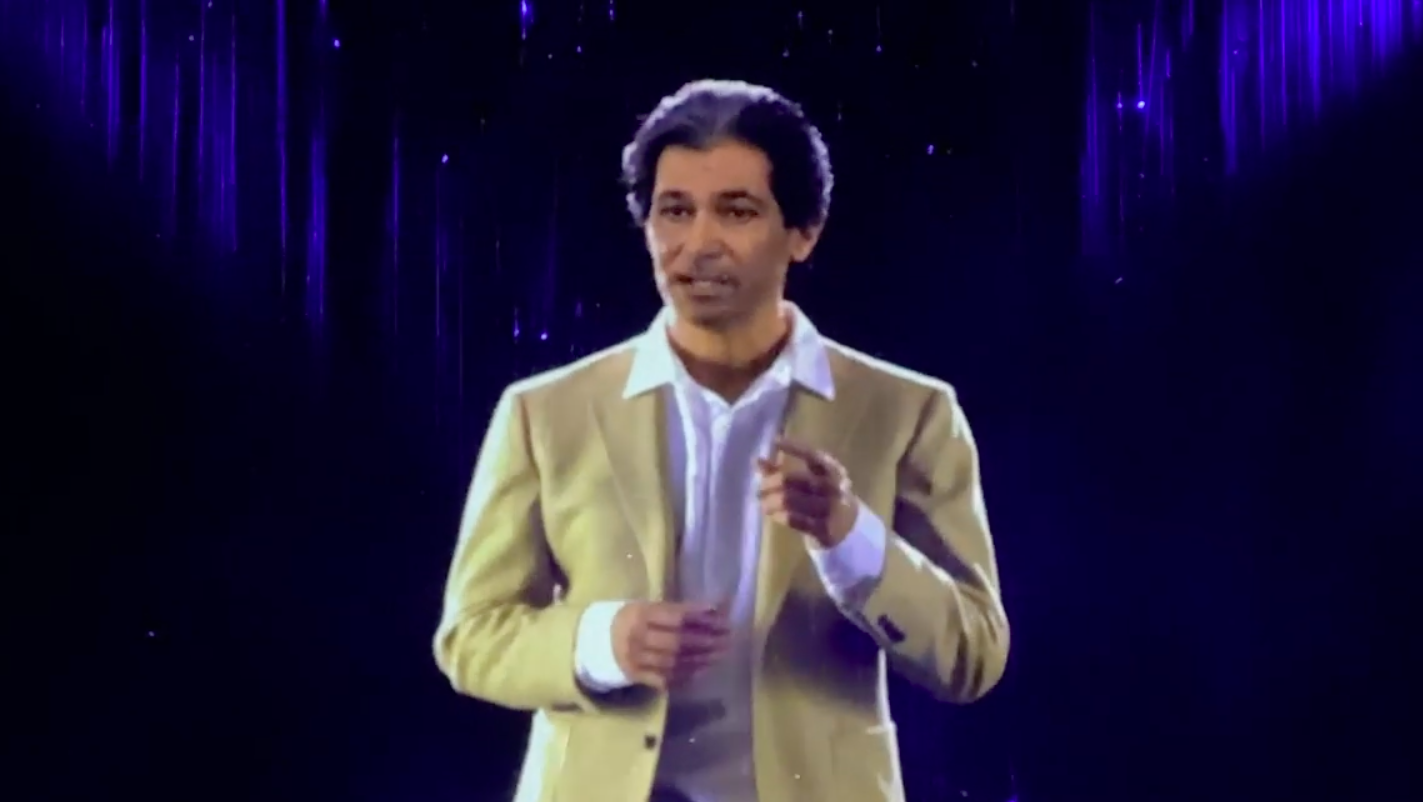 "I am so proud of the woman that you've become, Kimberly," the hologram went on. "All of your hard work and the businesses you've built are incredible. But most impressive is your commitment to become a lawyer and carry on my legacy. It's a long road, but it's worth it. I'm with you every step of the way."
"The most beautiful thing that I have witnessed is watching you grow your family," it continued. "You married the most, most, most, most genius man in the whole world, Kanye West. You are the most, most, most, most amazing mother to your four beautiful children. They are perfect."
"Keep doing what you're doing Kimberly," the message ended. "You are a beautiful soul. Know that I am very proud of you and I'm always with you. I have built a firewall around our family. I love you Kimberley. Tell Kourtney, Khloé and Rob I love them, and I miss you all. Don't forget to say your prayers."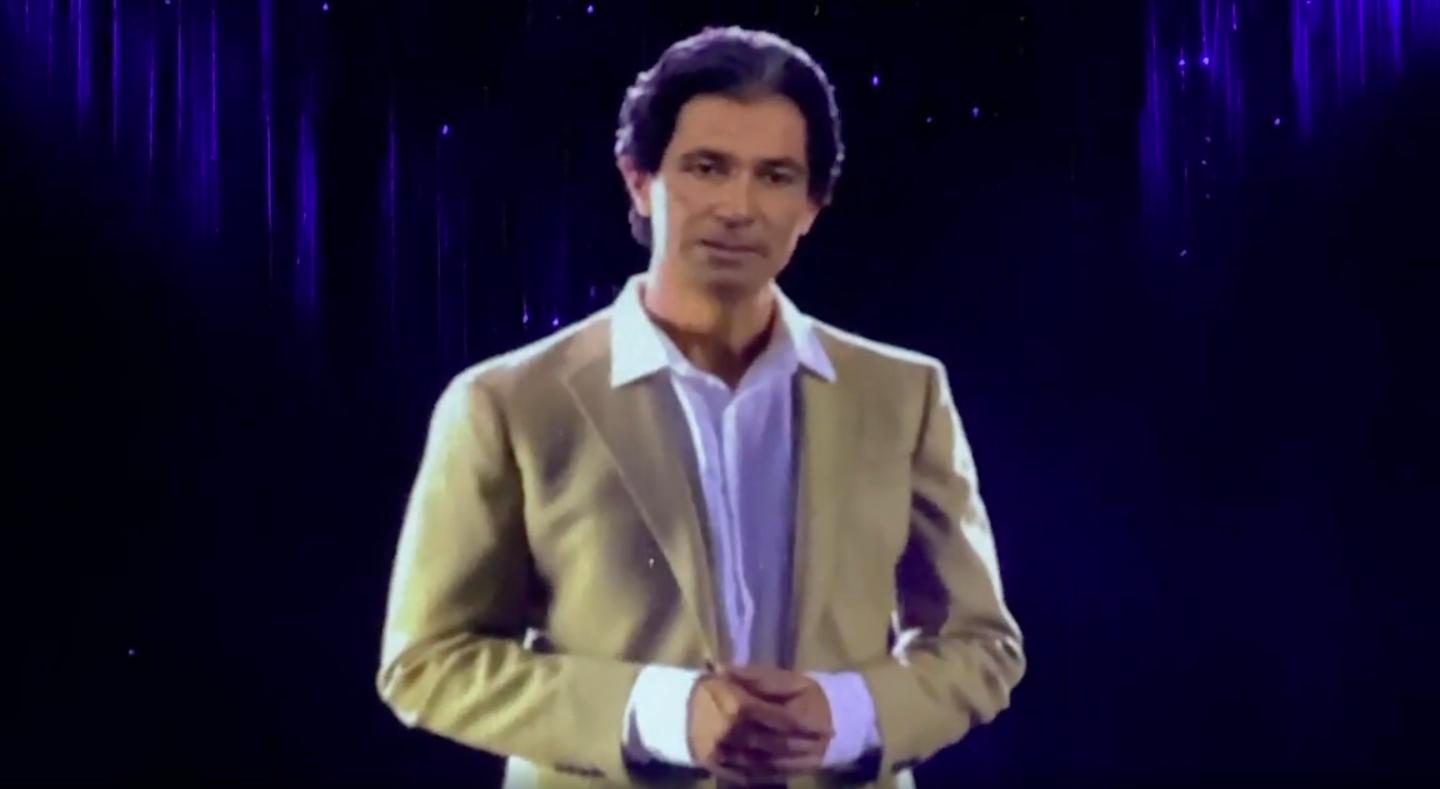 And with that, the hologram evaporated into dust.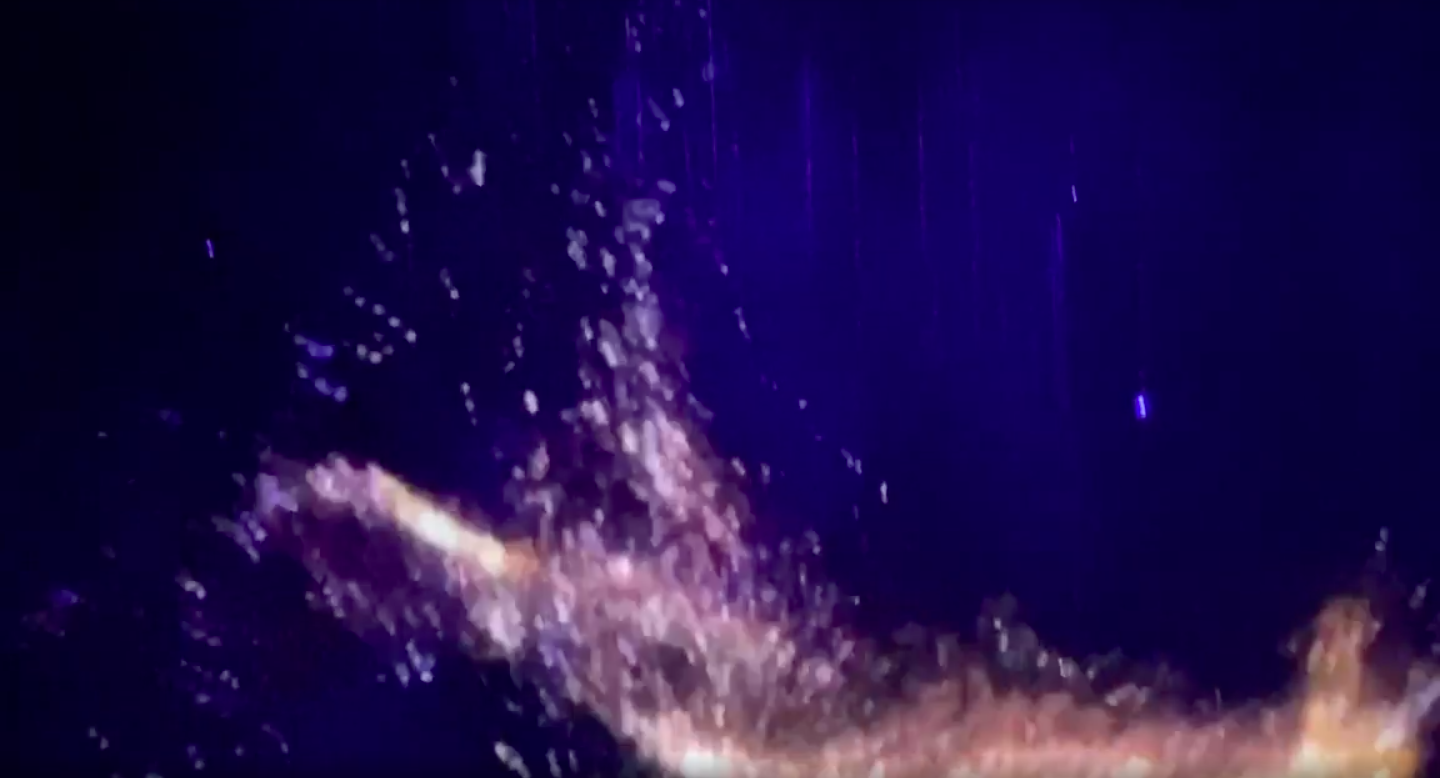 Many of the people present on the trip — including Khloé and Rob — swarmed Kim's Instagram comments to say how moving it had been to witness in person.