You may recall that all the way back in 2011, Kim Kardashian married Kris Humphries in a multi-million dollar, star-studded affair which was broadcast to millions via two specials on E!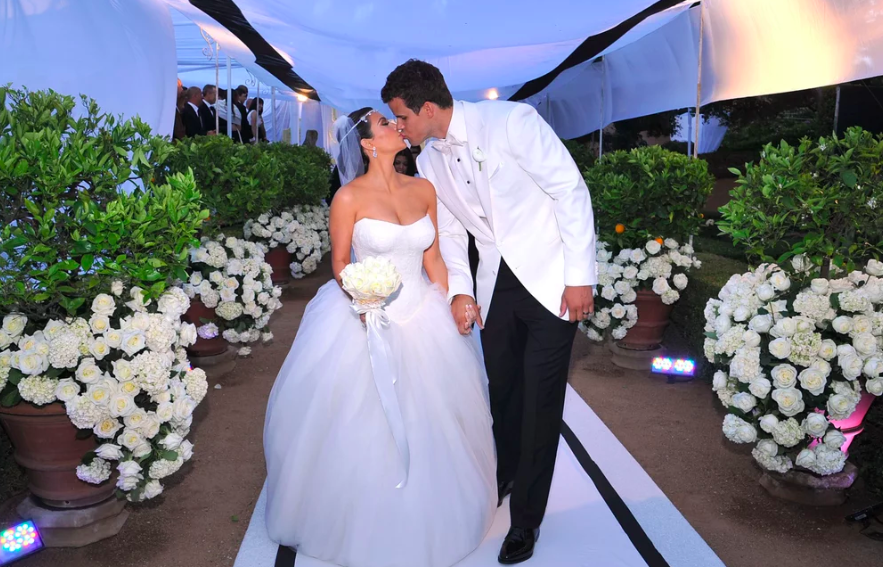 However, there was one person who wasn't happy or excited about the nuptials — Kim's now-husband, Kanye West.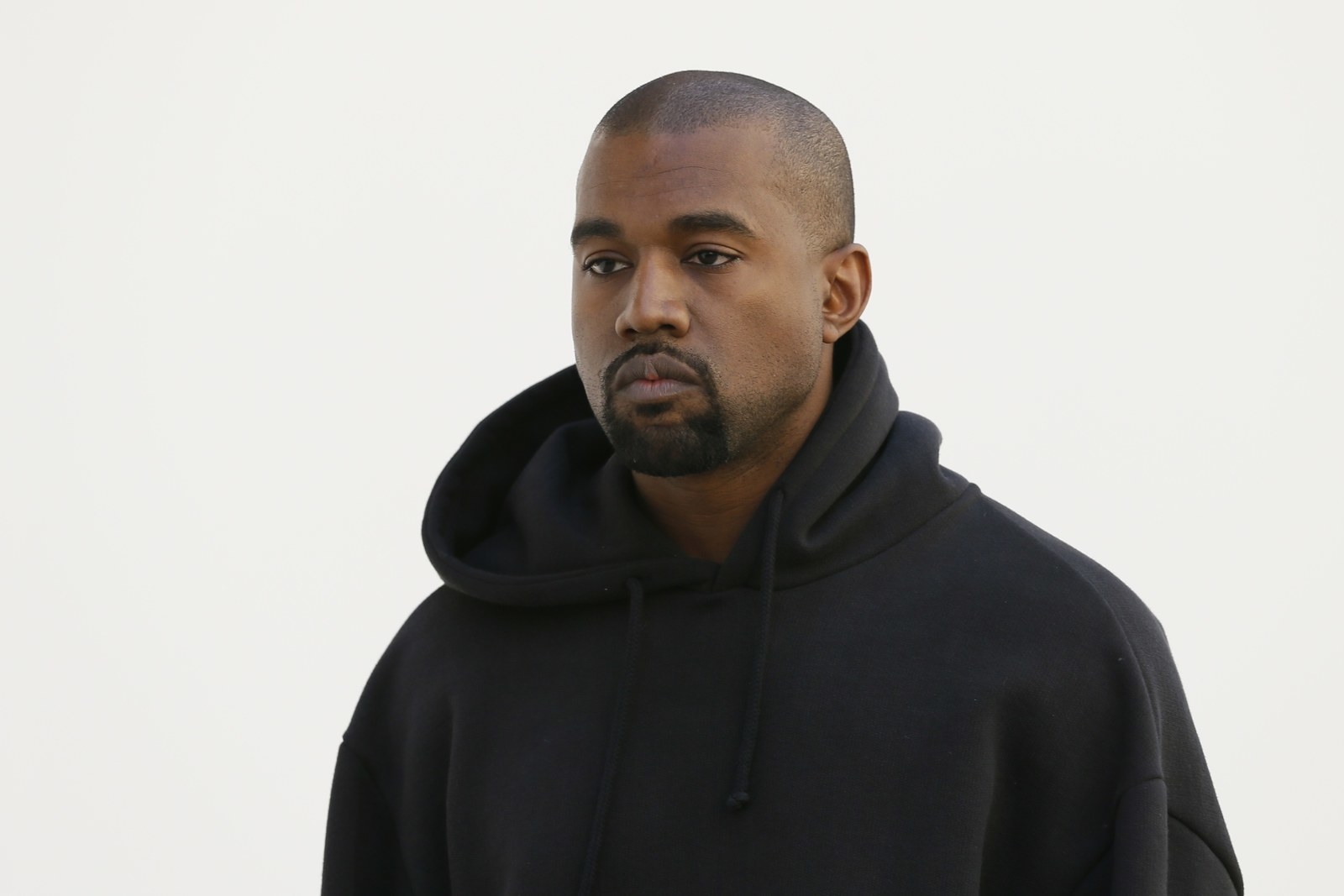 In fact, it's no secret that Kanye had been madly in love with Kim ever since they were first introduced in 2004. Over the years they remained close friends, but when Kim announced her engagement to Kris, he actively encouraged her to call off the nuptials.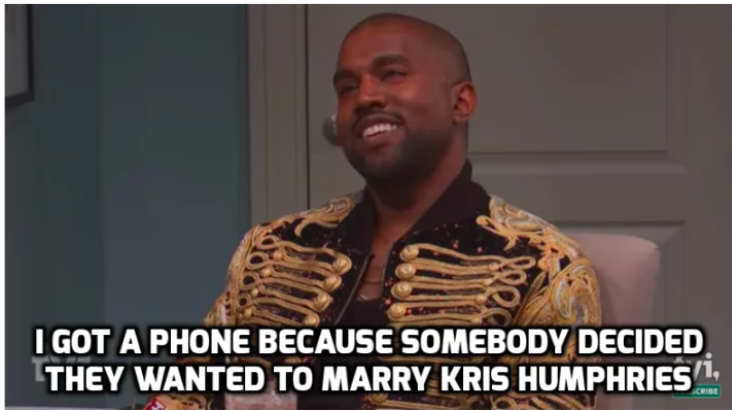 But now Kim has revealed the lengths she went to in order to save Kanye's hurt feelings in the weeks after she'd married Kris.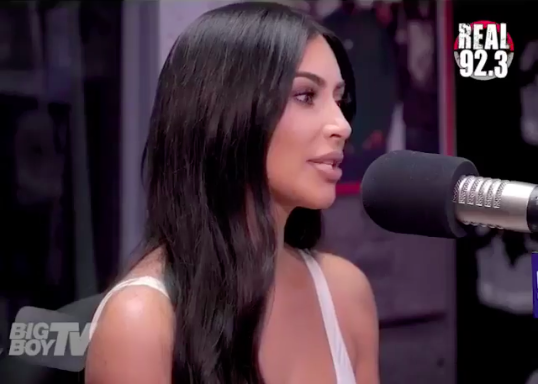 Speaking on Real 92.3, Kim told a story she's never made public before:
I fucked up and went in a different direction [choosing to marry Kris rather than date Kanye] and I realised I'd fucked up pretty soon. So I'm presenting an award and Kanye was nominated, so I see him backstage. We both end up at the Soho House and he sat at my table, and I had my big ring on because I was married. So I'm talking with my ring, and I talk with my hands a lot, and I just see him looking at my ring and his face would just get heartbroken.
She went on to reveal that in order to avoid having to see his heartbroken face, Kim sat on her hand so that her ring wasn't visible for the rest of evening.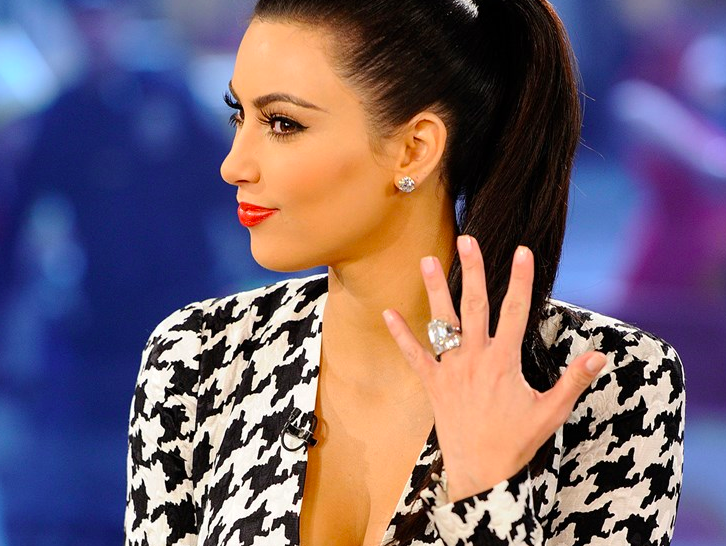 Kim then said that shortly after the awkward evening, she left to film the KUWTK spin-off Kourtney and Kim Take New York. It was during this period that she realised she'd made a mistake in marrying Kris, and even told Kanye he'd been right all along.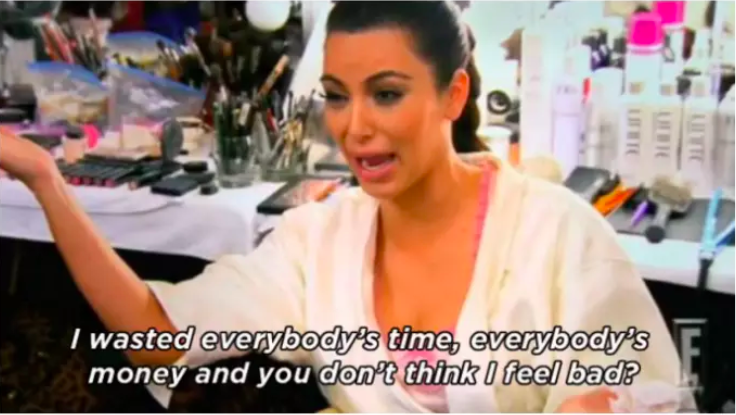 And, six months after splitting from Kris, Kim realised the error of her ways and officially got together with Kanye.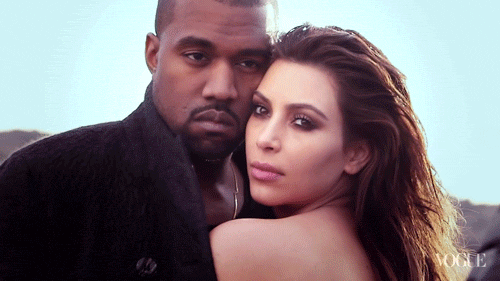 Looks like there are no comments yet.
Be the first to comment!