We all know and love Kim Kardashian as a dark-haired Armenian beauty.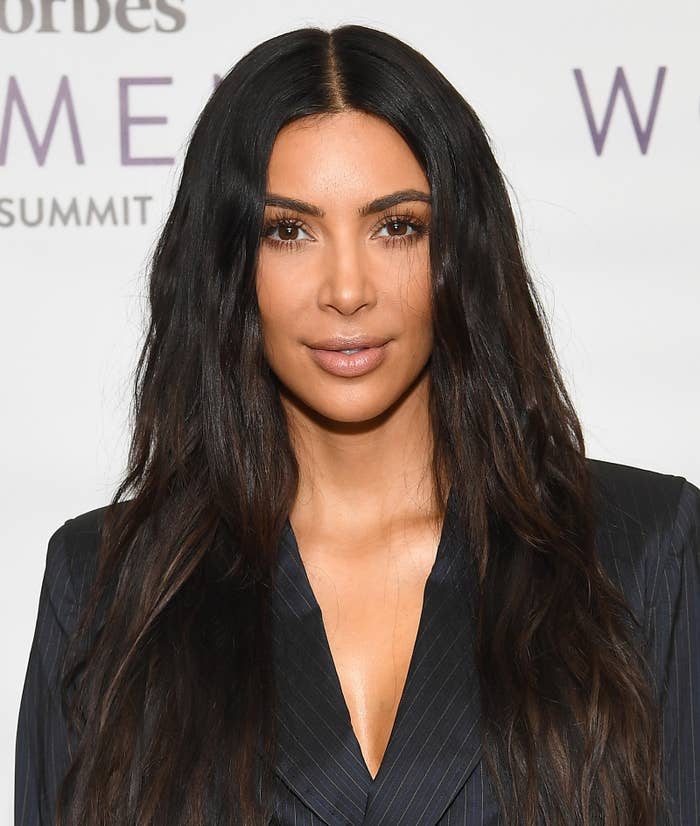 However, we also know that she really enjoys mixing up her look.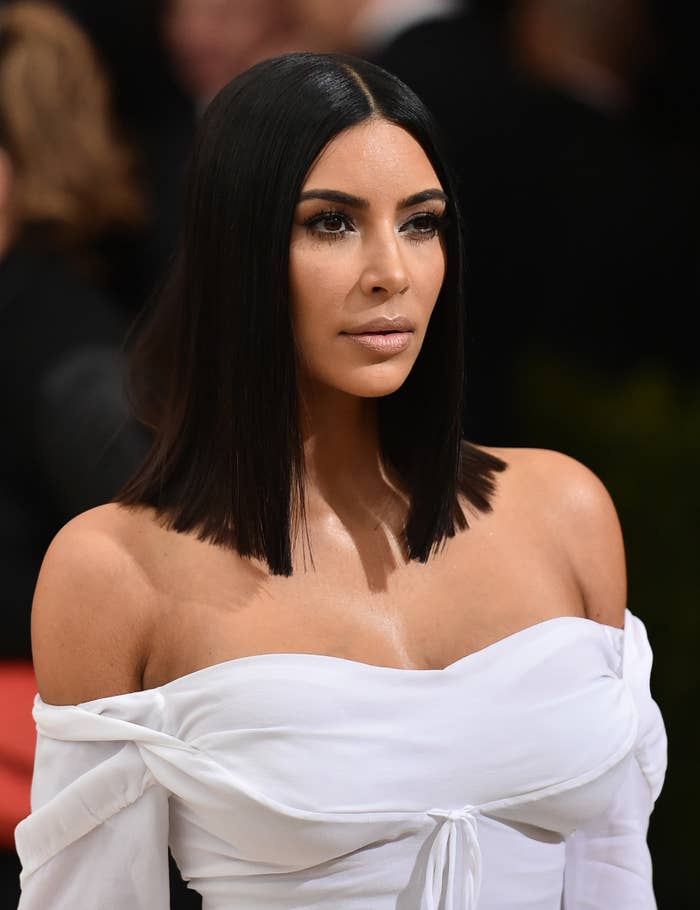 Remember when she showed up for Paris Fashion Week in 2015 with platinum blonde hair?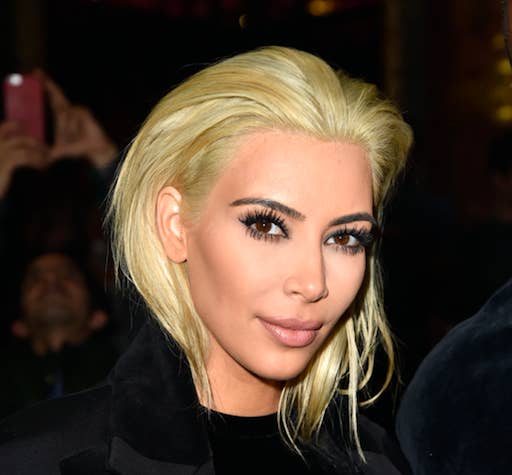 Well, she's gone blonde again – this time for New York Fashion Week.
And this time, the shade is a little less bright and a little more grey.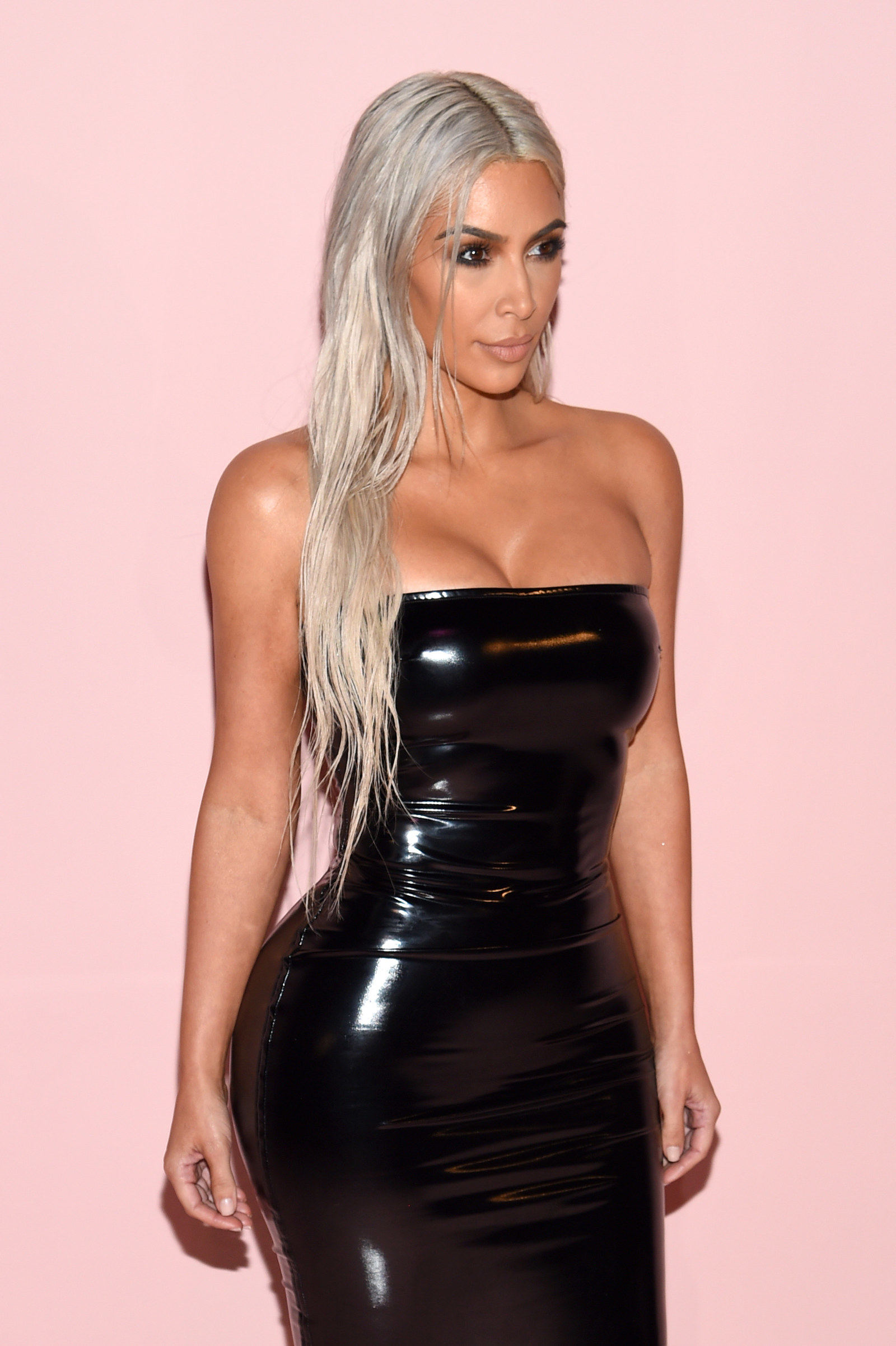 Frankly, it looks amazing.
🔥 🔥 🔥 🔥 🔥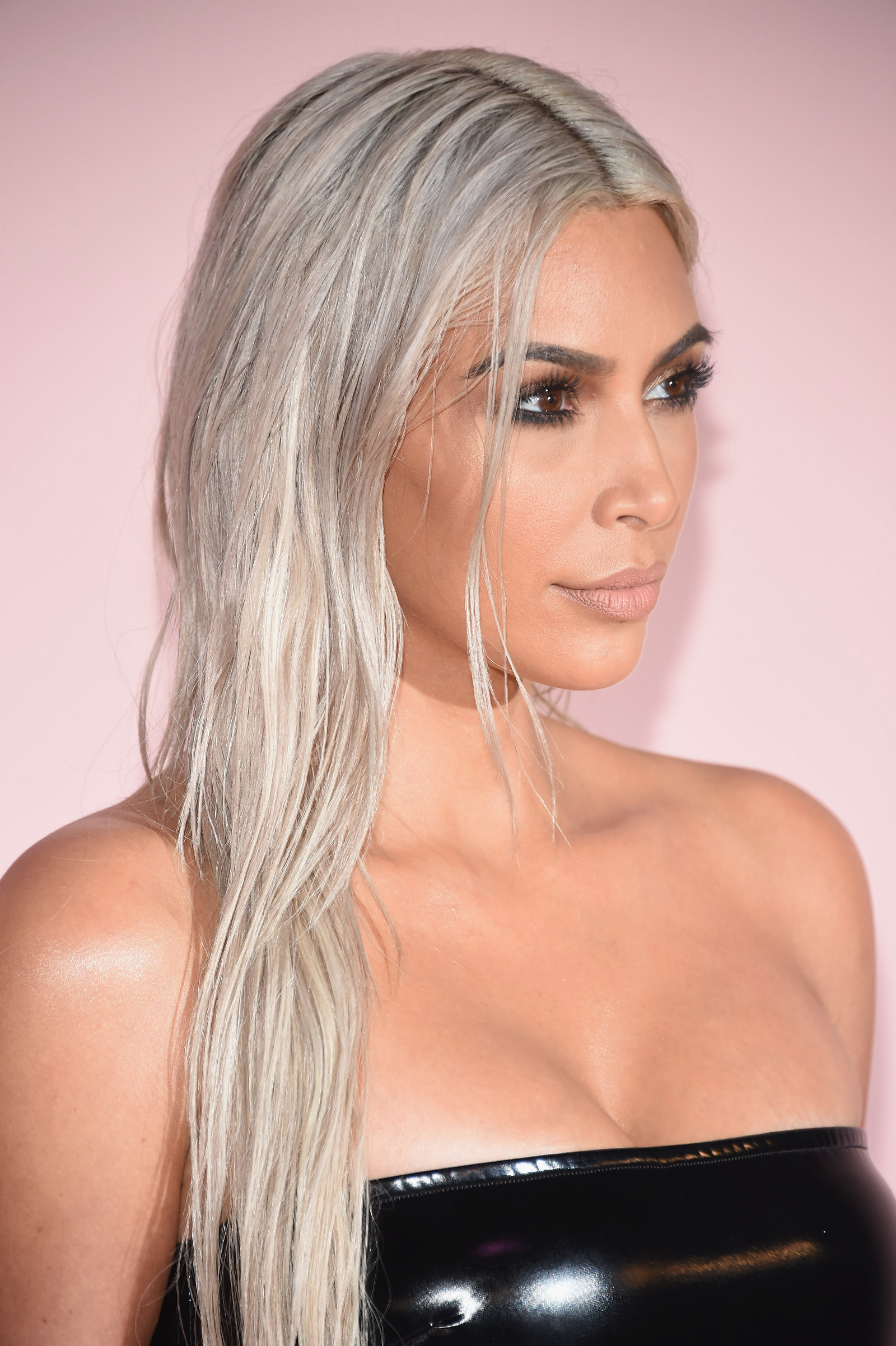 In fact, people are really digging it.
Fun bonus fact: Kim always seems to go blonde to mark big changes in her life.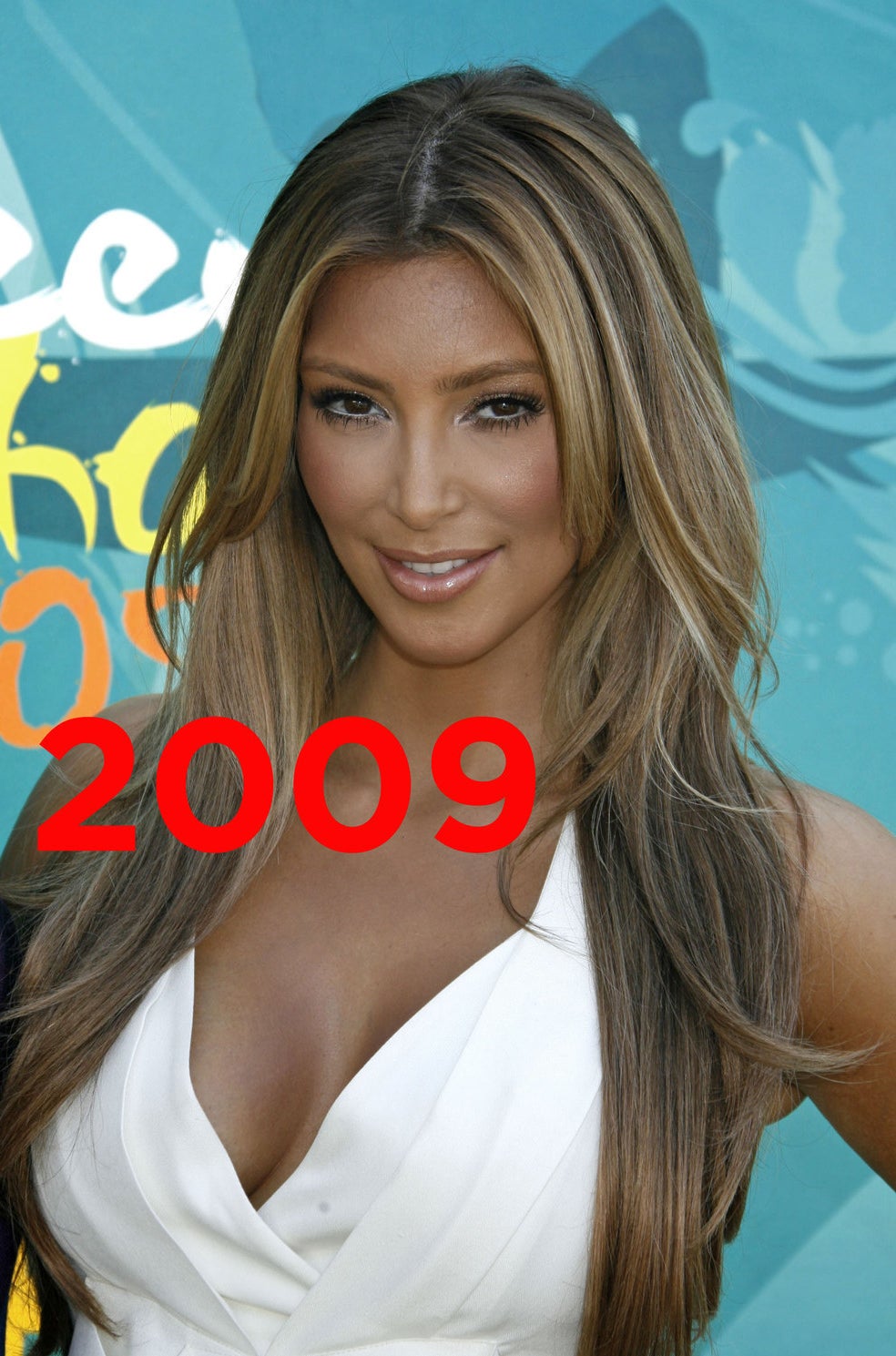 For example, the first time she tried out the look was all the way back in 2009 just after she'd split from long-term boyfriend Reggie Bush. The second time was in 2013, shortly after she'd given birth to North West. And the third time was just weeks before she told her family she was pregnant with Saint. So, what's the occasion this time? Perhaps those surrogacy rumours could be true?
Either way – keep slaying, Kim.
A spokesperson for Kim Kardashian has been contacted for comment.