Kim Kardashian has always been open about the somewhat tumultuous start to her pregnancy with first child, North West.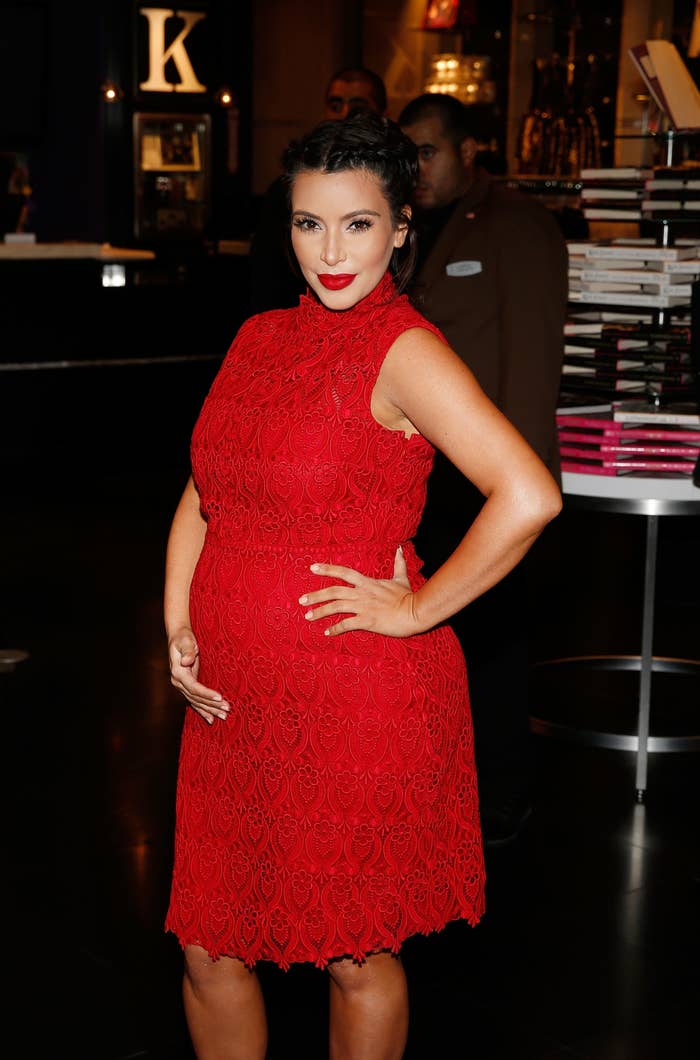 North was conceived six months into Kim's relationship with Kanye West, while she was still legally married to Kris Humphries.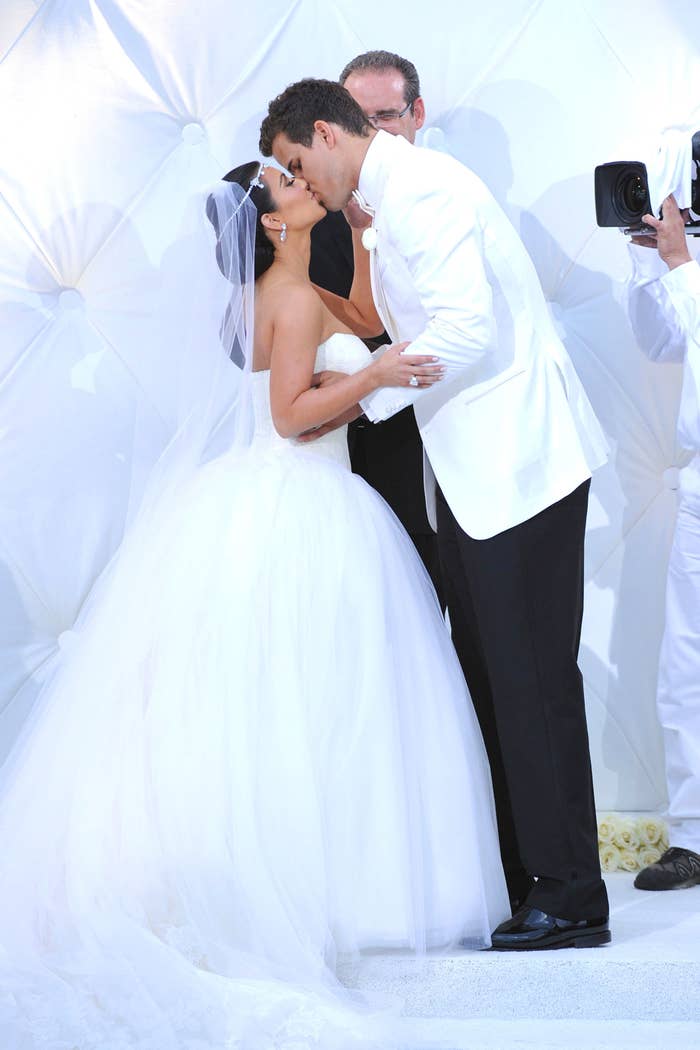 In fact, the divorce was finalised less than 2 weeks before North arrived. Had the divorce not been finalised by the time North was born, a weird legal quirk would have made Kris the presumed legal father.
Kim admitted at the time that the circumstances of her pregnancy made it difficult for her to get excited about the impending arrival.
But Kim has now opened up more about the start of her pregnancy, revealing that she was actually "freaking out" so much that she had Kanye fly halfway around the world to be with her.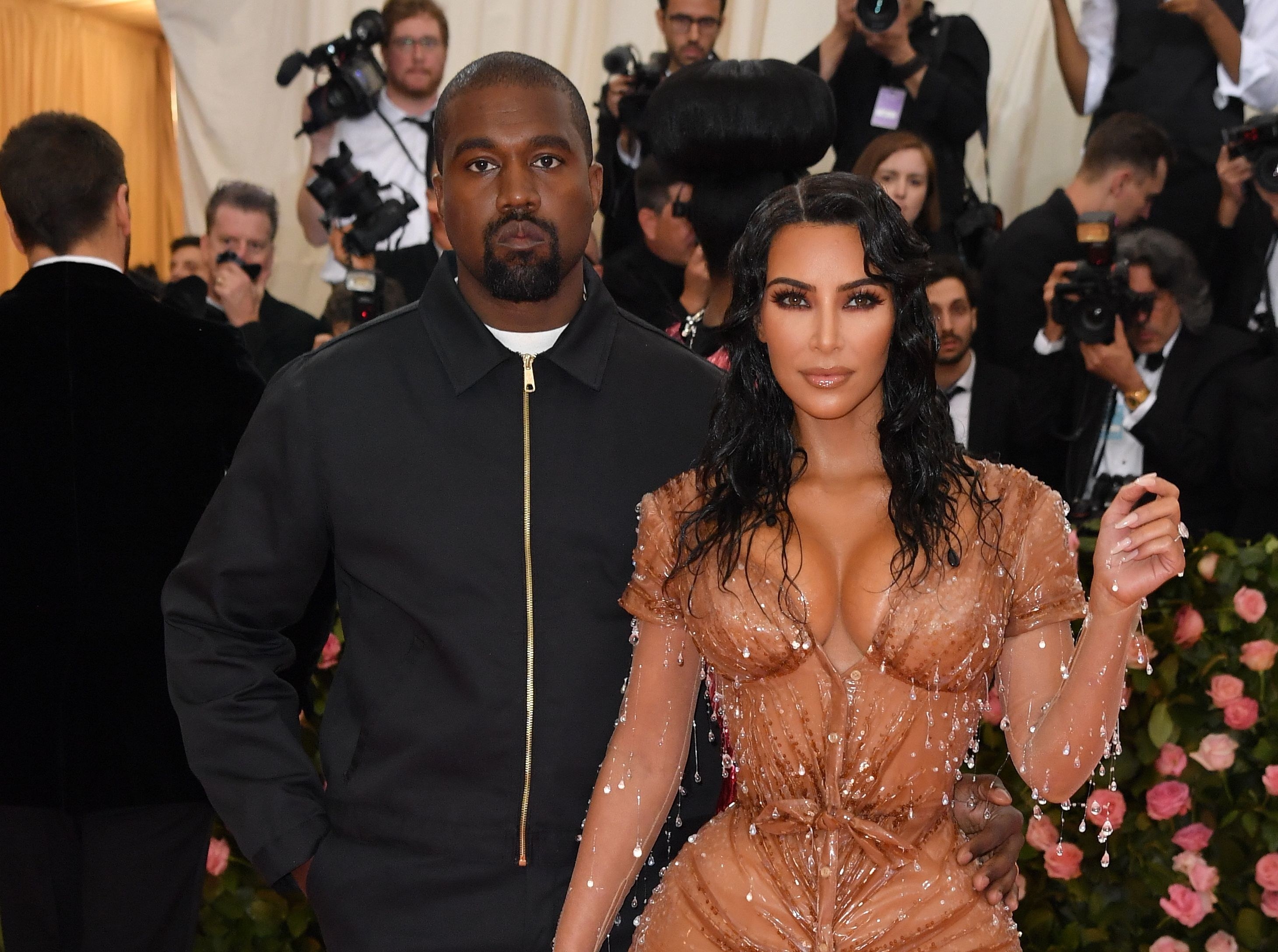 Hopping on Instagram to mark her husband's 43rd birthday yesterday, Kim shared a cute throwback snap of the pair enjoying dinner.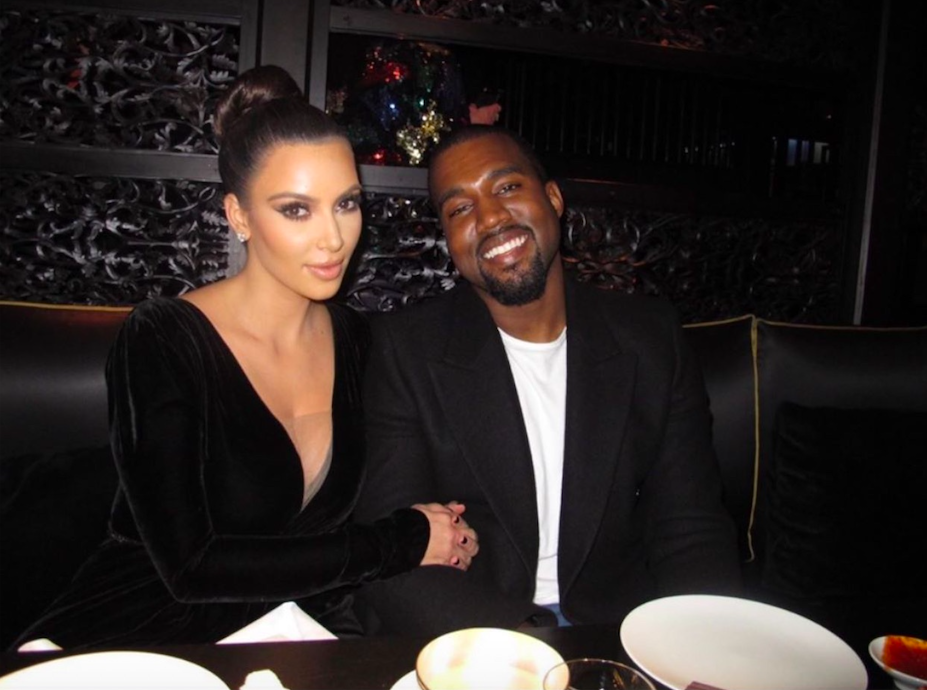 And while they were all smiles in the photo, the story behind the moment was actually more intense.
"Fun fact about this pic," Kim wrote in an accompanying caption, "I just found out I was pregnant with North and made Kanye fly to London for my Kardashian Kollection appearance because I was freaking out!"
"He took me out to Hakassan and then Häagen-Dazs to make me feel better," she added.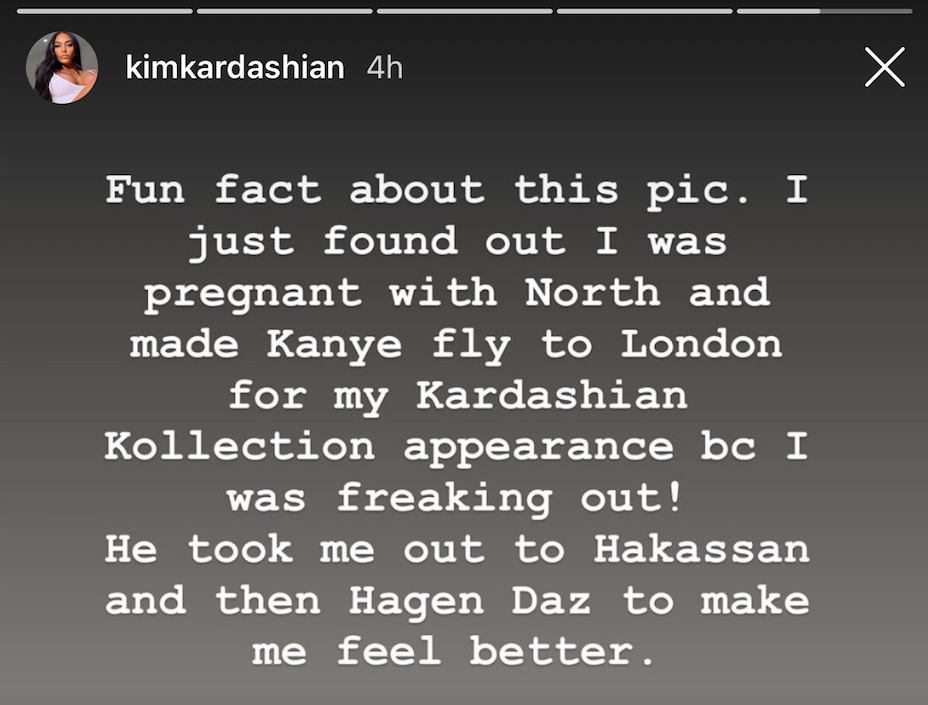 Kim's comments come just months after she revealed that part of the reason she felt so overwhelmed at the beginning of her pregnancy was because she was unsure of her future with Kanye.
Speaking on the All's Fair With Laura Wasser podcast, Kim explained: "At the time, I didn't know — were we gonna get married? Were we gonna have this baby? It was all new territory to me and I was so scared."
However, everything changed when Kim began bleeding and was told she'd likely had a miscarriage.
But, after arriving for a dilation and curettage — a surgical procedure which involves removing the contents of the uterus after a miscarriage — the doctor then found a heartbeat.
"I came in to do it, and he said, 'There's a heartbeat.' And I was like, 'Oh my god, this is a sign! It's Thanksgiving morning.' So we ended up, obviously, having North," she said.
And time really does fly, because North is just a week away from turning 7 — and the Wests are now parents to 3 more kids.
All's well that ends well!