If you watch Keeping Up with the Kardashians, you'll know that the relationships between the sisters have become increasingly strained over the last couple of years.
The drama really began back in 2017, with the now infamous argument over the family's annual Christmas card.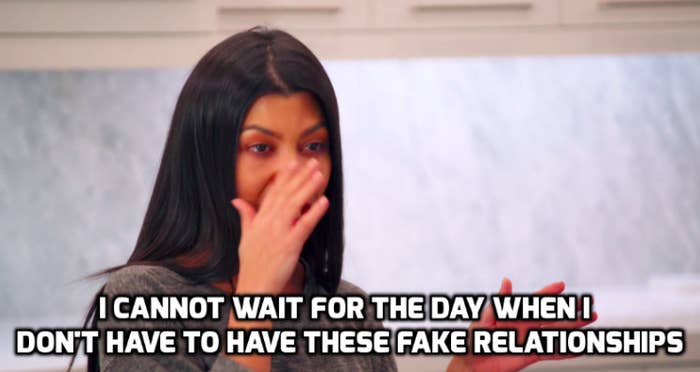 Then, in the penultimate episode of the last season, Kim, Khloé and the entire KUWTK production crew confronted Kourtney and accused her of consistently failing to pull her weight in the filming of the show.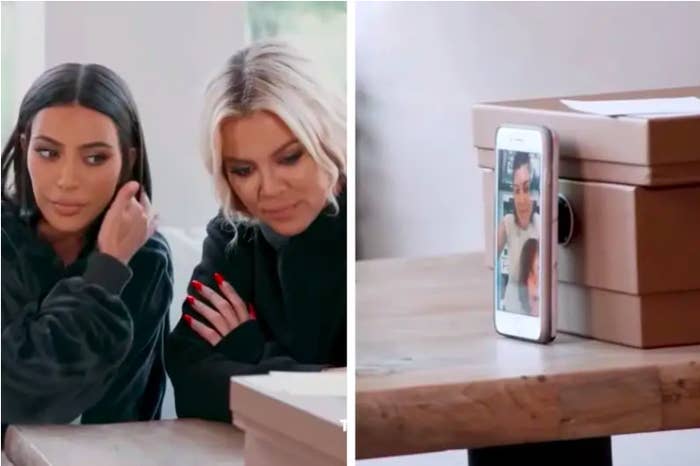 As a result, Kourtney dramatically announced late last year that, while she'd still appear on KUWTK occasionally, she was going to take a major step back to focus her attention on her three children.
Well, Kim has now opened up about the ongoing feud, revealing that it'll continue to unfold on the upcoming 18th season of KUWTK set to air in March.
Speaking on the All's Fair with Laura Wasser podcast, Kim said that the in-fighting between the Kardashian sisters takes a turn before anything improves.
"It gets a lot worse before it gets better," Kim said.
And, when the podcast host asked whether the conversations around Kourtney leaving the show were "a bit like Megxit", in reference to Prince Harry and Meghan Markle taking a step back from the royal family, Kim revealed it had been much less civilised for the Kardashians.
"No, it wasn't. It was a little...violent," Kim replied.
"I actually might need an attorney when that first episode comes out," Kim joked. "But, you know, we're a really close family. It all works out."
Anyone else having visions of "Don't be fucking rude?"
Kim's admission comes just a couple of weeks after Kendall Jenner hinted that the public were about to see the feuding between her sisters go from bad to worse.
Speaking on The Ellen Show, Kendall said: "I don't think Kourtney's fully confirmed to not be on the show, but let's just say it gets a little bit crazier before it gets better."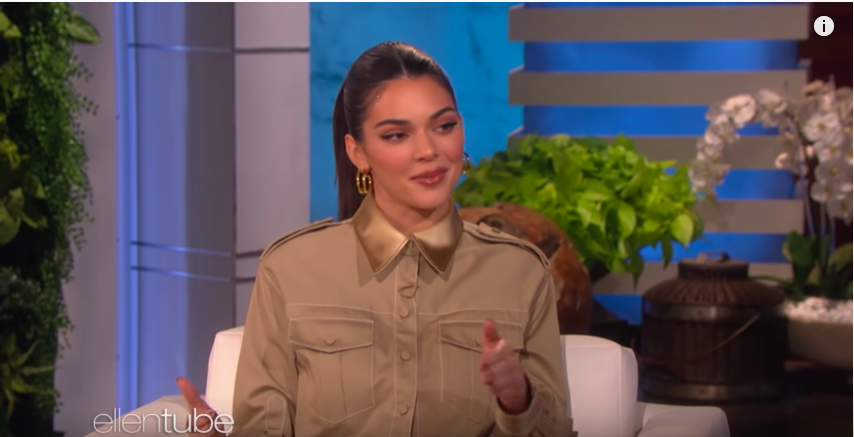 Kendall went on to explain that Kim and Khloé had become increasingly frustrated by Kourtney's "boundaries" and recent refusal to allow her personal life to be filmed and aired on the show.
"I think Kourtney kind of has boundaries, which are totally understandable," Kendall said. "I've always kind of not let my personal life entirely on the show, so it's always been a thing for me."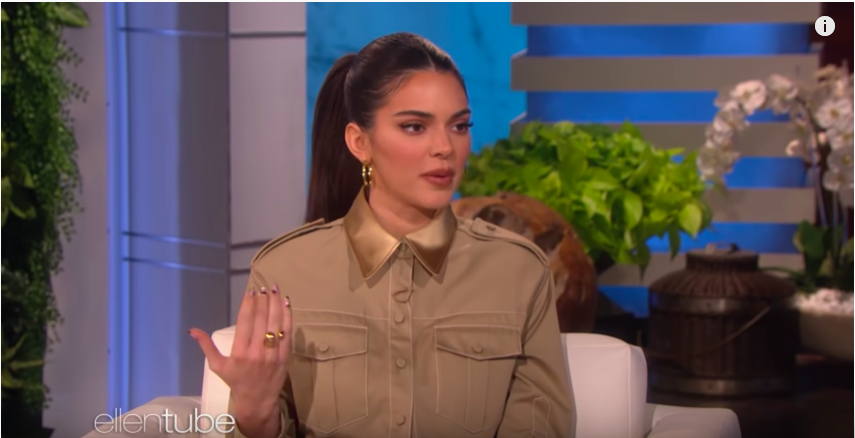 She went on: "But with Kourtney, she did at one point let her personal life be on the show. So now it's a bit more of a shift, I guess, for everyone to understand."
And, honestly, I'm not entirely convinced that the feuding is truly over. In fact, in the last few days alone, Kourtney and Khloé have been taking swipes at each other over social media following a night out.
In fact, the next day, Khloé took to Twitter to say that Kourtney had "ruined" her night.
Kourtney didn't respond to the tweet, but she did post this photo of herself and Khloé alongside a shady caption about her sister "ditching" her midway through their night out.

And Khloé then hopped in the comments to tell Kourtney she still wasn't "feeling" her.

Before calling her a "gluten fraud" and a "scammer".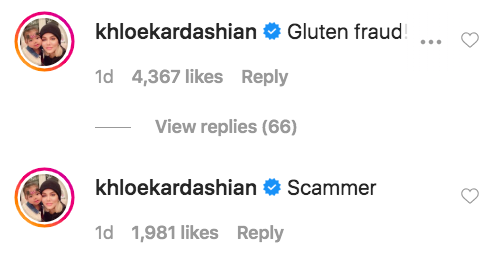 So looks like we're just going to have to tune in next month and find out exactly where the land lies.