I'm sure you don't need me to tell you that Kim Kardashian is rich AF.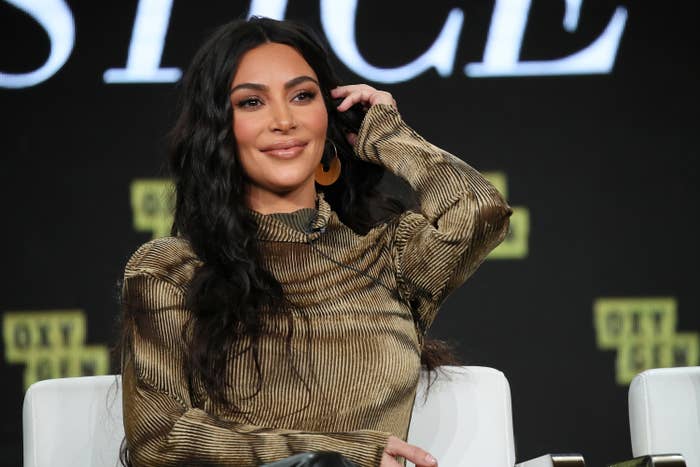 The reality star and business mogul has spent the last 13 years carefully creating her ~brand,~ the centrepiece of which has been Keeping Up With The Kardashians.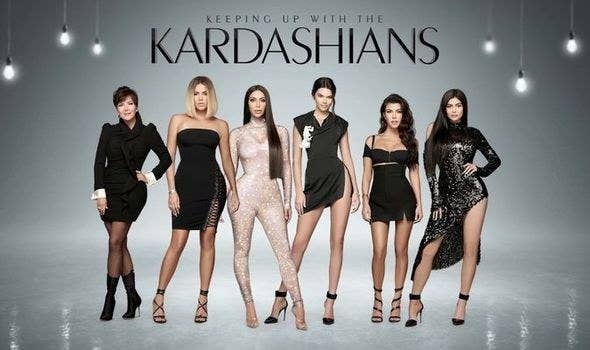 However, last month the family announced that the show would be coming to an end after 20 seasons in early 2021.
And now in a new interview filmed prior to the family deciding to end the show, Kim credited KUWTK with being the reason for the Kardashians' enduring fame.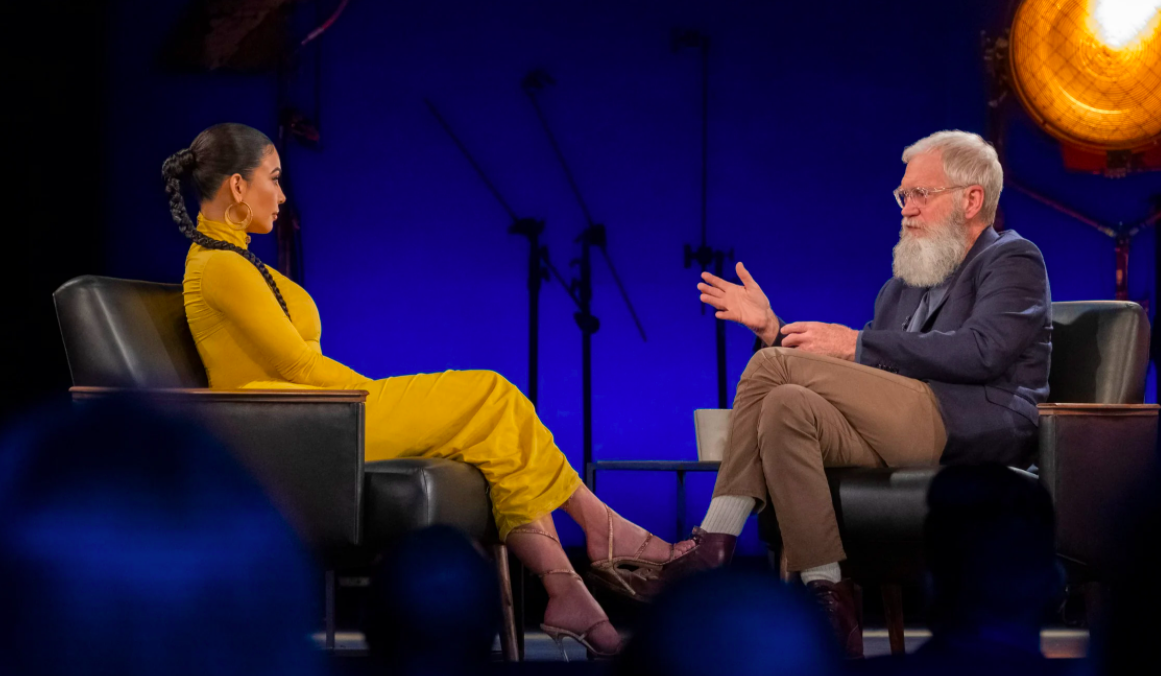 However, in doing so Kim also revealed just how much money she makes from her other business endeavours including social media, where she's frequently paid to post promotional content for other brands. And, spoiler alert, it's a lot.
"We would not be who we are today without Keeping Up With The Kardashians, and that's why we continue to share our lives," Kim told David Letterman. "Even if, realistically, we can post something on social media and make more than we do a whole season."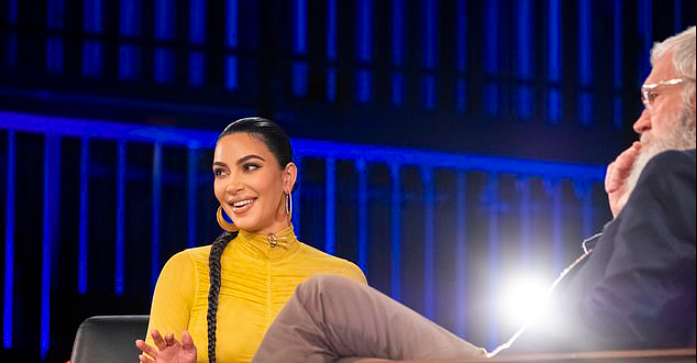 Now, in case you were wondering how many millions that equates to, allow me to break it down.
The family signed a new 5 season deal back in 2017 for $150 million. At the time, Kris Jenner revealed that the family were all paid "pretty evenly".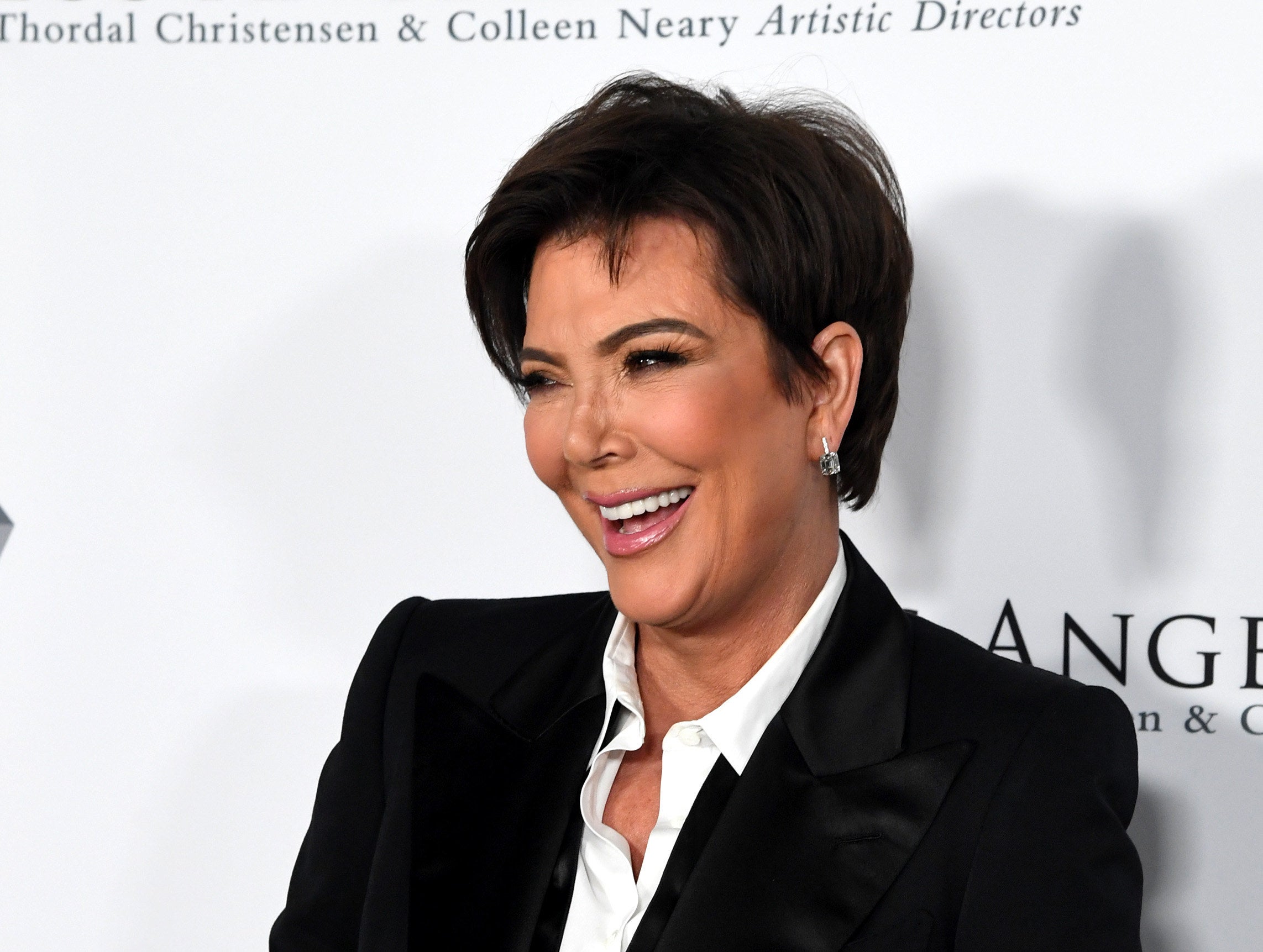 TMZ went on to report that 50-60% of that $150 million was split between Kim, Kourtney and Khloé. Assuming that split was roughly even and taking account of Kris Jenner's 10% fee means that Kim would be earning somewhere between $4-6 million per season of KUWTK.
So, by this logic Kim may well be raking in several million dollars per Instagram post.
And this is in line with comments Kris Jenner made back in 2019 where she revealed that Kim doesn't promote anything on social media for less than six figures, before hinting it was often a lot more.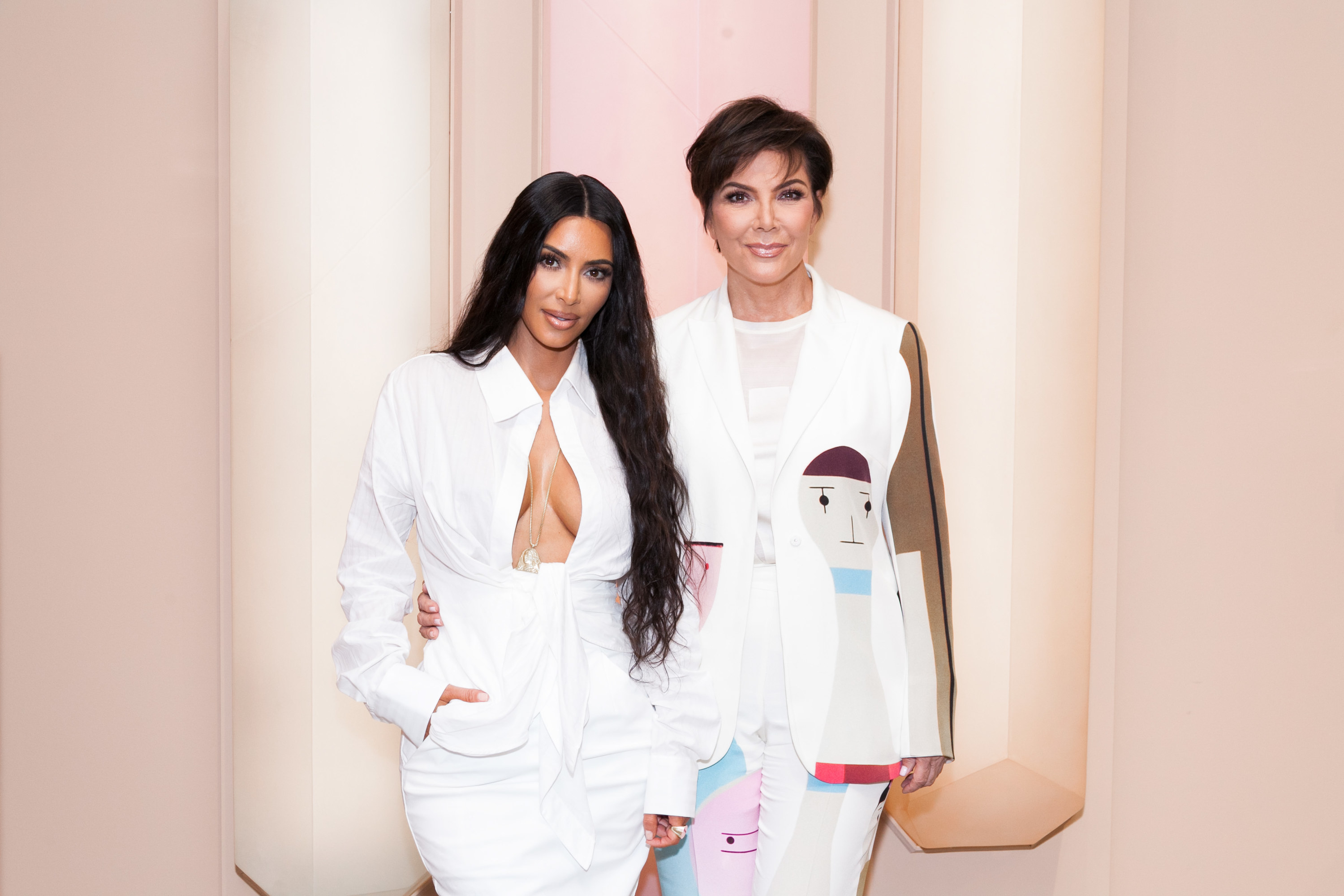 "My daughters are constantly getting offers to post something for a company, or a brand, on social media," she told CBS. "They have a fee for a post, or a fee for a [Instagram] story, a fee for Facebook — they have a fee schedule."
"I mean, it's definitely six figures," she added. "Sometimes, if it's Kim or if it's Kylie...it depends on what it really is."
Season 3 of My Next Guest Needs No Introduction premieres on Netflix with Kim Kardashian's interview on October 21.