If you've spent any time online this week, I'm sure you'll have seen the reports that Kim Kardashian and Kanye West are on the brink of divorce after almost seven years of marriage.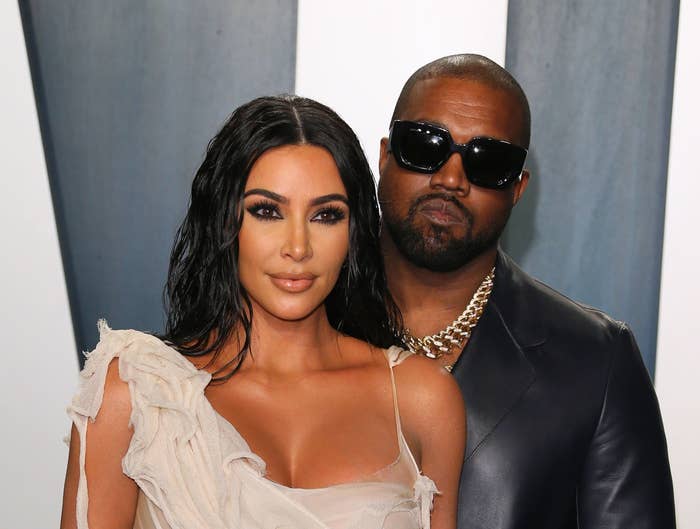 "It's gotten to the point where they haven't spent time together as a married couple in months," a source told E! News. "They've seen each other for the sake of the kids but have been living separately. Kim knows the marriage is over. She's known for a while."
TMZ went on to claim that the couple's marriage had been in "deep trouble" throughout much of 2020 and that they'd spent months attempting to resolve their issues in counselling.
Fans immediately began scouring Kim's Instagram feed for hints of a split, and it didn't take long for them to find what they were looking for.
The day before the reports broke, Kim had uploaded a photo to promote Skims, and her wedding ring — which she always wears — was nowhere to be seen.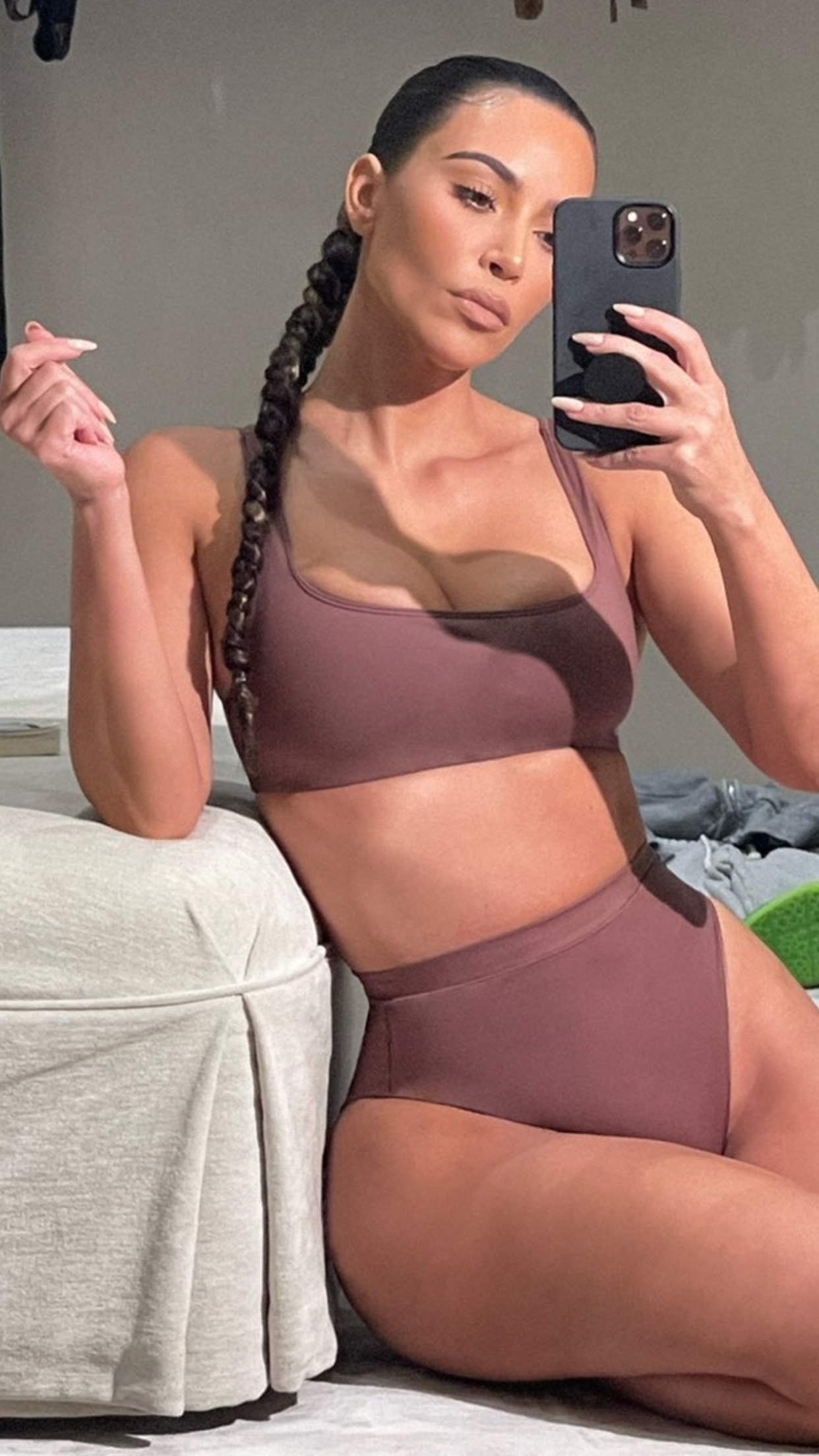 However, a day after the reports were published, Kim stepped out in LA with her wedding ring firmly back on.
And now, in even more of a plot twist, Kim has deleted the photo showing her without her wedding ring from Instagram entirely.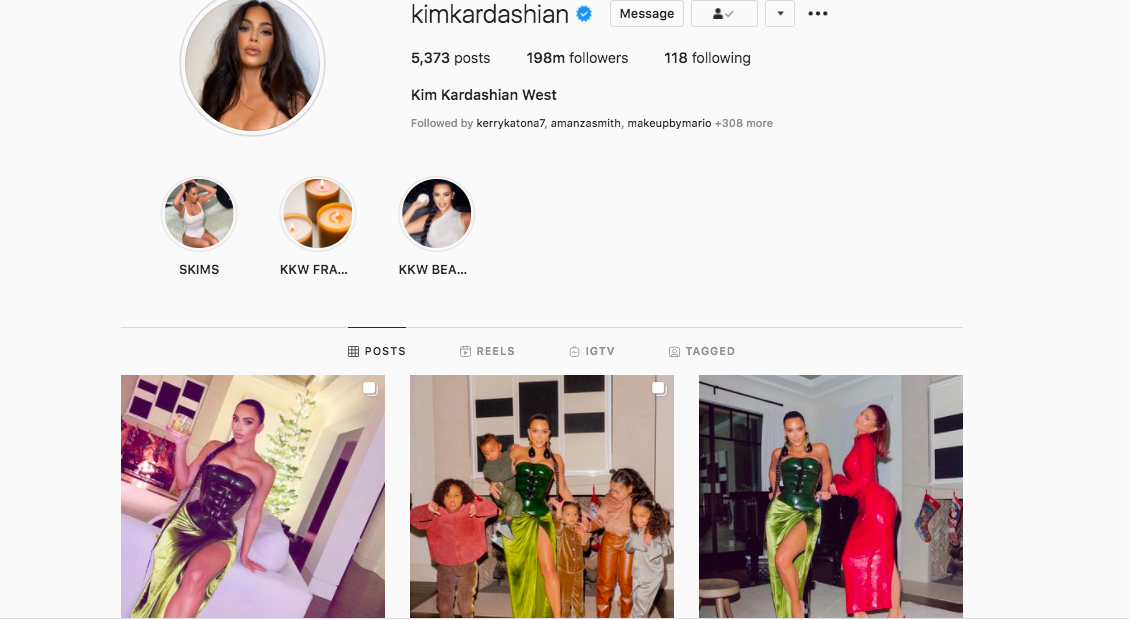 There are several potential explanations for all of this. Firstly, it's possible that Kim is attempting to signal that the reports are untrue and that her marriage to Kanye remains in tact.
It's also possible that she's trying to throw us all off the scent while a divorce settlement is reached.
Kim does sometimes remove promotional posts from her Instagram after an allotted amount of time so this could be the case here — but they're usually left up for longer than two days.
It's Kardashian tradition to stoke media gossip in the run up to each season premiere before leaving the big reveal to the show. It remains to be seen whether this is the case here, but we will keep you updated with any new details as we get them.