Kim Kardashian Finally Spoke About The Backlash She Got From Meeting Trump
"For me, if it's a life versus my reputation."
Back in May, Kim Kardashian made a visit to the White House where she met President Trump to put forward a case for the pardoning of Alice Johnson.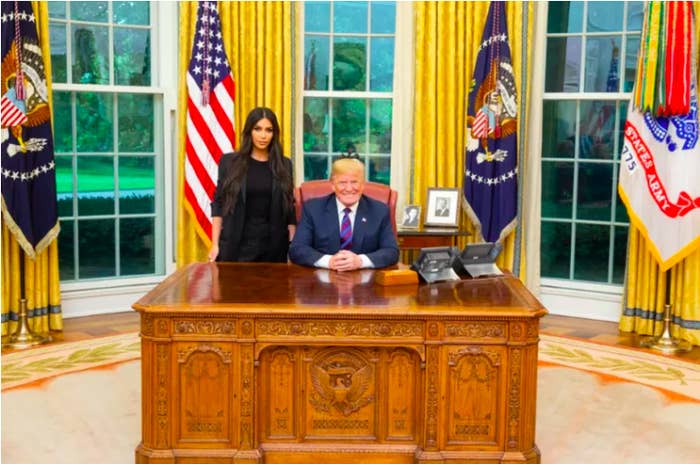 Shortly after the meeting, Trump granted Johnson clemency. However, Kim received a great deal of backlash for meeting with him, and many people accused her of being a Trump supporter.

However, Kim has now spoken out about how she weighed up the decision of whether or not to go to the White House, and her reasoning is interesting.
Speaking at Variety and Rolling Stone's Criminal Justice Reform summit, Kim revealed that she viewed the meeting as "a life versus [my] reputation," and so didn't care about any backlash.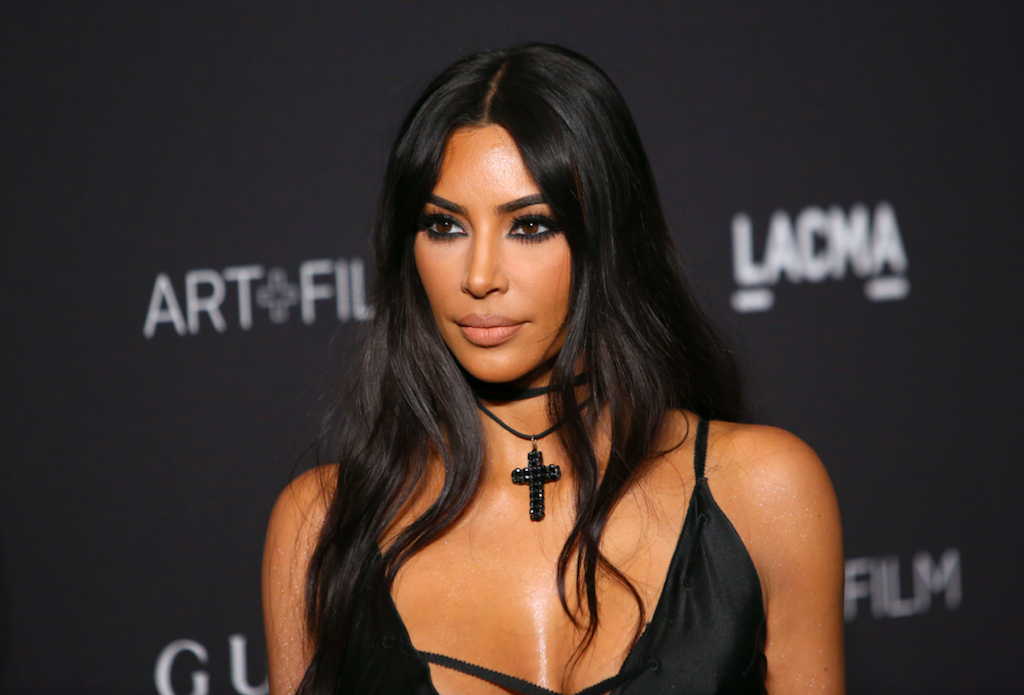 And she went on to say that the current news cycle moves so quickly that the backlash would be swiftly forgotten anyway.