Kim K Shut Down Claims She Left A Beauty Vlogger Untagged On Instagram Because Of A Bad Review
People suggested Kim deliberately failed to tag beauty vlogger Jackie Aina in a selfie on Instagram after she criticised the contour product Kim launched last week. But she says there was a simple explanation.
Last week Kim Kardashian West launched the first product in her beauty line – a cream contour and highlighter set, obvs.
Kim invited a bunch of beauty bloggers and vloggers to the launch of her line, which was held at her home.
And after the launch, she shared a whole host of albums on Instagram showing the selfies she took with the bloggers.
One of these guests was YouTuber Jackie Aina. After the launch, she posted her review of the product.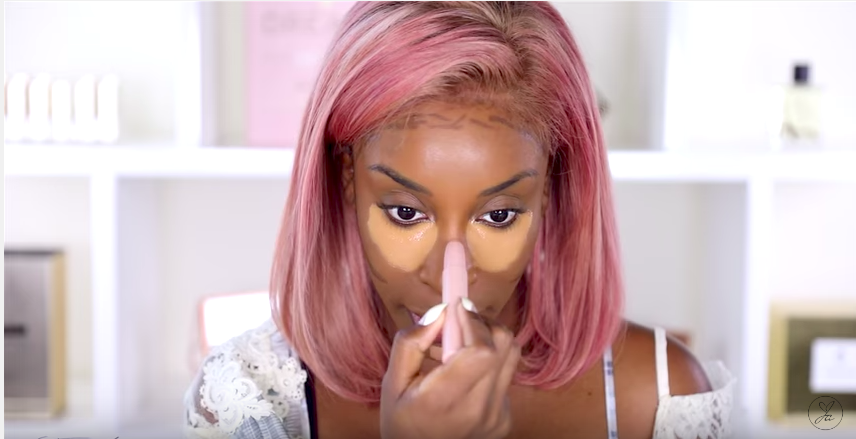 And there was one major difference between the selfie Kim took with Jackie, and those taken with the rest of the vloggers. Because while Kim tagged each of the others...
And it didn't take long for people to lay into Kim, suggesting that she deliberately didn't tag Jackie because of her review.
Well, Kim has now responded, shutting down suggestions that her failure to tag Jackie was deliberate.
She then explained how the situation had occurred.
Kim went on to say that she actually valued the criticisms in Jackie's review.
And added that she was enjoying the feedback from everyone who's tried the product.
Before making this request to Instagram.
So, no drama to see here!