The Kardashians Are Being Criticised For Their Comments About Kourtney Days After Her Physical Fight With Kim
"Kourtney deserves better, I can't believe her sisters are dragging about her with her ex-boyfriend literally the day after."
Unless you've been living somewhere other than planet Earth for the last couple of months, I'm sure you'll have heard about the huge physical fight Kim and Kourtney Kardashian got into on Keeping Up With the Kardashians in March.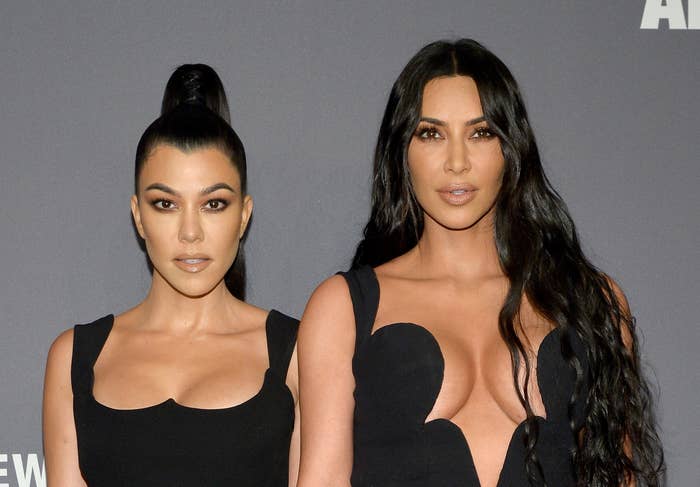 The fight began after Kim accused Kourtney of not working as hard as her, and things escalated beyond belief.
There was kicking and punching...
Kim's makeup was even transferred onto the wall with the force of Kourtney's swing.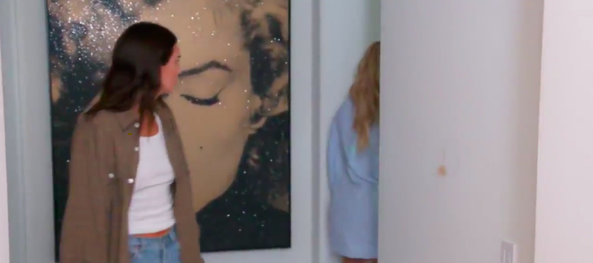 Kim and Kourtney eventually addressed the fight off-camera, with Kourtney then deciding to take a step back from the show.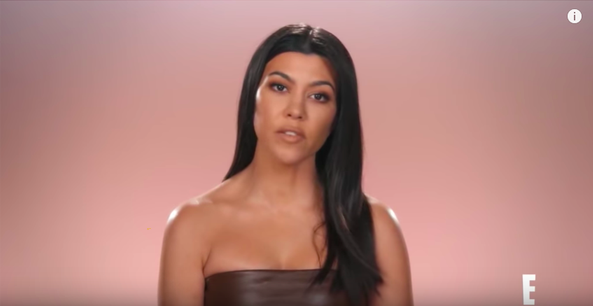 However, a new bonus clip has now been released and it reveals what the family really thought and said about the fight in the days immediately afterwards.
The scene began with Khloé telling Scott that she'd reached out to Kourtney in a bid to speak about the fight.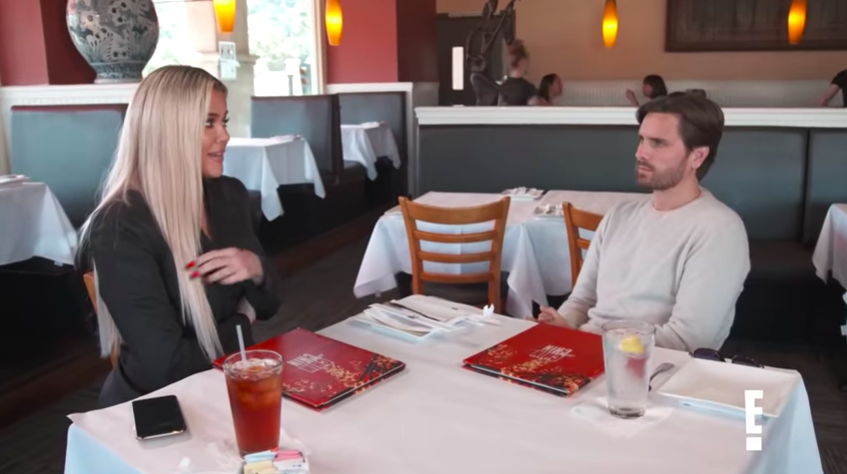 "I text Kourtney. I said, 'Hey Mike — Mike Tyson — how you doing?' And she goes, 'Hey Tony' — I don't think she knew who Mike was," Khloé said.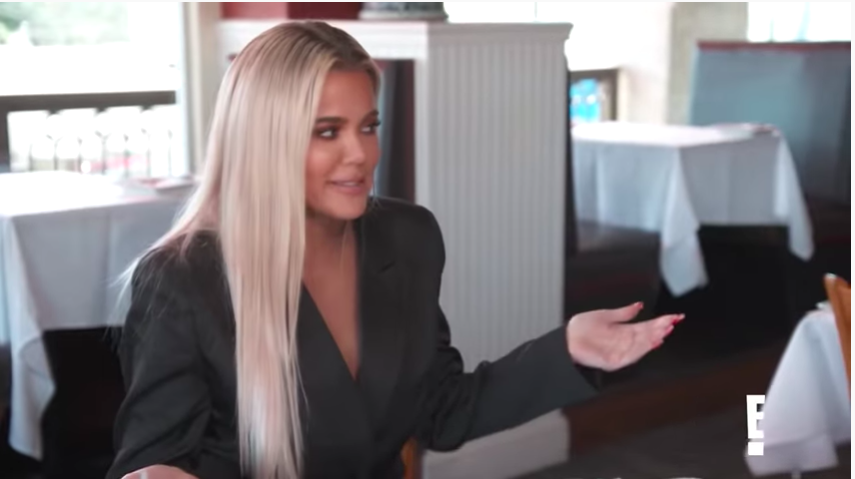 Khloé went on: "So I was like, 'Are we ever gonna talk about this?' And she was like, 'Yeah...' And so she never said anything else."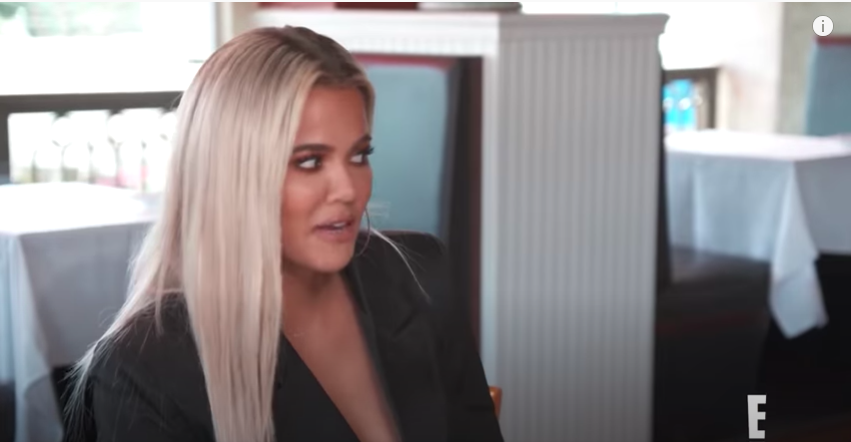 "If I hadn't have reached out to Kourt, she never would've reached out to me, which is crazy," Khloé added.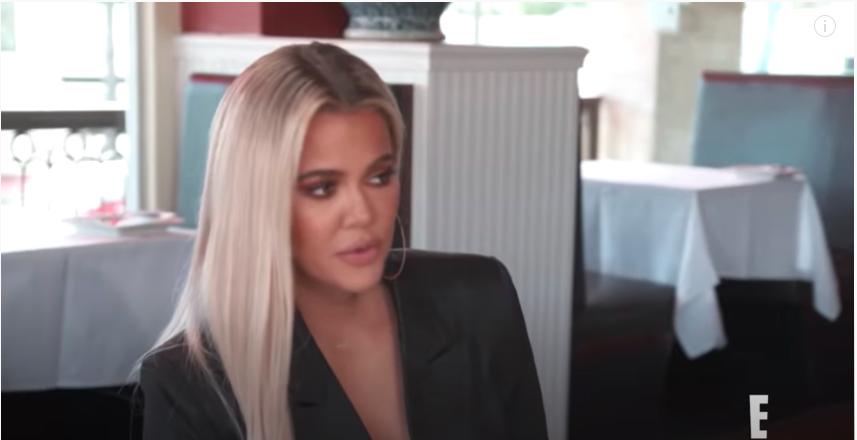 Kim then agreed, laughing as she revealed that while Kourtney had reached out to her, she'd asked to meet that evening, "because she has a fitting tomorrow".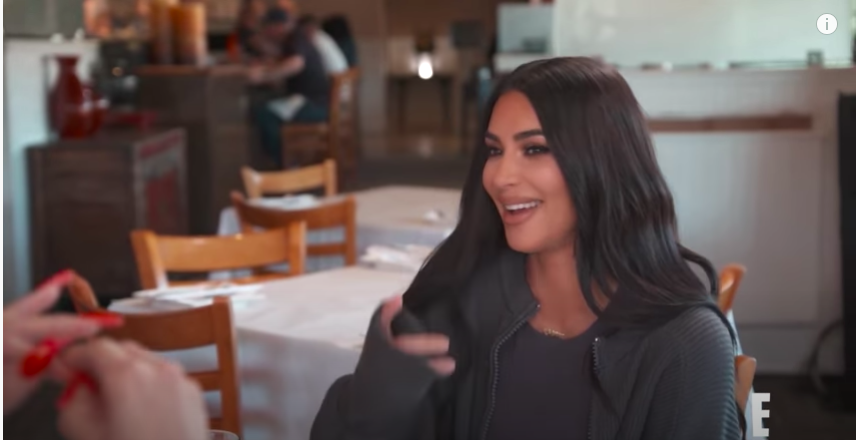 "That's what I mean — it's crazy," Khloé replied.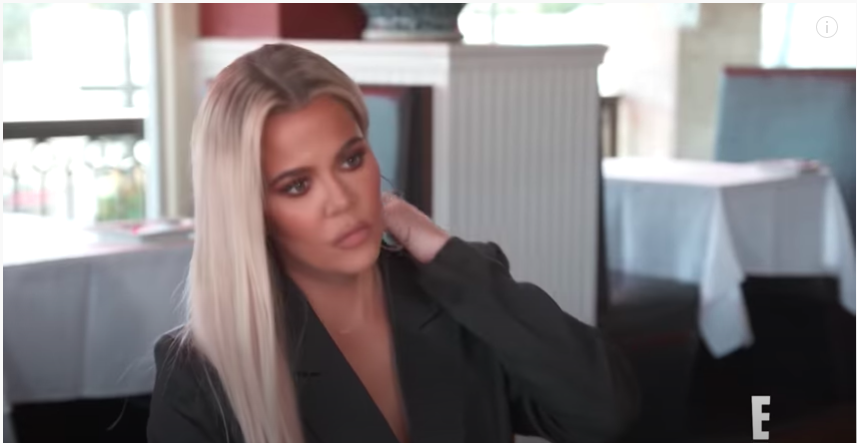 Scott then said he was concerned about Kim and Kourtney's upcoming trip to Armenia with their kids. "Are you gonna sit down one day prior and then fly halfway across the world?" he asked.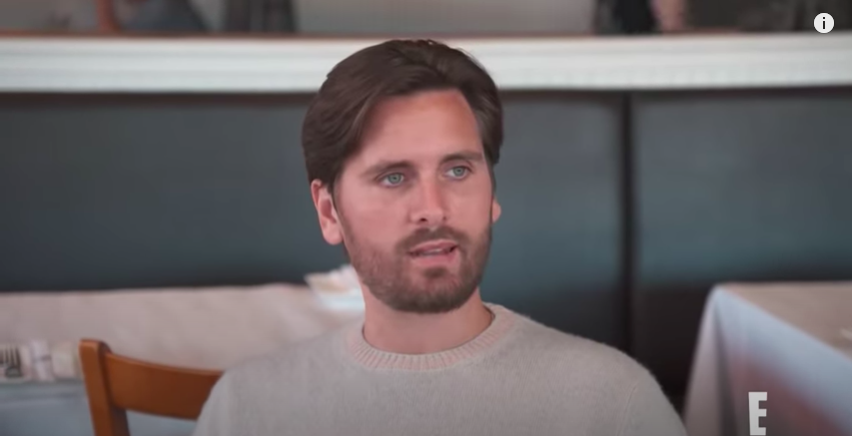 "I think she's only apologising because there's a deadline," Khloé responded. "Or else I don't think she would've done it."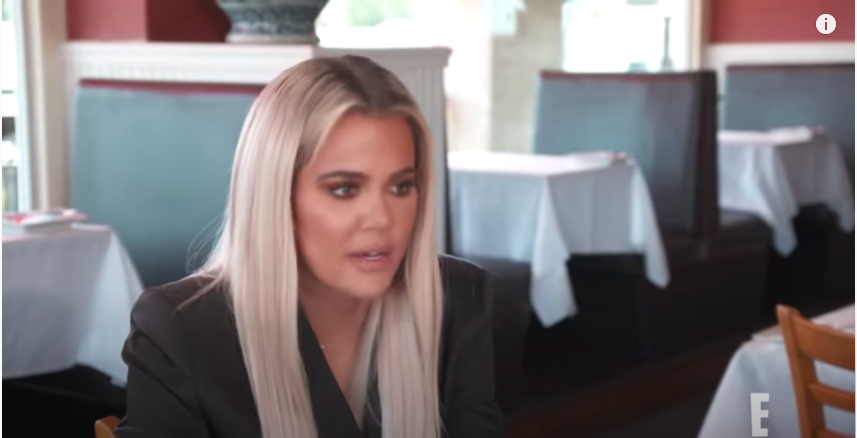 "That's probably true," Scott replied as all three of them laughed.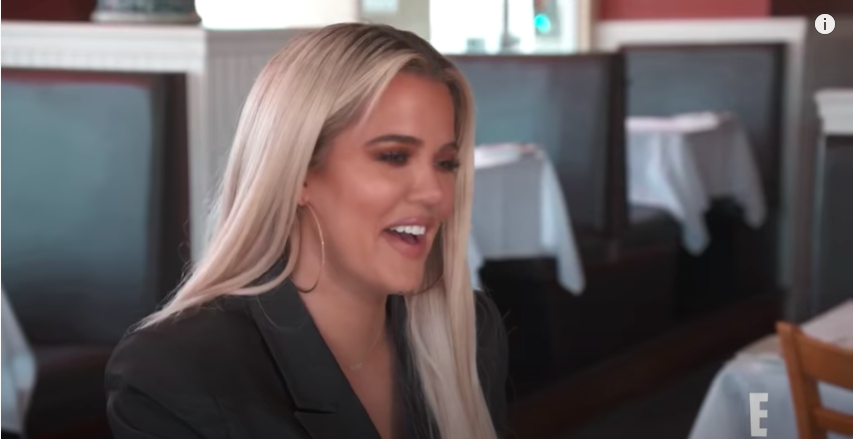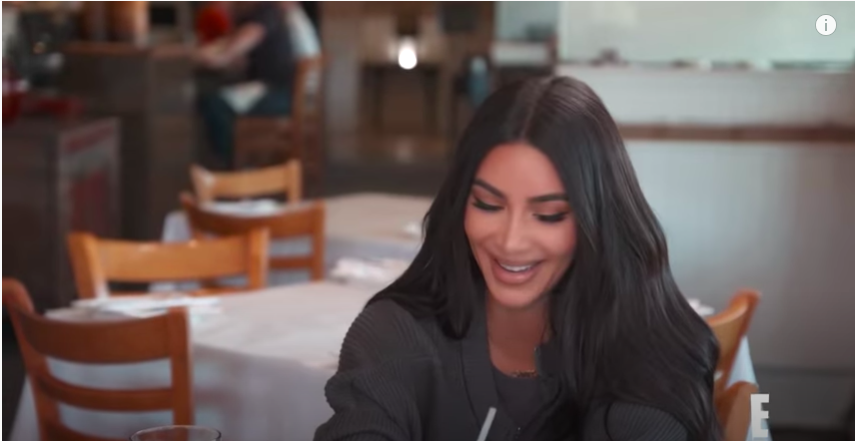 And, when Kim received a phonecall from a family friend asking for the details of the fight, Khloé interjected that she'd been the one to pull her sisters off each other.
"I hope I don't get scars," Kim added in reference to her injuries. "My mom has scars on her hands from Kourtney's scratches."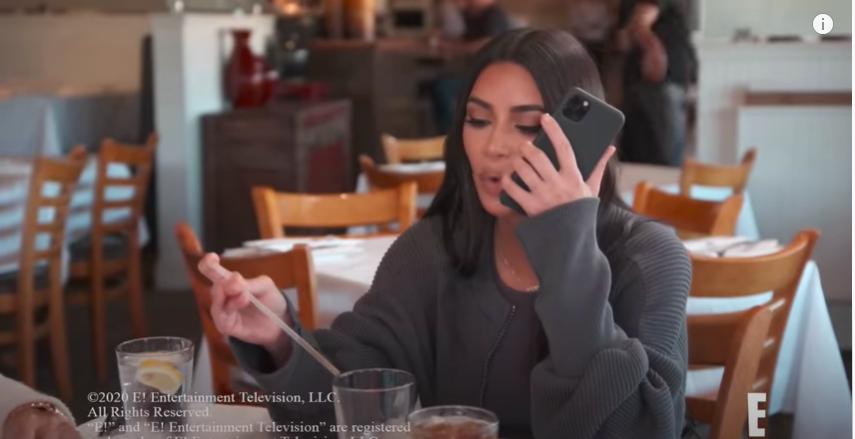 "If I only took my shirt off," Scott joked, "then you'd know what scars are."
However, fans of the show immediately took issue with the fact that Kim and Khloé had spoken about Kourtney behind her back with Scott, and also criticised the comments they'd made.
"Kourt deserves better," one fan wrote. "I just feel like Kim and Khloé have become really entitled over the years, and even though Kourtney resorted to physical violence which was wrong, there's still no acknowledgement over what triggered that."

"Kourtney and Khloe used to be BFFs," another commenter added. "Poor Kourtney, she's got no one on her side now. How the tables have turned."

"It's crazy how Kim started the fight but they all talk with her like nothing happened but yet turn their back from Kourtney as if she killed someone," another fan commented.

Many people took issue with the fact that Kim and Khloé were having the conversation about Kourtney with Scott.

"Honestly, this 'talking behind the back' with their sister's ex is kinda horrible," wrote one fan.

"Kourtney deserves better, I can't believe her sisters are dragging about her with her ex boyfriend literally the day after," another fan wrote. "Also she owes you no apology, especially Kim — you pushed the situation intentionally."

And another fan suggested that Scott was wrong for joking around with Kim and Khloé, and should've sided with Kourtney instead.