Kim And Khloé Called Kourtney Out For "Being A Bitch" In This New "KUWTK" Trailer And It's Awkward AF
"I'm just a born bitch."
Over the past few months, both Khloé and Kim Kardashian have dropped pretty big hints that their relationship with Kourtney has become strained.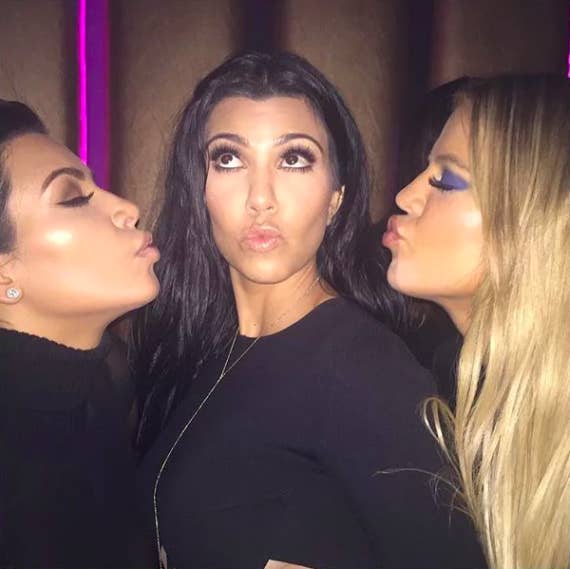 Shortly before giving birth, Khloé revealed that the pair had been fighting way more than usual during her pregnancy.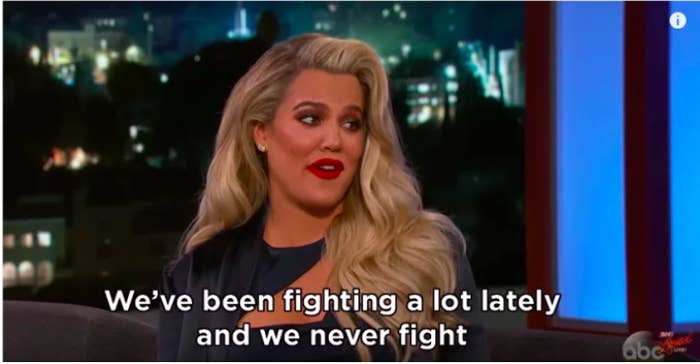 And then during a panel appearance last month, Kim said that she was mad at Kourtney for being "disrespectful."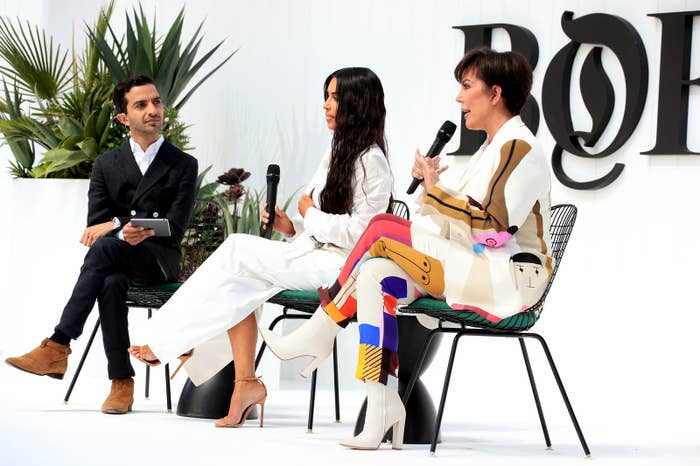 And then a teaser trailer for the new season of Keeping Up With The Kardashians dropped, and the drama seemed out of control, with Kim shouting and Kourtney crying.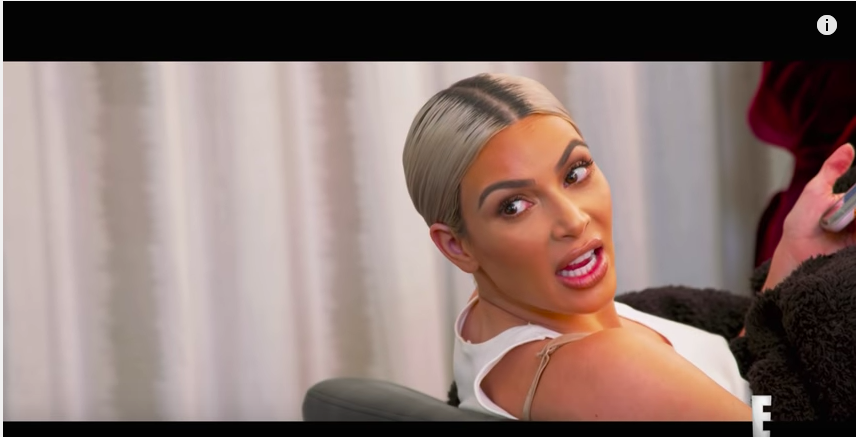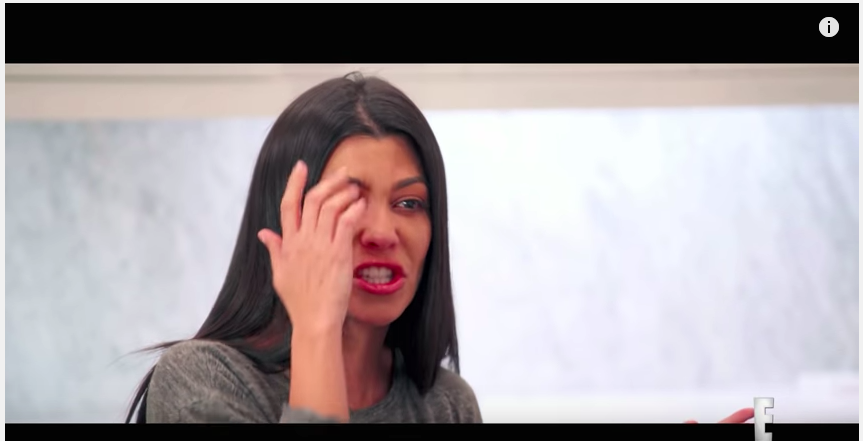 But now a new clip from this season's first episode has been released, and holy moly are things awkward.
So, the clip begins with Kim and Khloé sitting waiting for Kourtney to arrive. Khloé says she "doesn't understand" Kourtney's "fucking attitude" while Kim admits to being "afraid" of her.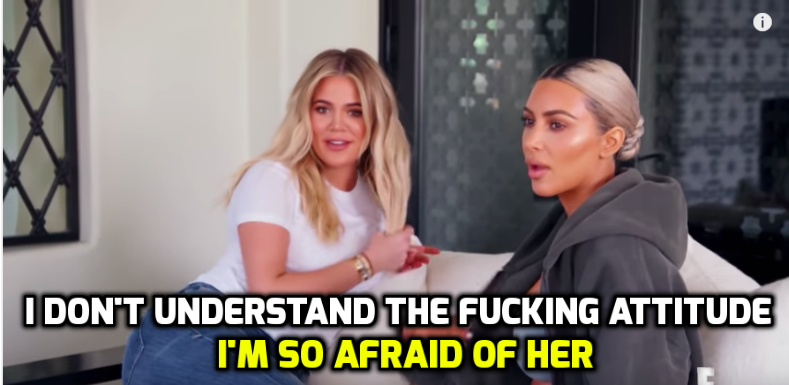 Kim proceeds to tell the pair her plans for her baby shower, which she's throwing to make the whole thing more real for North, and hopes will have a cherry blossom theme.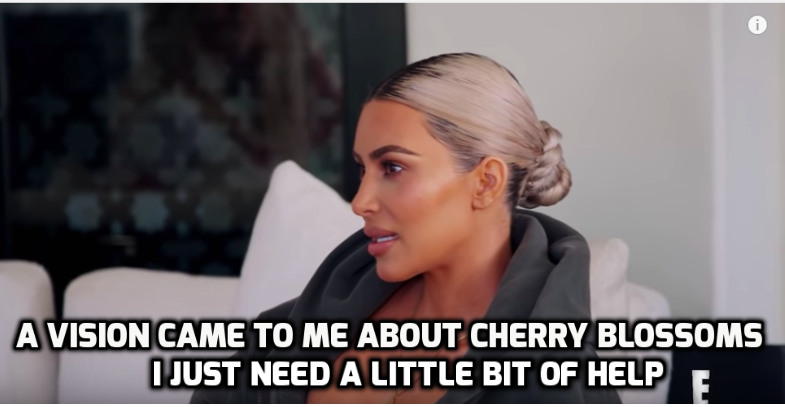 Kim then asks her sisters if they'd be able to help with the planning of the shower. Khloé responds by saying: "Of course! Just let me know whatever you need." Kourtney, meanwhile, has zoned out of the conversation entirely.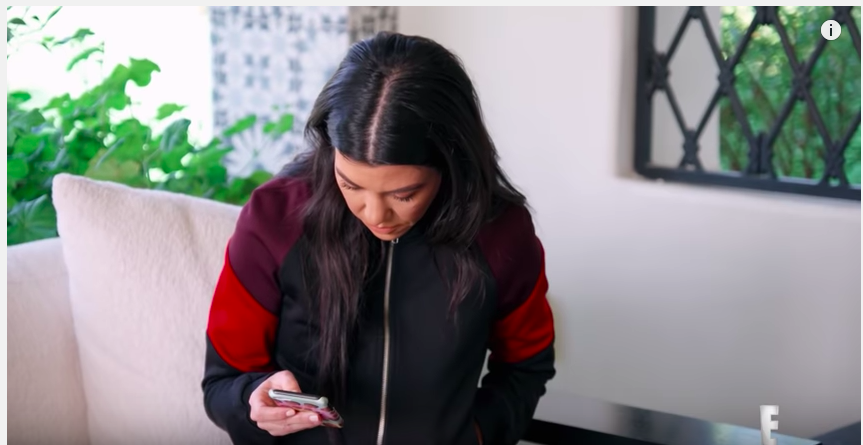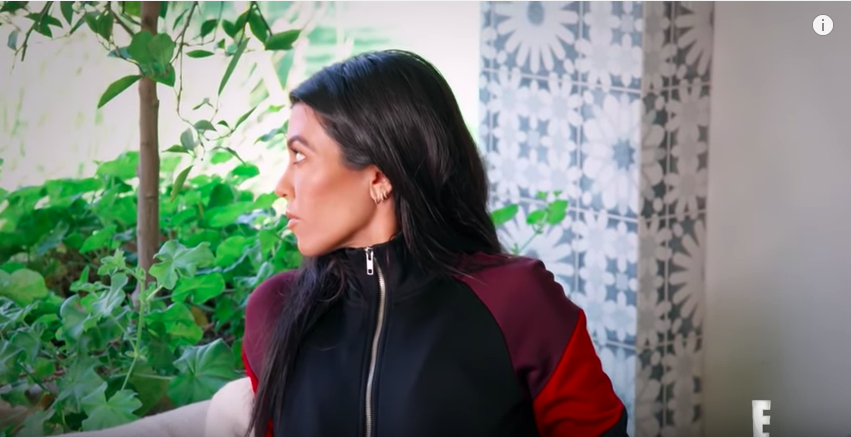 As she side-eyes Kourtney, Kim thanks Khloé for the help and puts extra emphasis on also thanking her for "being so present."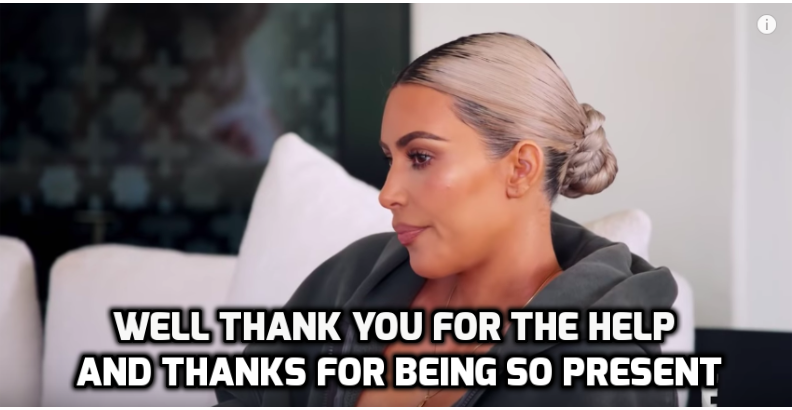 Kourtney finally decides to join the conversation at this point, by asking Khloé this question.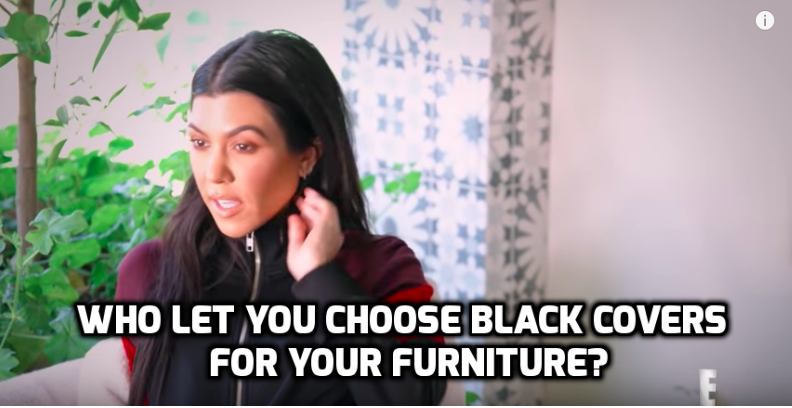 This comment from Kim then goes completely unnoticed...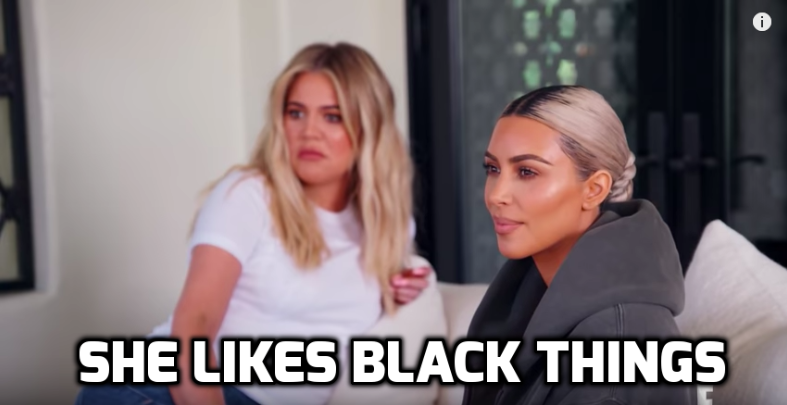 Before Kourtney tells Khloé that her furniture covers are "disgusting."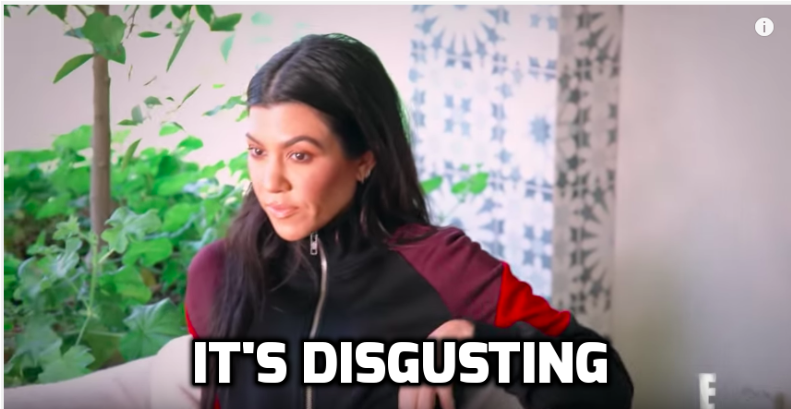 Khloé, unable to take it anymore, then asks Kourtney what the hell is wrong with her.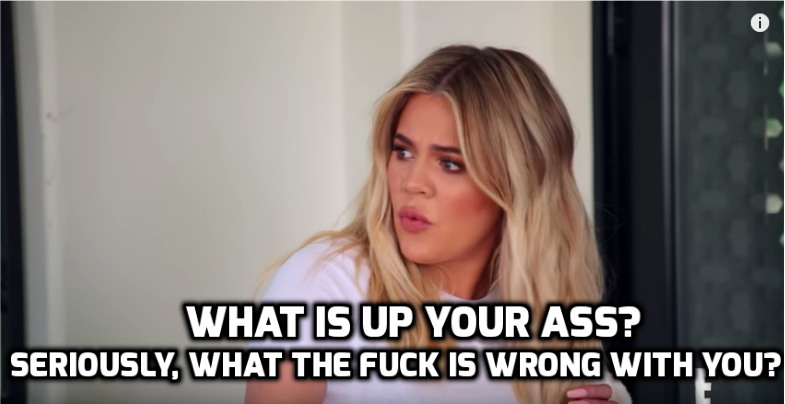 Kourtney clearly can't be bothered to respond.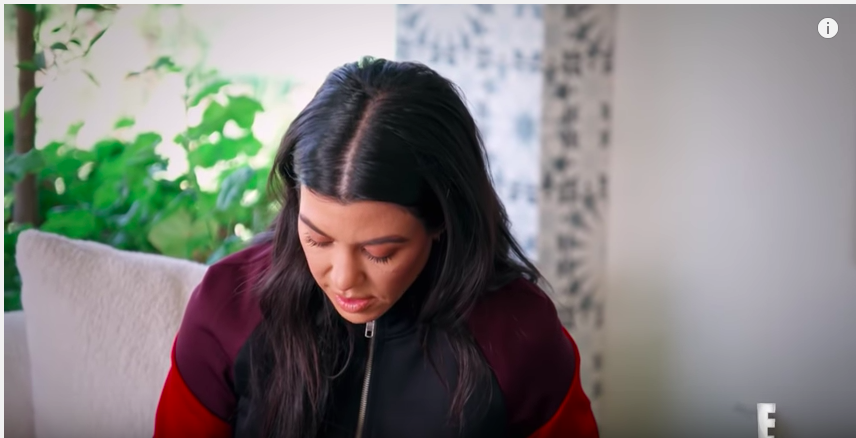 So Khloé keeps going.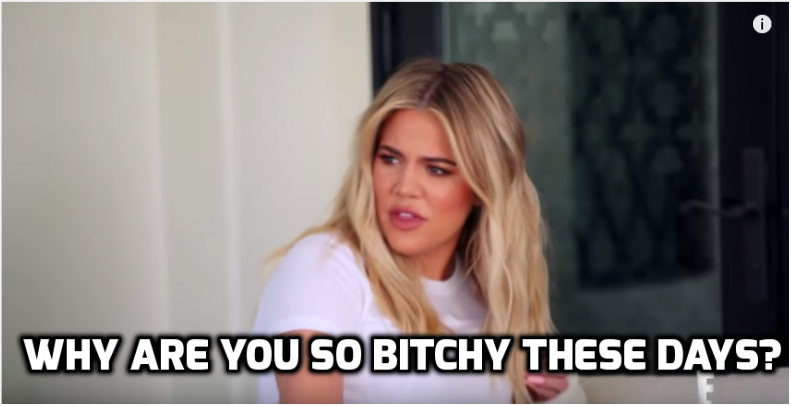 And Kourtney delivers this line.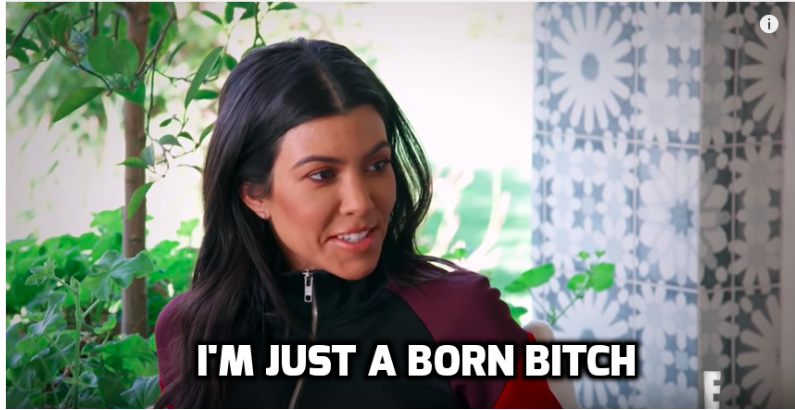 Khloé then sarcastically tells Kourtney she "should be proud of that," before adding that she's "just mean."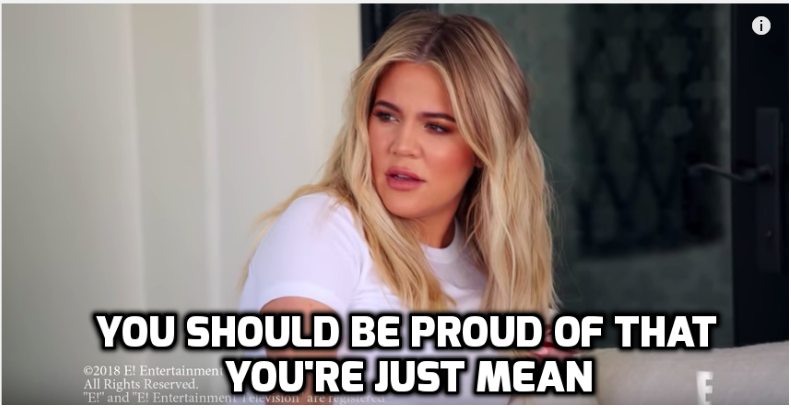 But Kourtney simply shrugs.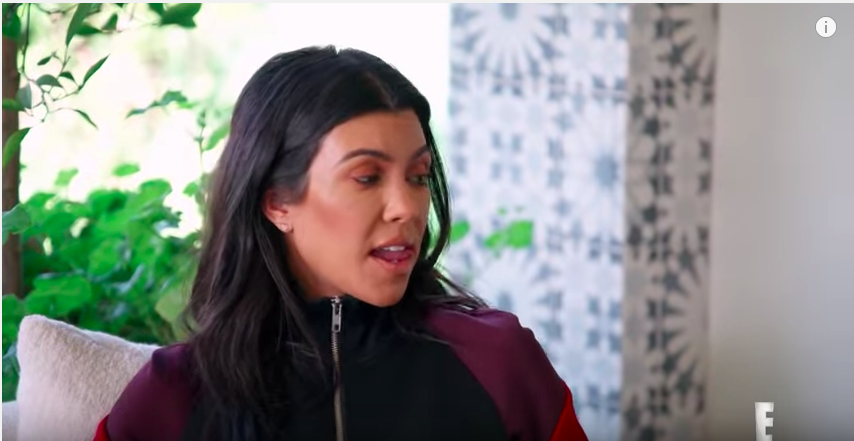 During her testimonial, Khloé hints that she's attempted to address Kourtney's attitude previously, but that her sister didn't understand what the issue was.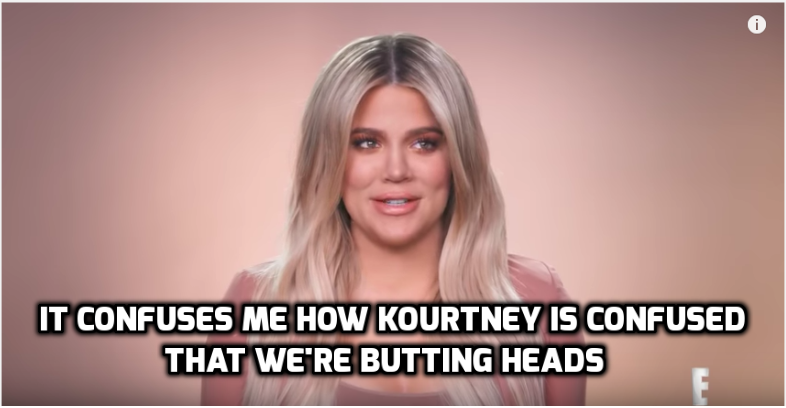 And the whole thing ends with Khloé wishing she could drown her sister.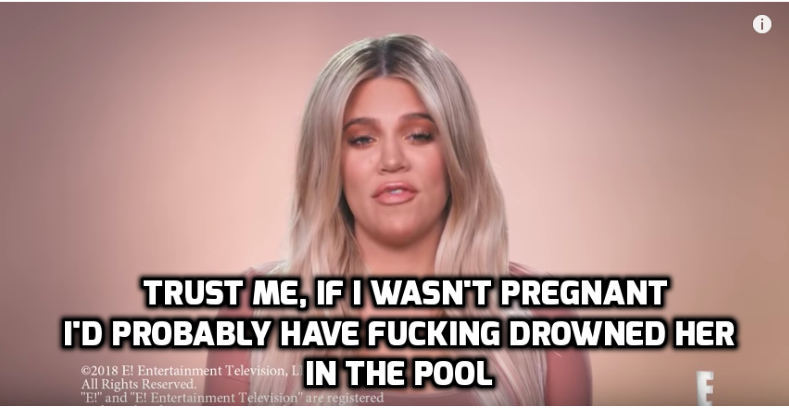 All I can say is roll on Sunday!