Here's Why Khloé Kardashian's Split From Tristan Thompson Is Heartbreaking
The last thing Khloé ever wanted was to split from her baby's father.
Hi, hello, if you're just catching up with the day's celeb news, allow me to inform you that Khloé Kardashian and Tristan Thompson have officially split up.
TMZ have reported that the reason for the breakup was due to Tristan allegedly cheating on Khloé with Kylie Jenner's best friend, Jordyn Woods.
And in case you don't know your Kardashian history, people were especially upset at the time since Khloé also endured infidelity in her marriage to Lamar Odom.
So, the latest cheating allegations have left people pretty devastated for Khloé.
Especially because splitting from her baby's father was the last thing Khloé ever wanted to happen, as the episode of KUWTK charting the first cheating allegations proved.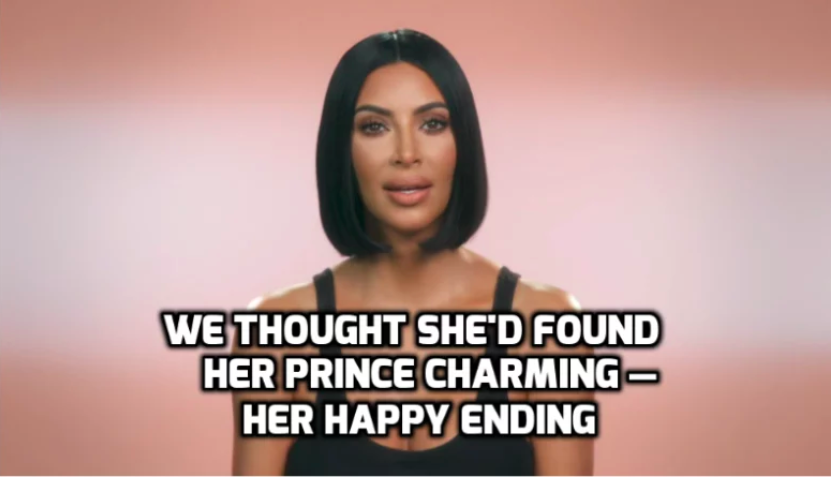 In fact, during the episode, Kris Jenner relayed a conversation she'd had with Khloé which is pretty heartbreaking on reflection.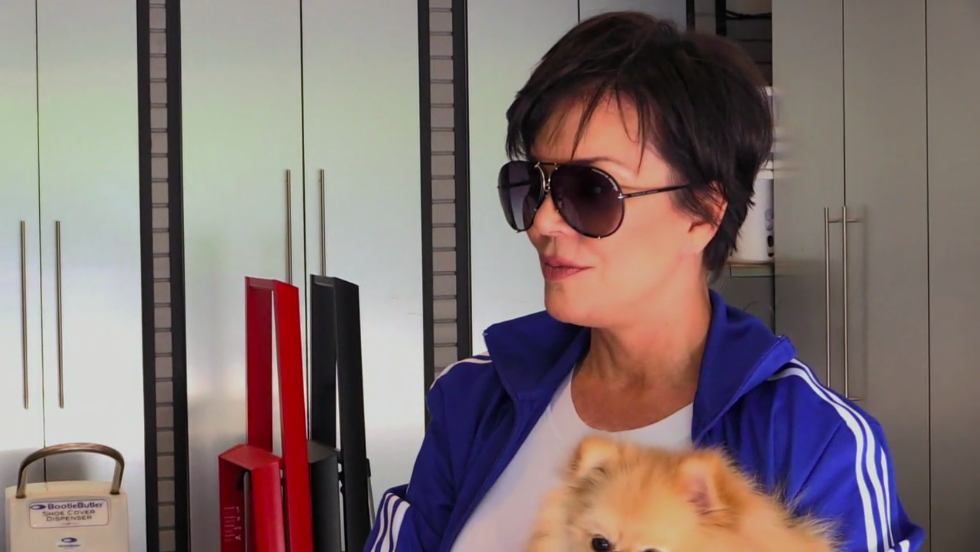 In other words, Khloé was committed to the family she was building with Tristan and never wanted nor anticipated a break up.
But that's not the only comment from the episode that's particularly heartbreaking in hindsight, because there was also a scene in which Kim Kardashian predicted that Tristan would be unfaithful again.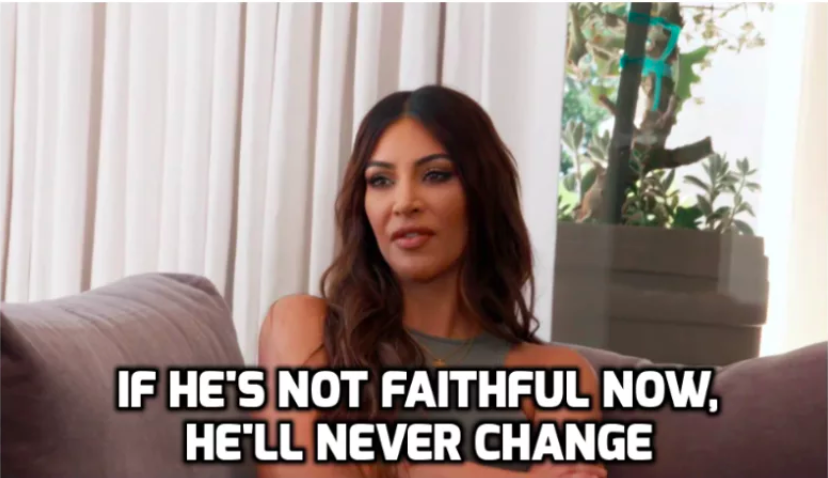 Let's hope the Kardashians are rallying round Khloé as we speak.