Hello! I probably don't need to get you up to speed with the latest from Calabasas because you almost certainly know that Khloé Kardashian has split from her boyfriend/baby daddy Tristan Thompson after he was accused of cheating on her with Kylie Jenner's best friend, Jordyn Woods.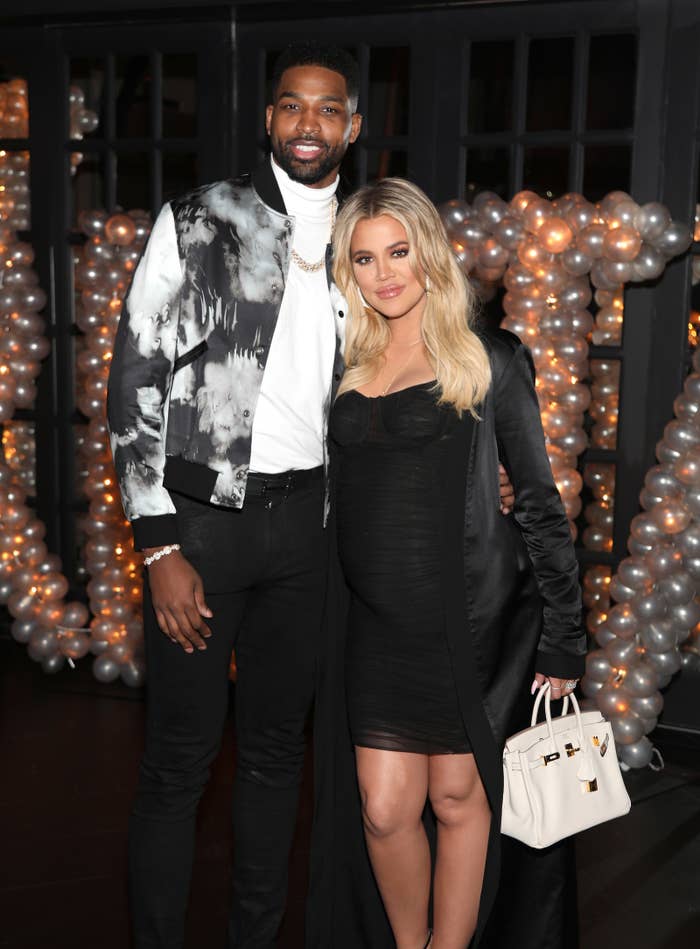 If you've followed Khloé and Tristan's relationship from the start, you'll probably know that they began dating when his ex-girlfriend, Jordan Craig — not to be confused with Jordyn Woods — was five months' pregnant with their child.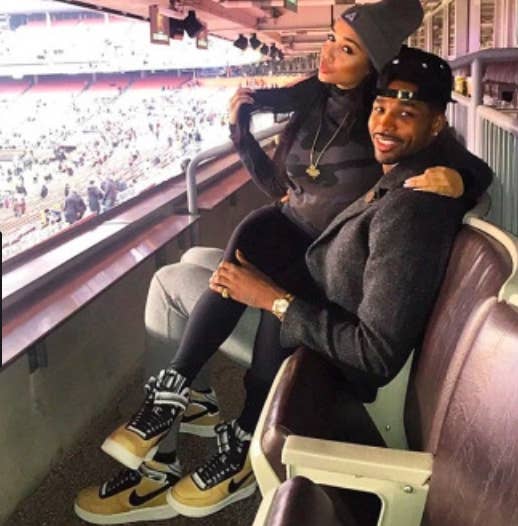 Now, Tristan was first accused of cheating on Khloé back in April last year, just days before she gave birth to their first child together. Back then, lots of people suggested the incident was "karma" for how their relationship began.
At the time, Jordan herself got involved by posting this message on Instagram which suggested there was no bad blood between her and Khloé.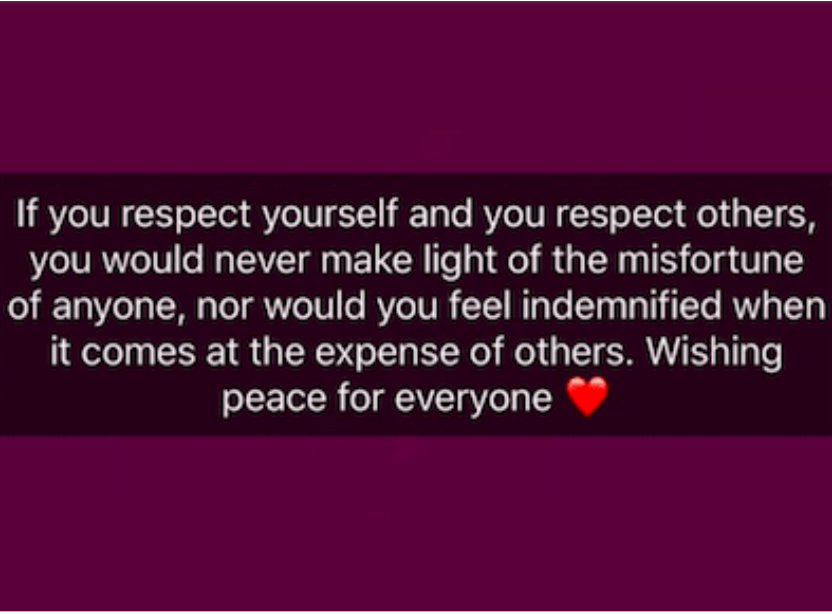 However, now that Tristan has been accused of cheating again, this time with someone close to the Kardashian family, people on Twitter are once again suggesting Khloé somehow deserved the whole ordeal, alleging she "stole" Tristan from Jordan.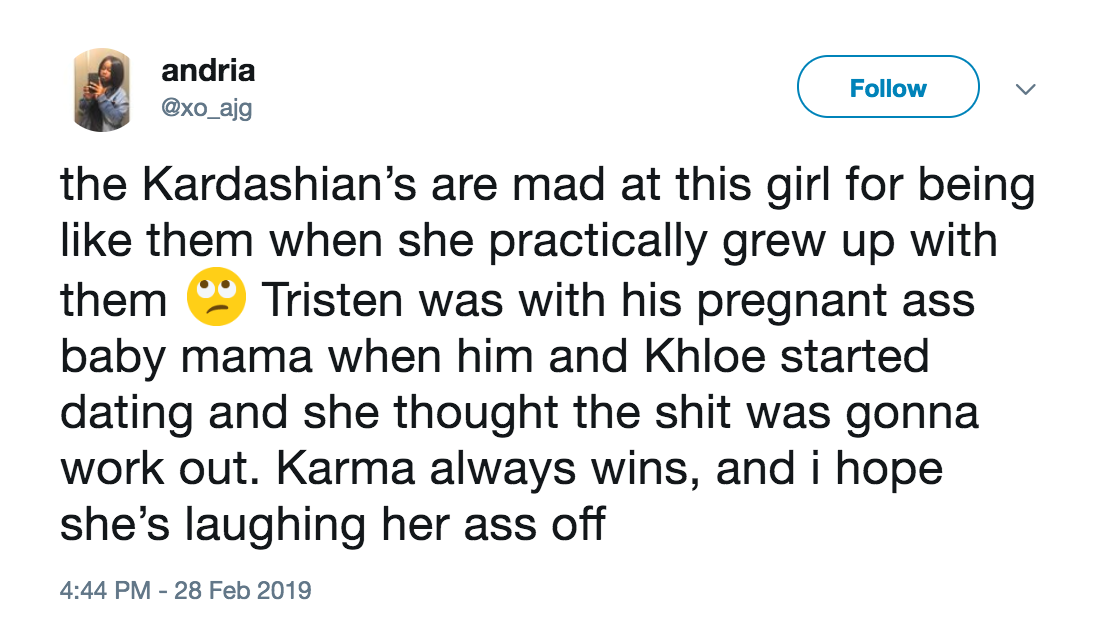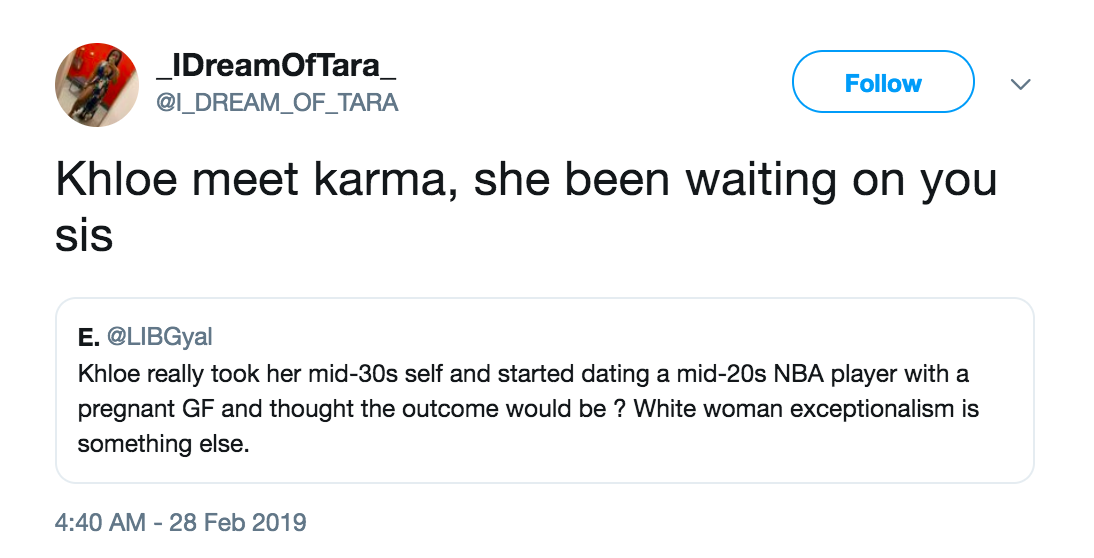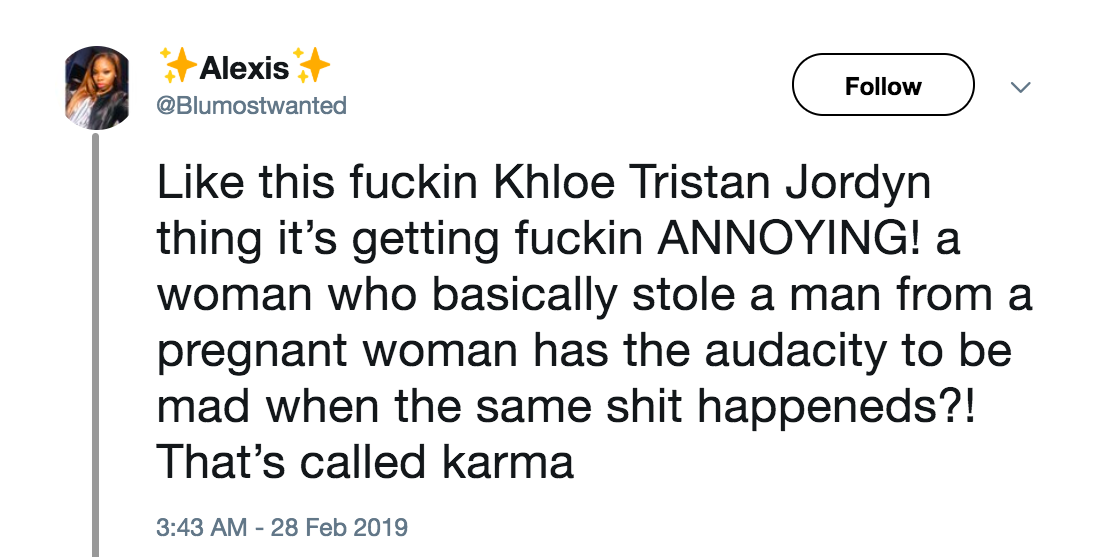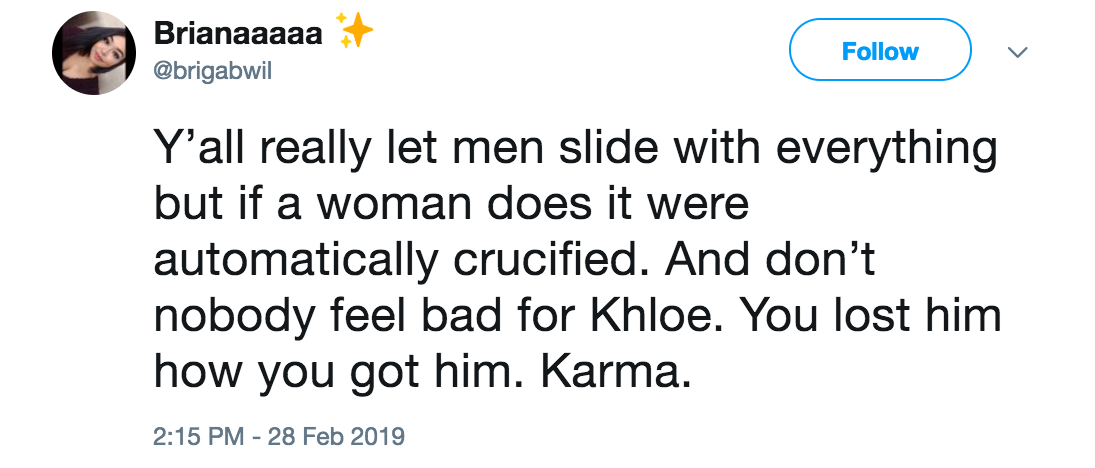 Well, Khloé has now responded to the comments by liking a tweet which not only makes her feelings about the situation clear, but also clarifies once and for all that Tristan and Jordan were indeed broken up when she started dating him.