Khloé Responded To A Tweet Accusing The Kardashians Of Not Doing Anything To Influence People To Vote In The Election
"You and your family are huge influencers and I haven't seen any of you try and push the vote."
BuzzFeed News has journalists around the US bringing you trustworthy stories on the 2020 elections. To help keep this news free, become a member.
Khloé Kardashian has responded to a comment accusing her and the rest of the Kardashian/Jenner family of failing to do enough to influence people to vote in the recent presidential election.
The election between Donald Trump and Joe Biden was held on Tuesday. However, due to an unprecedented number of people requesting mail-in ballots, the winner is still yet to be determined.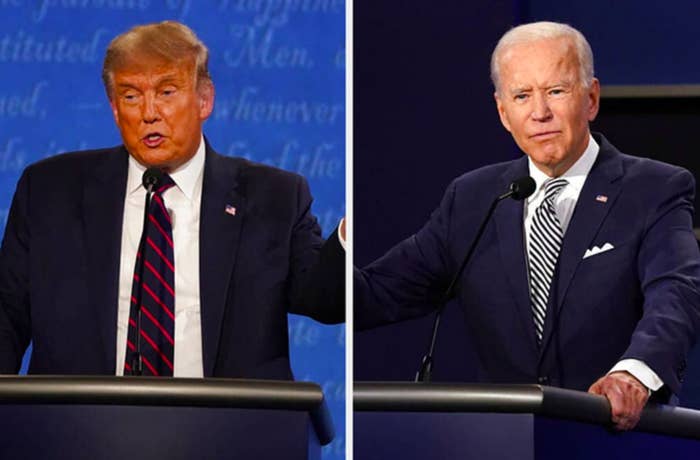 And one such star was Khloé Kardashian, who hopped onto Twitter early on Wednesday morning to reveal she was feeling super anxious about the result and hadn't slept all night.
"I haven't slept," she wrote. "Anxiety on a 10 10 10."
"I am seeing that so many people were unable to sleep because of the election," she added. "Even people not from this country. Many are riddled with nerves."
"Try to take care of yourselves today," she added. "30 mins of praying or meditation may help. We will all get through this together. We have to."
However, while many people responded to her message positively, one tweeter replied telling Khloé that she hadn't seen the Kardashians encourage people to participate in the vote.
"Not being funny, but you and your family are huge influencers and I haven't seen any of you try and push the vote," the tweeter said.
And Khloé wasted no time in shutting the comment down.
"My family & I have encouraged the importance of voting, registering to vote and using your platforms," she wrote. "We have been posting for weeks ... where people can register. Where people can vote. We have made it super simplistic/easy."
"Please be fully informed before you make untrue claims," she added.
The Kardashian/Jenners have been active in encouraging people to vote, with Kim, Kris, Kourtney, Kendall, and Kylie all sharing resources on the day of the election to help people at the polls before confirming that they'd voted too.
Unlike 2016, however, when most of the family endorsed Hillary Clinton, this time around none of them have publicly disclosed who they voted for.
In fact, this lack of clarity landed Kim in hot water earlier this week when she posted a photo of herself with her "I voted" sticker while wearing red, which some fans assumed was a hint that she'd voted for the Republicans.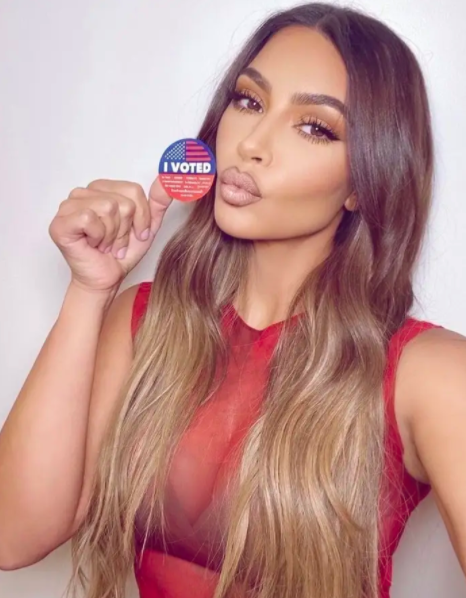 Kim had, however, also liked a series of tweets that suggested she'd actually voted for Joe Biden and Kamala Harris.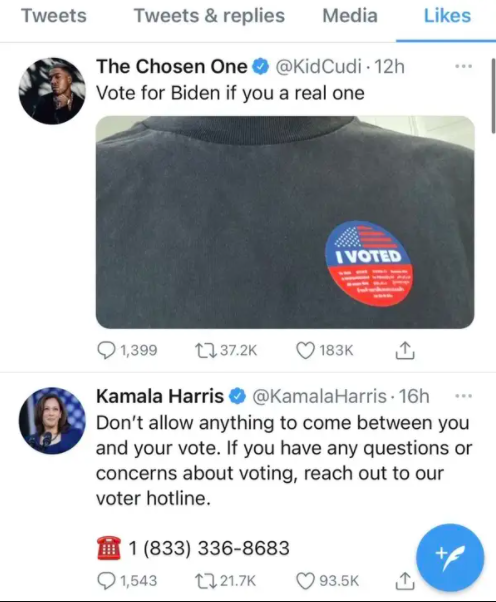 It's possible that she wanted to remain publicly impartial due to her prison reform work — maintaining support from Trump in the case of his reelection would likely be challenging after a public endorsement of his opponent.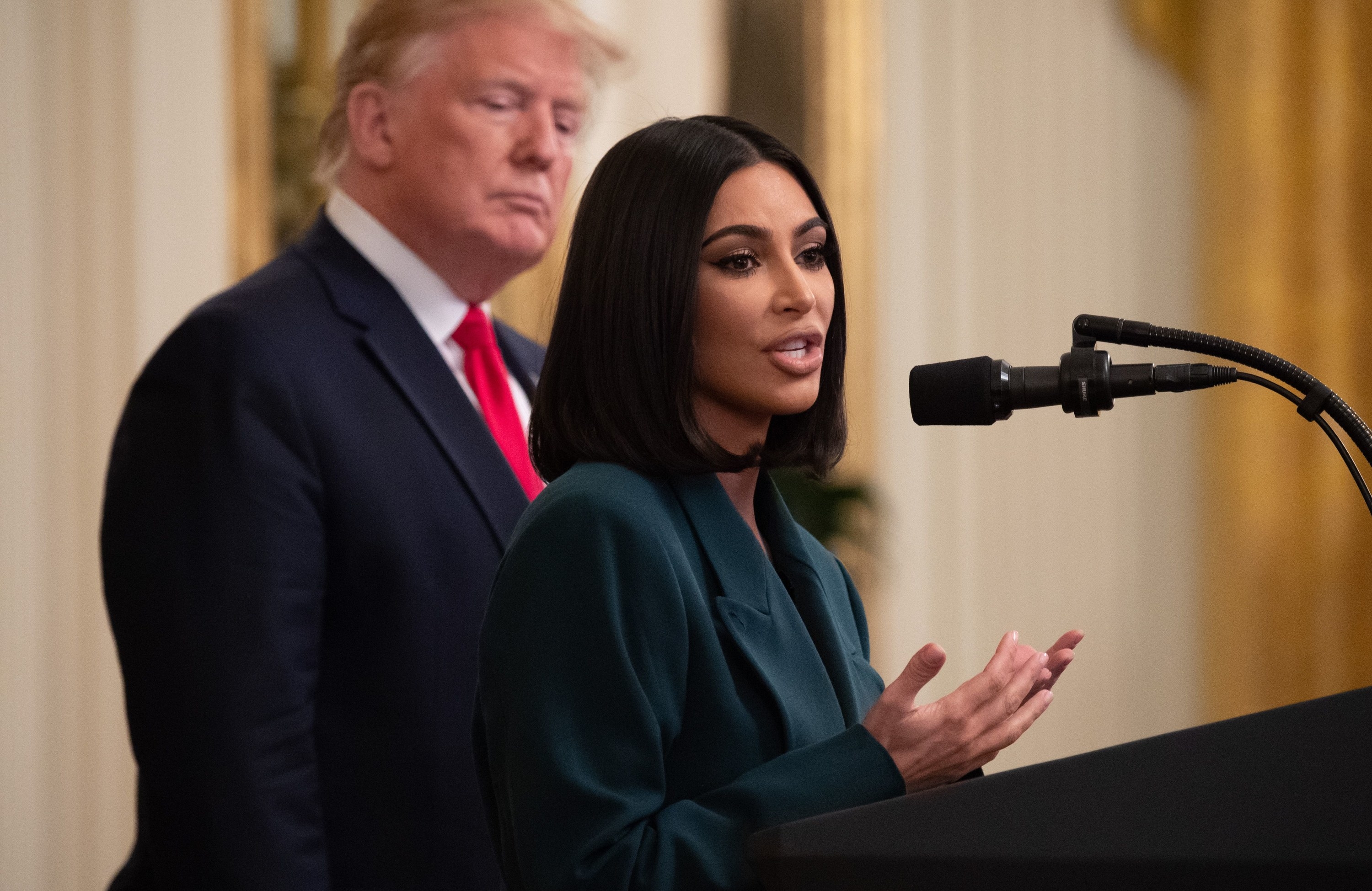 And after seeing the speculation around her vote, Kim deleted the original post and reuploaded the image — this time in black and white.
If you have a news tip, we'd like to hear from you. Reach out to us via one of our tip line channels.