Someone Commented That OJ Simpson Is Khloé Kardashian's Dad On This Photo Of Her Baby
It's the ridiculous conspiracy theory that'll never die.
If you've spent any time reading celebrity gossip over the past ten years, you'll be aware of the conspiracy theory that OJ Simpson is Khloé Kardashian's biological father.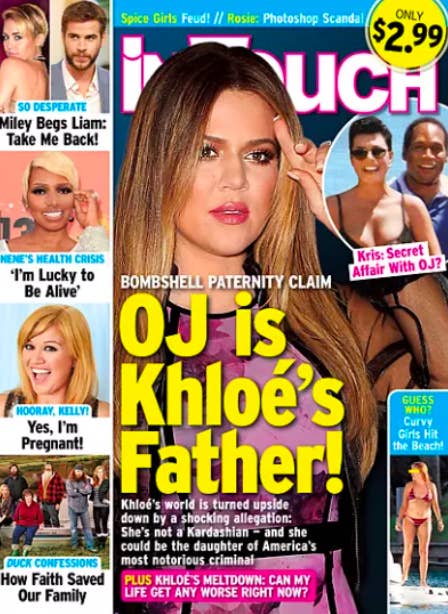 Now we're up to date we can move on to the fact that one month ago, Khloé gave birth to her first baby – a girl named True.
But it didn't take too long before people began leaving comments suggesting that True's skin tone was proof that OJ is Khloé's dad.