Last month, sources with knowledge of the situation confirmed to BuzzFeed that Khloé Kardashian is expecting her first baby with boyfriend Tristan Thompson.
However, since then Khloé has remained tight-lipped on the situation, refusing to confirm the news herself.
As a result, fans are in meltdown. Everything from Kris Jenner's cryptic comments, to searching for evidence of a baby bump, to questioning whether she's Photoshopping her Instagram photos has been analysed.
Now Khloé has given us something else to analyse, and, guys, this is her firmest confirmation yet.
Because at a Halloween party on Monday night, Khloé shared a photo of Tristan alongside the caption: "That's Daddy."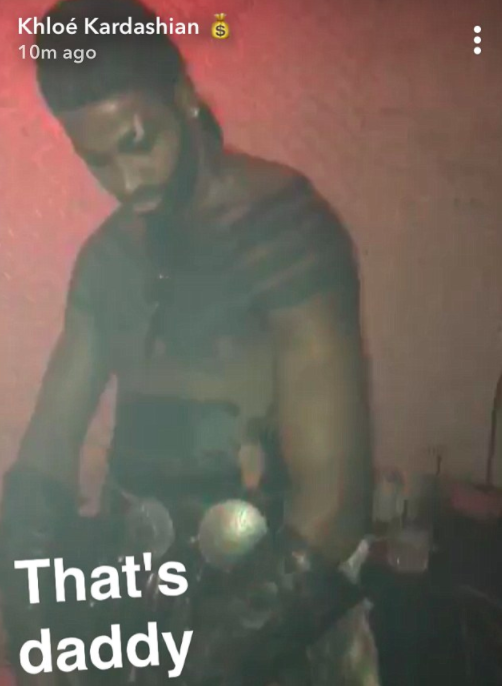 Side note: This kind of supports the theory that Khloé shared these photos alongside the caption: "Dad and mom" around the time she discovered she was pregnant.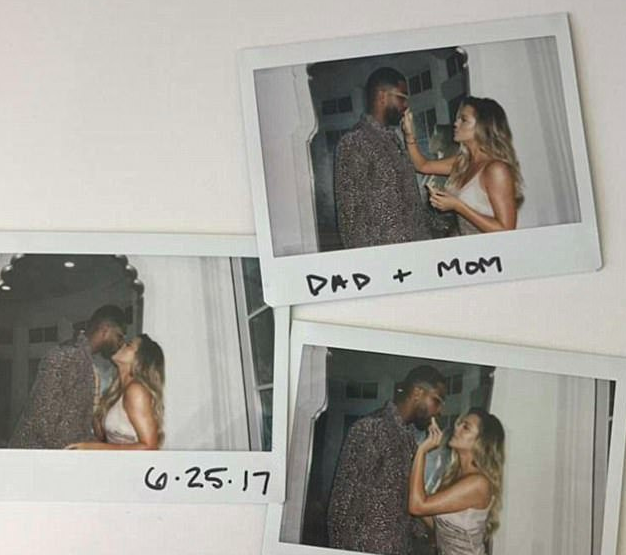 But anyway, back to the most recent Snapchats. After sharing the photo of Tristan, Khloé then posted this video, in which a baby bump may be visible.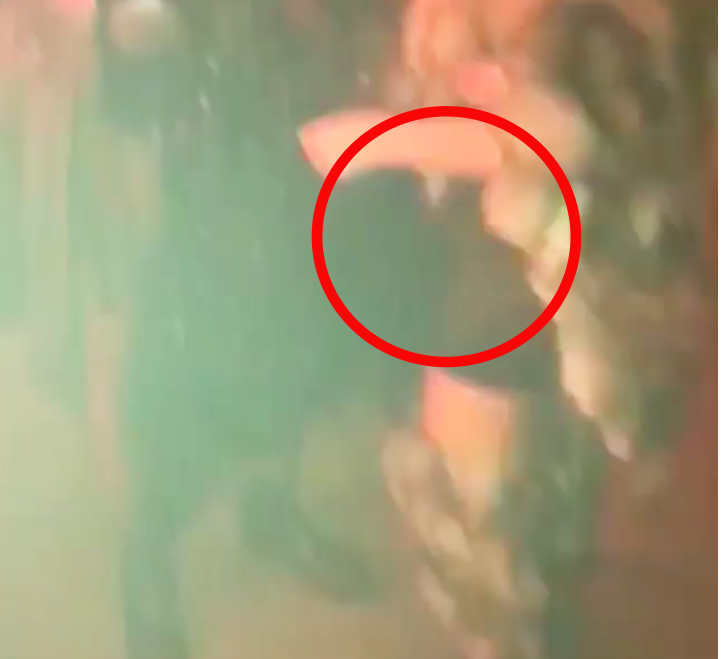 And everyone's gone wild, taking this as undeniable proof that she's pregnant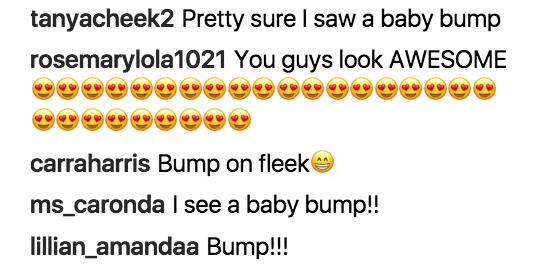 Khloé, you're killing us.
A spokesperson for Khloé has been contacted for comment.