You know Kendall Jenner. Tall. Stunning. Literal supermodel.
You may also know her Instagram – a place filled with high fashion, artistic shots and beautiful selfies.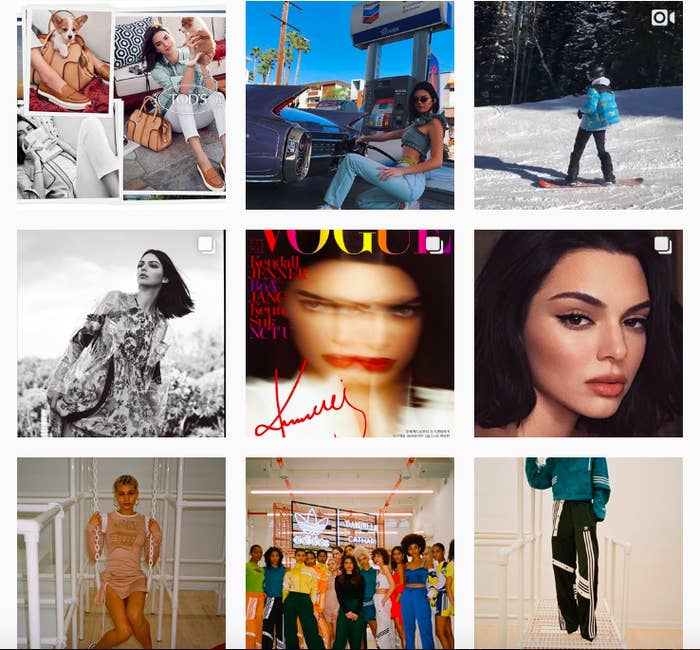 Well, the other day Kendall decided to add these three stunning bikini photos to the 'gram.
And who should appear in the comments? Only her half-sister Khloé Kardashian.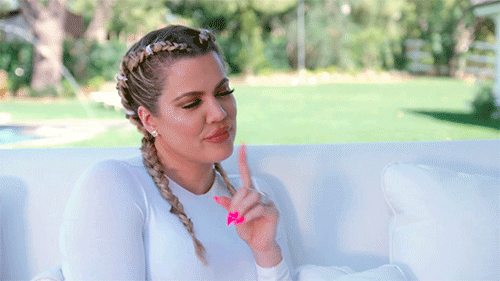 Now, Khloé can always be relied upon to bring the lols.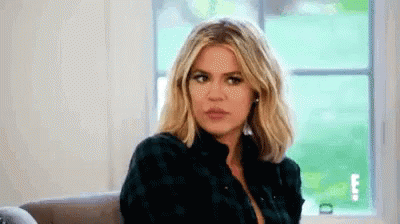 And in this case it was no different. Because this is the comment she left Kendall.

Never change KoKo.