Khloé Kardashian Gave Her First Interview Since The Jordyn/Tristan Episode Of "KUWTK" Aired, And This Is What She Had To Say
"Obviously, I didn't plan for this to happen..."
On Sunday night, the first of two Keeping Up With the Kardashians episodes dedicated to the Tristan Thompson/Khloé Kardashian/Jordyn Woods cheating drama finally aired.
Shortly after the news broke in February, Jordyn gave a tell-all interview in which she claimed Tristan had kissed her as she left a house party, but denied anything else had happened.
Aside from a few tweets, Khloé and the rest of the Kardashians had kept relatively quiet about the whole ordeal, with their side of the story being shown on KUWTK.
And the episode was dramatic to say the least. The show contained numerous shocking details, including Tristan telling Khloé that he and Jordyn had been "all over each other" at the party, with her "sitting on his lap", being "handsy" and "making out".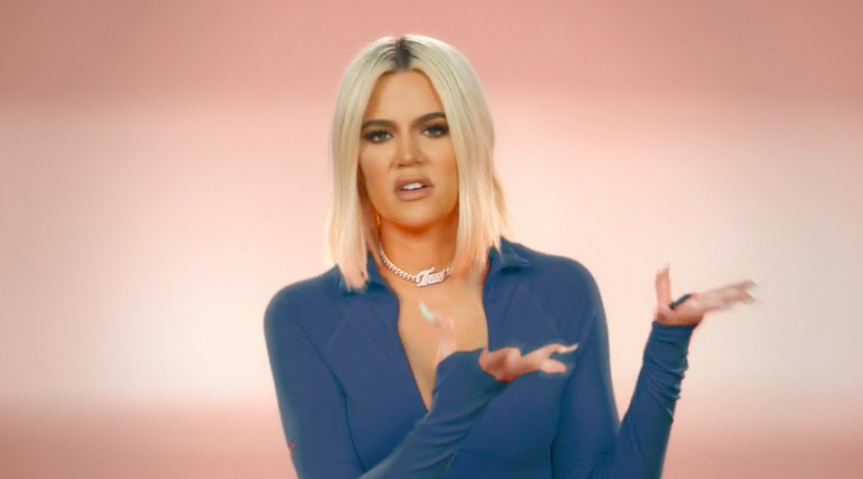 Khloé went on to claim that Tristan had "threatened to kill himself" after she refused to speak to him in the wake of the scandal.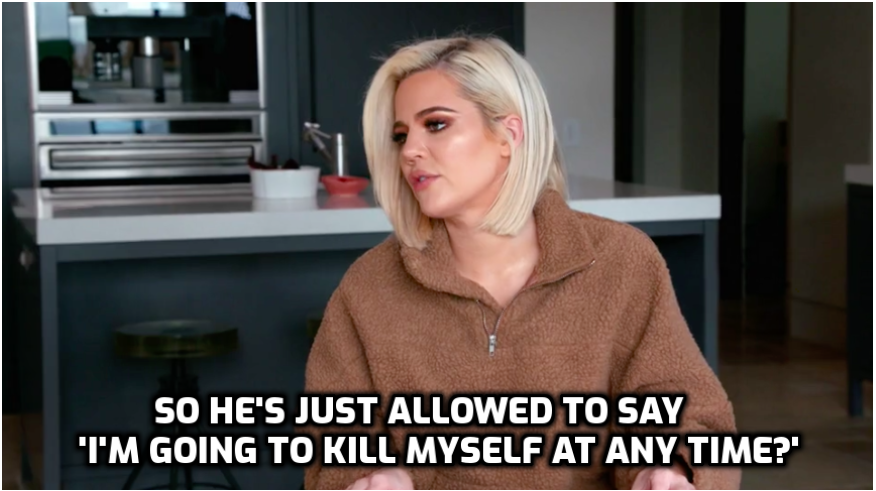 And Khloé also claimed that Jordyn had "never once apologised", adding that she'd also attempted to "downplay her actions".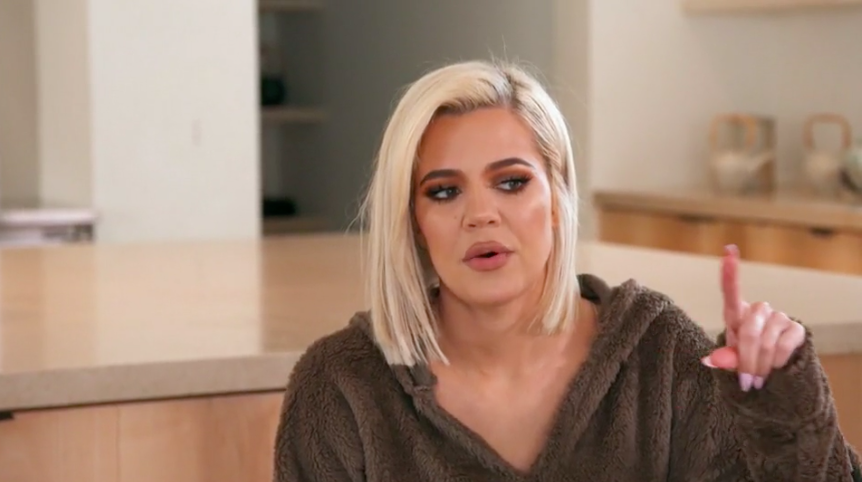 Khloé revealed last week that, in a break from her usual routine, she wouldn't be watching or live-tweeting the episode because it'd be too difficult to relive.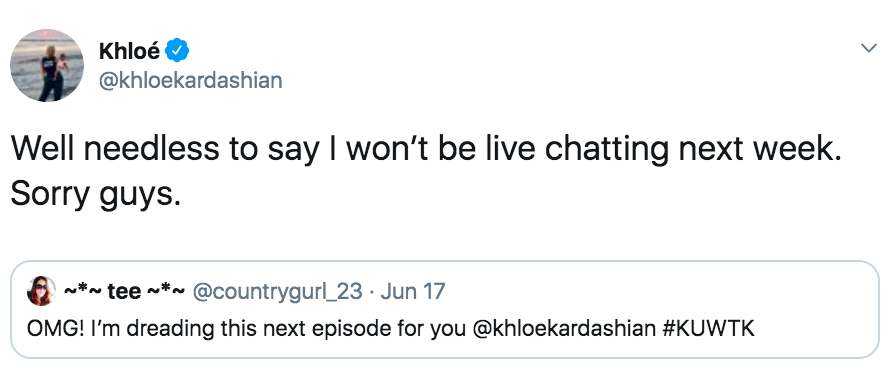 However, Kim did post on Twitter shortly after the episode aired to say that while it had been "uncomfortable viewing", the family had always laid everything out on the table and said she wished the show could've aired sooner.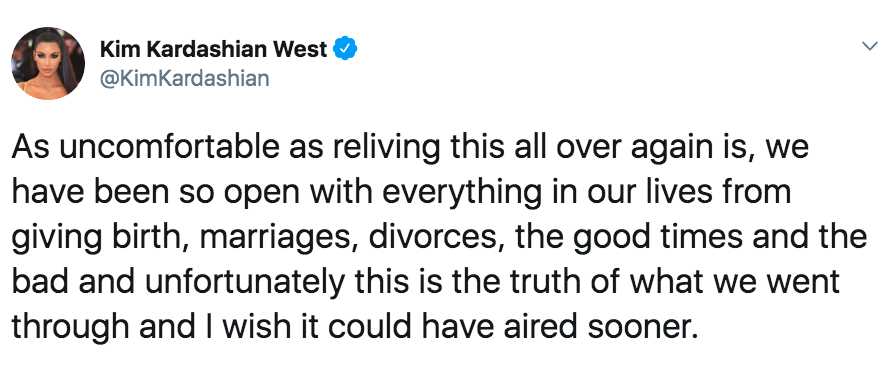 Well, Khloé has now spoken out for the first time since the show hit our screens, and revealed that she's attempting to stay positive in the midst of the drama.
"Life is great so you've just got to find the beauty in it," she added.
And Khloé went on to say that little True has brought her happiness throughout the testing period.