Hello! You almost definitely don't need me to explain the drama Khloé Kardashian has been embroiled in over the last few weeks because barely a day has gone by without an update!
Khloé has shared a few Instagram posts and tweets about the split, and we're anticipating the whole ordeal playing out in the new season of Keeping Up With The Kardashians, but until now Khloé hasn't spoken about the drama.
That all changed last night when Khloé appeared on Jimmy Kimmel Live with her sisters Kourtney and Kim.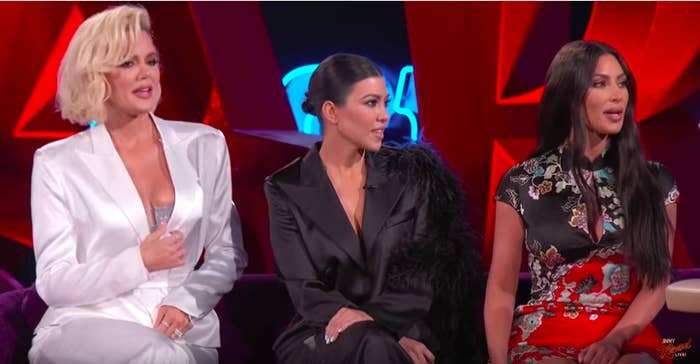 The interview started off innocent enough — the sisters discussed Kourtney's upcoming 40th birthday and Kim's impending arrival — but things took an awkward turn when Jimmy said out of nowhere: "I do want to ask about this character you had a baby with."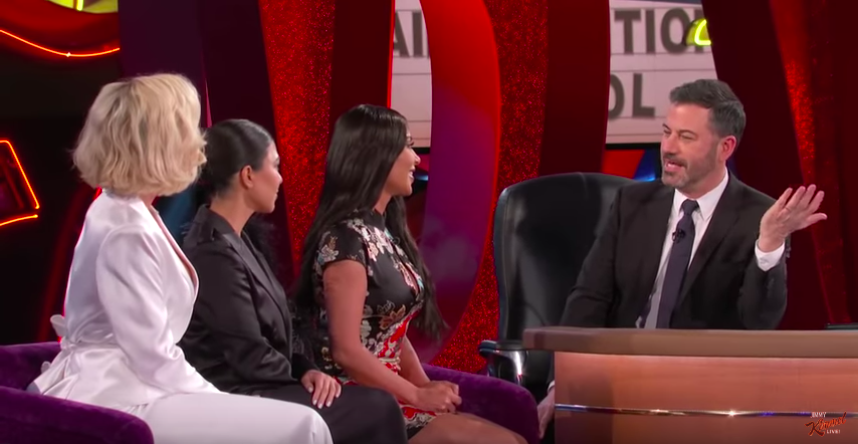 Khloé, who was clearly a little taken aback asked: "Who? Me?" Before Jimmy said: "Yes. Is it time to stop dating basketball players?"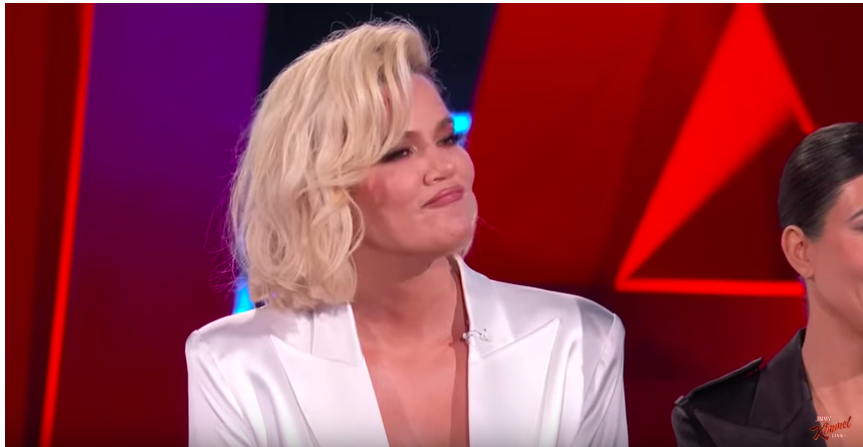 Khloé shrugged and said: "I don't know. I like what I like. What can I say."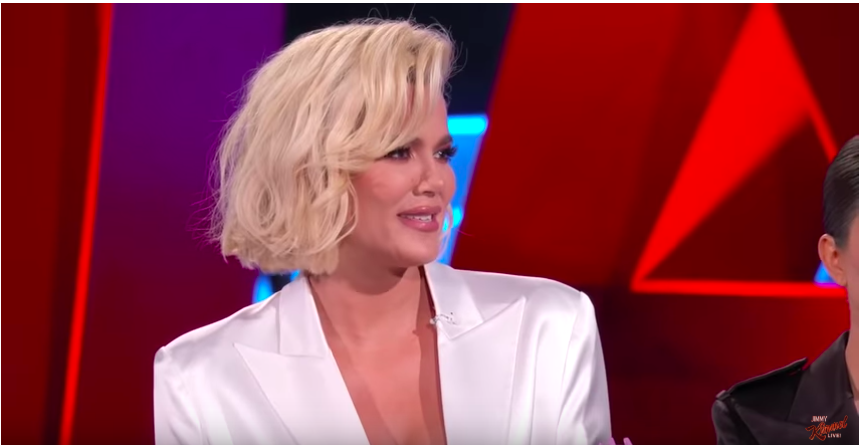 She went on: "I do agree. I probably should have listened to MJ, my grandmother. I should probably start to date accountants or something like that."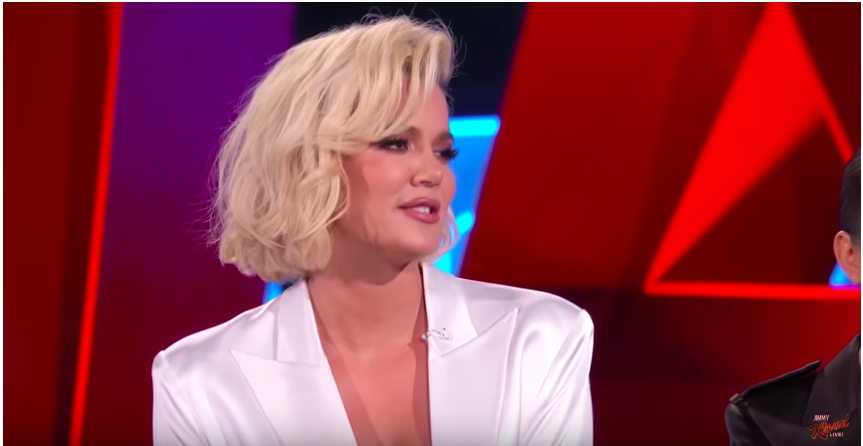 Khloé was presumably referring to a scene from the last season of KUWTK which dealt with the fallout from the first time Tristan was accused of cheating on her a year ago.
In the episode, Kim was shown having a conversation with their grandmother, MJ. Kim revealed that she'd advised Khloé to end the relationship, telling her that if Tristan hadn't been faithful during her pregnancy then he'd "never change."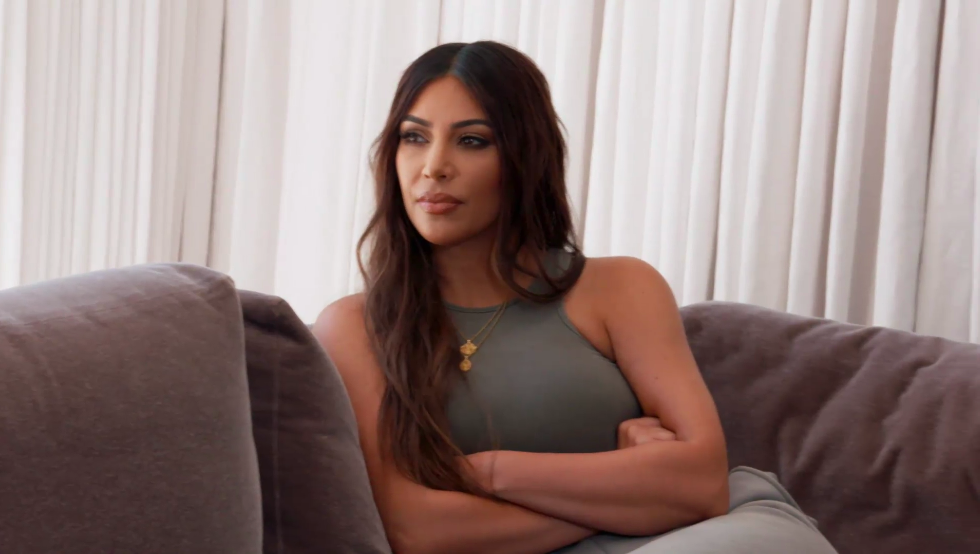 MJ agreed and said: "He'll never change. [Khloe needs to] find a different type. An accountant or something."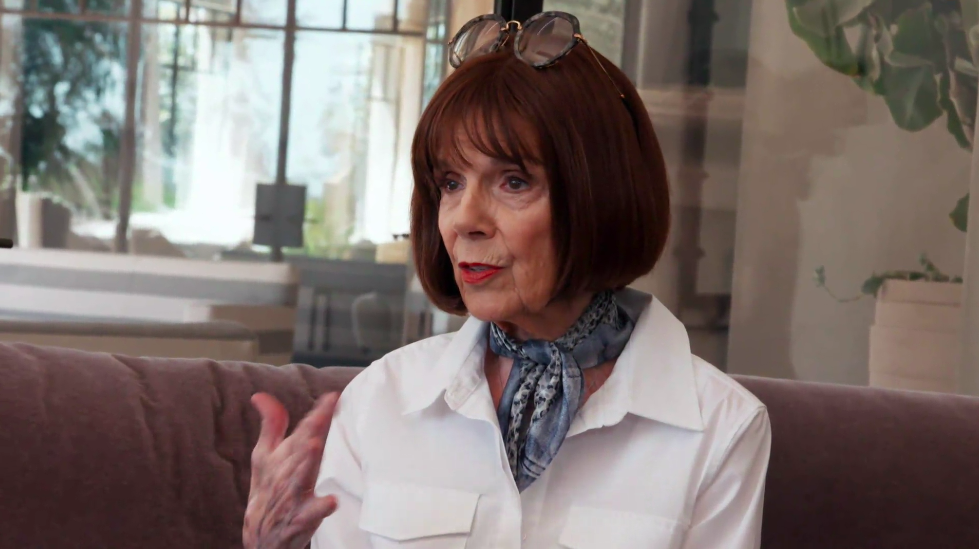 And after Khloé confirmed that her grandmother had given a lot of feedback about her past relationships that turned out to be right, the subject of the interview was swiftly changed by Kim.