Khloé Kardashian Thinks Lamar Odom Will Die And It's So Sad
She made the heartbreaking statement on the latest episode of KUWTK as the family addressed his apparent relapse.
Since Lamar Odom's near-fatal overdose at the end of last year, Khloé Kardashian has barely left his side.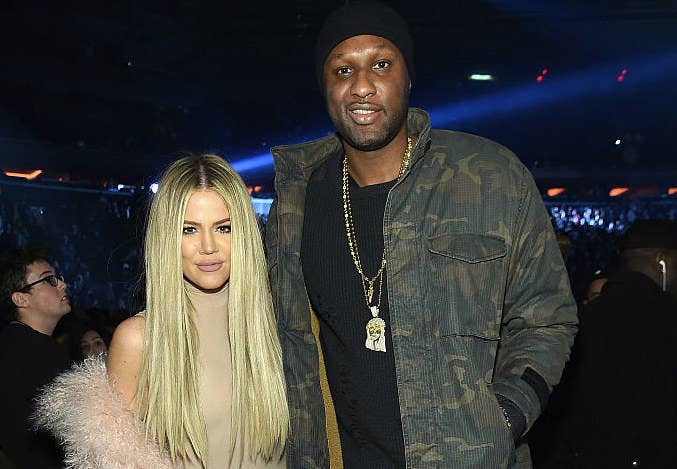 But a few months ago it was reported that Lamar was drinking again. Shortly after that he was removed from a flight to New York after drinking whiskey and vomiting on himself multiple times.
Lamar's drinking was mentioned briefly earlier in the latest season of Keeping Up With the Kardashians.
But it ended up being much of the focus of the most recent episode, and it seems that the situation has got so serious that Khloé is now concerned for his life.
In one scene, Khloé could be seen telling Kylie Jenner that Lamar had told her he'd been experiencing "bad cravings".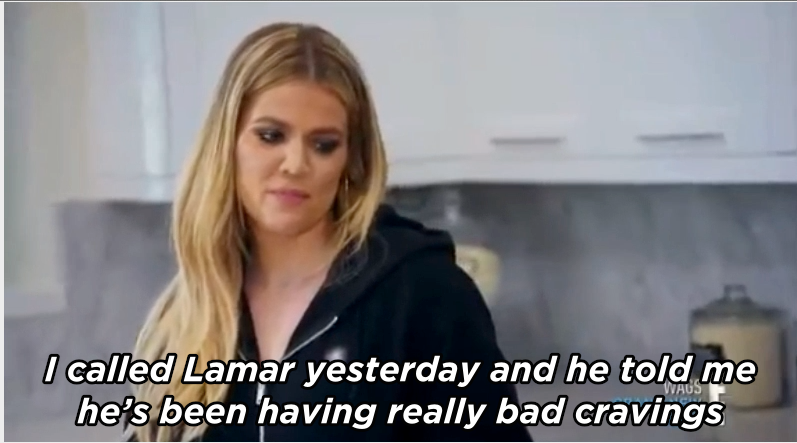 She went on to explain she'd urged him to seek professional help.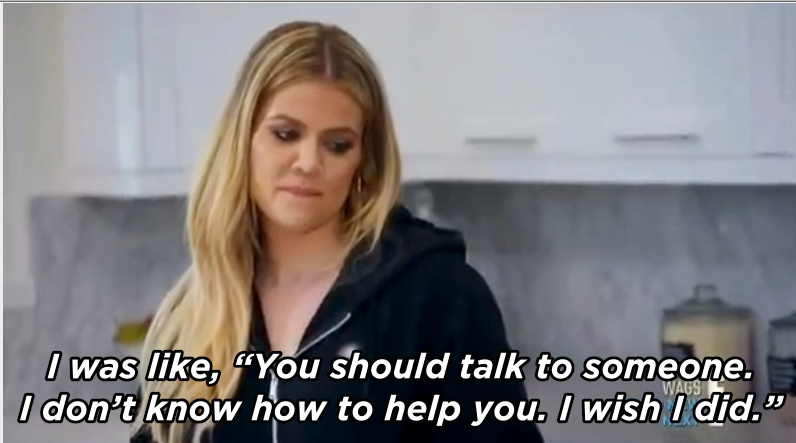 And reiterated this during her testimonial to camera.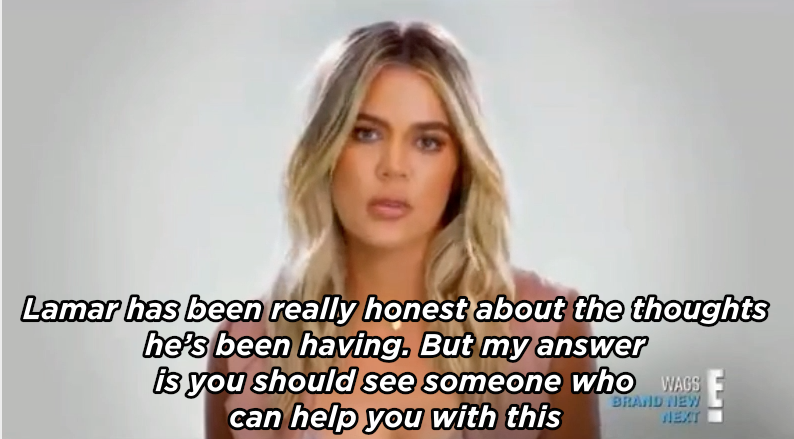 Before saying how "frustrating" it was that Lamar hadn't taken control of his recovery.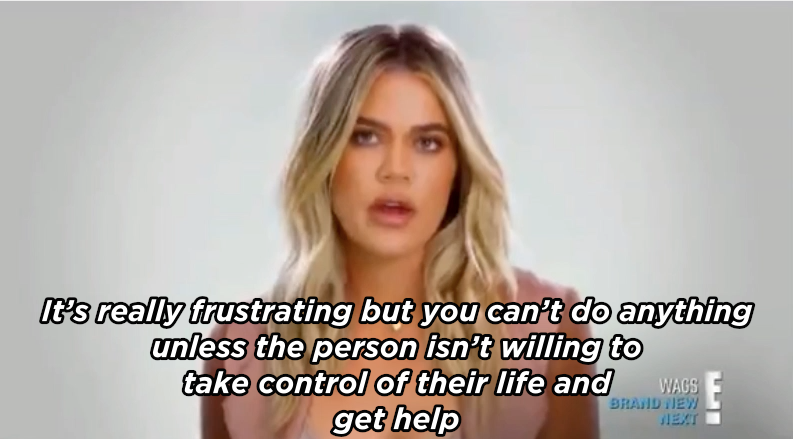 In another scene, Kim could be seen asking Khloé what she'd done the night before. It wasn't clear which night Kim was referring to, but judging by Khloé's response, it involved something to do with Lamar.
And Khloé had been driven to ask him this.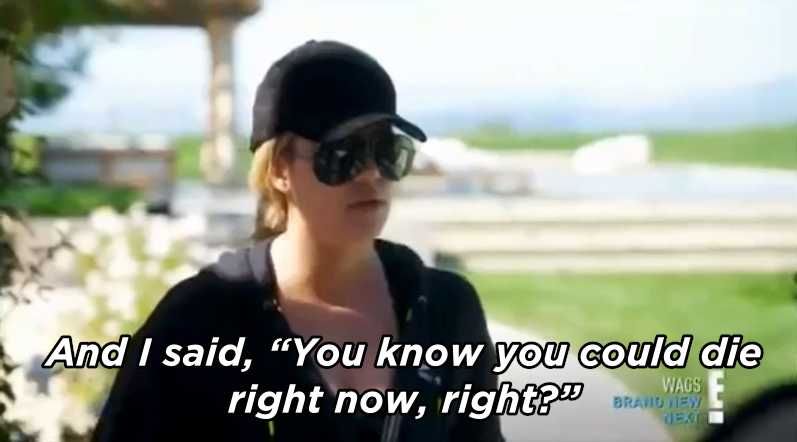 😔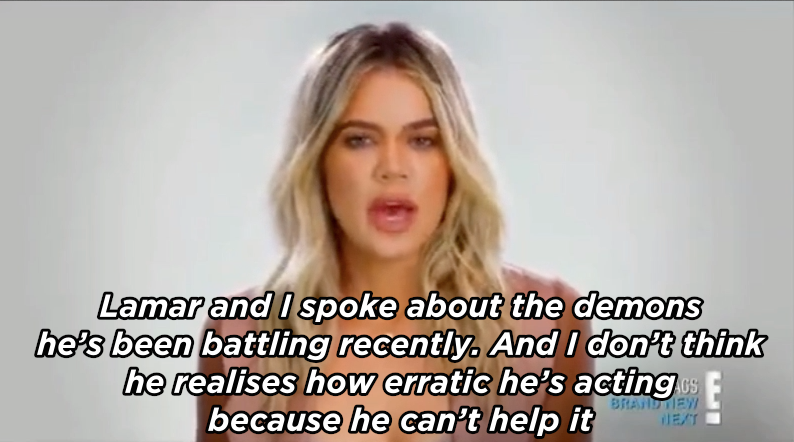 Khloé and Kim were then joined by Kourtney, and they continued their conversation about Lamar.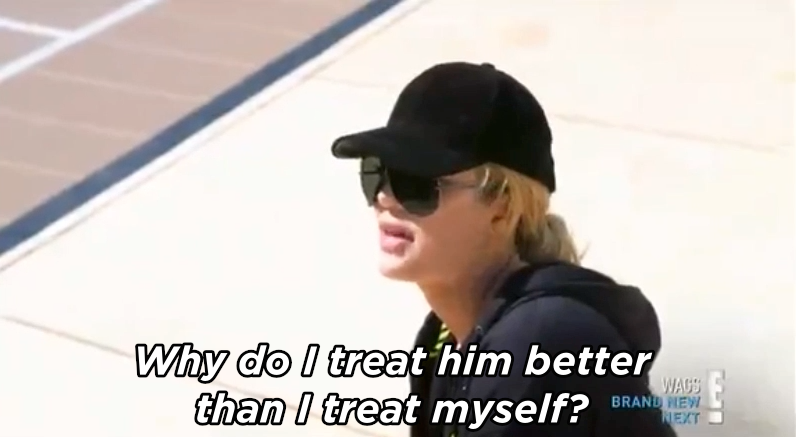 Kim suggested that Khloé should take a step back and stop "babying" Lamar.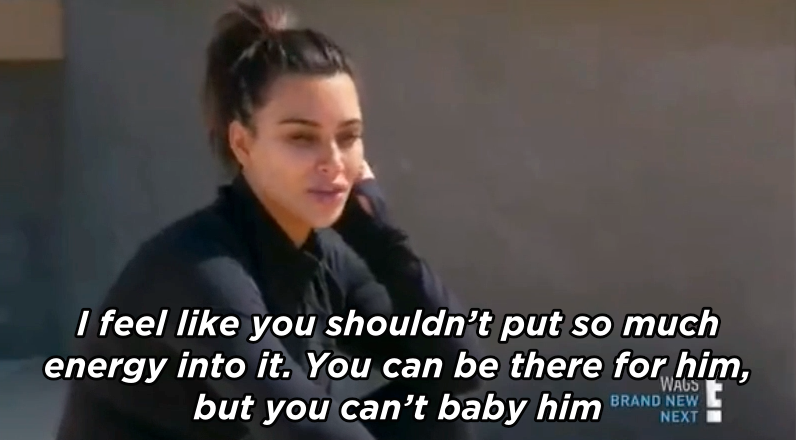 But when Kourtney gave her opinion, it was from first-hand experience with Scott, who has experienced alcohol addiction and has spent time in rehab.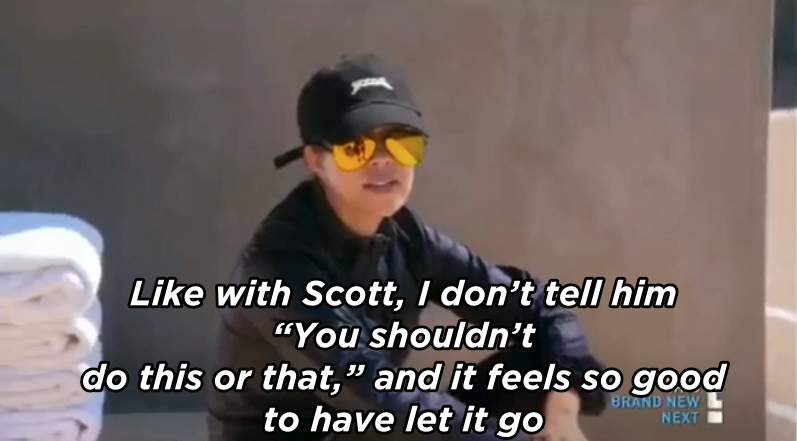 And then she delivered this heartbreaking statement.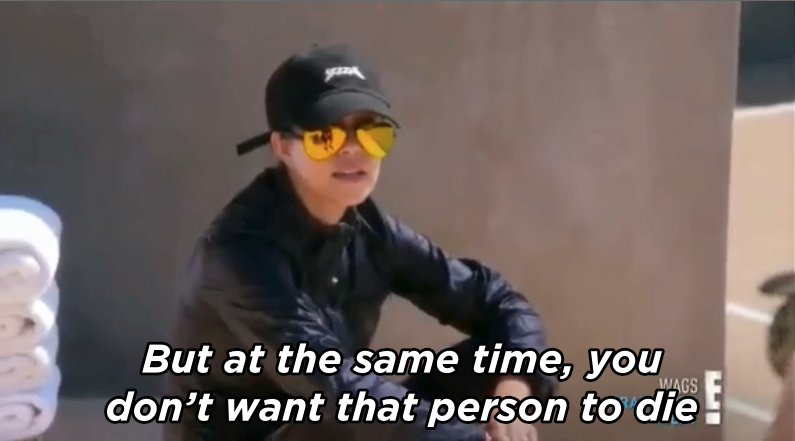 Khloé then revealed just how desperate things had got.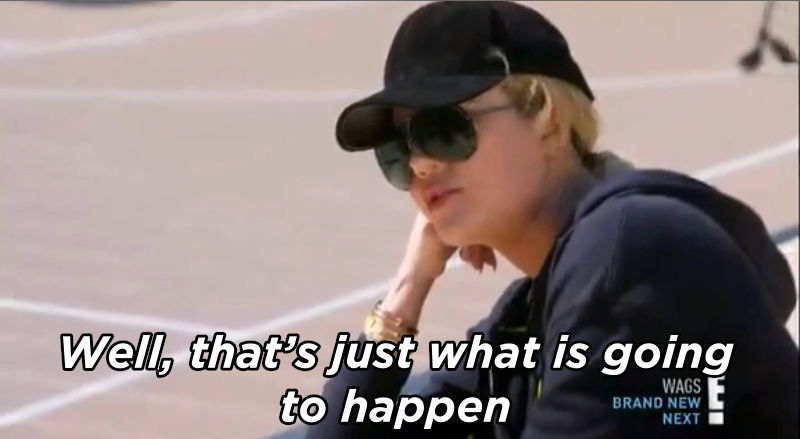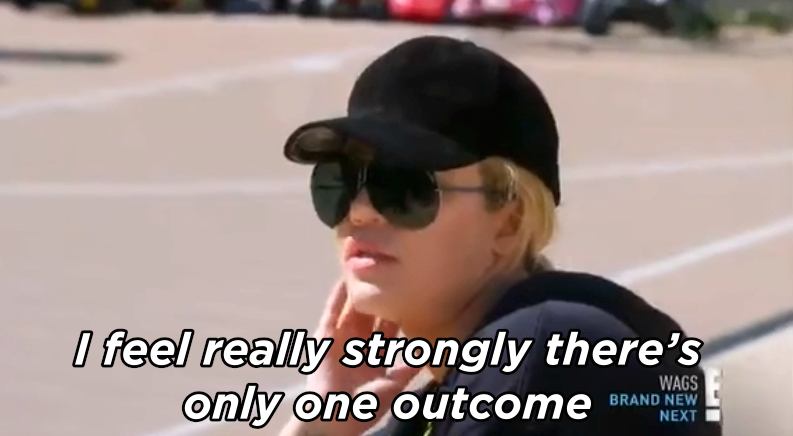 And concluded with this. 💔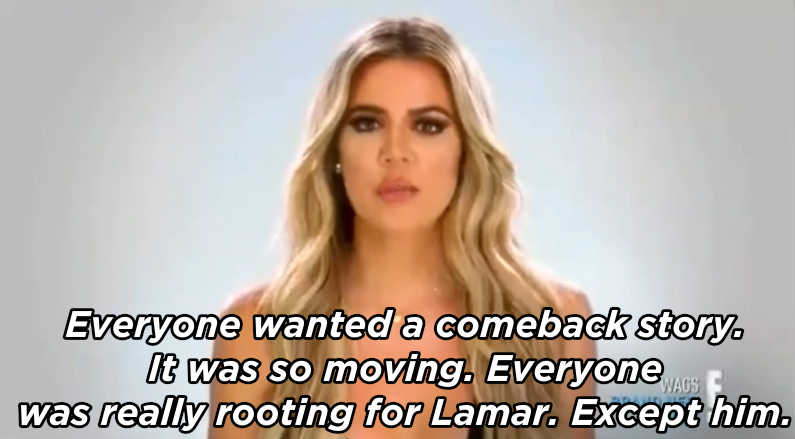 Let's just keep rooting for him. ❤️