Khloé And Kourtney Kardashian Just Roasted The Hell Out Of Kim On Instagram
The most iconic duo.
If you've ever seen an episode of Keeping Up With The Kardashians, you'll know that Kourtney and Khloé make quite the iconic twosome.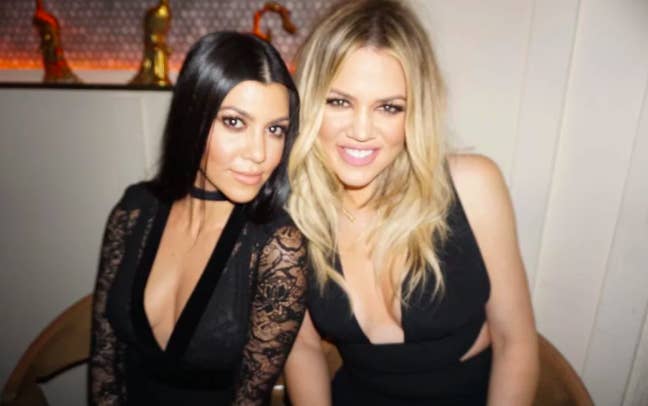 In fact, over the years the pair have given themselves numerous nicknames, including Yolanda and Tawanda.
Well, the other day Kim Kardashian appeared to be treading on their territory by sharing this photo of herself with Kylie Jenner.
Which of course piqued Kourtney and Khloé's interests. So much so in fact, that they ended up trolling Kim in the comments.
But this isn't the first time this week that Kourtney has trolled Kim's Instagram comments. Just a couple of days ago, Kim shared this cute photo of herself with Kourt and Kendall.