Kendall and Kylie Jenner have opened up about how their relationship with Caitlyn Jenner has grown since she transitioned five years ago.
Well, the last five years have well and truly flown by, and now her two youngest daughters have revealed that Caitlyn's transition has improved their relationship.
Speaking to People, Kendall revealed that she felt a newfound level of honesty between her and Caitlyn after she came out.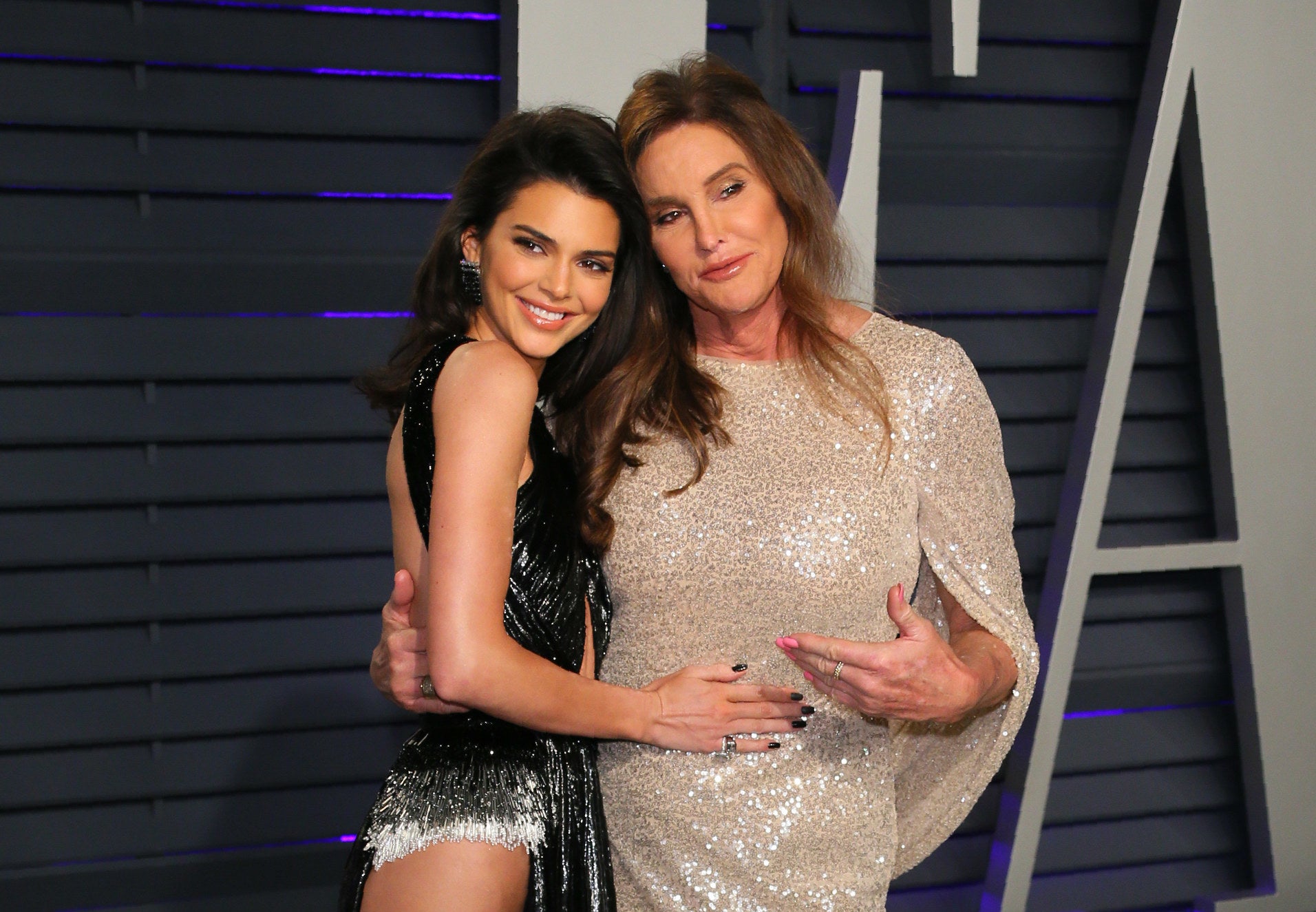 "Our relationship grew," Kendall explained. "She could finally be honest with me. We could talk about deep emotions she was feeling through that time. Growing up, my dad was not usually one to talk about her feelings so that was a big step for us."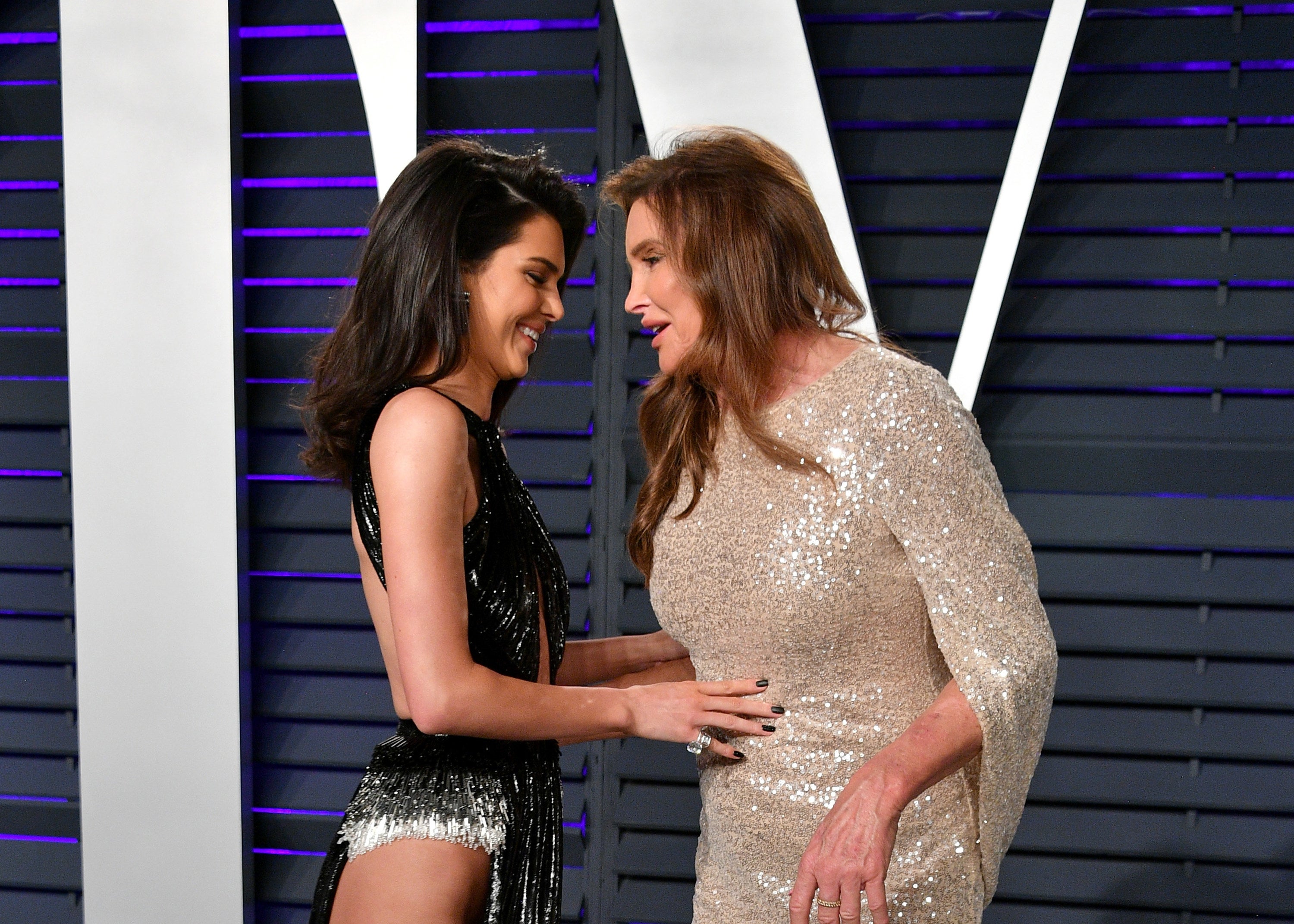 "Because of my dad's bravery, I've learned to love what I love and not be ashamed of it," she went on. "She's been my role model since before I can even remember, from sports growing up to now with her wisdom."
"She's so brave and I aspire to be as brave as her one day," Kendall added.
Kylie, meanwhile, revealed that she felt inspired by Caitlyn, describing her as her "hero".
"My dad has always been an inspiration to me," she explained. "From winning the gold medal at the Olympics to getting her pilot's license. However, watching her live out her true self has been the most inspiring of them all."
And Caitlyn herself revealed that she was thankful her daughters were so accepting of her transition, adding that she "wouldn't have done it" if "one of them had had a problem".