Kendall and Kylie Jenner have revealed that they didn't speak for a month after their dramatic physical fight in Palm Springs.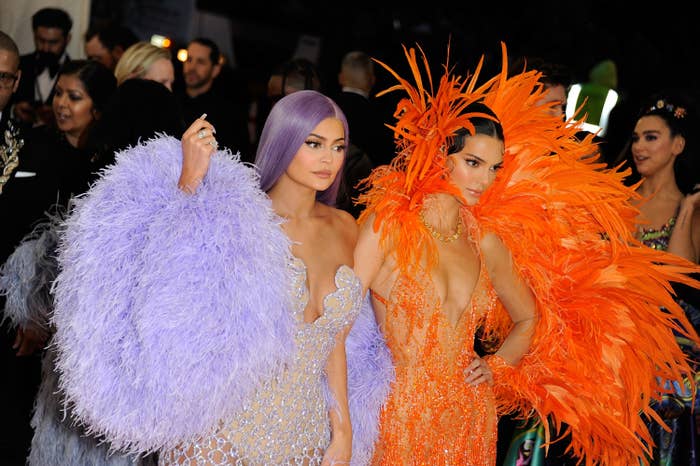 Back in March, the pair came to literal blows in an argument over whether Kylie would drop Kendall back at her apartment as they drove home to LA from a weekend in Palm Springs.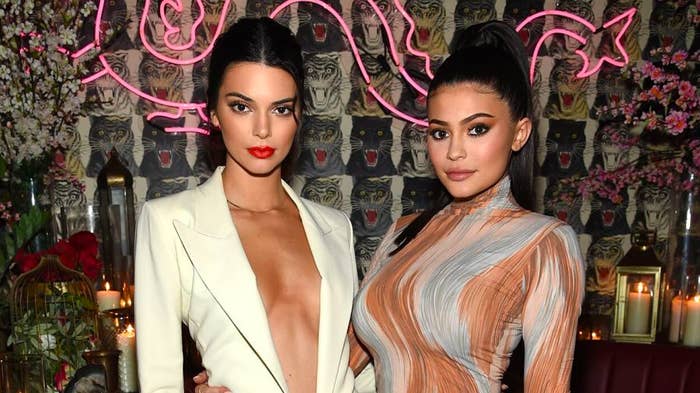 During dramatic scenes on Keeping Up With the Kardashians, viewers heard the argument through Kourtney's phone after Kendall called her as they fought.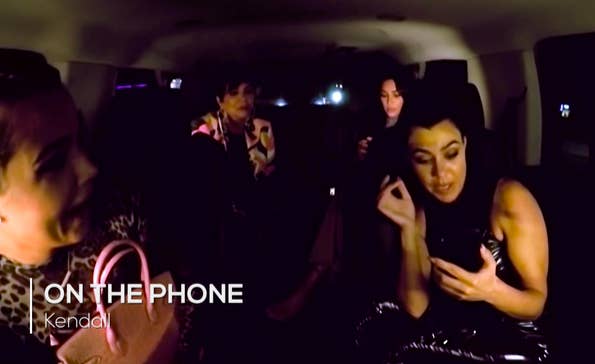 "Kendall! Shut up!" Kylie could be heard screaming. "No one promised to take you home! Why would I drive you over the hill?!"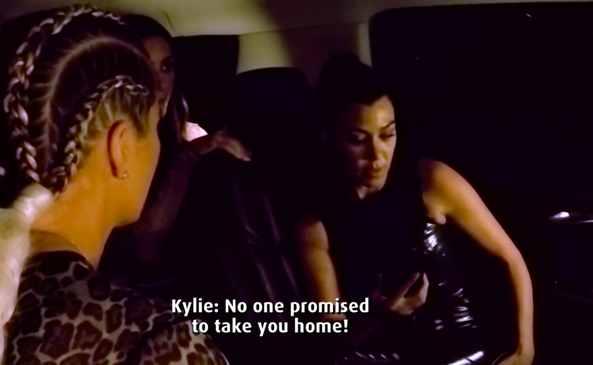 Then, Kendall could be heard shouting, "You put your heel into my fucking neck!" Kylie replied: "That's because you fucking slapped me!"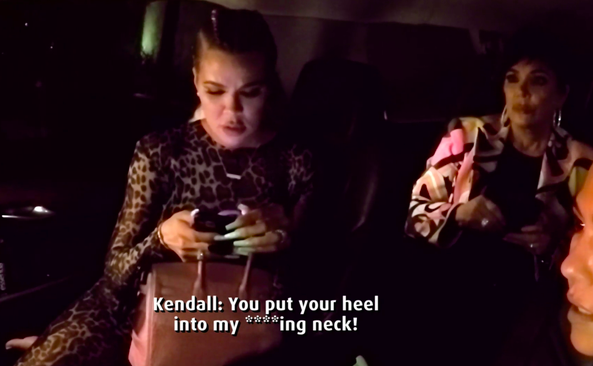 "I will never speak to Kylie ever again," Kendall told Kim, Khloé, Kourtney, and Kris when she made it to their car. "She smacked me, so I came back at her and smacked her in the face. And then she took her heel and put it to my neck. So I started kicking her back."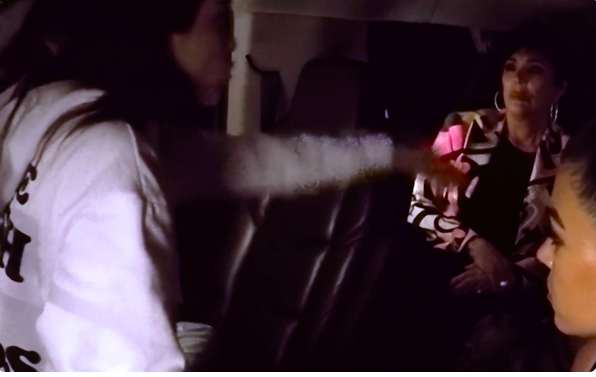 In an episode addressing the aftermath of the fight, Kylie told Kris Jenner that both she and Kendall were refusing to back down and each believed the other was in the wrong.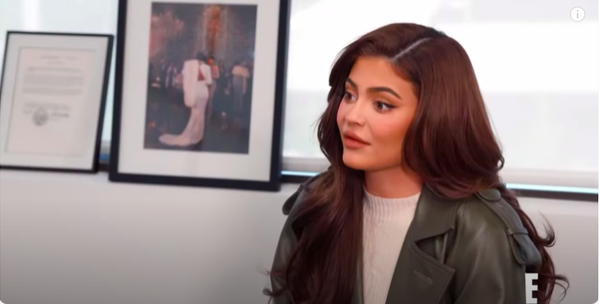 And toward the end of the episode, Kendall opened up to Khloé about the fight, telling her that she hadn't heard from Kylie in over a week and that it felt like a "slap in the face."
"There's been multiple times in the past couple days that I've thought about calling her and just being the bigger person," she said. "But I kind of want her to grow up and realize that what happened was wrong and that I do deserve that phone call."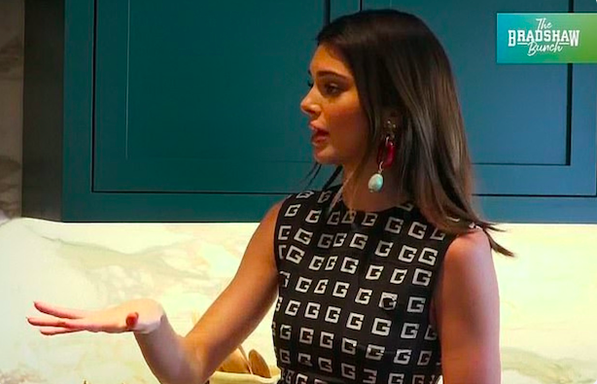 Well, in a new clip from KUWTK, the sisters revealed that the argument had dragged on for at least another three weeks, with Kylie alleging that Kendall had "hit her first" and demanding an apology.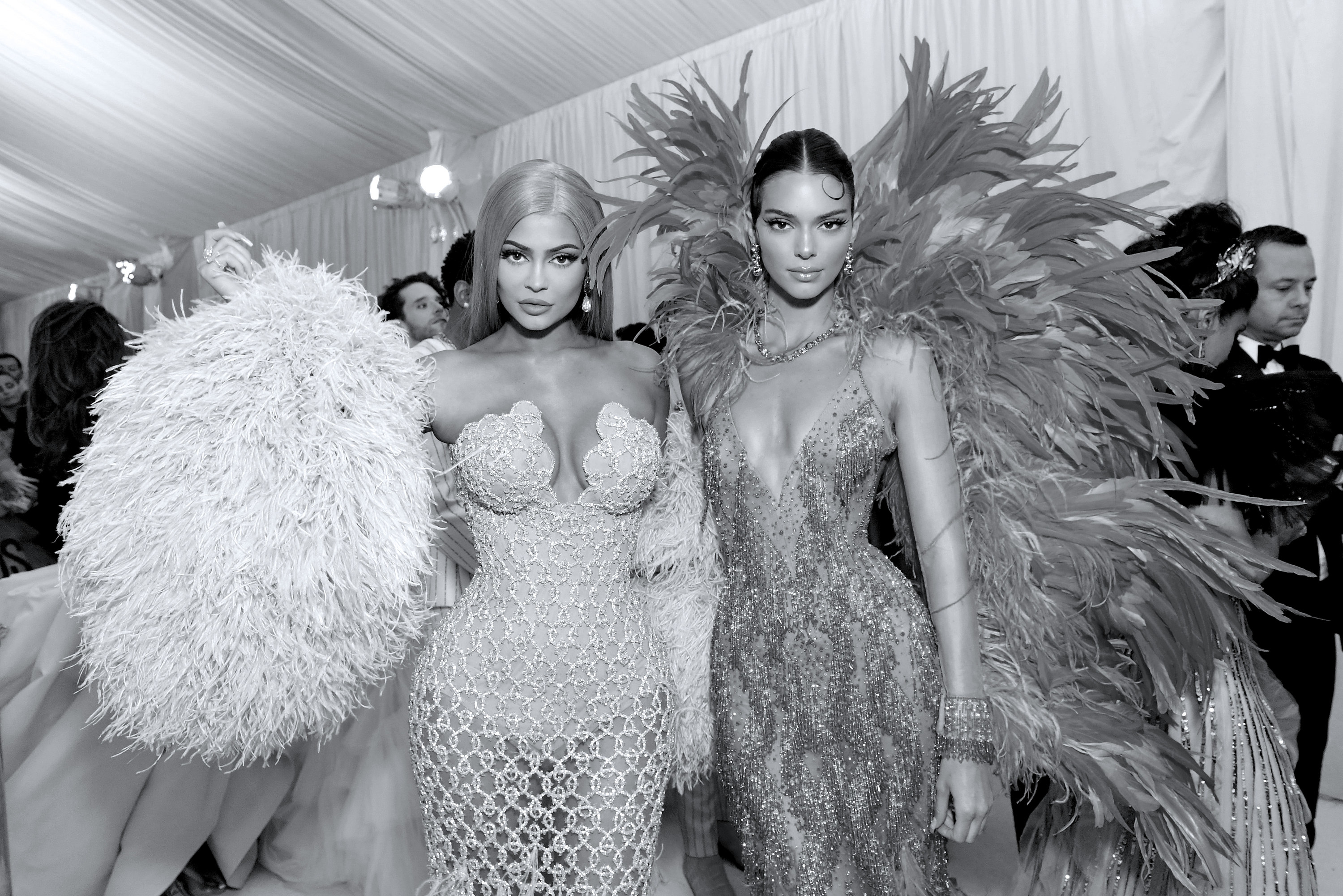 "Kylie and I got into a pretty big fight on our way home from Palm Springs," Kendall began in a testimonial. "It's been a really long time, and I haven't heard from her. It's really weird. We've never gone this long without speaking."
During a family Zoom call, the Kardashian/Jenners discussed the fight further, with Khloé revealing that Kylie had "snapped" at her when she'd asked when she was going to stop giving Kendall the silent treatment.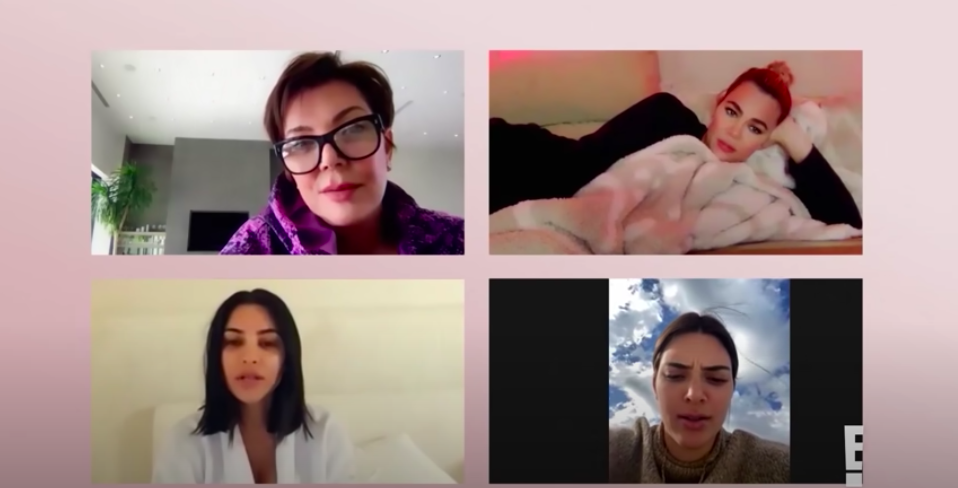 "I did send her a text and I did say, 'How long are you not gonna speak to Kendall for?' And she kinda snapped at me," Khloé said.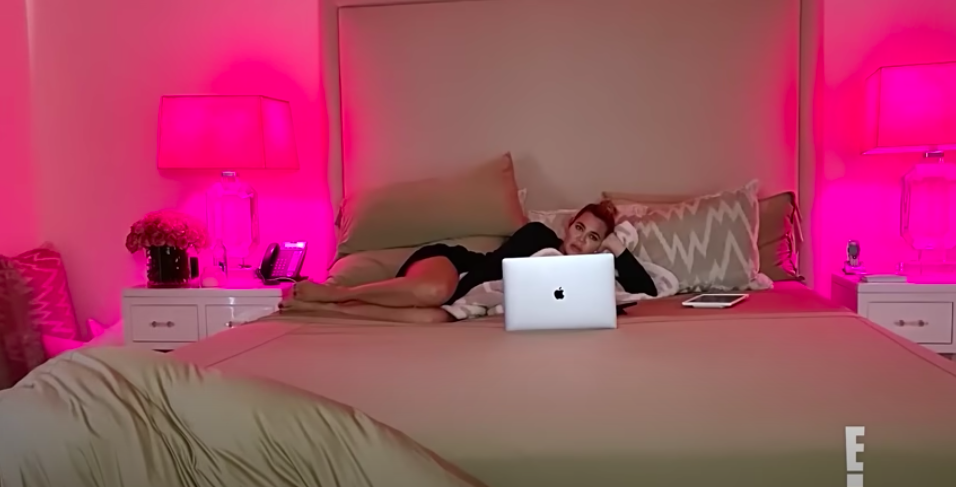 "Me too!" Kim replied. "I said it to her on the phone, and she yelled at me."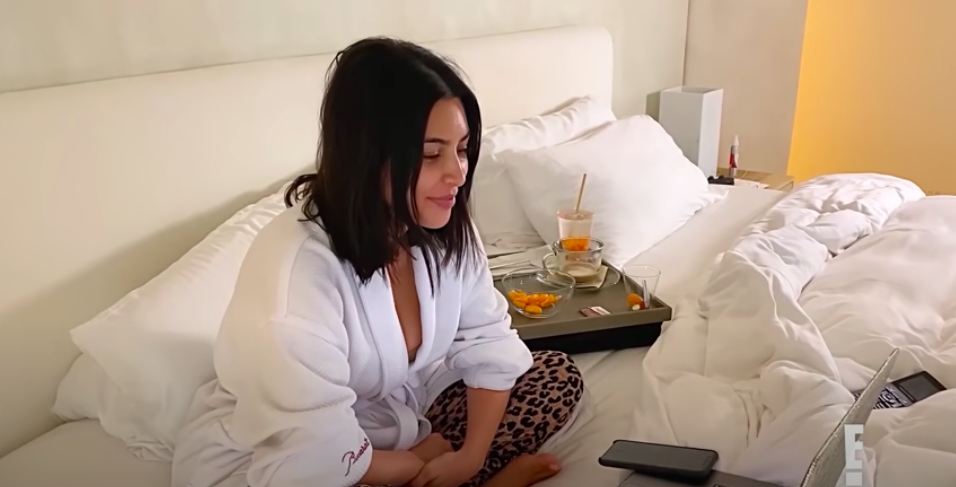 And when Kendall acknowledged that Kylie "definitely feels attacked right now," Khloé responded: "She says you slapped her first and you should apologize first."
At this point, Kendall threw her head back and shouted in disbelief, "Oh my god!"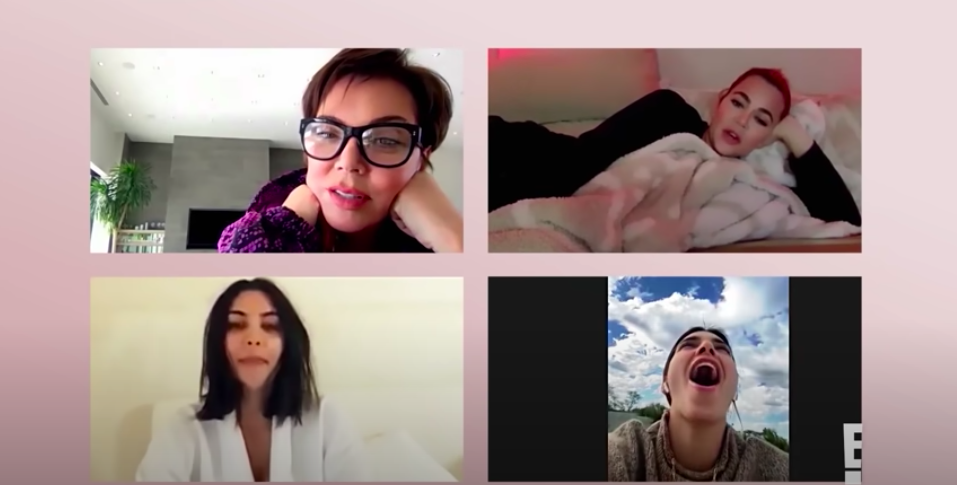 "She has serious issues," she went on. "First of all, I didn't hit her first — but also it wouldn't matter, because that's not the point."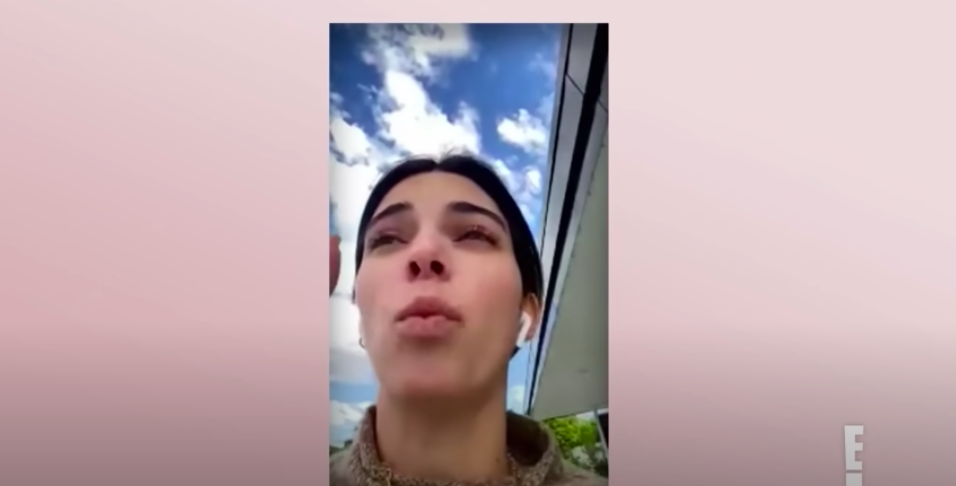 And Khloé ended the call by telling Kendall and Kylie that they should put their "egos" aside and just apologize to one another.
"You guys both need to know that life is short," Khloé said. "We need to take our ego and pride out of this and just say, 'Kylie, I'm sorry for my part in the disagreement,' and then she should say, 'And I'm sorry for my part.' And then, guess what? We can move on."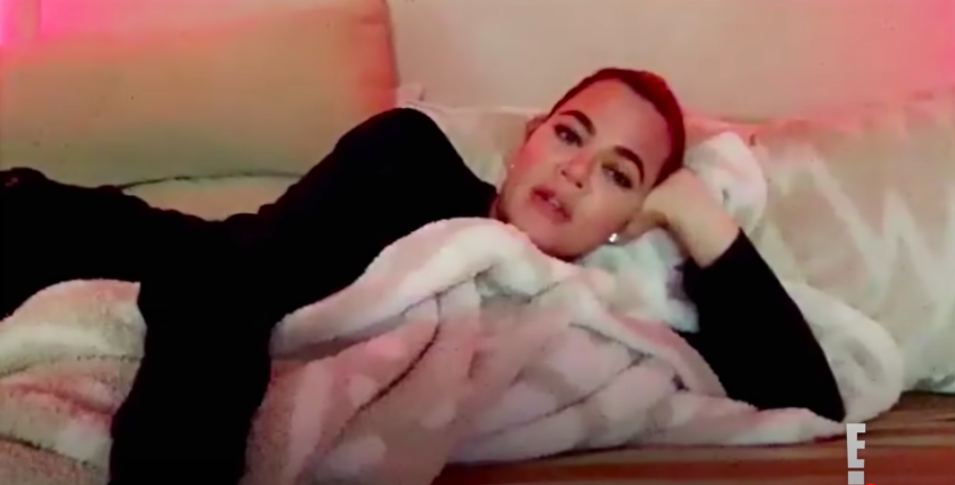 The news that Kendall and Kylie didn't speak for a month after their fight makes their viral Instagram exchange from earlier in the year even more awkward.
Just two weeks after their fight, Kylie posted this selfie to Instagram.
And Kendall popped up in the comments to point out that the timing of the selfie was odd given that they were in the midst of the biggest argument of their lives.

Kylie's response? Oh, just that she posted the photo because her boobs looked great.

This means that Kendall and Kylie hadn't spoken for two weeks prior to Kylie posting the photo, and they didn't break their silence for at least another two weeks.