Kendall and Kylie Jenner have always had a playful relationship.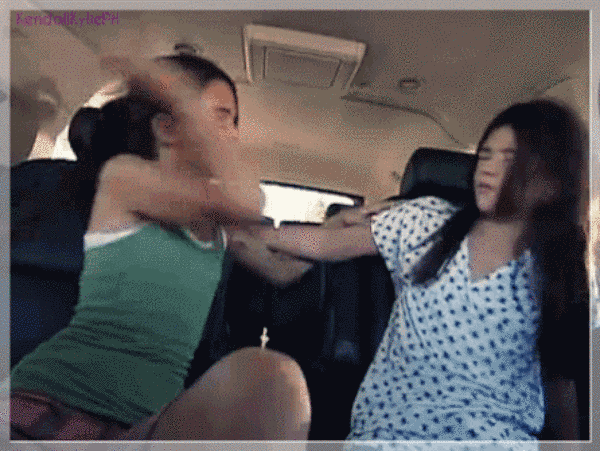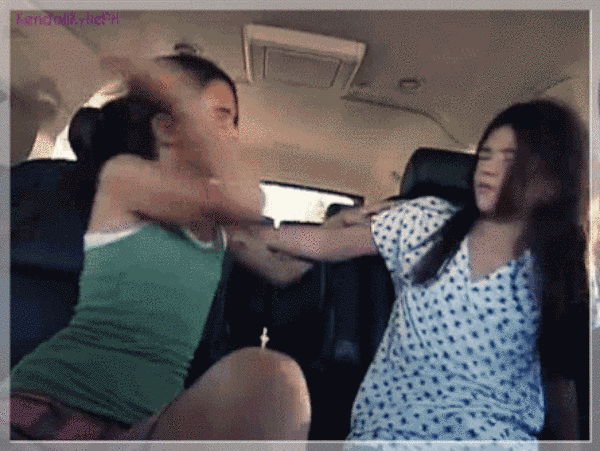 And there may only be an 18 month age gap, but Kendall has always let younger sister Kylie know who's boss.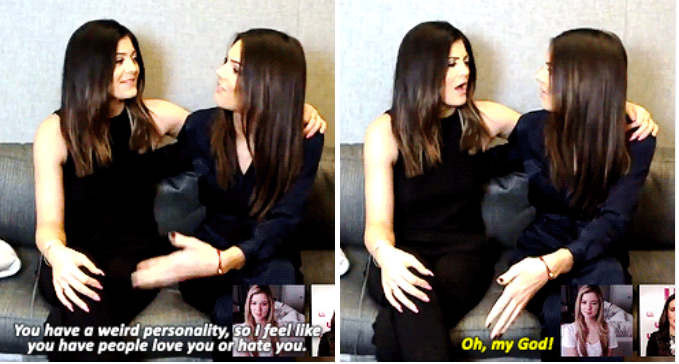 So when Kendall saw this edit of Kylie making its way around Instagram, she couldn't resist the opportunity for some gentle mocking.
Some things never change. ❤️