From Kim and Kylie repeatedly wearing cornrows to Khloé's Native American headdress and even allegations of blackface, it's rare that a few months will pass without one of the Kardashian/Jenners being called out.
In fact, just two months ago, Kim decided to entirely rename her shapewear collection after being so roundly criticised over its original moniker, "Kimono".
Well, the latest member of the Kardashian/Jenner family to be dragged for cultural appropriation is Kendall.
A couple of days ago, Kendall shared a video on Instagram of herself on vacation. So far, so good. Except for the fact that she was wearing her hair in cornrows.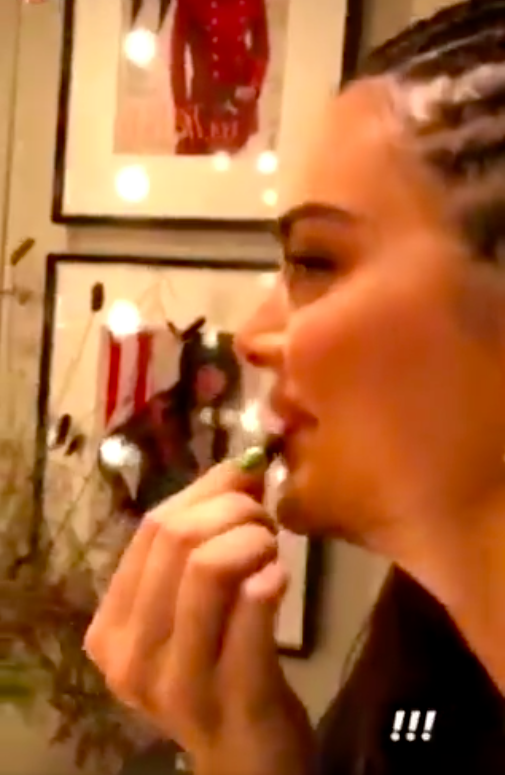 A day later, Kendall spent time in LA with her sister Kylie. And, true to form, the pair uploaded numerous posts to social media throughout the day. And Kendall's cornrows were still very much there.
Of course, it didn't take long for people to go on Twitter and criticise Kendall, before attempting to explain why they found her wearing the hairstyle so offensive.
"I'm EXHAUSTED of white people constantly appropriating black culture and wearing hairstyles we are always ridiculed/chastised for having," wrote one person on Twitter.

The Twitter user went on to voice frustration that Kendall and others wear cornrows to "look cool", when actually the style was designed to protect natural hair.

Another person criticised Kendall for "exploiting and stealing from black women" by wearing the hairstyle.

Others said that they were unsurprised that Kendall was "back at it with cultural appropriation".

While some said they were disappointed having defended her in the past.

And many people expressed frustration that the Kardashian/Jenners appear to "never learn" from the criticism.

This isn't the first time Kendall has been called out for cultural insensitivity. Most famously she starred in the 2017 Pepsi advert in which she stopped a protest by handing an armed police officer a can of the soft drink.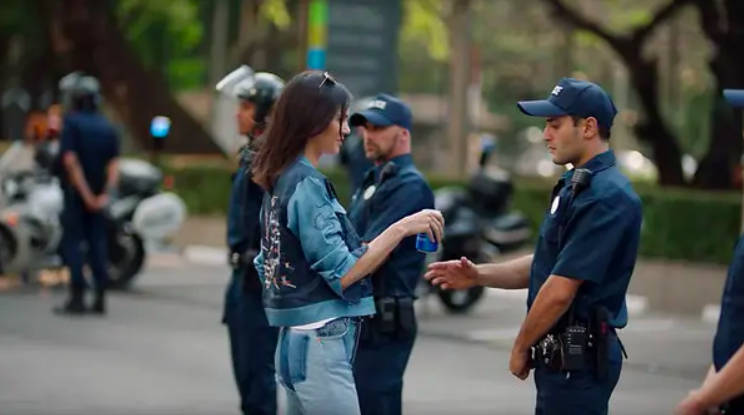 And shortly after that, she and Kylie were branded "culture vultures" for modelling a shirt from their clothing collection in a style that's largely associated with the Mexican cholo/chola culture.
Then, less than a year later, she was dragged for wearing what some perceived as an Afro wig on the cover of Vogue.
A spokesperson for Kendall Jenner has been contacted for comment.